Oriveti have a new BA based model, the O400, with a subtle sub-bass lift and a focus on clarity and control.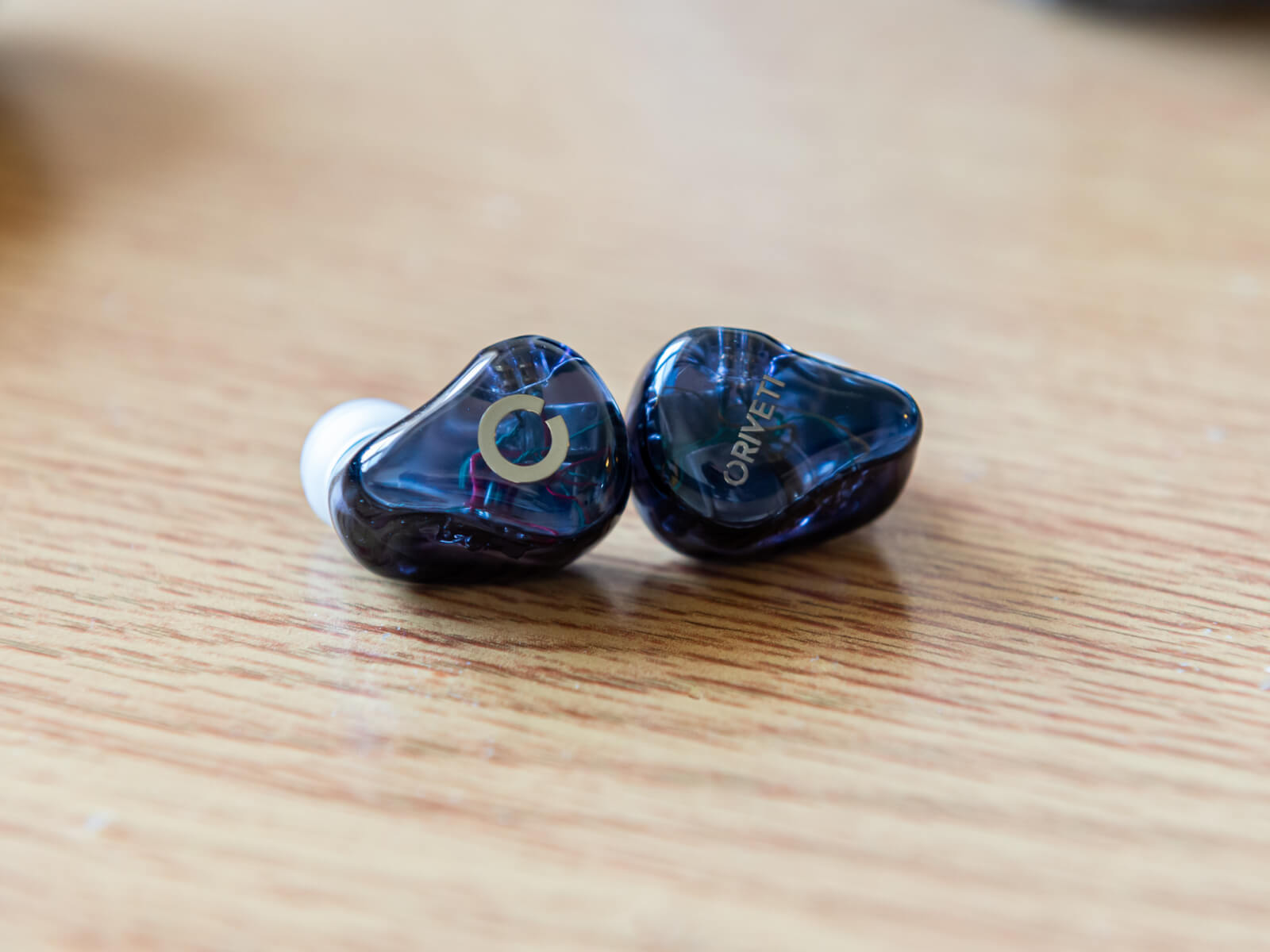 PROS
Unique and enjoyable tuning
Excellent build quality and comfort
CONS
Clean sound might not be to everyone's taste
Review Breakdown
Sound Quality

0

Features

0

Comfort

0

Value

0

Fit for intended purpose

0
Fit and Comfort
The Oriveti O400 have a similar shell design as all the newer O and OH series from Oriveti – a hand crafted resin shell that is smooth and very well finished that has a fairly short nozzle which allows for a shallow to medium insertion depth. They fit well in the ear, but the housings are not the smallest and will stick out a little for those with smaller/odd shaped ears like me.
Comfort is good, the housing shape really helps with this as there are no sharp edges that dig in to your ears, also the nozzle is a good angle and lenght to fit most people securely without the insertion depth being too intrusive. The cable has a pre-moulded section of memory wire which is very comfortable, and the cable is soft and comfortable in use.
Compatibility
The O400 uses 4 Balanced Armature drivers, they are Knowles drivers and split between ultra-low/low-mid/mid-high/high frequencies. The O400 have an impedance of 15Ohms and a sensitivity rating of 110+-3dB/mW @1000Hz – this means they are very easy to drive however being an all BA based model it is best to pair them with a source that has less than 1Ohm output impedance to get the best out of them.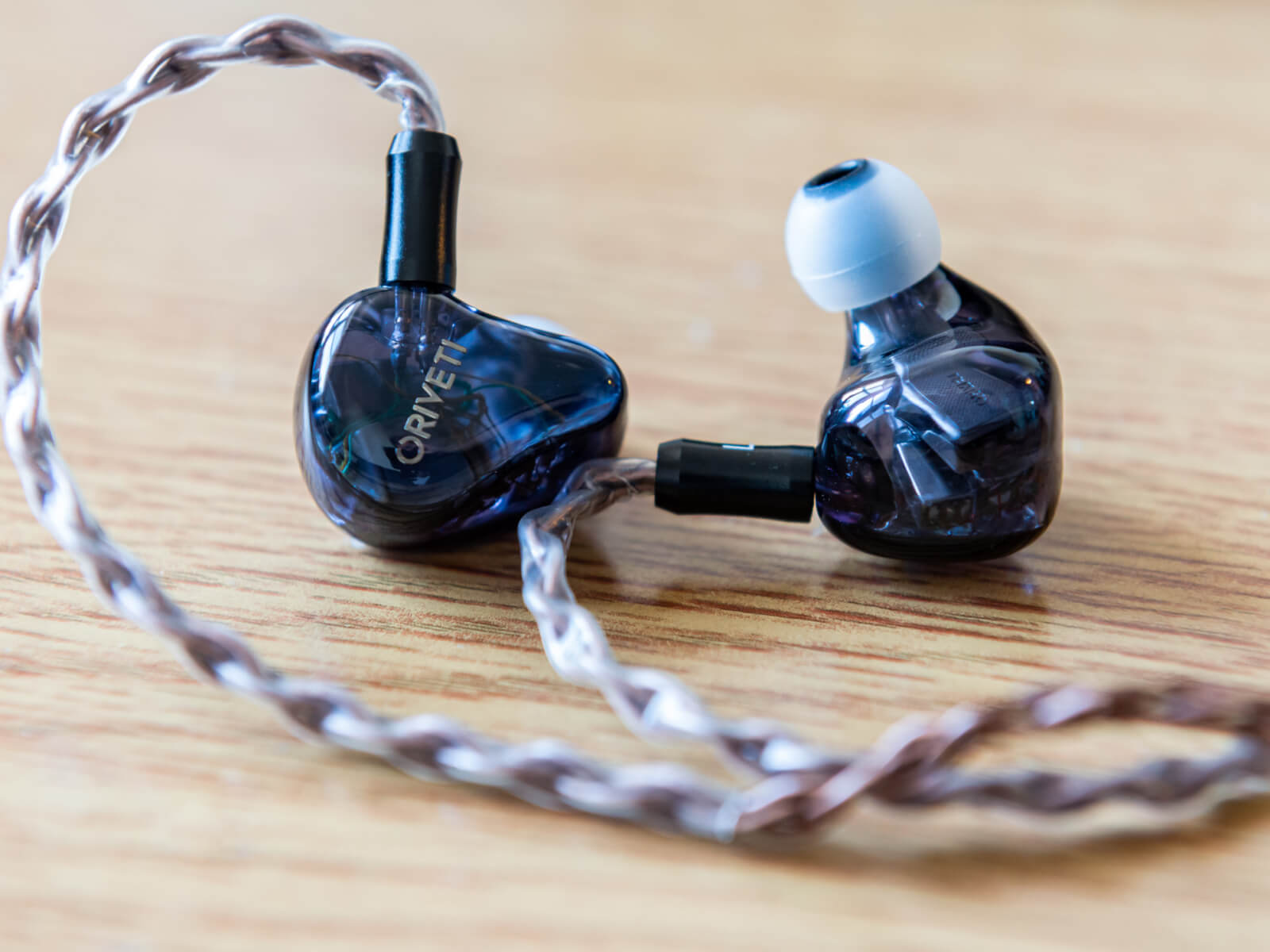 Sound
Bass: The O400 have 2 drivers covering the low end, they split up the sub and mid-bass and allow for a subtle sub-bass lift that doesn't bleed through and affect the midrange or cause any unwanted resonance and bloat. Oriveti have managed to pull off a really impressive tuning down low, one that has a full and deep sub-bass response yet a tight and impactful mid-bass that always sounds controlled. There is never any warming to the lower midrange, allowing vocals and guitars to shine through with ease, these don't have a high level of bass and it is well aligned with the rest of the frequency response – so they wouldn't be my pick for bass-heads – however they do handle bass very well without any discernible roll-off.
Midrange: Due to the exceptional control of the low end, the midrange just cuts through with ease and clarity on the O400 – offering up a revealing yet easy to listen to midrange experience without harshness. For the price these extract an impressive amount of detail from the midrange, you won't miss a thing yet they are very well balanced too. Male vocals don't sound dull, female vocals are devoid of sibilance or excess presence, the transition into the treble is handled very well and nothing stands out. These have an effortless and clean midrange that seems to handle anything you throw at them without sounding congested.
Treble: The treble rounds off a really great presentation allowing for plenty of air and ambience, along with detail and sparkle without overdoing it and becoming thin/bright sounding. You won't miss any cymbal taps or crashes, snares are incredibly snappy and violins are presented with finesse and grace. There is no early roll-off, they aren't muted or splashy, they have great control and this really does help to make the O400 sound refined, open and clean.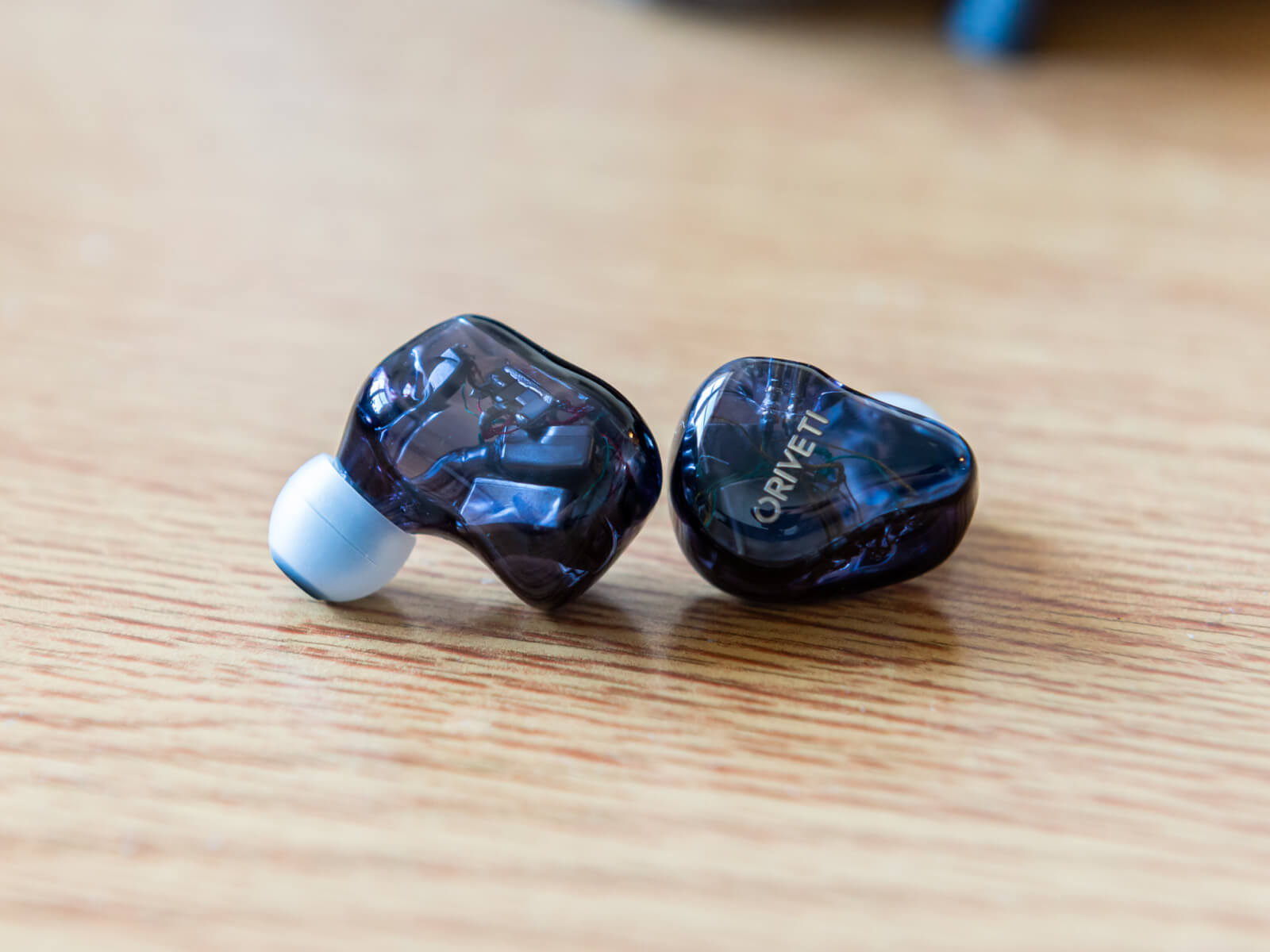 Genres and Soundstaging
The O400 work well with pretty much anything you throw at them, they have a controlled and clean sound with a mild sub-bass boost that adds body and reinforces the low end without affecting other frequencies. However these are not bass heavy and would not be my first pick for more bass oriented genres (the OH500 does a better job with those).
Soundstaging isn't huge, there is great air though and whilst it may be lacking in absolute width and heigh there is good depth to the sound and positional accuracy is a definite strong point of the O400.
Who are they for?
Those wanting a clean and transparent sound without the more typical analytical tuning
People who want a comfortable and enjoyable daily IEM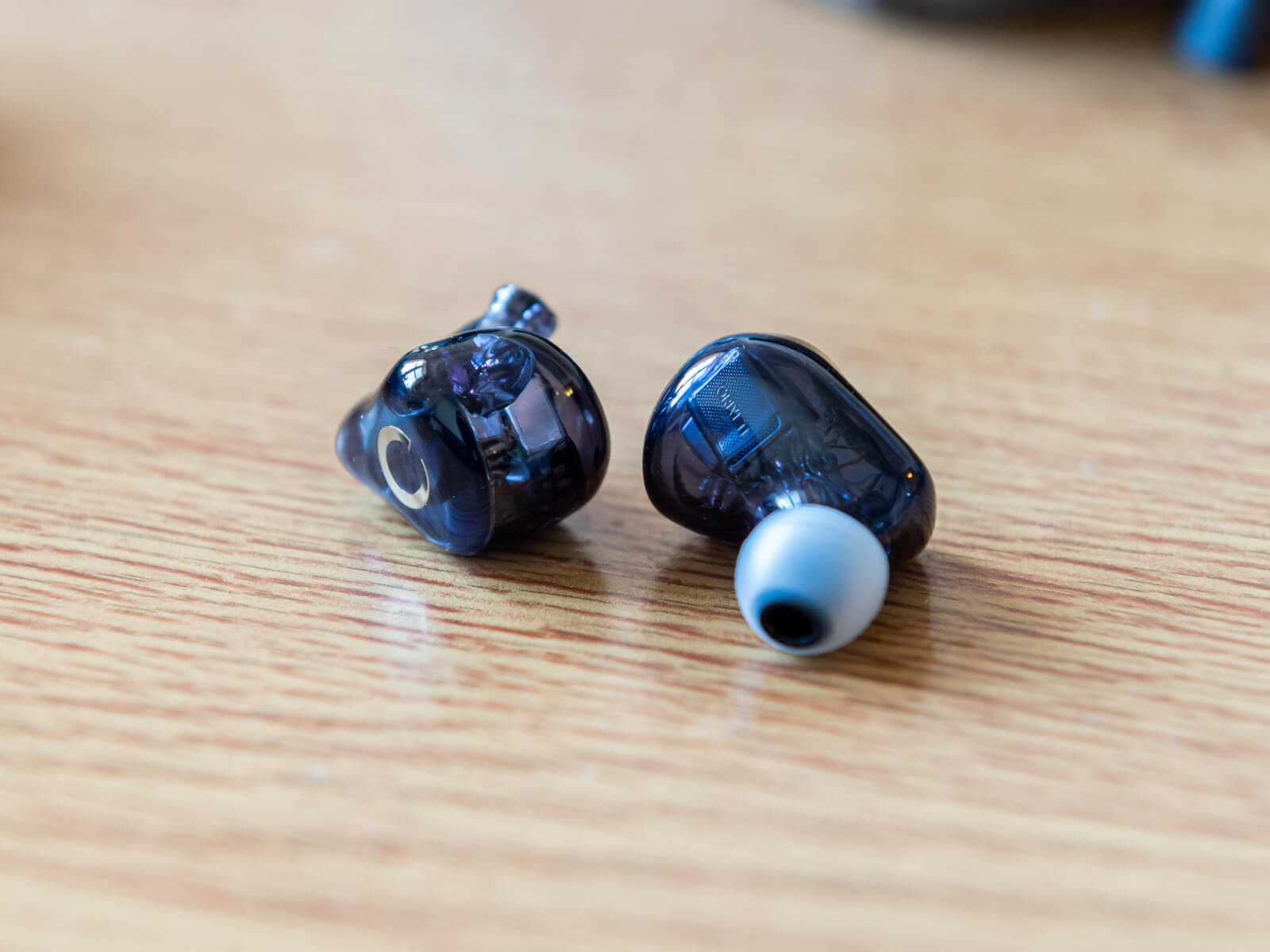 Conclusion
Oriveti have created a unique tuning with the O400, they have a clear and open sound that has a slight sub-bass lift that helps give the sound a solid foundation and adds a bit of body without adding bloat or overall warmth. This works really well and the O400 are a comfortable and easy to listen to daily IEM that offer up a lot of detail for their relatively low price, yet another excellent value for money model from Oriveti and one that I can easily recommend you try if you enjoy a more detail oriented earphone.