Fantastic news for all you Audiophiles out there. The 64 Audio U4s is now available for pre-order with Hifiheadphones. Priced at £1099.00, it comes with every Apex module, Including the all new m12 apex module which is currently exclusively available with the all new U4s.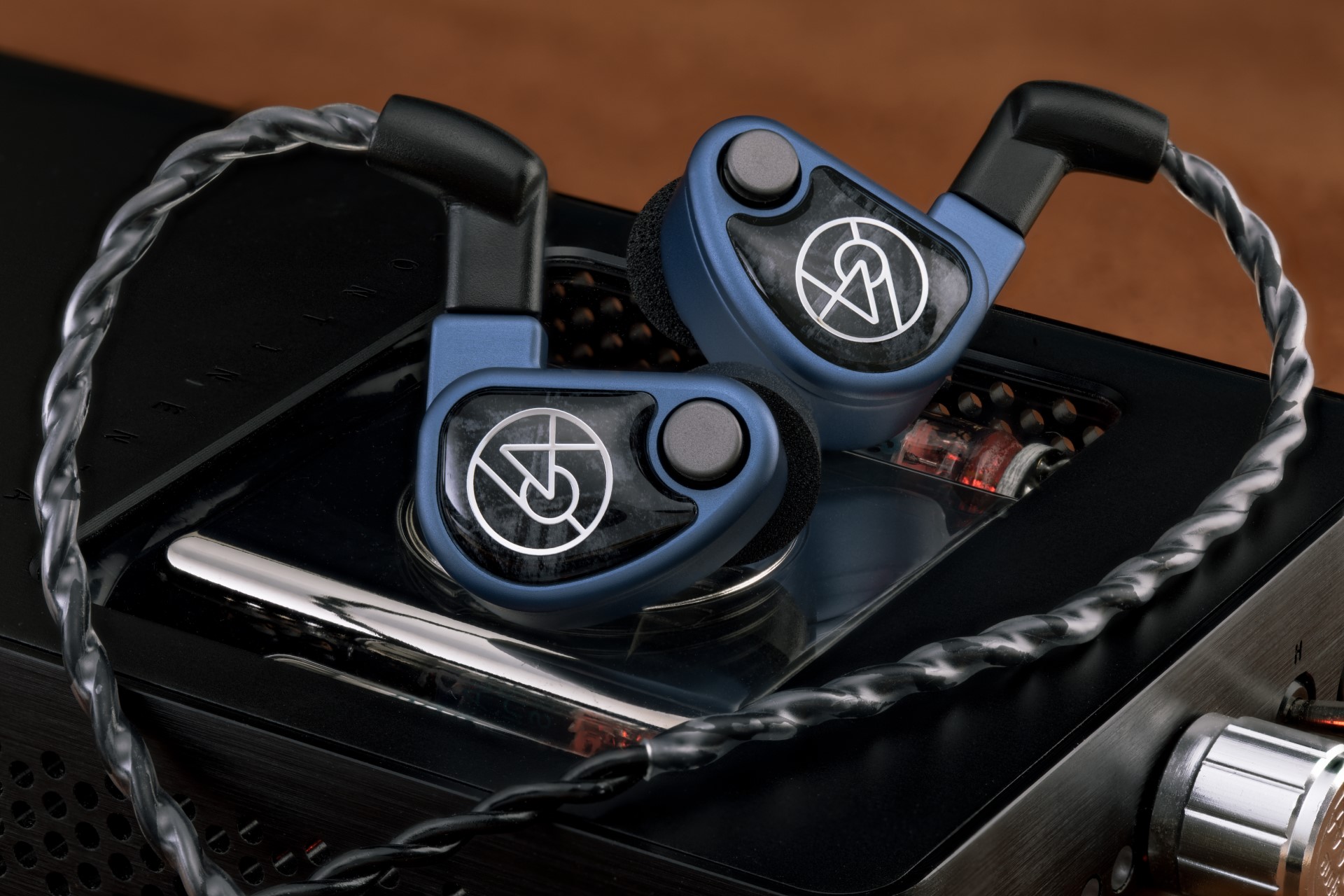 64 AUDIO U4s
Pre-Order the 64 Audio U4s Now!

U4s sounds light on its feet while effortlessly delivering physically engaging sub-bass without bleeding into the mid-bass. Balanced mid frequencies and a pleasant high-mid band respond well to a wide array of music and recording styles at every volume level; present but not fatiguing. The tia high-driver's open airy quality couples with the extended sound-stage provided by apex for a lifelike sonic experience.

64 Audio Press release
About the U4s
The U4s is a quad driver hybrid UIEM featuring ground-breaking patented technologies originally developed for 64 Audios flagship products in order to bring a wider audience closer to their music. U4s explores a bold new color aesthetic for 64 Audio. The Slate Blue shell color was influenced by some of the world's most beautiful blue- dial timepieces while the unique faceplate pattern is inspired by Muonionalusta meteorite fragments. Both the faceplate and shell's illuminant properties give it a unique tone in varying lighting conditions.
Diver Composistion & Technology
Its ergonomic anodized aluminum shell houses a single dynamic driver, two balanced-armature drivers, and one patented tia driver; all weaved together with 64 Audio's patented Tia, LID, and Apex technology. The four-way crossover is elevated with the use of 64 Audio's proprietary electronic low-pass filter; reducing low- frequency distortion. The assortment of included apex modules and ear tips are an invitation to further shape the sound based on preference and source material while the ultra- low impedance premium silver-plated copper cable ensures unimpeded signal transmission. The dissemination of tia technology within their product range brings that classic 64 Audio sound signature to a new price-point.
Whats in the Box?
U4s Universal In-Ear Monitors
64 Audio Premium Leather Case
TrueFidelity Foam Ear Tips (S,M,L)
SpinFit Silicone Ear Tips (S,M,L)
64 Audio Silicone Ear Tips (S,M,L)
3.5mm Black Premium Cable
Apex Modules: m20, m15, m12 & mX
Cable Clip
Cleaning Tool
Round Sticker
You can Pre-Order the 64 Audio U4s Today!
Interested in all things 64 Audio? Check out more news and reviews on our Blog here