64 Audio is an American brand that since 2010 produces custom and universal fit In Ear Monitors. Their product range goes from their most affordable custom A2e (around £600) all the way up to the very high end universal IEM the Fourté Blanc (£3,899.00). Their target market is split in two. First, Custom IEM's for professional musicians and music makers across the board. (It is known that Beyonce wore 64 Audio Customs for the superbowl performance in 2016!). 64 Audio's Custom IEM offering has every type of musician covered and the customisation options allow you to personalise your choice until it is a unique, one off. Secondly they aim also at the High End Audiophile market with their universal range, offering most of their Custom IEMs in universal form as well as having a few unique models such as the Nio, Trio & Fourté.

About 64 Audio
64 Audio's Mission/Vision is to ultimately redefine the connection the world has with music & inspire musicians and music lovers to unearth a deeper connection with music through their spectacular product range. Founded by Vitaliy Belonozhko, 64 Audio began their journey in 2010 as 1964 Ears. They have been alive and kicking for over 12 years already! They renamed themselves to 64 Audio in 2015. Along the way to today, they have worked with artists such as Beyonce, Jay Z, John Mayer, Nathan East, Black Eyed Peas, Bon Jovi and more, Just to name a few.
64 Audio is a provider of custom In-Ear Monitors aimed at the working musician & has a universal range aimed at the High End / Audiophile niche.
64 Audio is a family-owned business, composed of musicians and music lovers who are passionate about the power of sound and premium craftsmanship. It might sound cliché, but as they say on their website "we're a family". Together, they are helping artists connect with their work in new and innovative ways. Their focus on working musicians has also had the intended effect of making them supremely popular in the consumer market too. 64 Audio's didcation to improving and innovating in the audio space has not gone unknown. They have earned recognition worldwide and secured patents for award-winning tech, like tia™, apex®, LID™, and 3D-Fit™ (more info on these below). Over the last decade 64 Audio have essentially reinvented what it means to build IEMs with flagship universal designs such as their tia Fourté™ and tia Trió™.
The team at 64 Audio believes that "when the walls between you and music come down, you do your best work and live your life most truly." This is reflected by the passion and supreme effort that goes into every single earphone they create.
Product Overview
Their products are classified into two categories: Custom & Universal . Their most affordable option is the A2e, which is a dual driver custom only IEM. In their custom portfolio you will also find the A3t, A4s ( t indicating it uses a tia driver), the A6t (the number after the letter indicates how many drivers..), the N8 (A unique CIEM designed in collaboration with Nathan East), the A12t, the A18t and finally the A18s.
In addition to their custom range, they also offer an extensive list of universal models. Many of which replicate some of their best selling CIEMs but of course, in universal form. Such as the U6t, U12t, U18t & U18s. Unique models include the Duo, Nio, Trio & Fourté.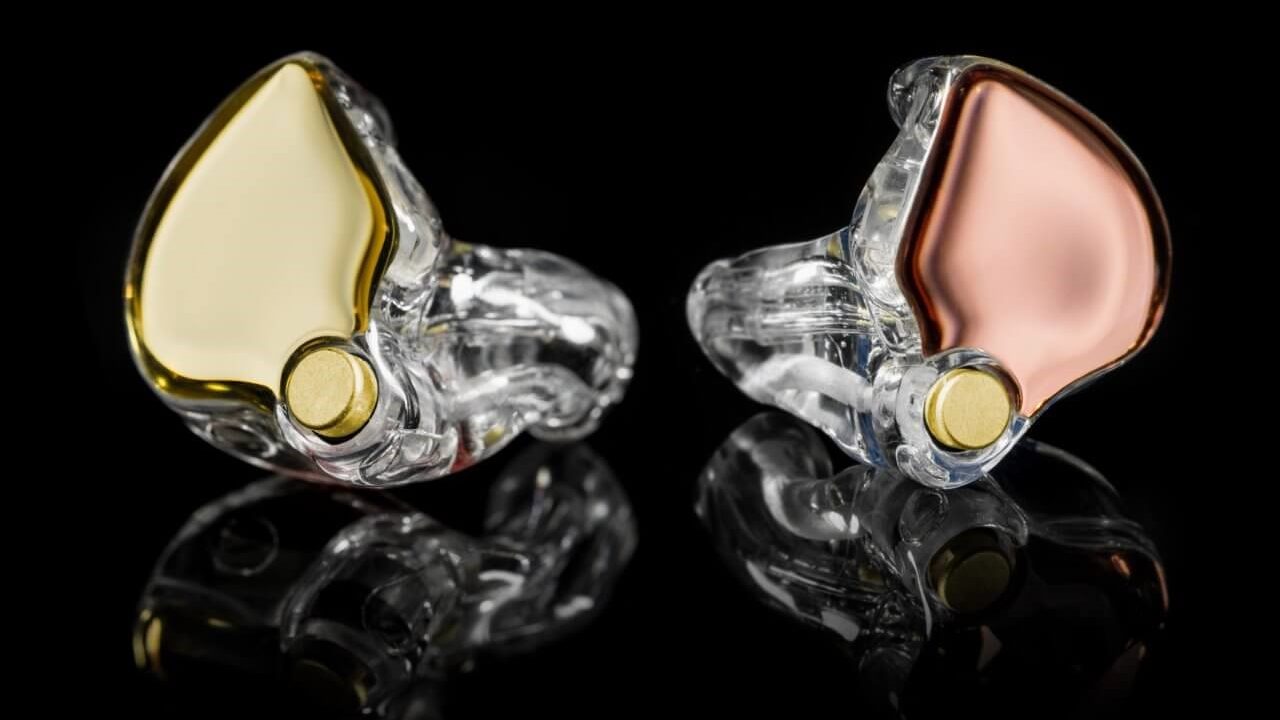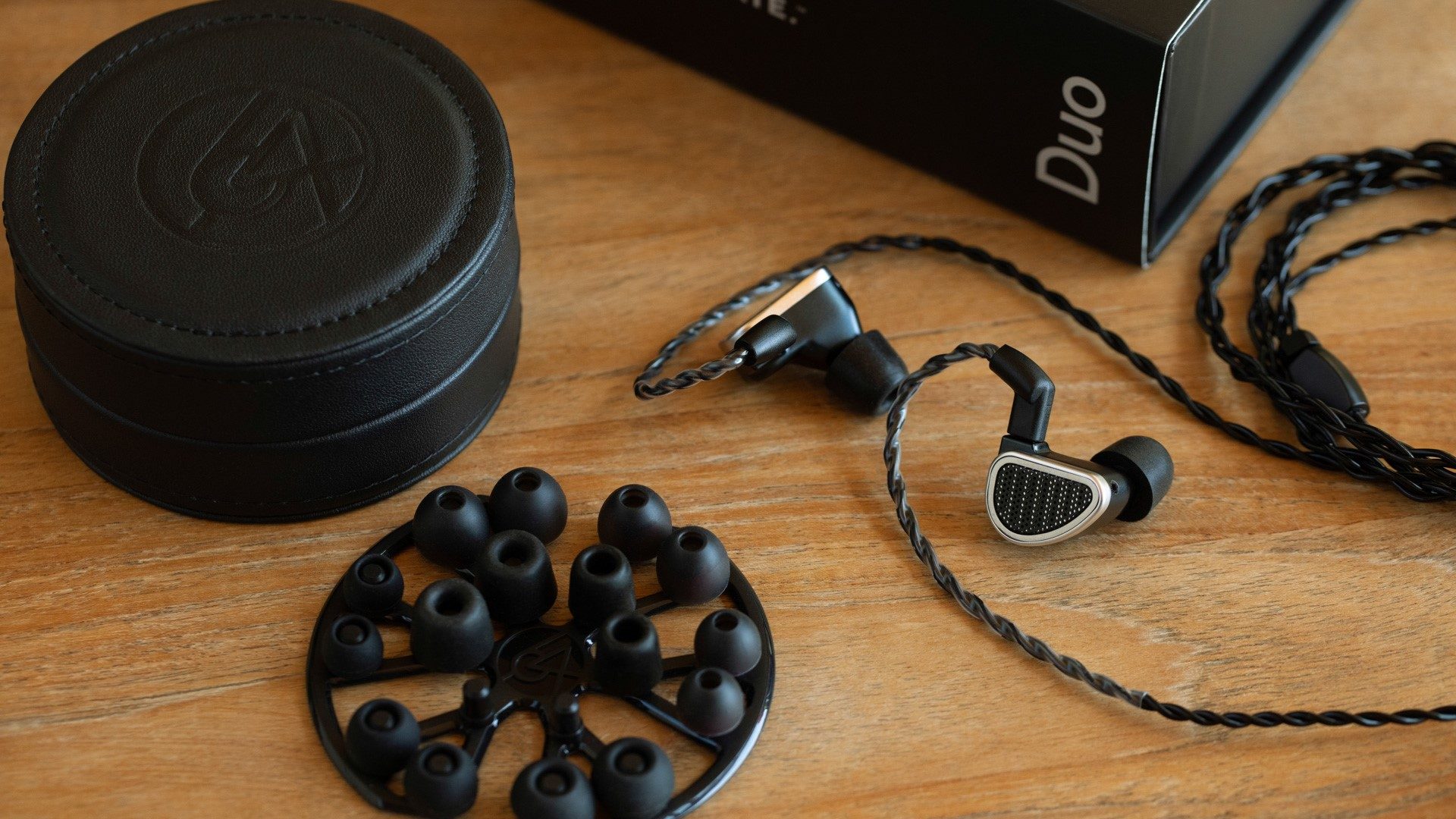 The Wonderful World Of Custom IEM's
The current core business of 64 Audio is custom fit IEM's. CIEMs are musicians' work tools and an essential component for live performing. In 2022, there has been an astonishing increase in demand for 64 Audios CIEM's across the world. This is definitely in part to musicians finally being allowed to play live again post worldwide lockdown and upgrading their gear along with it. But it is also the result of the direction 64 Audio have taken in marketing their product. By changing their categories from Studio, Stage & Audiophile to simply Custom and Universal, they have essentially reduced the veil between the two different markets (Musician/Producer &Consumer/Audiophile) and now everyone seems to want their own. By offering a custom option starting at £600, 64 Audio Custom IEM's are accessible to anyone who wants them.
64 Audio have reduced the veil between two different markets (Musician/Producer &Consumer/Audiophile) and now everyone seems to want their own Customs.
Should you go for the custom version if you are not in the music industry? In short: It is up to you! Customs are great for those who are using these professionally or who want increased comfort (they are made to fit your ears like a tailored glove). One thing to note however is that Universal models retain resale value should you want to change your equipment in the future, whereas unless you have an identical twin a Custom IEM is for you and you alone. Which is not a bad thing either really, considering how many customization options they have and how you can really create something one of a kind for yourself.
Customization Options
This is definitely one of 64 Audio's most unique selling points. The plethora of options to choose from when building your own CIEM's can seem overwhelming at first. Do you go with Ripple Abalone faceplates or your own custom Artwork? Have both earphones the same colour scheme or entirely opposite? Rose Gold or Mother of Pearl? Wood or Glitter? With so many options to choose from, you really can get something created that is absolutely unique to your personality and style.
Have a go at building your own ideal CIEM here: Custom IEM Builder
64 Audio Technologies
As mentioned throughout, ever since their inception in 2010, 64 Audio have kept pushing the boundaries with new technologies for in-ear monitors. They introduced their tia™ drivers, which are openly radiating balanced armature drivers. In addition, they also introduced LID™ (Linear Impedance Design) and apex®. LID™ basically sets an almost linear impedance curve throughout the entire frequency range, while apex® helps mitigate ear-fatigue by simulating a secondary ear-drum. This is an open module that eliminates pneumatic pressure that builds up in an otherwise closed room and can be swapped out for more or less sound reduction based on the user's circumstances.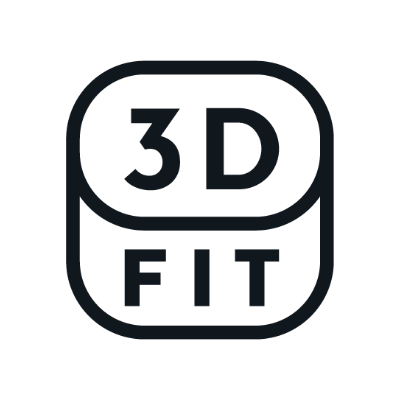 Handcrafted Comfort
A new way of manufacturing custom in-ear monitors preserves the details of your ear impressions for the most comfortable-fitting IEMs possible.
Fatigue-Free Listening
This pneumatically interactive vent relieves air pressure in a sealed ear canal, alleviating listener fatigue and opening the soundstage.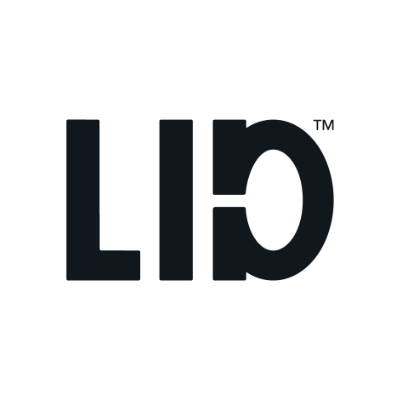 Consistent Sound
Enjoy a steadfast sound at any venue. From studio to stage, this proprietary circuit ensures your IEM's sound signature stays the same no matter what it's plugged into.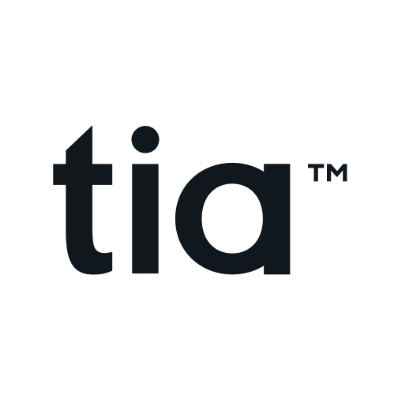 Tubeless Transparency
64 Audio's industry-first, tubeless technology eliminates sound-altering dampers and tubes. This reduced resonance reveals a new level of resolution and transparency.
Universals & Limited Editions
As 64 Audio has grown over the last decade, it has continuously improved upon its own ideas and technology. In turn, this has led to the development of many different products over the last 12 years (most of which have already been mentioned above). Their Limited edition models, the Fourté Noir & in 2022 the Fourté Blanc are living proof that 64 Audio has the means and vision to tap into their creativity and inspire the High End market as a whole.
The sound signatures are so varied between each model that there is sure to be something for everyone in the High End / Audiophile niche. This is one of the reasons why 64 Audio are so popular, with unique sound signatures across their range as well as high resale value, 64 Audio have something to offer that entices every Audiophile out there.
In some cases you can even edit the sound signature yourself and tweak it to your tastes by changing the Apex models. The U6t, U12t & U18t/s are essentially 3 IEMs in one. Internally, each model is a work of decadent craftsmanship and a physical display of what can be achieved when you put your mind to it. We will not go into a detialed list here, but check out reviews on our Blog or the general internet to see just how revered 64 Audio Universals are around the world.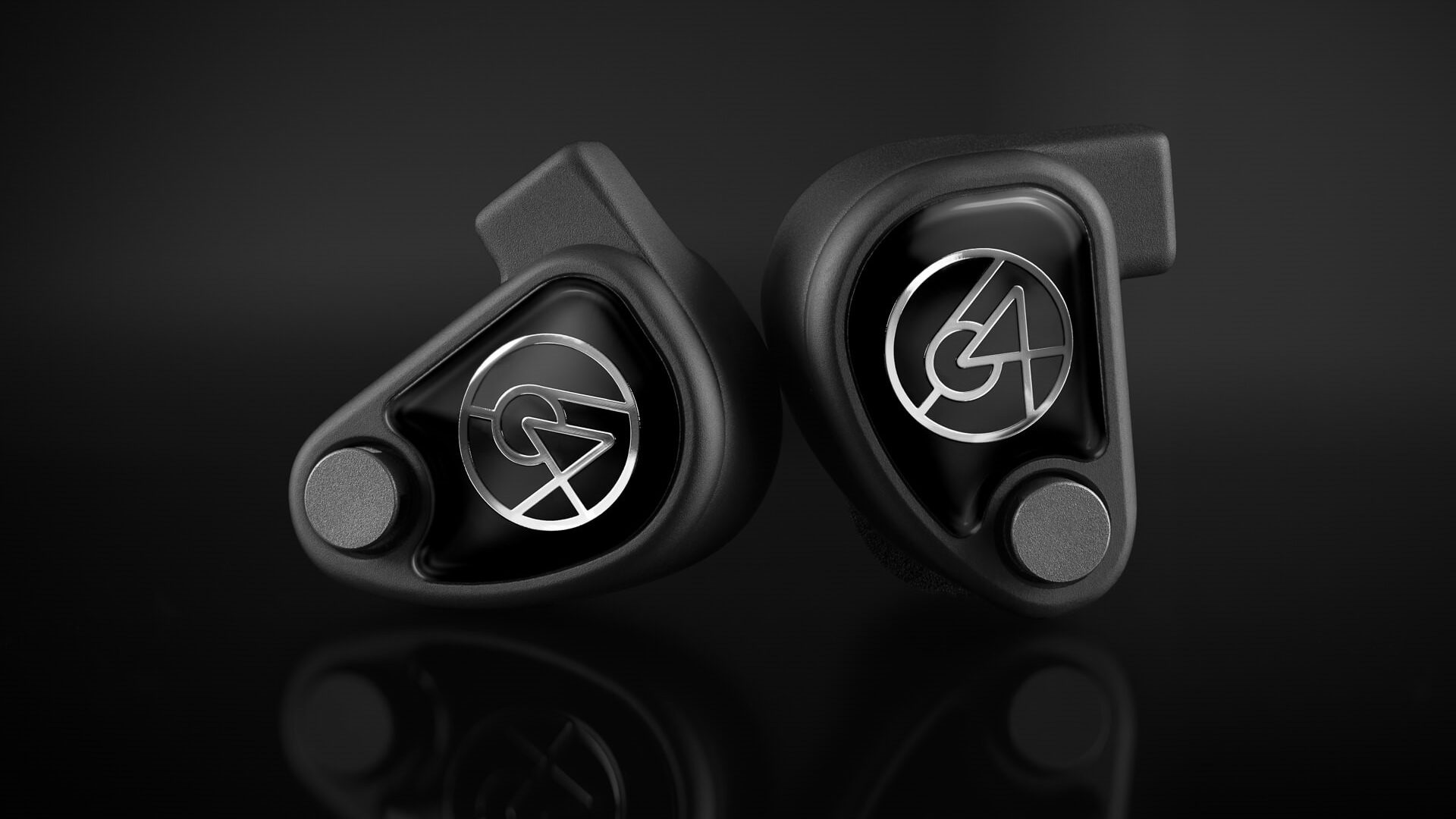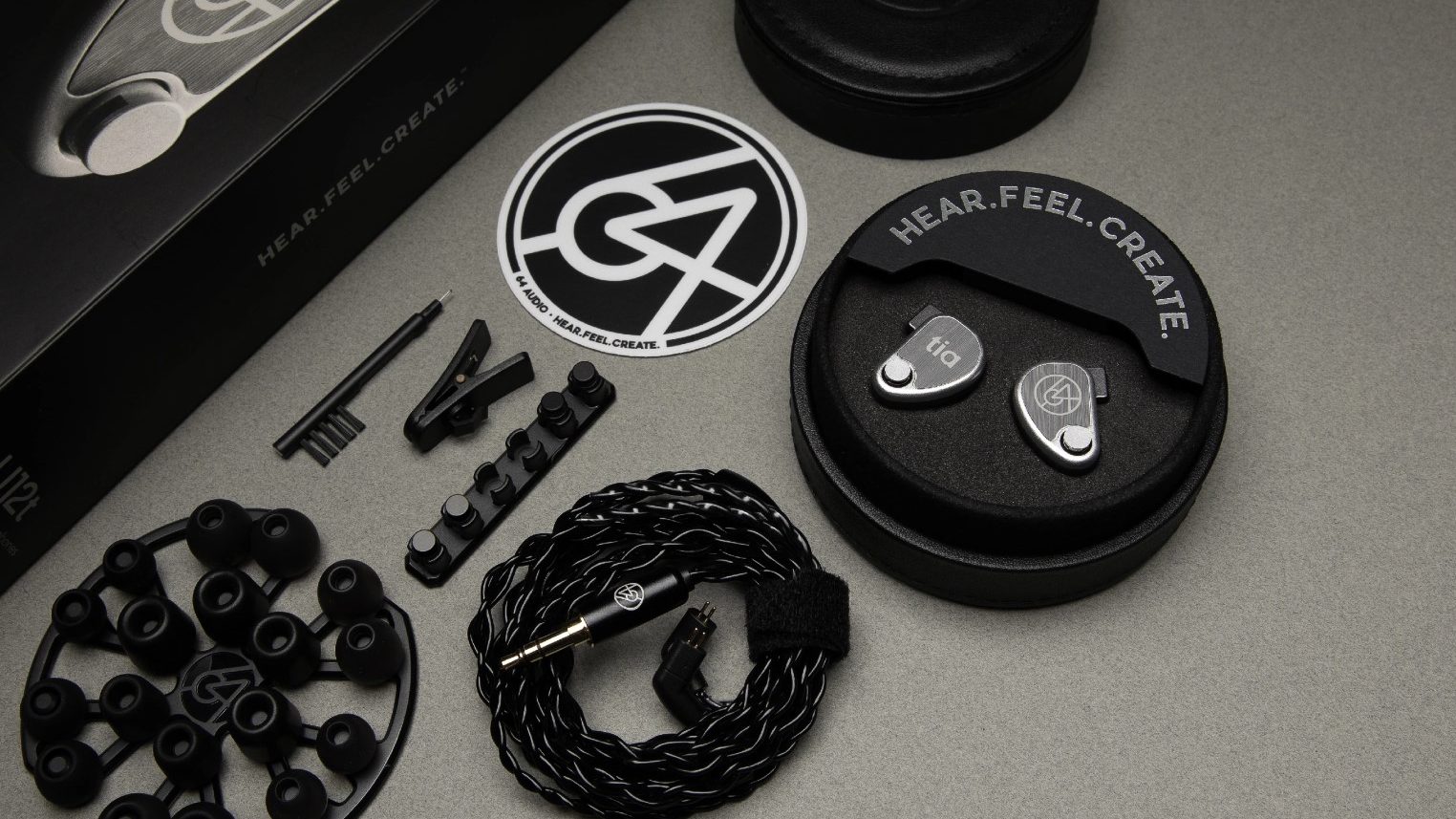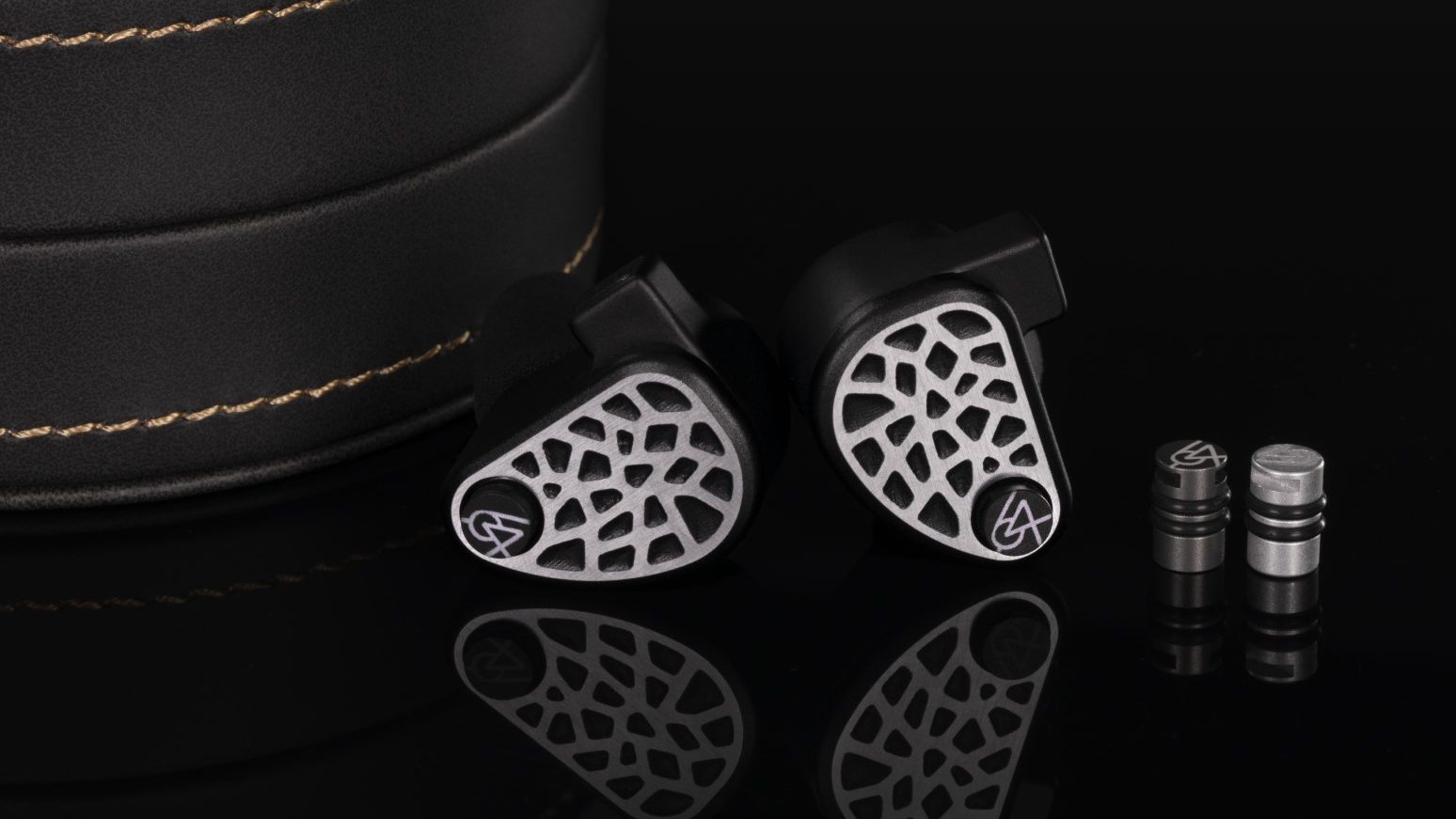 There is an IEM VAC for that
We all know the hidden fact behind IEMs. Yes, they get dirty, sometimes really dirty! And such expensive devices deserve the time and effort to maintain and keep in perfect working order. Blocked nozzles from earwax and lint / other debris is one of the leading causes for IEMs to stop functioning properly. Most people are too afraid to acknowledge any blockage when making warranty claims for IEMs or do not even know what to look for (look inside the nozzle, it will probably be dark yellow/brown and potentially a bit crusty). Ahem, Introducing 64 Audio's IEM VAC. It won't stop earwax getting on your in-ears, but it will suck it off them! Watch it in action and learn how to clean your own 64 Audio Customs below.
Milestones
2010: Vitaliy Belonozkho Establishes 1964 Ears, LLC. Quad Model released.
2011: 1964 Ears Introduces Real Wood Faceplates as an Industry first
2012: Attend First CanJam
2013: Released the V6 and V6 Stage
2014: Kickstarter campaign lauched for the A & U Series. apex module in development
2015: 3DFit technology introduced, Beyonce & Jay Z join the brand. Rebranded to 64 Audio
2018: A18t wins best custom IEM 2017 from Headfonia
2020: A18s wins best custom IEM 2020 from Headfonia
2021: The Duo & U6t launched. Fairaudio.de gives U6t "Favourite Award 2021"
2022: Fourté Blanc limited edition launched. Only 500 units worldwide. U18t win Tech Power Up innovation award
2022: Nio is finalist in NAMM tec awards 2022. A18t wins readers choice best custom IEM from Headfonia
Our Top 5 64 Audio Product Picks
Lastest 64 Audio Updates and News: