The new SoundMAGIC S20BT are the perfect exercise partner, and coming in at under £40 they are sure to please those on a budget.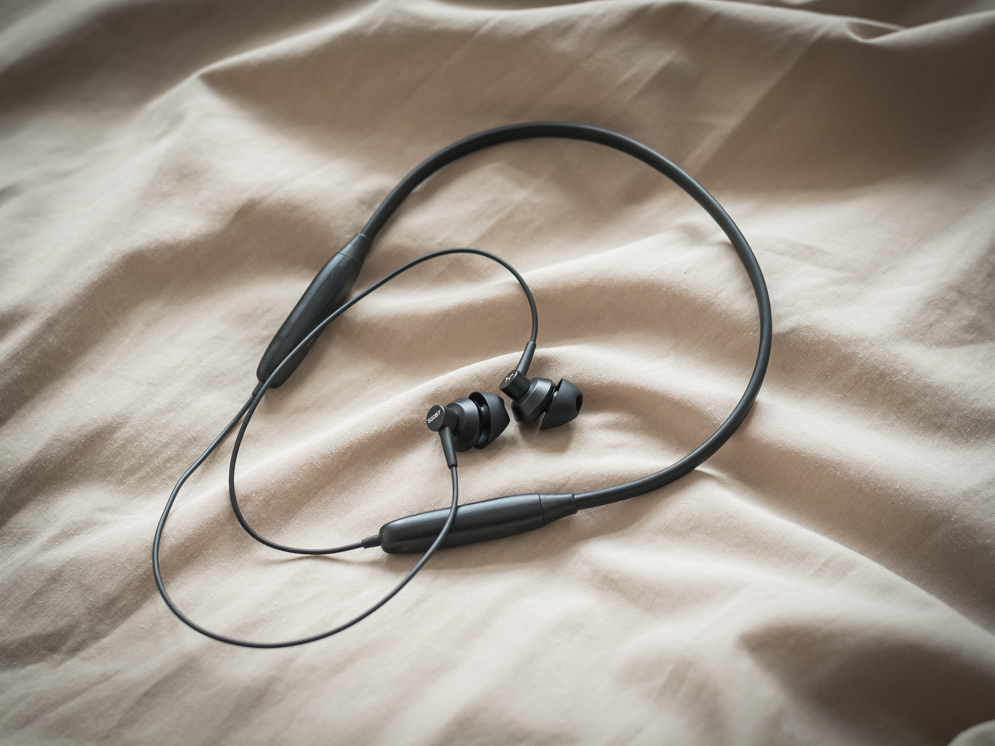 PROS
Comfortable
Secure fit for active use
Easy to listen to
CONS
Lacking some treble presence
Review Breakdown
Comfort

0

Sound Quality

0

Value

0

Build Quality

0
Fit and Comfort
The SoundMAGIC S20BT use a neckband bluetooth design, this is favoured by some users, whilst others prefer the more premium true wireless style. Either way, the neckband on the S20BT is soft and very lightweight which means it's barely noticeable in use. The length of cable to the earphones is perfect, giving you freedom to move your head without constraint, yet not too long so as to snag on things or get in the way. The earphones have an angled nozzle with specifically shaped tips for optimal comfort and fit in the ear, and it works wonders. They S20BT sit securely in your ears once you find the right size tips and they are secure and work well for more active use.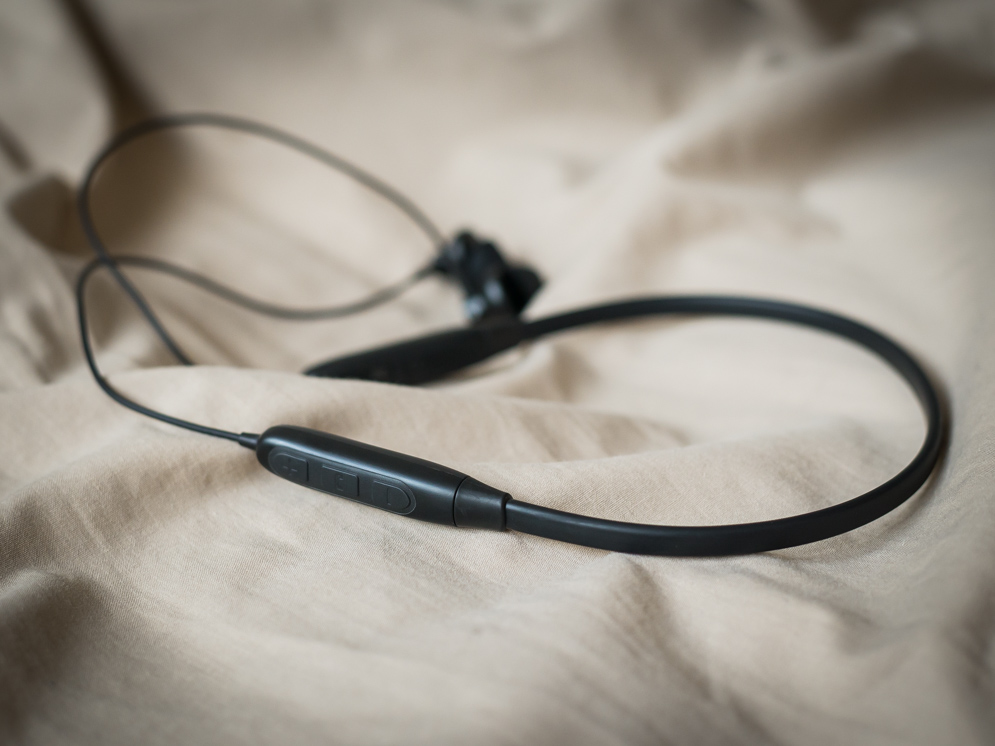 Sound
The S20BT are full and warm, which makes them an easy recommendation and also an earphone that will please a lot of users. Coming from cheaper models you will definitely notice an increase in clarity and control, but they are not tuned to be clinical or critical of what tracks you play through them. What they might lack in refinement they make up for in easy listening and an overall enjoyable sound signature.
Starting down low they have enough body to make them a warm and full sounding earphone, there is moderate punch but overall they are more full than overly punchy. Luckily the warmth down low only moderately affects the midrange, and you still have relatively clean and clear vocals with a little added body to them. This is great, as you can clearly hear vocals and guitars without them being pushed to the back of the mix, yet they are delivered in a very smooth way to not cause fatigue. The same goes for the treble, which is probably where they fall behind slightly, there isn't a lot of presence or bite in the upper region which means high-hats and cymbals do come across very muted.
These are not designed for the critical listener, they are a budget wireless earphone that just wants you to enjoy the music. They work well with most genres you throw at them, but do sound better with more modern pop music.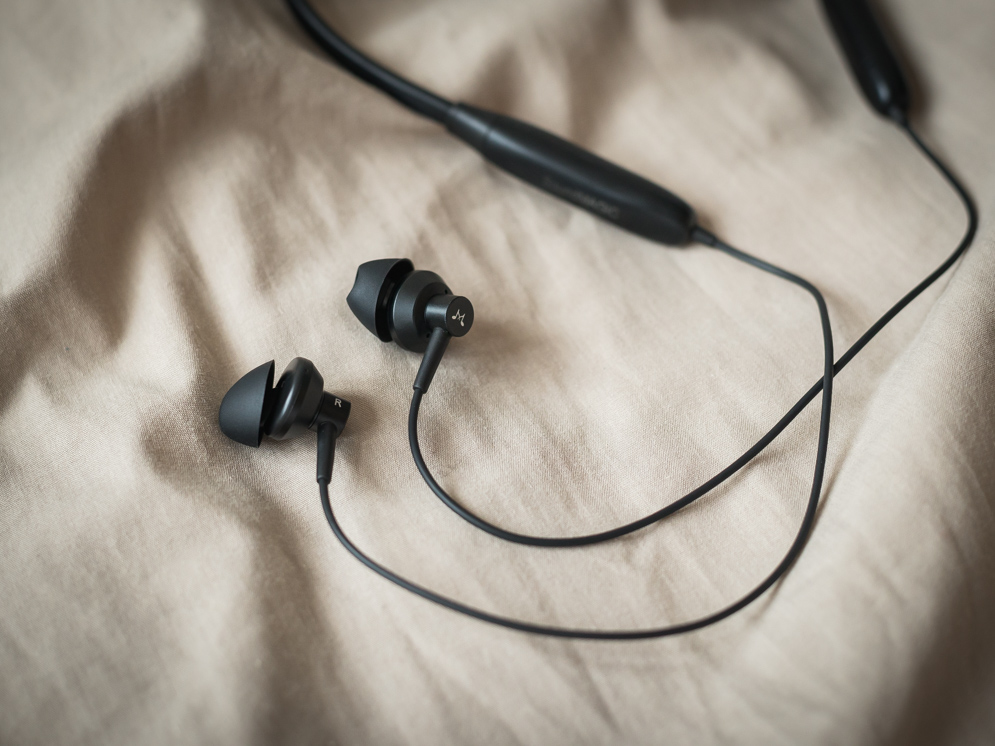 Conclusion
For just under £40 you get a warm and enjoyable wireless set of earphones that sound fun and fit securely for any kind of active use. These are specifically designed for out and about use, and for that purpose they tick all the right boxes.