We know how important it is to find the best headphones for you; whether they are for your smartphone, music player, laptop or hi-fi system.
If you're looking for a wireless, noise cancelling headphone – then make sure you check out the Cleer Flow II. We feel that the Flow II easily competes with the bigger and pricier brands such as Sony, Bose and Sennheiser – delivering market leading specs and sound quality that for us, puts them above the competition.
Read our full review of the Flow II here
With the LCD-1, Audeze has managed to achieve something quite incredible. A lightweight, portable sized planar magnetic headphone for under £400. The open back design provides a spacious presentation, and thanks to Audeze's award winning planar technology – the sound you get from the LCD-1 is crisp, energetic and dynamic – there's nothing quite like them
Read our full review of the LCD-1 here
Another from Audeze – there's no way we could not put the LCD-2 Classic in this list. One of the best headphones out there for under £1000, the LCD-2 Classic delivers sound with punch and authority. There's a richness to the midrange that keeps you engaged, and the treble extends far – creating space in a natural way. Topped off with Audeze's trademark unique design.
Read our full review of the LCD-2 Classic here
The Sennheiser HD800S came out about 5 years ago, and it is still unlike anything else out there. The level of accuracy and resolution, mixed with their width and imaging has yet to be beaten. Their space age design has aged well, still looking fresh. They are also lightweight and extremely comfortable – you'll forget you're wearing them.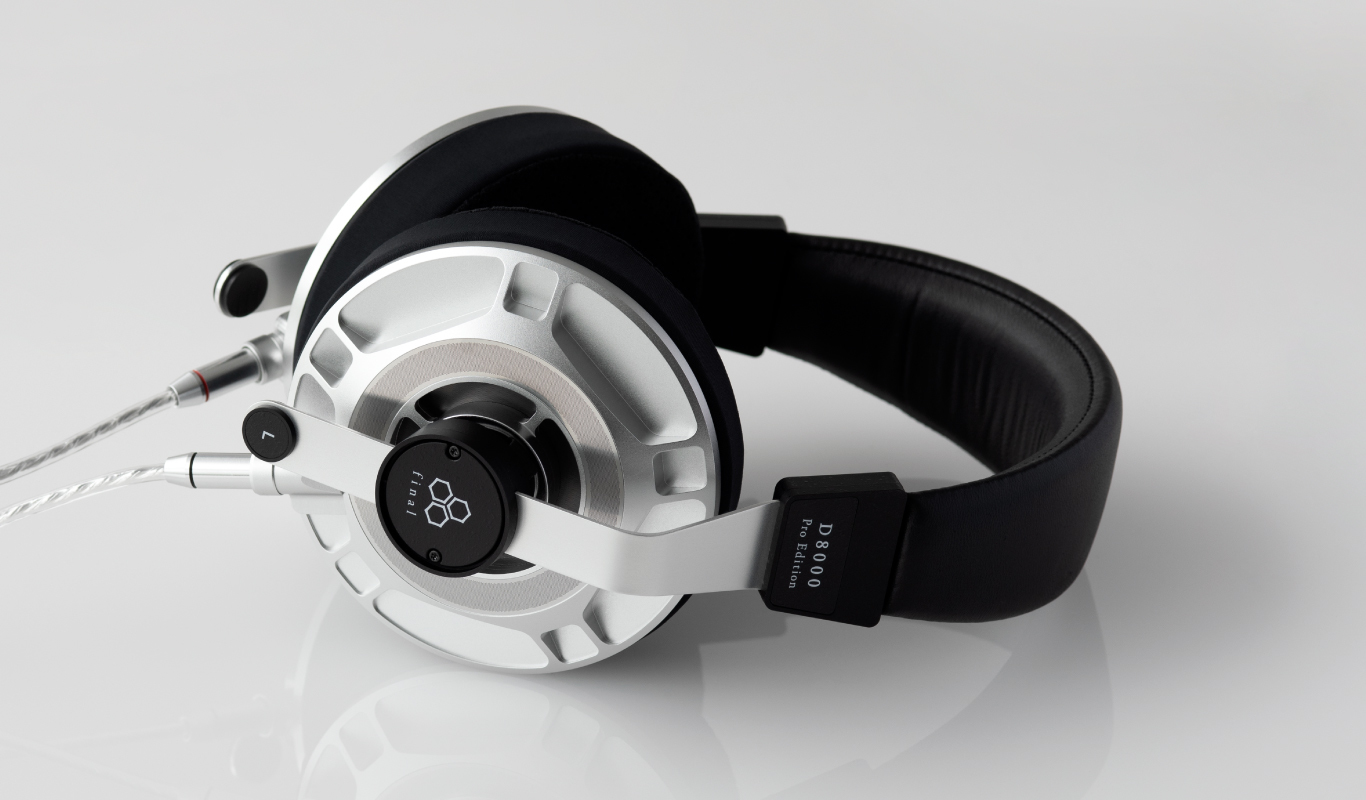 So, you've decided you want to really splash out on the very best headphones money can buy – well, get your £4000 together and check out the Final D8000 Pro. Final has developed their own driver technology to deliver audio with no distortion and full dynamic range – sounds comes across with a liquidness that will make you want to re-listen to your entire music collection.