Our pick of the best headphones for running to motivate your outdoor workout or in the gym
True Wireless earbuds have become the go-to choice for fitness users, whether its running, gym use, outdoor workouts or just going for a nice long walk. For this list, we decided to include a range of different earphones and headphones to suit all your needs from wired, wireless, Bluetooth and True Wireless – we have you all covered from as little as £20.
BEST RUNNING HEADPHONES UNDER £50
1. Final E500 – £19.99 – BUY HERE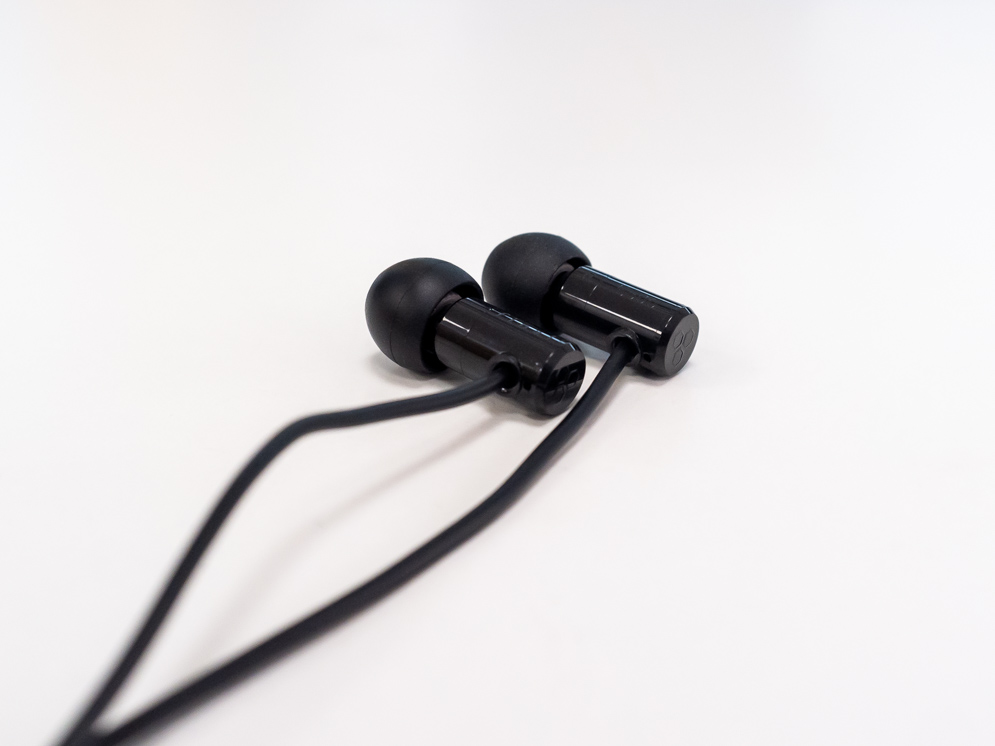 The Final E500 is not a typical sports earphone, yet they have features that come in handy for your daily run. Firstly, they are the best value for money earphones we have tried. At just under £20, nothing else we have listened to in this price range comes close to the sound achieved from the E500. They are also very small, which means you will get a great fit and the E500 is less likely to fall out of your ears when sprinting towards your personal best.
2. Flare Audio Flares Jet 1 – £49 – BUY HERE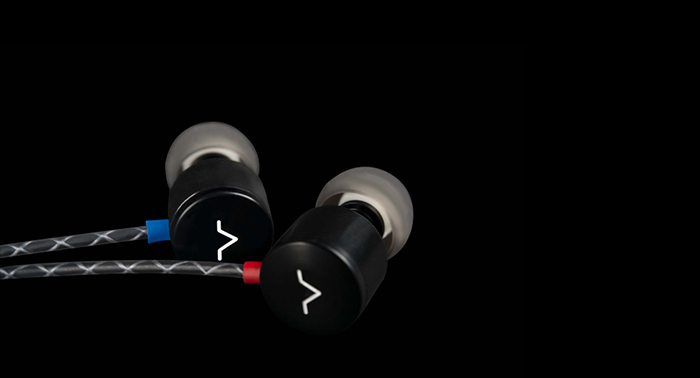 To help you push through and motivate a big run, the Flares Jet 1 has the sound to keep you going. Big and powerful bass with crisp, snappy clarity means that music will really pop! These earphones have a big sound, so your favourite running tunes will do their job. The Jet 1 is also built to withstand constant use, with a robust design – you can be sure that they will last and last.
BEST RUNNING HEADPHONES UNDER £100
3. SoundMAGIC E11BT – £69.99 – BUY HERE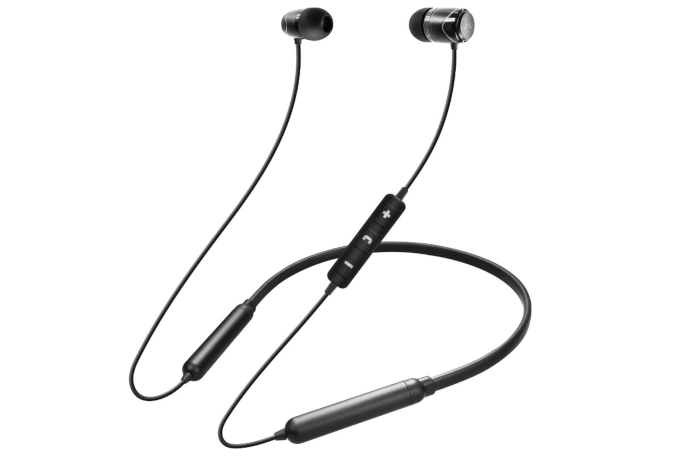 The award winning SoundMAGIC E11BT has been a firm favourite since its release – gaining praise for its design, comfort and most importantly – sound quality. The E11BT is ideal for those wanting a Bluetooth earphone, that prefer a neckband design. The neckband provides added support while in use, then when you're finished using them – they can conveniently hang down so there's no need to keep packing them away.
4. Lypertek PurePlay Z3 – £99 – BUY HERE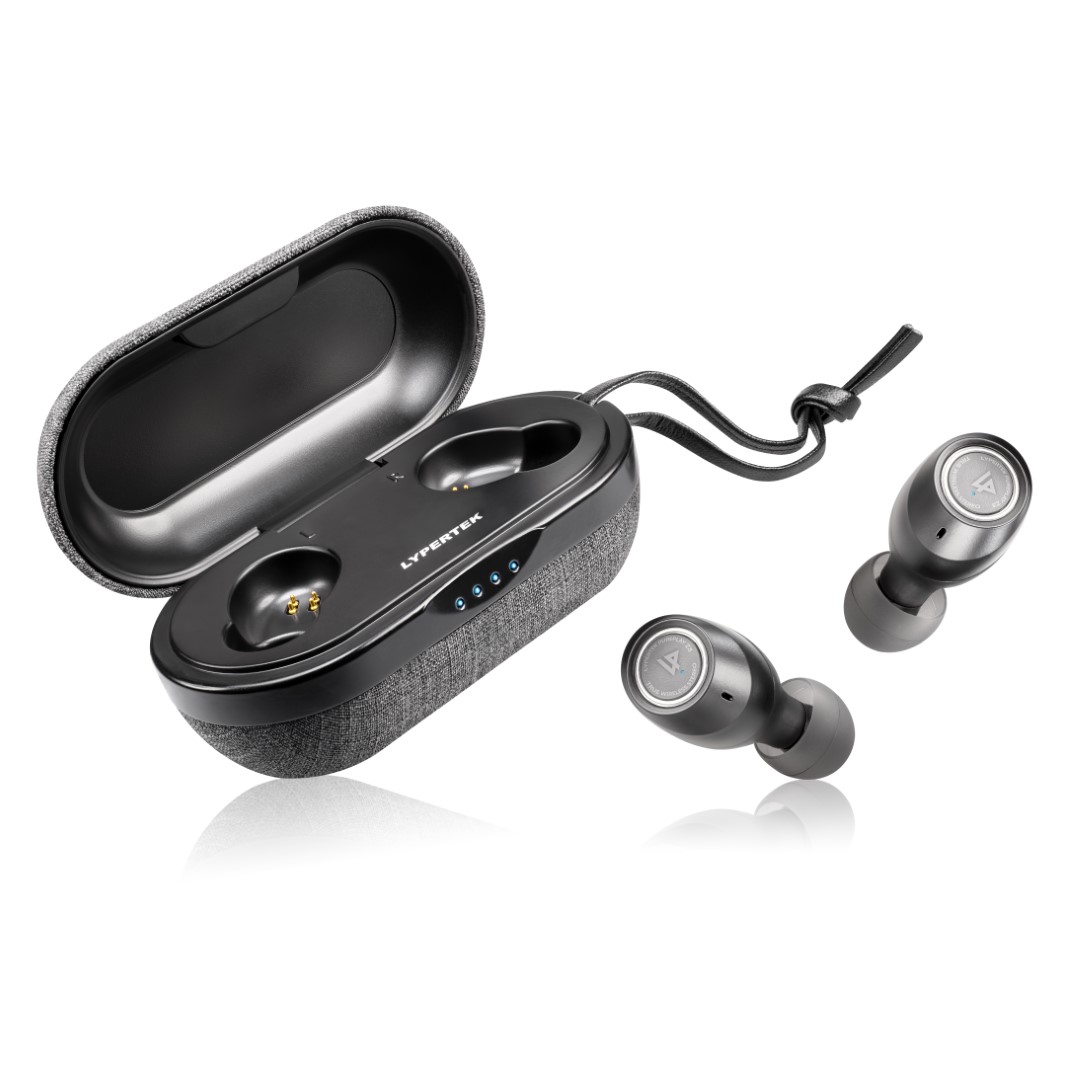 Lypertek's first True Wireless release – the PurePlay Z3 – exploded onto the TWS scene, quickly gaining awards and the label of 'best under £100'. Today it is still considered one of the best, and just so happens to make a good running partner too. ThePurePlay Z3 has a few standout features which will come in handy during your workout such as 70 hours battery life (including the charging case), IPX7 waterproof rating for those rainy days and audiophile worthy sound quality – to get the most from your tracks.
BEST PREMIUM RUNNING HEADPHONES
5. Bowers & Wilkins PI3 – £169 – BUY HERE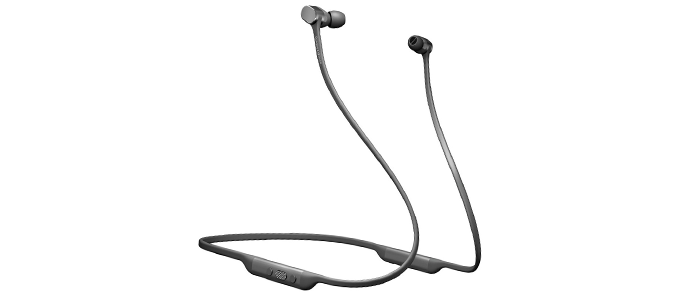 For those after a more premium feel to their wireless earphones, then B&W has you covered with the PI3. Another neckband design, the PI3 will blow you away with its superb build, design and comfort, with only the best materials being used. Then the sound – using the latest codecs you can be sure that you get your money's worth. To make these suited to running, there are ear fins included with the PI3, which will improve comfort and provide a secure fit for active listening.
6. Bowers & Wilkins PX5 – £269.99 – BUY HERE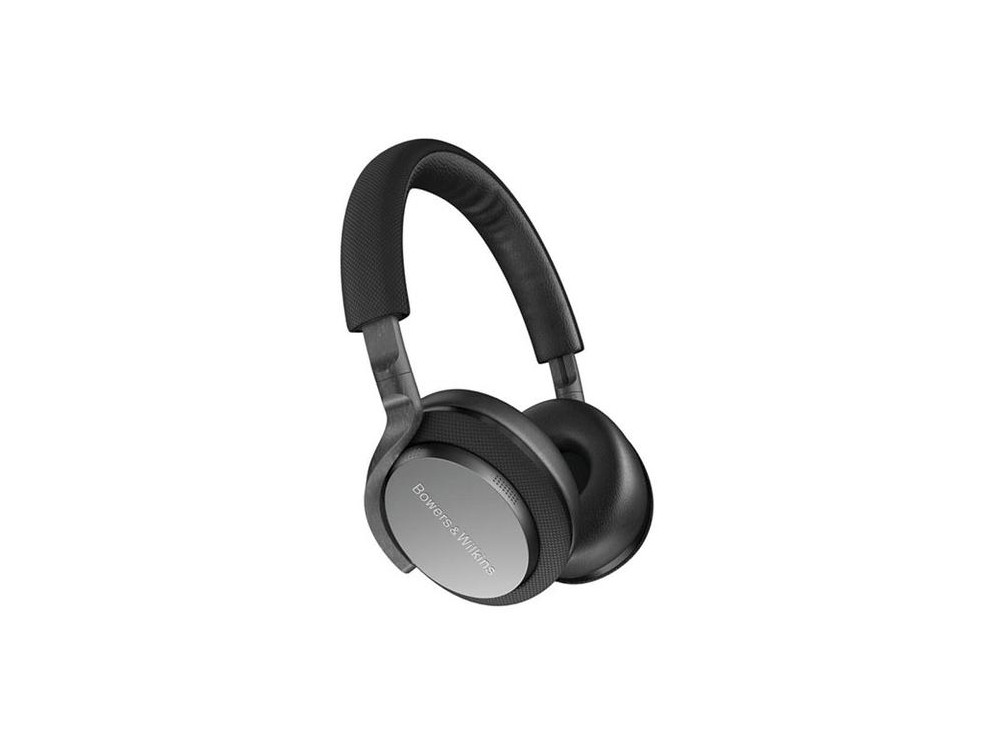 If you prefer a traditional headphone fit instead of in-ears, then the B&W PX5 would be our top pick for running. They are small and fit on the ear – not over and around the ear like larger sized headphones. This means they will be less bulky for running and will stay nice and secure on your head. These wireless headphones have active noise cancelling (ANC), so they will do a great job of keeping you focused on your fitness goals.
Have We Missed Anything Out?
Please feel free to leave a comment below and let us know…