We know how important it is to find the best wireless headphones for you; whether they are for your smartphone, music player or computer. For those on a budget, to those who have particular taste / requirements. Below you can see the best of the best wireless headphones and earphones available today. For all budgets and needs, 2023 continues to deliver!
BEST AUDIOPHILE WIRELESS HEADPHONES
1. Final ZE8000 – ANC TWS Earphones £299.00 (Currently on special offer for £199.00!)
Best Wireless Earbuds for Audiophiles. Best Allrounder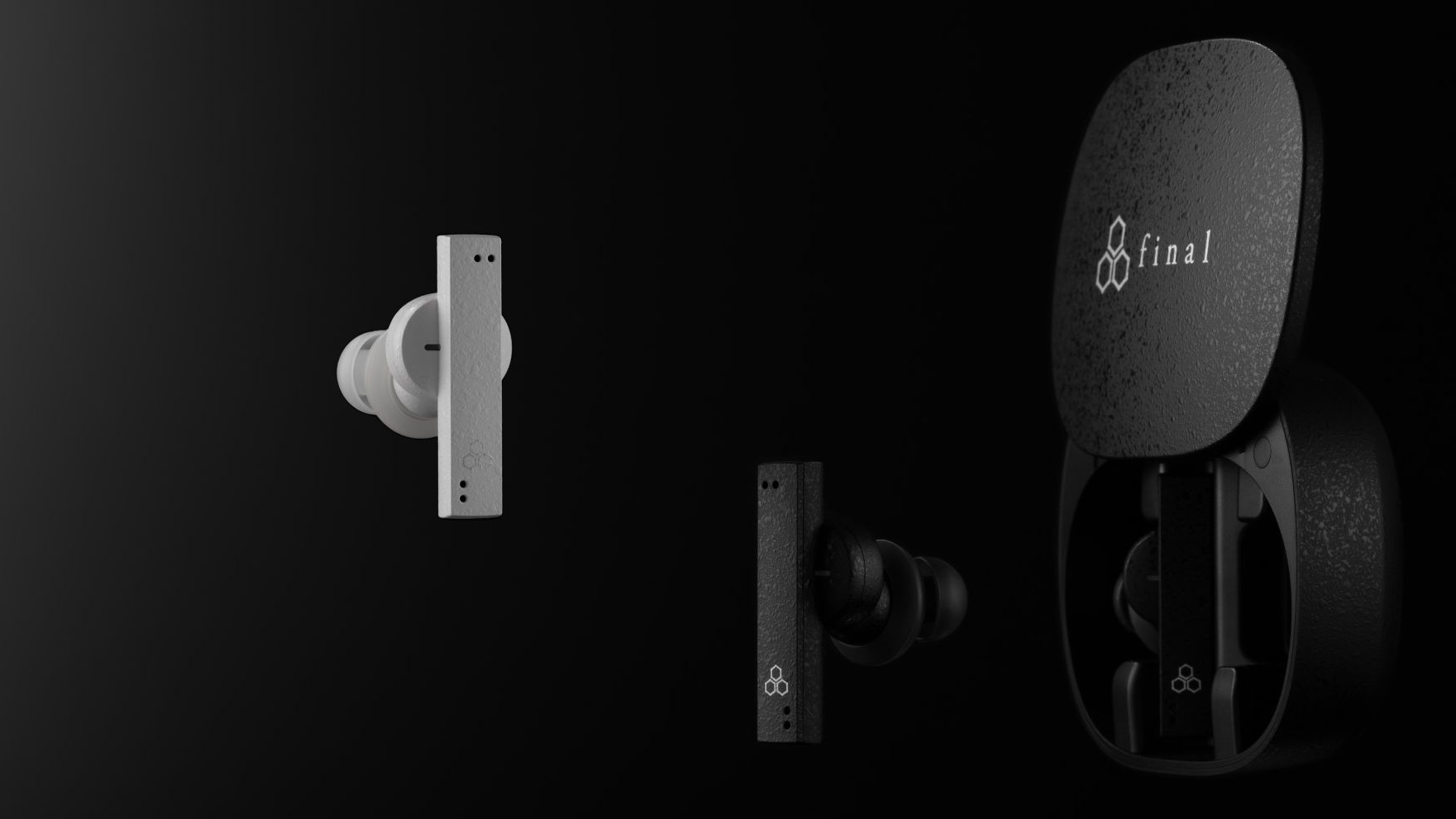 Final's flagship TWS earphone is finally here and a cause for celebration by many audio fans out there. The design is like nothing else out there today. The looks and comfort of these earphones are unique and extremely effective. Add to that a fantastic sound quality that challenges some of the finest wired earphones out there as well as all the bells and whistles you expect from a TWS earphone these days and you have quite the package.
READ MORE: Final ZE8000 Review
2. Campfire Orbit TWS Earphones- £199.00
Best Wireless Earbuds for Audiophiles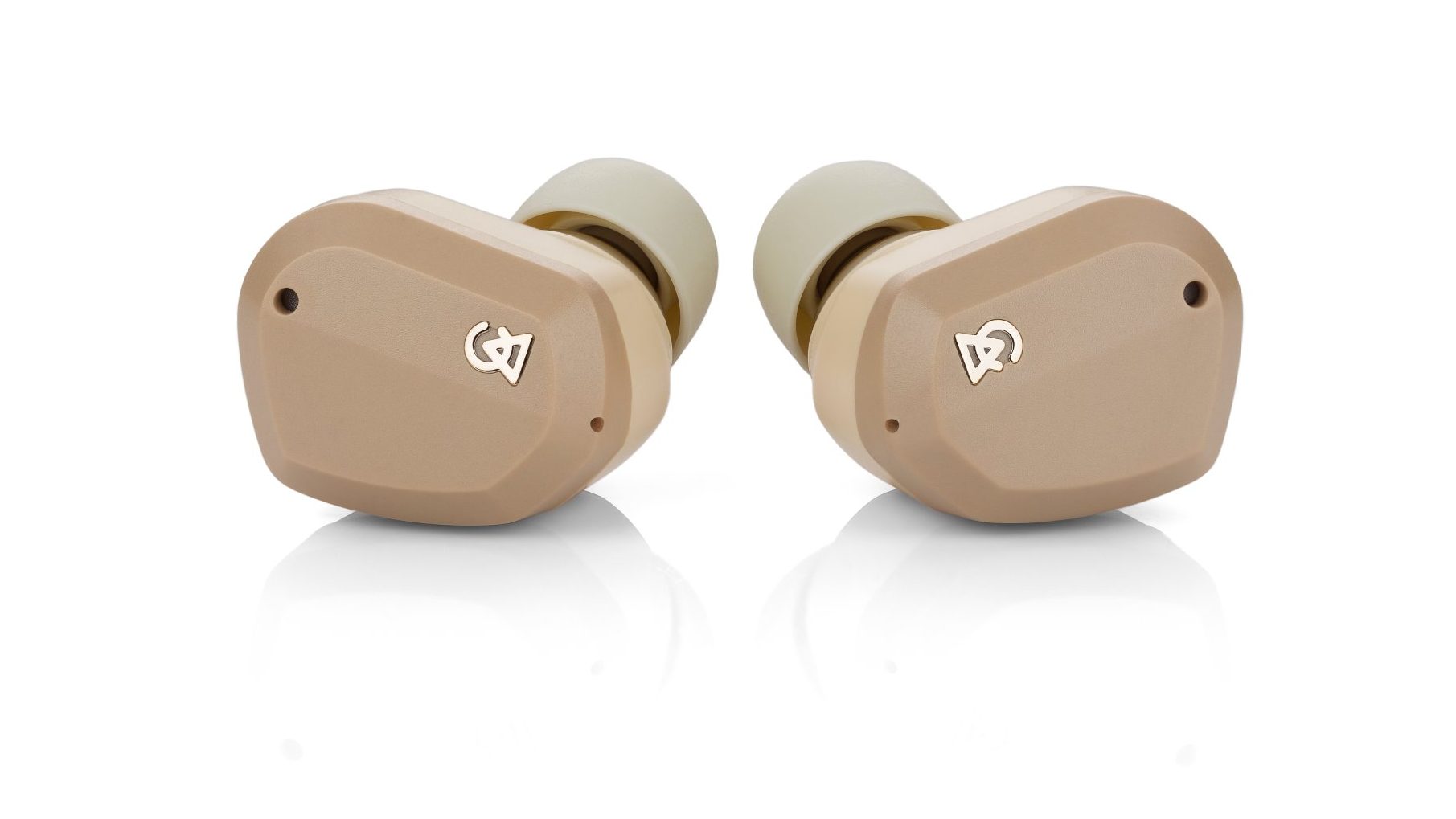 Considering you can spend the same on Sony, Bose, Sennheiser and Apple – the Orbit provides audio that surpasses what the other popular brands would only dream of. Yes, you don't get noise cancelling or fancy app tech with 1,000,000 features. What you do get is a product made by one of the best in the audio biz, and sound that you would normally need to pay over £1000 for…
READ MORE: Campfire Orbit Review
BEST WIRELESS HEADPHONES UNDER £100
Best TWS for Audiobooks & TV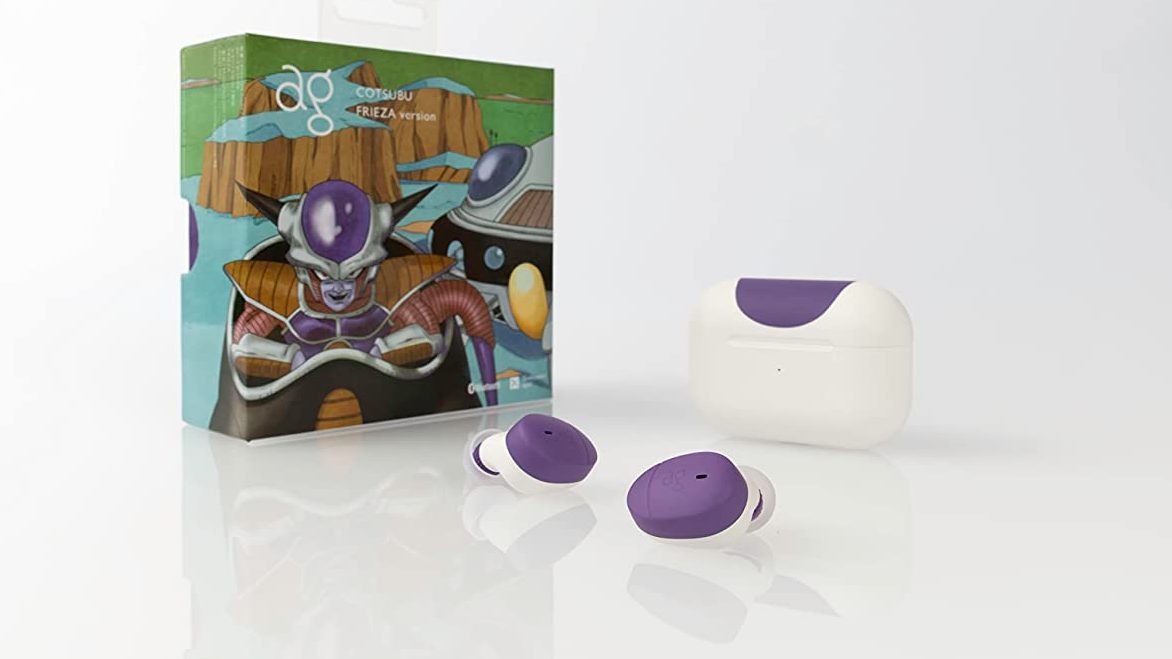 Final Audio have collaborated with Dragonball Z to produce 3 iconic and unique models based on main characters. The Frieza model is specifically designed for ASMR content. But it is also perfect for watching movies, animations and videos In general. Absolutely one to consider, if you use your earphones more for Audiobooks/ Movies over music (although they are great at that too!). They are also really small and light, so perfect for those with smaller ears or those who find it difficult to find a pair of buds that are comfortable.
READ MORE: final x Dragon Ball Z – Frieza – Review
4. SoundMAGIC P23BT Portable Wireless Headphones – £49.96
Best Budget Wireless On Ear Headphones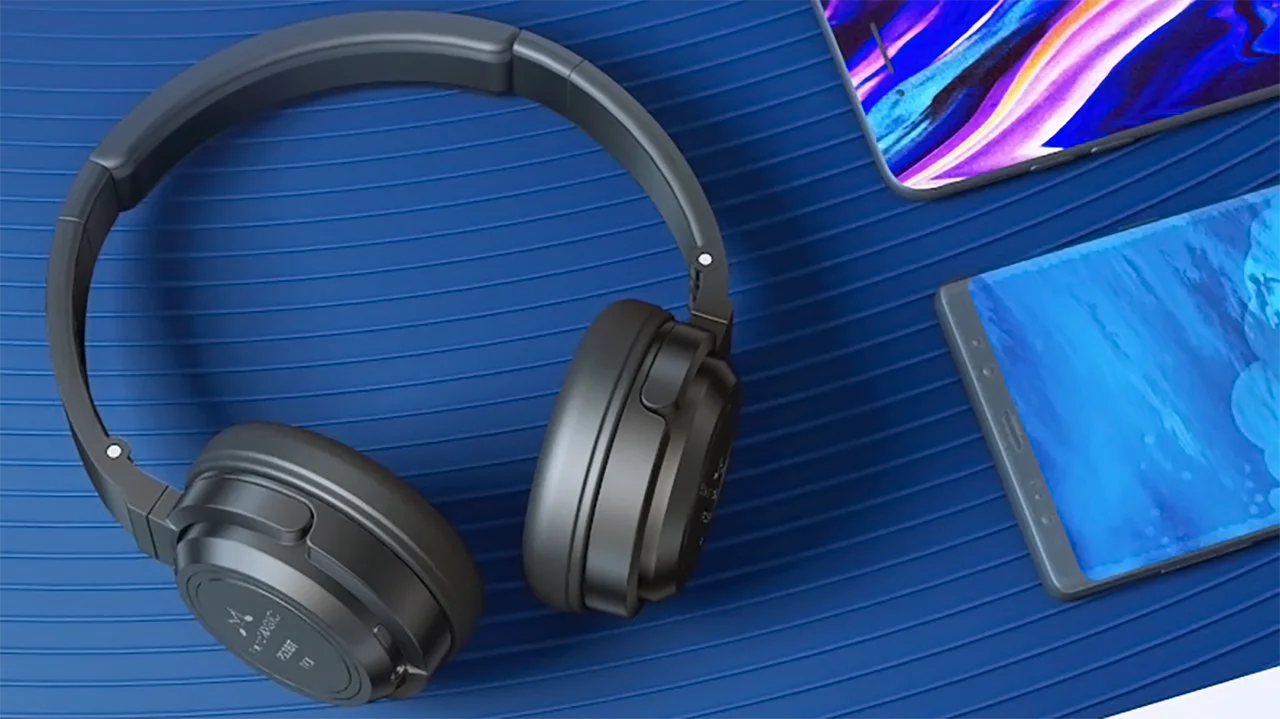 How do they do it? SoundMAGIC have once again made a killer headphone for a super price. The P23BT doubles up as a headset too with the included cable and boom mic (great for home office or even gaming). In addition, the headphone is lightweight and comfortable. Add into the mixer an incredibly impressive battery life and a simple ease of use and you have got yourself a bargain. They sound full and warm yet never bass heavy. They really do sound incredible and for a Wireless on ear headphone what more could you want?
READ MORE: SoundMAGIC P23BT Wireless Headphone Review
Best Budget All-rounder under £100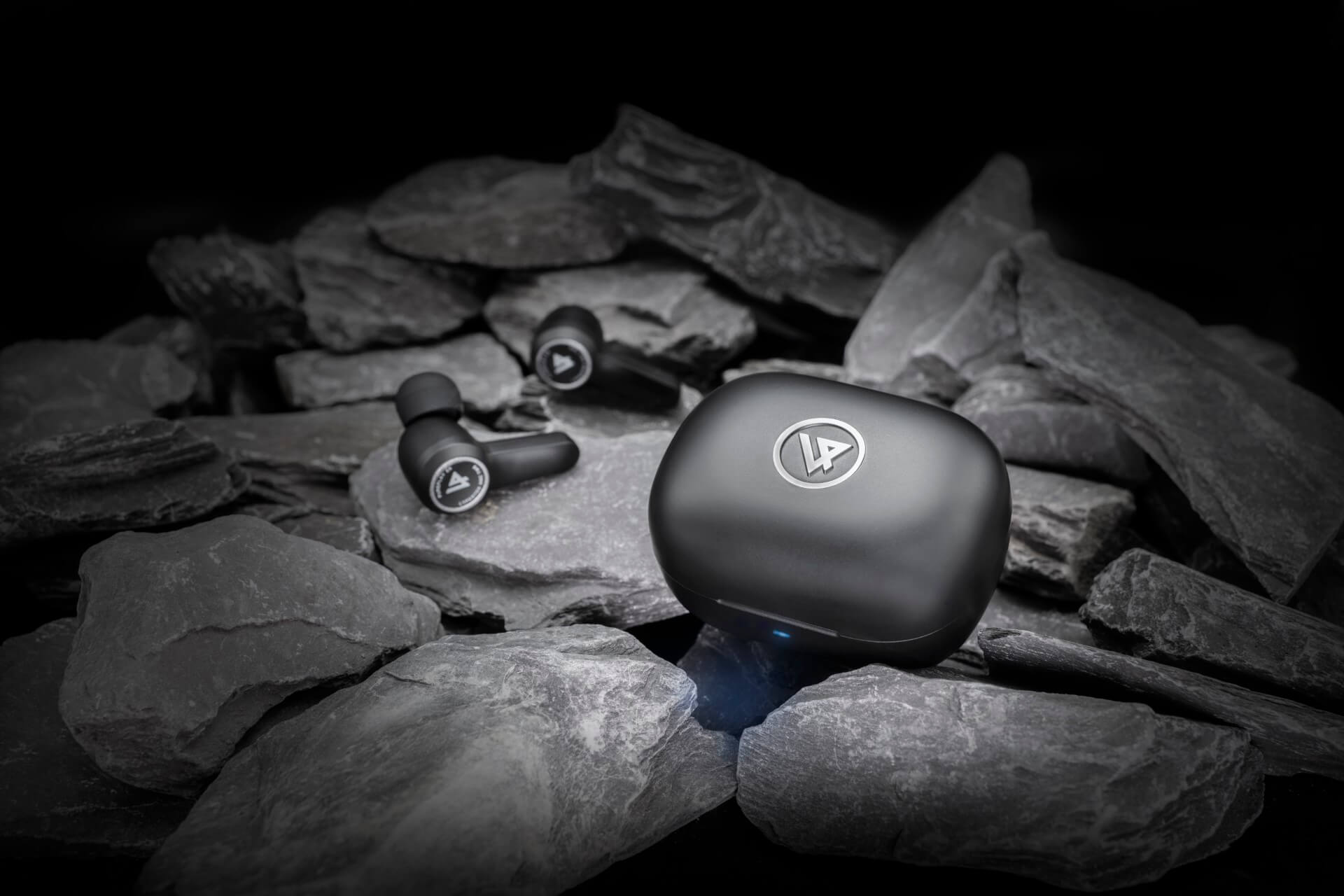 Coming hot off the heels of Lyperteks now world famous PurePlay Z3, The Pureplay Z5 has changed the game completely. This is probably the best overall TWS ANC earphone you can buy for £99. They have ANC, Ambient mode, wireless charging, accompanying PUREPLAY ANC app with LDX Audio, sound customisation profiles and more. Add to that a fanstastc sound quality and brilliant mics and you can instantly see why the Z5 has made the cut.
READ MORE: Lypertek PurePlay Z5 ANC TWS Review
BEST WIRELESS HEADPHONES FOR SPORT
6. Cleer Audio Arc II Sport – Open-Ear True Wireless Sports Earphones- £199
Best Running Headphones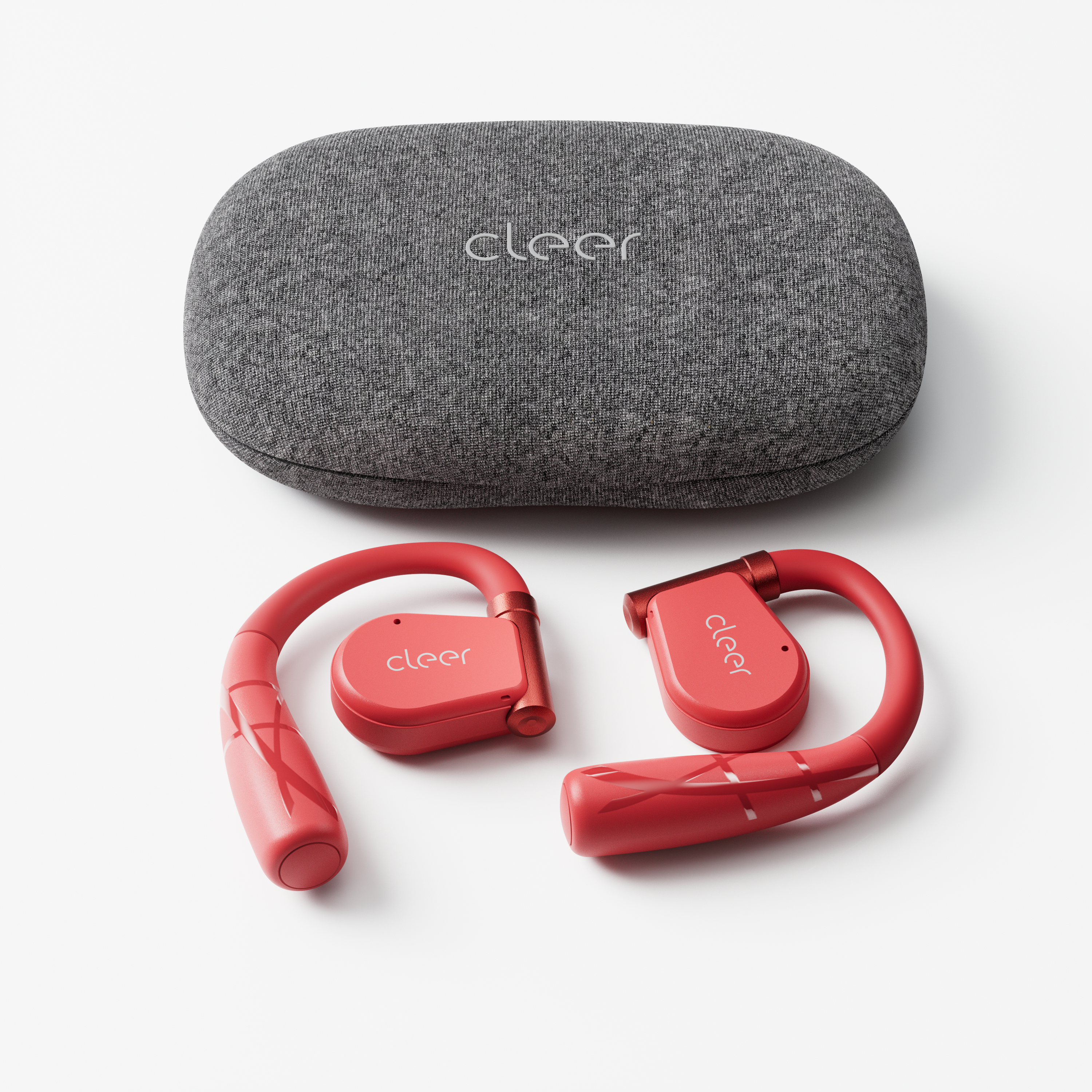 Following the runaway success of the Cleer Audio's open ear Arc earphones, the Cleer Arc II SPORT has taken the concept of an open wireless earphone to a whole new level. The new Arc II Sport is superior to its predecessor in every single way. It has a longer battery life, a better, even more secure fit with an improved earhook design and supports wireless hands free and head gesture controls for answering calls and the like. This earphone has been designed from the bottom up for those who want to listen on the move while being simultaneously aware of their surroundings. One of the most stand out changes to the case is the addition of UV-C light that sanitises the earbuds while not in use. How great is that!?
READ MORE: Cleer Audio Arc II Sport – Open-Ear True Wireless Sports Earphones
BEST WIRELESS HEADPHONES UNDER £150
7. final ZE3000 Wireless Earphones – £119
Best Budget Wireless Earphones for Sound Quality
True wireless earphones for the audiophiles and purists out there. The final ZE3000 don't have many of the bells and whistles. They have no ANC, no ambient mode nor wireless charging. However they were designed from the bottom up for ultimate sound quality and in that they totally succeeded. They also look absolutely fantastic and fit perfectly. What more could you ask for at £119!
READ MORE: final ZE3000 True Wireless Earphones Review
8. final UX3000 ANC Wireless Headphones – £119
Best Budget Noise Cancelling Wireless Headphones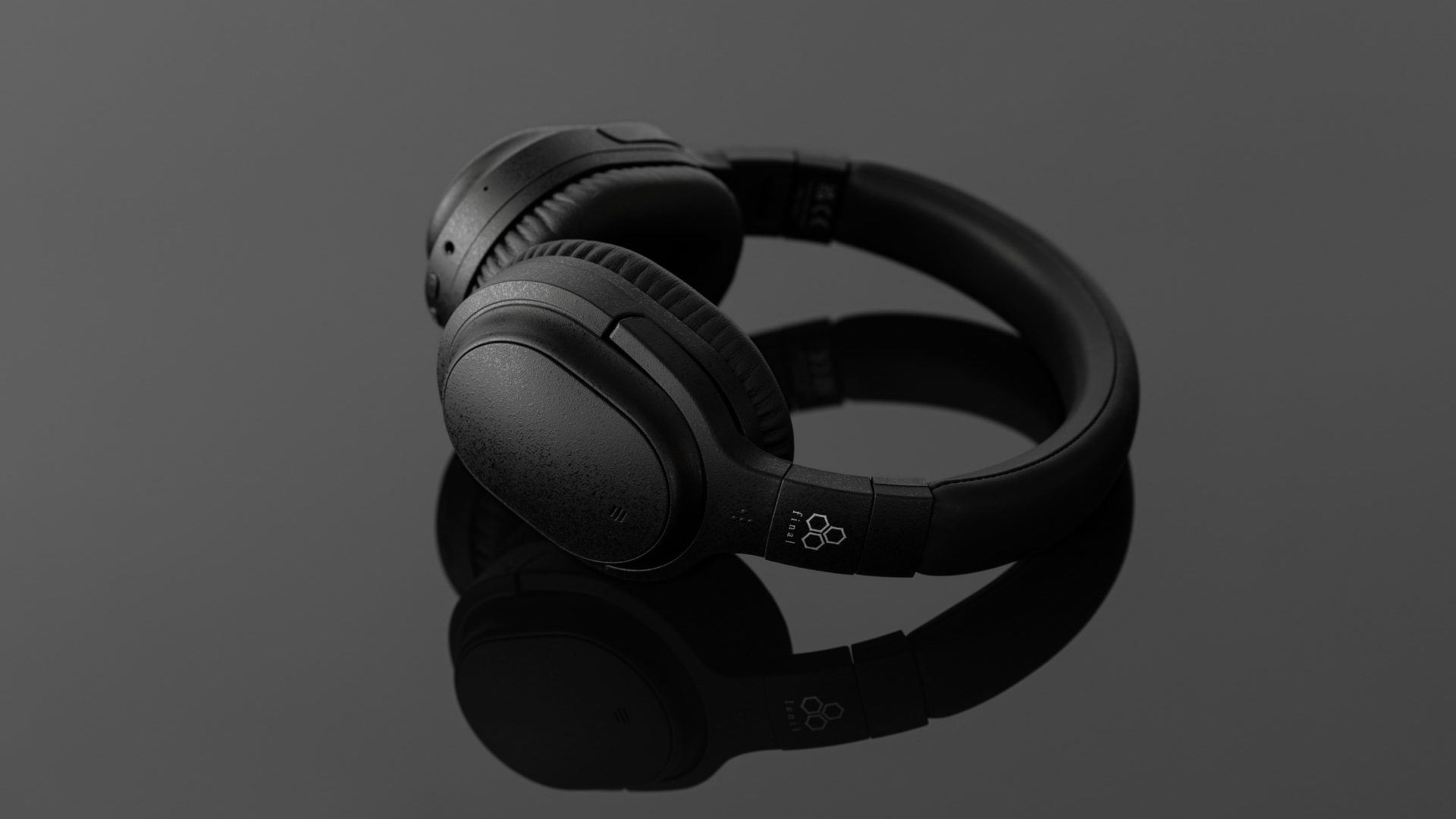 final have really worked their magic here. Solid build quality, paired with great sound and effective ANC for under £120 is something rarely heard of. Add to that fantastic mic quality and you have an absolute bargain on offer. The final UX3000 can be recommend to absolutely anyone looking for a portable over-ear headphone and you will only see smiles on their faces.
What Our Customers Say:
These are exactly what I wanted from a pair of headphones – good sound quality, comfortable to wear, nicely made and all at a reasonable price!

Ian M 5* Review www.Hifiheadphones.co.uk
READ MORE: Final UX3000 ANC Wireless Headphones Review
9. Cleer Enduro ANC Noise Cancelling Wireless Headphones – £149.00
Best Budget Wireless Headphones for Battery Life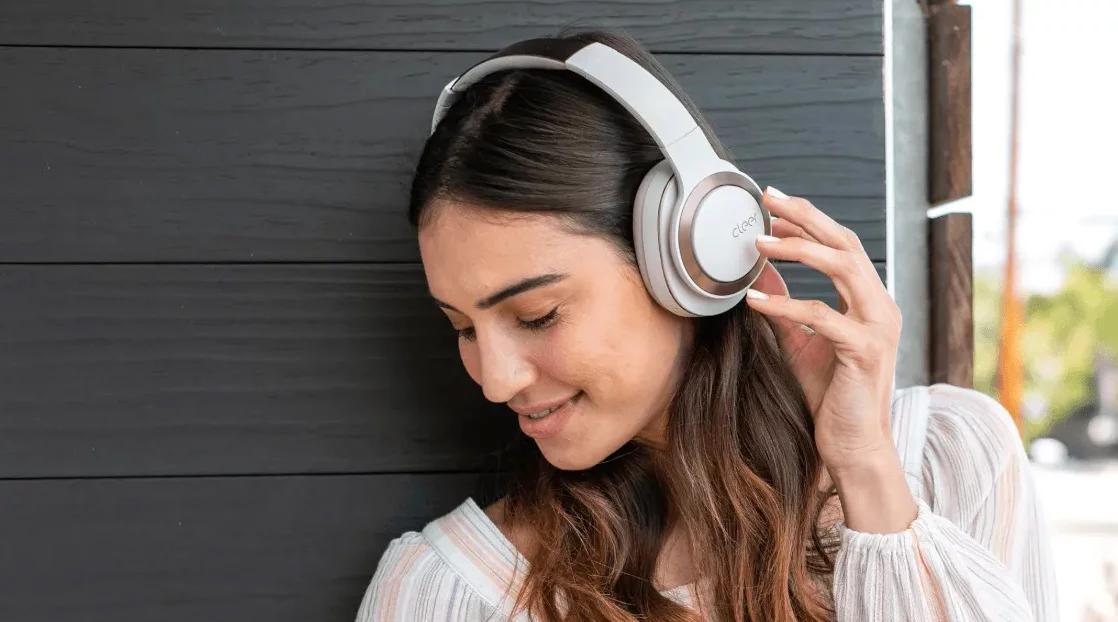 The Cleer Enduro ANC is superb value. These wireless headphones have a fun and engaging sound signature that brings music to life thanks to the impressive levels of clarity and punch. The Enduro ANC is comfortable yet compact, and the sound signature is perfect for everyday use. The ANC is great for commuting with a massive battery life and the ambient noise control is a neat feature too.
READ MORE: Cleer Enduro ANC Noise Cancelling Wireless Headphones Review
Best TWS Brand Merch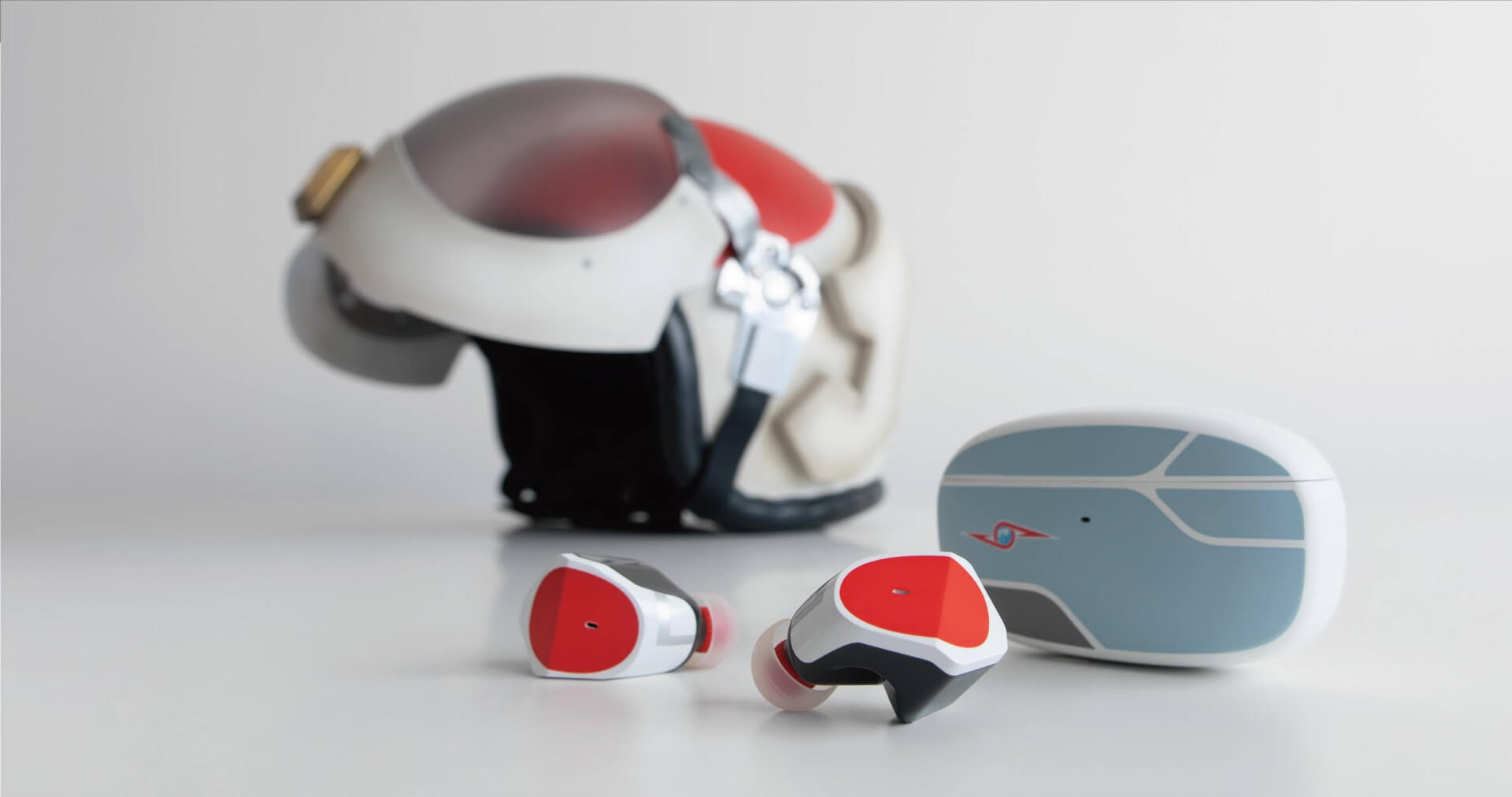 Final Audio's Ultra Seven inspired earphones look and sound the part! They are essentially a re-skinned ZE3000 with a motif of Ultra guard from Ultra Seven. Part of the Ultraman umbrella, this series was first released as a live action television series in 1967! As you can see, the earphone body, charging case, and packaging of these earbuds are designed in the image of the uniform and helmet of the Ultra Guard paying homage and celebrating the 55th anniversary of Ultra Seven. A perfect piece of kit if you are into Japanese culture and want to stand out from the rest of the crowd.
READ MORE: Final x Ultra Seven ZE3000 Ultra Guard
BEST WIRELESS HEADPHONES FOR GAMING
Best Wireless Gaming Headset. Best Wireless Headphones for Battery Life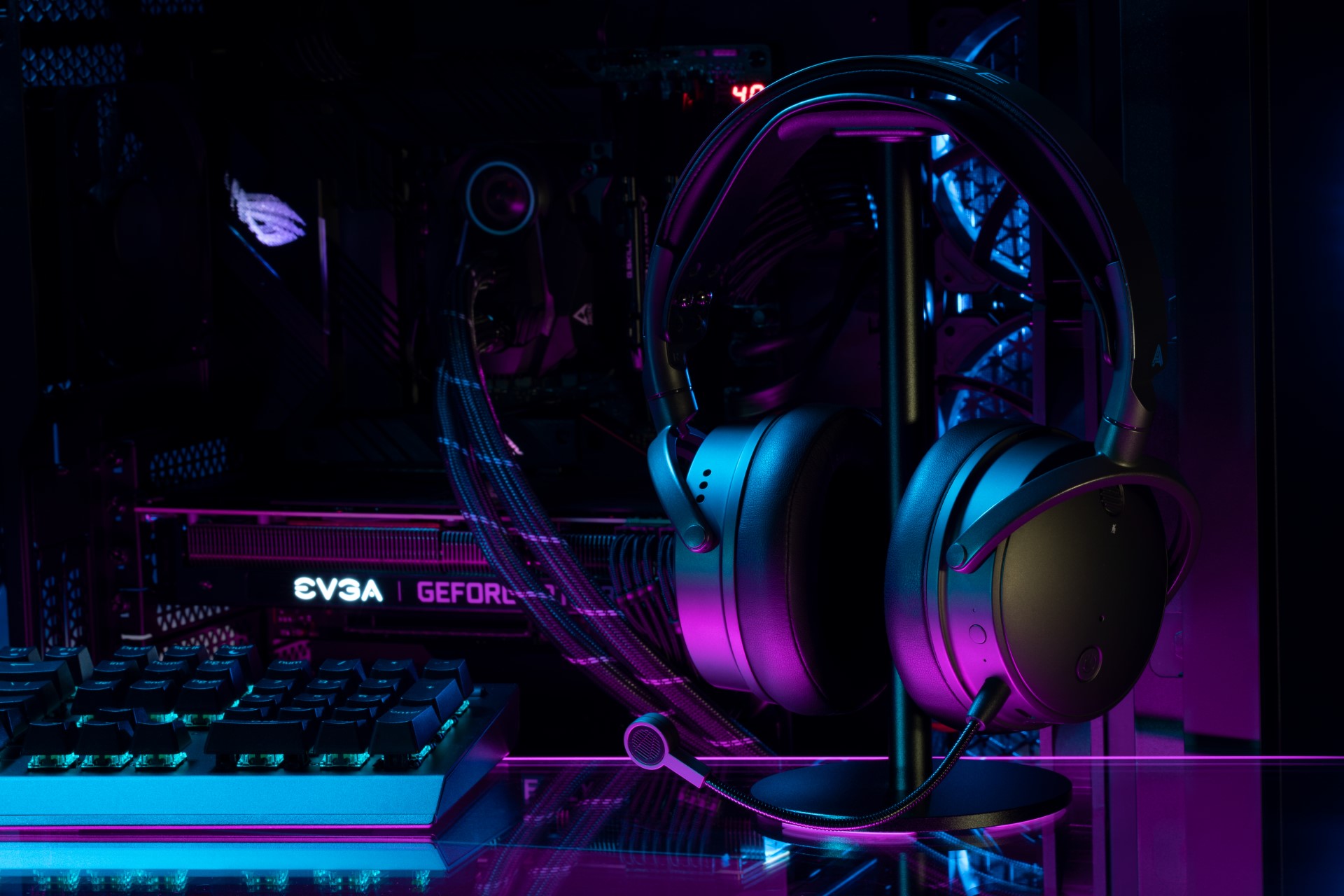 The Audeze Maxwell is quite literally a masterpiece. After years of relentless innovation building first class gaming headsets, Audeze has finally released the successor to the Penrose, The Maxwell. This is a serious piece of kit for serious gamers (and us casuals too!). An upgrade to the Penrose in every conceivable way, the Maxwells sound quality, wireless performance & battery life (80 Hours!!!) have all been pushed to the limits of possibility. Easily the best wireless gaming headset out there today.
What Our Customers Say:
I loved my Penrose headset and have had the Maxwell for just over a week. It is an upgrade in every single way. I am so happy I pre-ordered it back in December and it really does live up to the hype. The new chassis is really sturdy and has a premium feel to it. The sound is even better than the Penrose, no issue whatsoever with the wireless connections. I am so chuffed and will be using this for years to come. Great job Audeze

Josh Adams 5* Review www.Hifiheadphones.co.uk
READ MORE: Audeze Maxwell Review
Have We Missed Anything Out?