Yes, it's Black Friday Month! The best thing about our sale this year? It's not only the fantastic products on offer (Stock is limited) but also our our Black Friday Price Promise: If the item you buy now features in any of our Black Friday / Cyber Monday deals for a cheaper price this month, we will refund you the difference. Simple as that.
BLACK FRIDAY MONTH: Most Popular Deals
Final UX3000- £119.00 NOW £89.00
The Final UX3000 ANC is a fantastic product for its price. Final have really worked their magic here. Solid build quality, paired with great sound and effective ANC for under £120 is something rarely heard of. Add to that fantastic mic quality and you have an absolute bargain on offer. The UX3000 can be recommend to anyone looking for a portable over-ear headphone. Full Review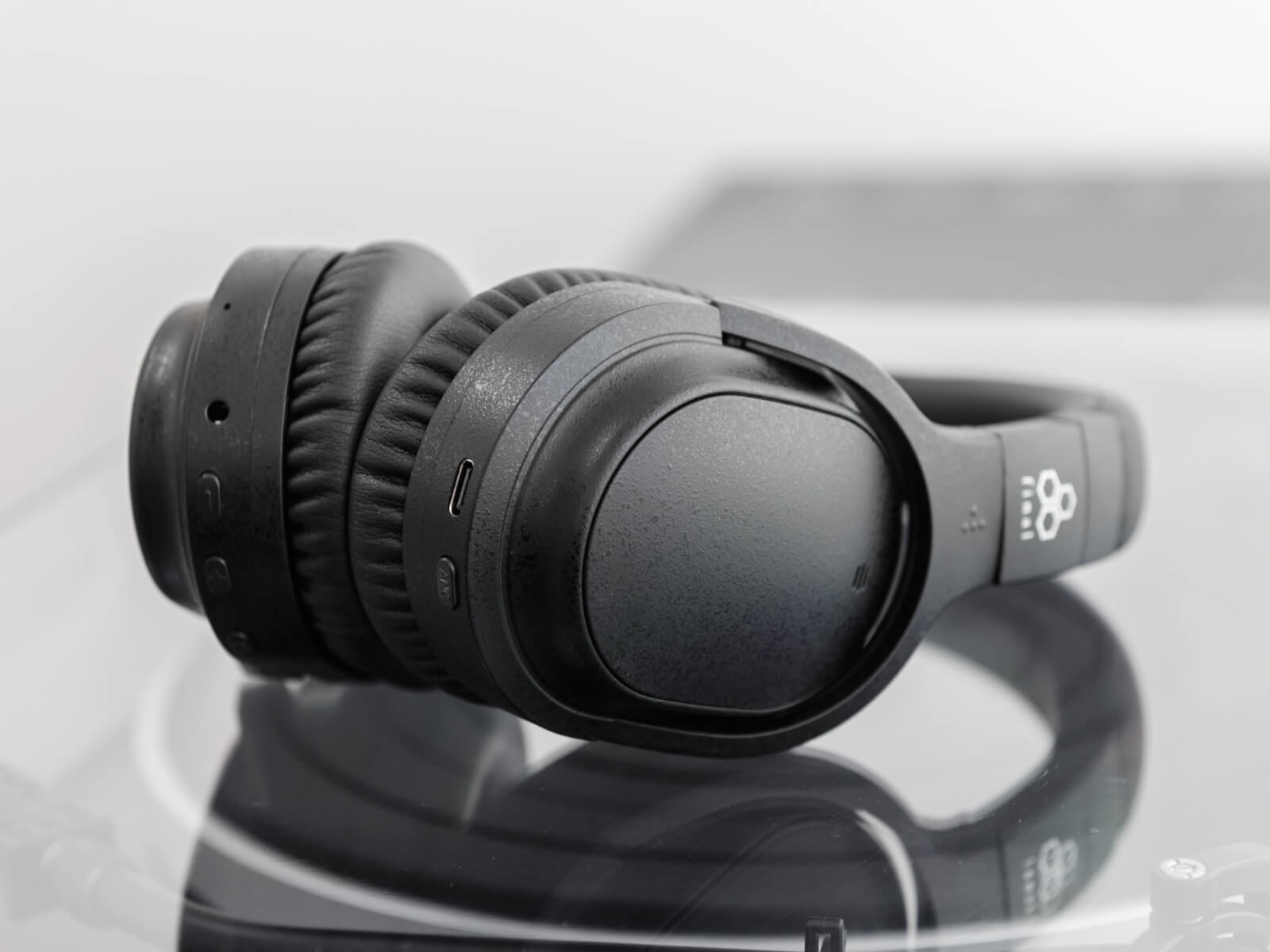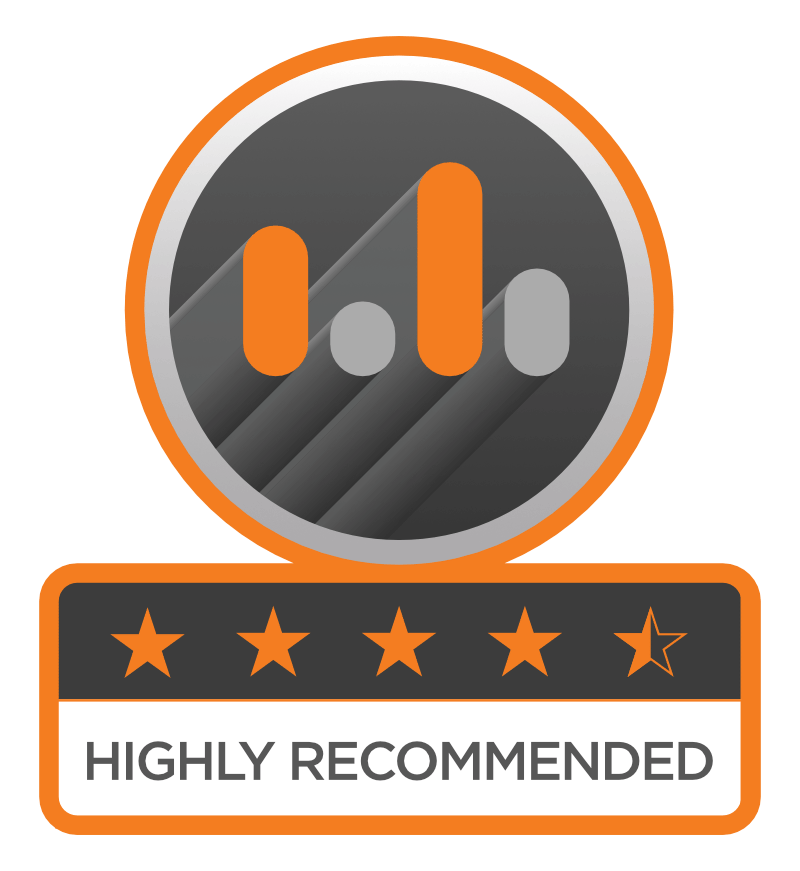 SoundMAGIC E11C Silver – £52.99 NOW £34.99
A Brilliant Budget Earphone that Sounds MAGIC. We have found the E11C to be a grown-up earphone with a keen knack for giving a clear and accurate presentation across the board. It is a true bargain and certainly a very good IEM for everyday use. The mic and controls are an added bonus and making use of the included case as well as regular cleaning ensures that these earphones last well beyond their warranty. Perfection? Not quite. But at £52 you will struggle to find a similar product worthy of your investment. – Full Review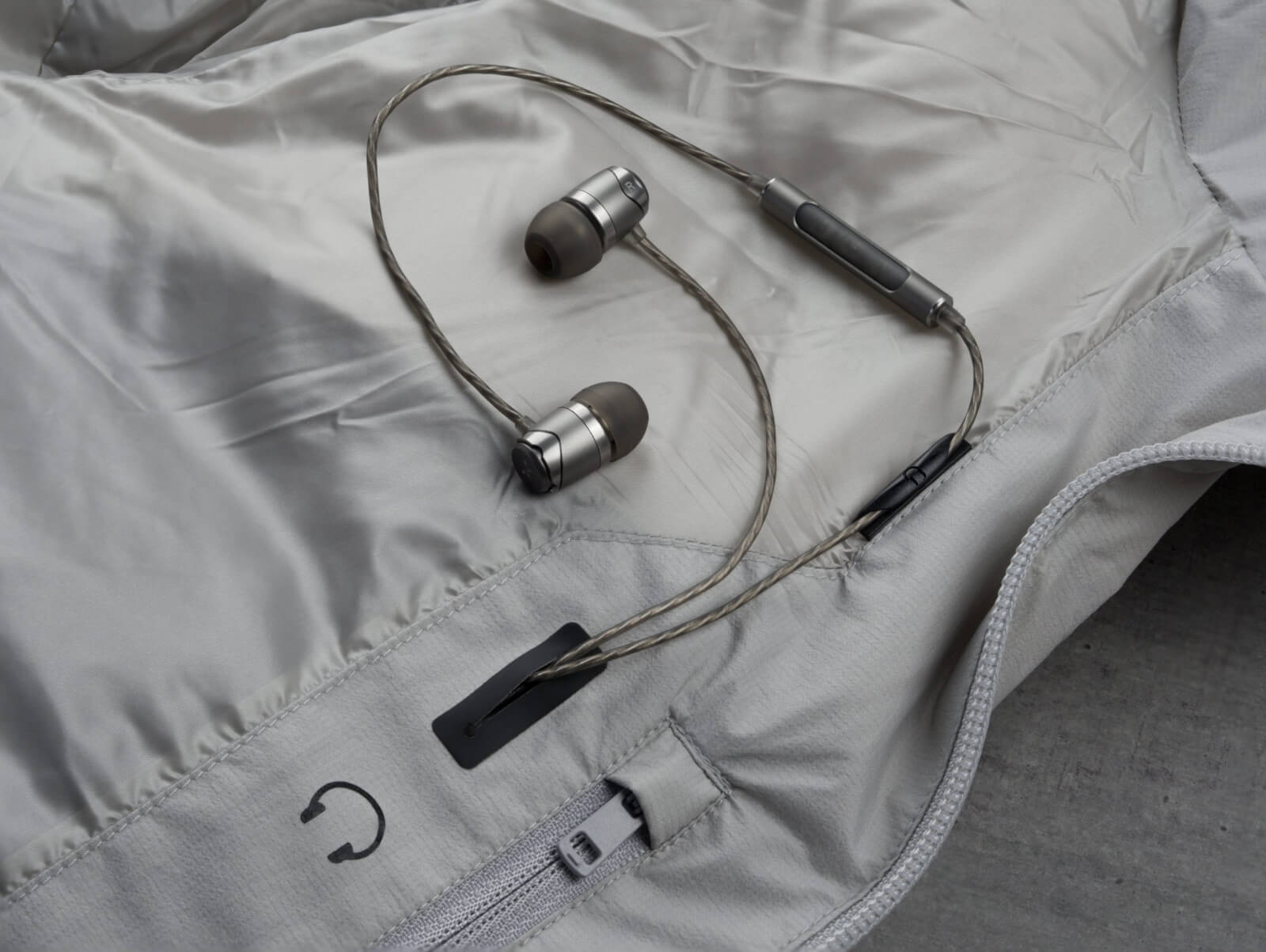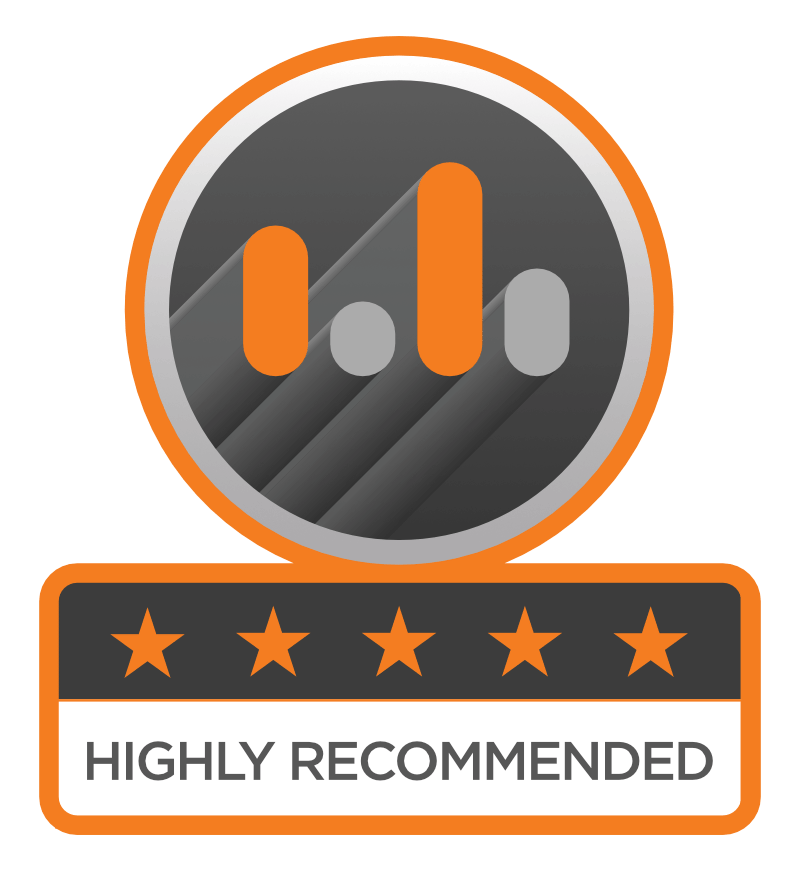 Lypertek PurePlay Z5 – £129.00 NOW £69.00
the Lypertek PurePlay Z5 is ideal for those that want the best sound quality from their true wireless earphones. Having gained multiple awards for not just their impressive sound – the PurePlay Z5 is jam packed with features for a very favourable price.
The PurePlay Z5 are one of the best, if not the best, true wireless models for daily use. They have ANC, Ambient mode, wireless charging, accompanying app and more along with truly suburb sound quality for a low price.
Oscar – Full Review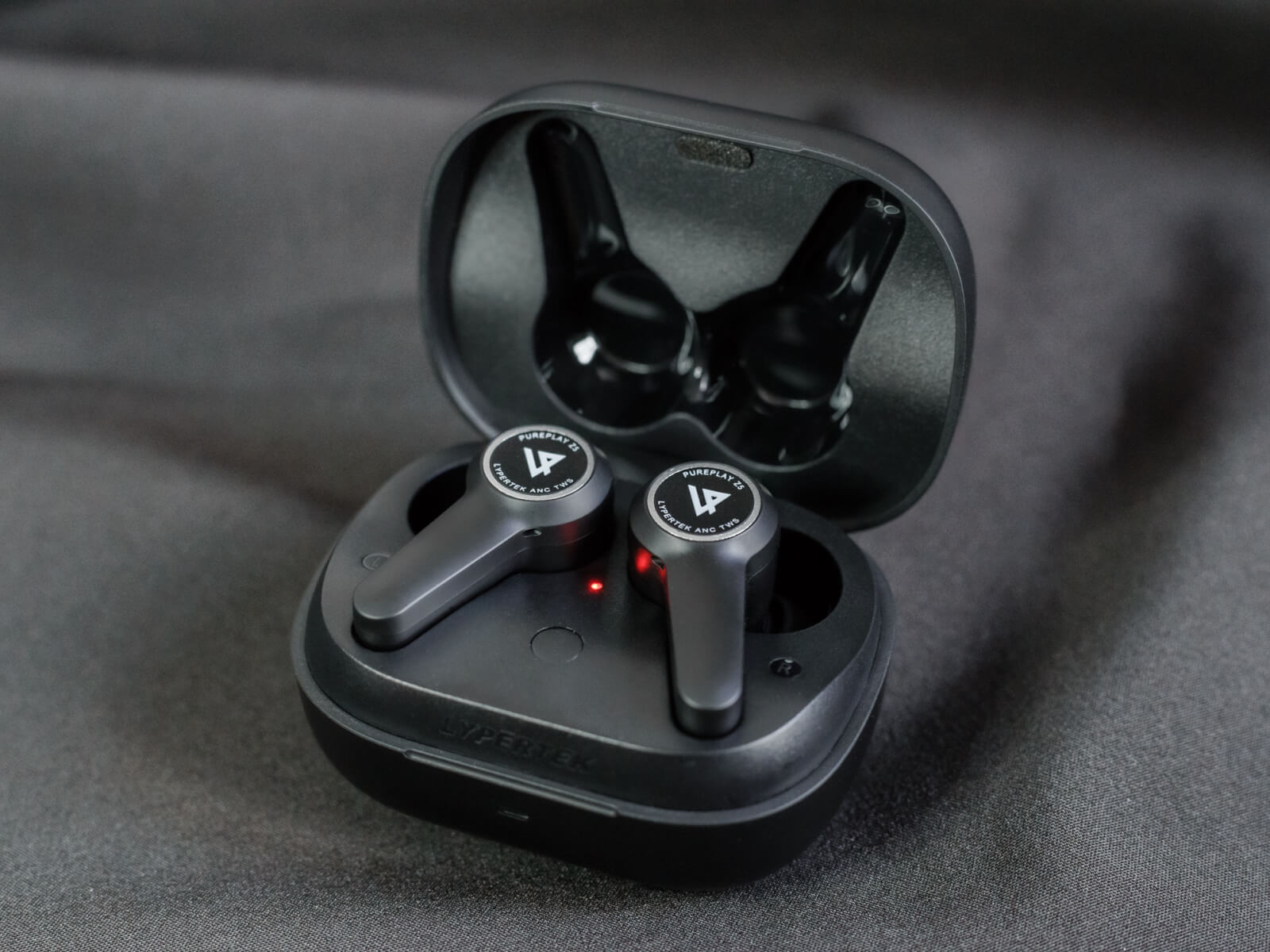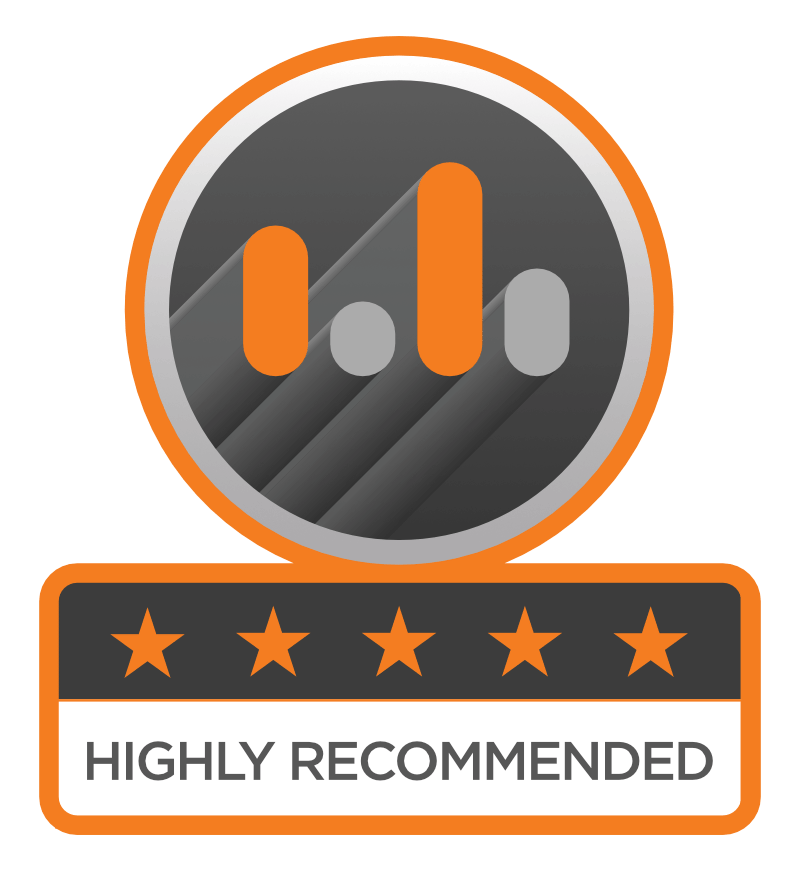 PLUS SO MUCH MORE!
Check out more news and reviews on our Blog here