Hot off the release of the ZE3000, Final have released the UX3000, a full-size Bluetooth headphone with ANC – offering up a more consumer friendly sound whilst retaining some Final magic.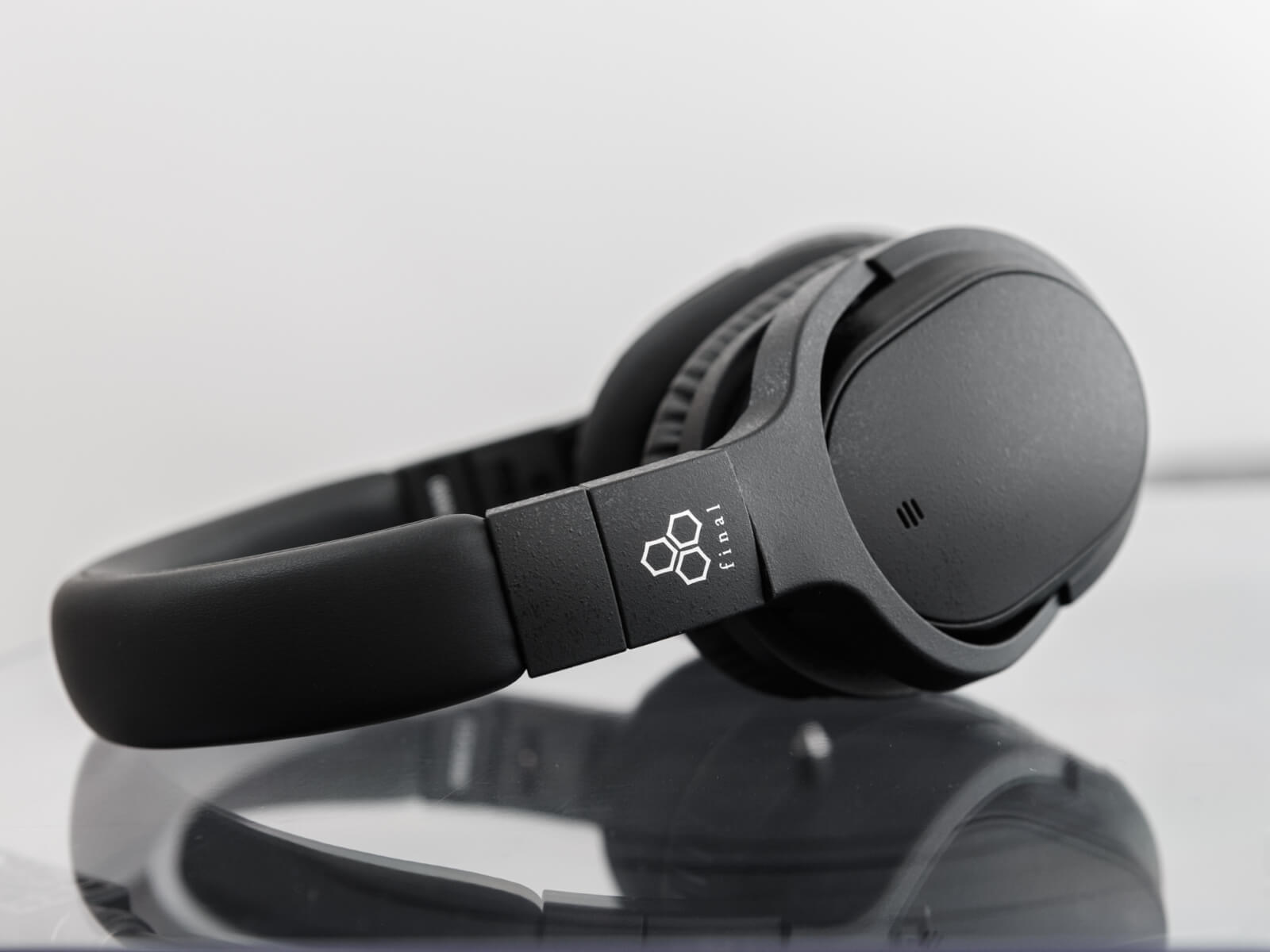 PROS
Excellent sound for the price
Great features and effective ANC
Solid build quality
Review Breakdown
Sound Quality

0

Features

0

Comfort

0

Value

0

Fit for intended purpose

0
Fit and Comfort
The Final UX3000 ANC are a relatively compact over-ear headphone, which is perfect for everyday use. They fit snug with enough room in the earpads for most ears, and the clamping force is moderate. These may be a little tighter on those with slightly larger heads, but the padding does a good job at alleviating pressure and they do feel very secure when worn.
Comfort is good, they do get a little warm due to the closed back nature and leatherette pads but I found them perfect for medium listening sessions, which is what these are perfect for. These are designed for on-the-go use, which does mean they have to sit securely, whilst not being too tight to be uncomfortable, luckily they hit that sweet spot and are comfortable yet secure with deep enough earpads that your ears don't touch the drivers.
Features
The UX3000 have a good deal of features, the main one being ANC – which works really well to drown out noisy public transport or nearby traffic. This is a great feature if you have a constant stream of background noise you want to block out, and it's easy to enable and disable, in passive mode they still have better than average isolation. They also fold up for easy storage, and come with a soft carry pouch.
These use Bluetooth 5.0 and support aptX, aptX LL, SBC and AAC codecs, which is great for the audio quality side of things. You also get an impressive 35hrs of battery life with ANC off, or 25hrs with it on, more than enough for most users out there. Multipoint connection is supported, so you can stream music from one device and take calls from another, a feature often overlooked by many. They also come with a standard 3.5mm to 3.5mm aux cable that converts them to wired if the battery runs out (provided you have a headphone jack on your source).
The microphone is something that should be talked about, it's incredible for an over-ear headphone, when outside they do a great job at suppressing noise on your end so the other party can hear you loud and clear – with great tone too. When used indoors these are perfect for working from home with very accurate and faithful voice reproduction, it doesn't sound like you are using the mic from the headphones, they are that good.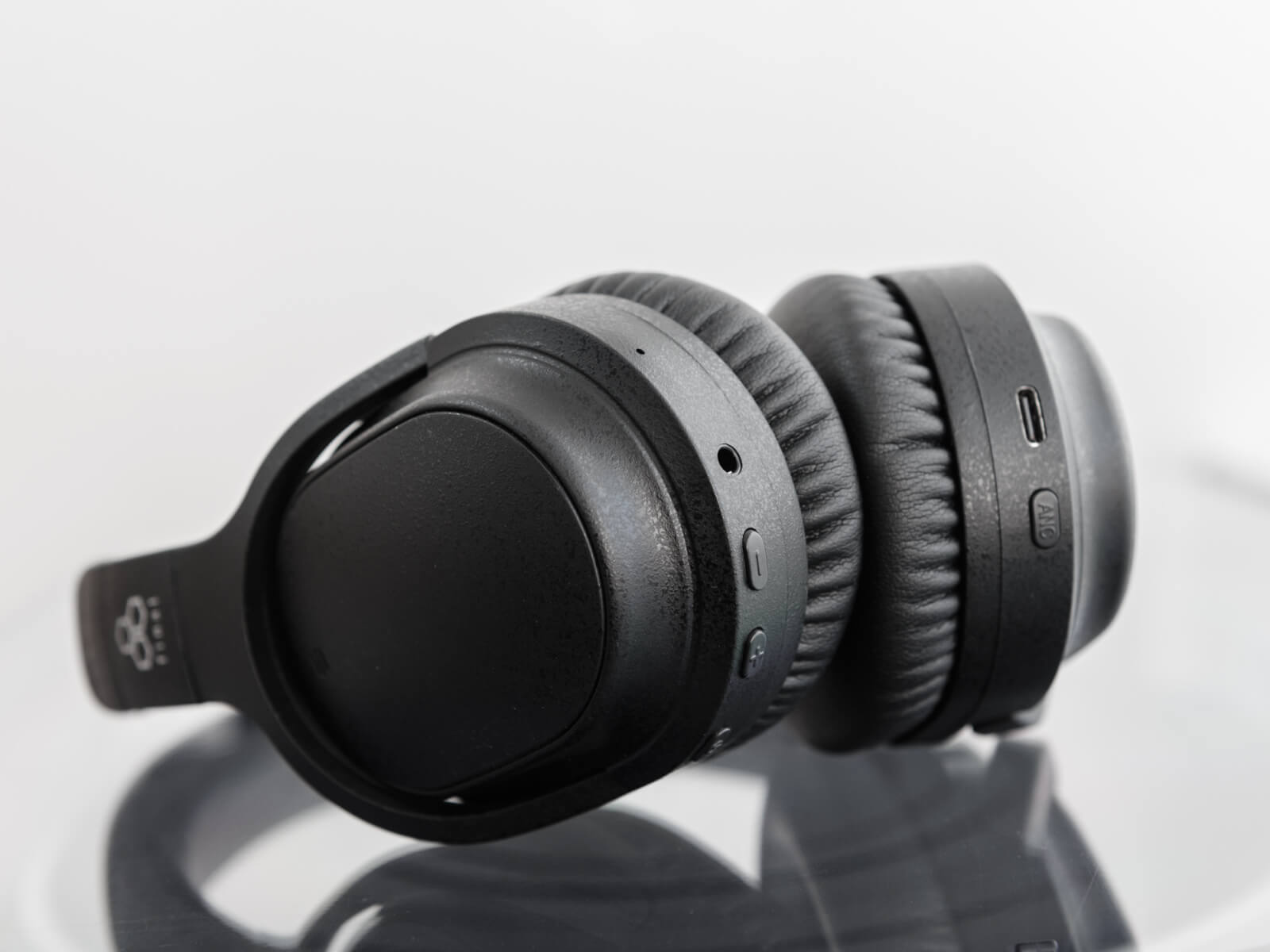 Sound
With ANC off the UX3000 come across as quite a balanced sounding headphone with a slightly darker tonality and enough body for most peoples taste.
The bass hits with moderate punch and has good extension in to the sub-bass with minimal roll-off, the midrange comes across with good clarity with the ANC off and seems to be the point of focus. There is a very smooth and effortless transition into the treble area without unwanted sibilance, however the treble is the region that I feel is the weakest in the UX3000. The treble lacks a bit of bite and brilliance, it doesn't stand out or make the sound particularly open, however there is enough presence to make these sound relatively well balanced without sounding too "reference" tuned. Personally I really like this sound signature, well balanced without sounding too dull and boring.
I find the UX3000 with ANC off to be an engaging and fun headphone, that handles most genres with ease but is lacking a little finesse and clarity, it's an enjoyable sound but one that is a bit closed in and slightly veiled at times.
Turn the ANC on and the bass gets an extra helping of sub-bass boost creating an even thicker sound but one that doesn't sound off or imbalanced when you have background noise. To me the UX3000 get a slightly more v-shaped signature when the ANC is on, with more focus on the bass and treble, whilst the midrange takes a bit of a step back and is no longer the focus like when the ANC is off. When using these in high noise environments and with the ANC on – the sound is actually really enjoyable and upbeat and these definitely work best in a portable scenario.
So with ANC on you have a really fun, dynamic, engaging and full sounding headphone for on the go use, and when you want a bit more clarity and detail you can turn ANC off and have a more linear yet still enjoyable sounding headphone.
The sound staging isn't huge, but luckily the instrument separation and L/R imaging makes up for this, they do sound a little closed in but too bad.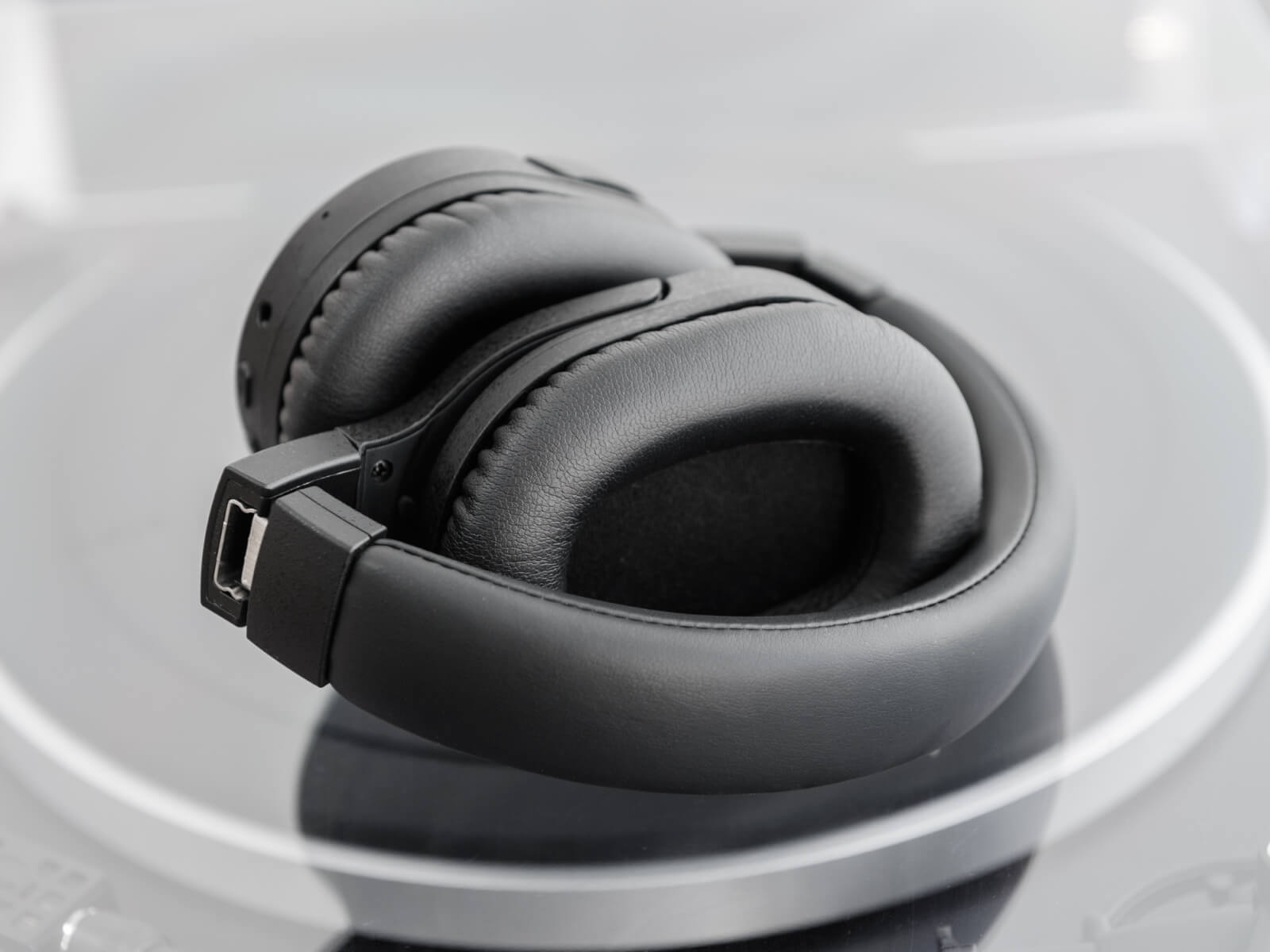 Who are they for?
Those who want a durable, sleek and great sounding portable headphone
Those wanting effective ANC with superb microphone quality for calls
Conclusion
Whilst the UX3000 might not be the cleanest, or most detailed headphone out there, for the price and features you really cannot go wrong. Solid build quality, paired with great sound and effective ANC for under £120 is something rarely heard of, add to that fantastic mic quality and you have somewhat of a bargain. The UX3000 is really easy to recommend to anyone looking for a portable over-ear headphone.