Campfire have made somewhat of a baby Andromeda with the Holocene, with a focus on control and detail they are perfect for those wanting a more neutral and balanced sound signature.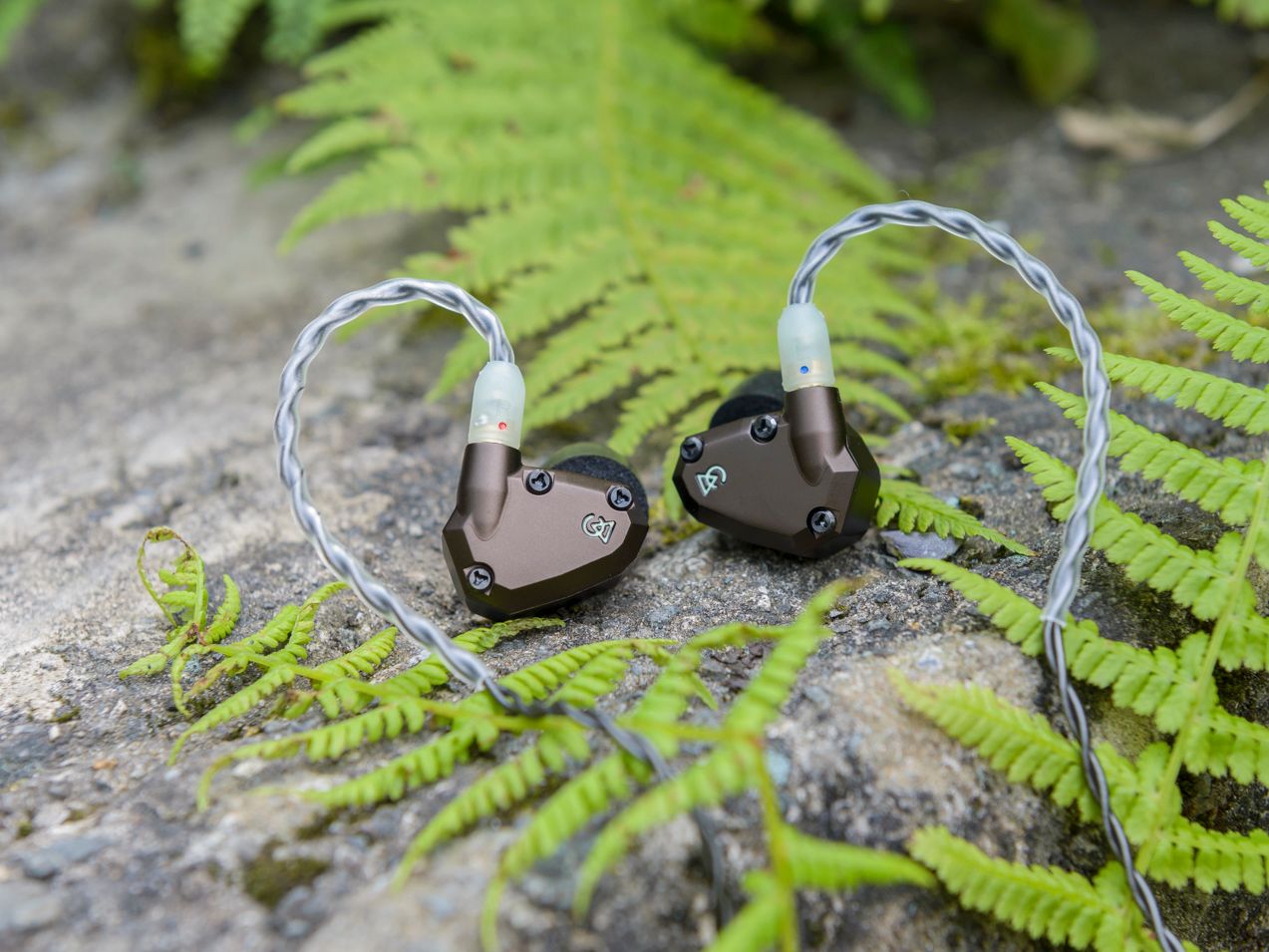 PROS
Clear and balanced sound signature
Great detail
Superb build quality
CONS
Lacking some energy in the lower treble
Review Breakdown
Sound Quality

0

Features

0

Comfort

0

Value

0

Fit for intended purpose

0
Fit and Comfort
Campfire Audio Holocene Review – Those familiar with Campfire Audio will know the shape, it is common amongst their models with an angular outer shell and smooth inner, with a long-ish nozzle that really helps you get a good fit with them. I find this design works well with most people, they certainly fit me well which is always a bonus.
Once you find the right tips for your canals, the Holocene fit comfortably due to well designed housings and good insertion depth. The cable is also soft and fits over your ears easily without stiff memory wire.
Compatibility
These are quite a picky earphone when it comes to matching them with the right source, their sensitivity is quite low (94dB SPL @1kHZ – mVrms) however they have very low impedance (5.4 Ohms @1kHZ) which means they need some careful system matching. You really do need a player with less than 1 Ohm output impedance for these, otherwise they will not sound how Campfire Audio intended them to. A high quality DAP really is essential for these.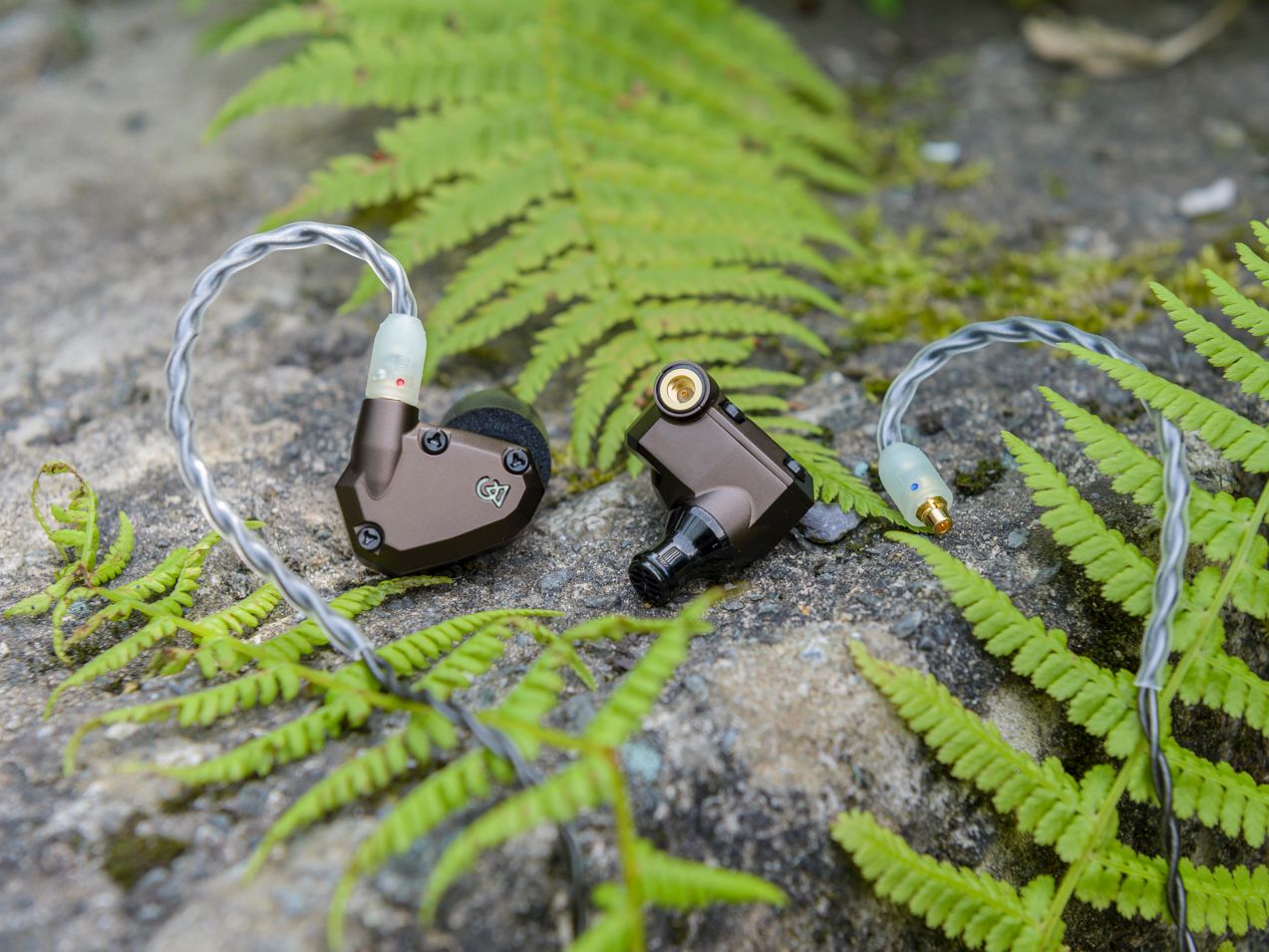 Sound
Bass: The Holocene puts focus on accuracy yet never comes across as thin or lean in it's presentation, this is when paired with the correct source that is. It is very controlled and articulate, it doesn't put a foot wrong, even during the most complex of tracks. The low end is expertly separated from the midrange, not allowing it to influence the overall tonal balance, it digs deep in terms of extension but it isn't exaggerated and wouldn't be my pick for those looking for a more bass oriented sound. Bass guitars are easy to follow in the mix, kick drums hit with authority and body yet never sound bloated. There is perhaps a tiny bit of added body from the low end, but it is subtle and just makes the Holocene a little more fun and engaging without sounding overly full.
Midrange: Due to the lack of bleed from the low end, the midrange is incredibly clean and crisp, male vocals don't get any added body which helps them cut through with great tonality. I would say the Holocene has a very mild U-shaped signature, the midrange isn't up-front and intimate and it sits ever so slightly behind the bass and treble, but it isn't overly recessed. There is excellent detail and layering in the midrange, things never get muddled and it is always easy to pick apart the different layers within the mix. Contrary to many earphones the Holocene don't boost the upper mids, which means female vocals are not pushed to the front, in fact they actually have a slight recession to prevent sibilance. Personally this slight recession in the upper midrange robs them of a little energy but it does prevent them from being peaky and sibilant.
Treble: The lower treble is slightly muted, which does rob the sound of a little bit of energy but there is good presence higher up which does add good air and extension. These are not as exciting as the Andromeda, and are definitely lacking a little bit of the treble energy of that particular model but those looking for a good all rounder that is a little easier on the ears and more forgiving of certain recordings will do well with the Holocene.
Soundstaging and Genres
The soundstaging on the Holocene is good, it's not huge but there is a good sense of air and space around instruments. The layering and instrument separation on the other hand is excellent, the sound is well controlled and this allows you to pick apart the mix with ease, even during complex tracks.
Genre wise these are an excellent all rounder, they won't appeal to those looking for lots of bass so EDM and the likes are not their main focus, but metal, jazz, acoustic, alternative rock, indie etc… all sound excellent through the Holocene.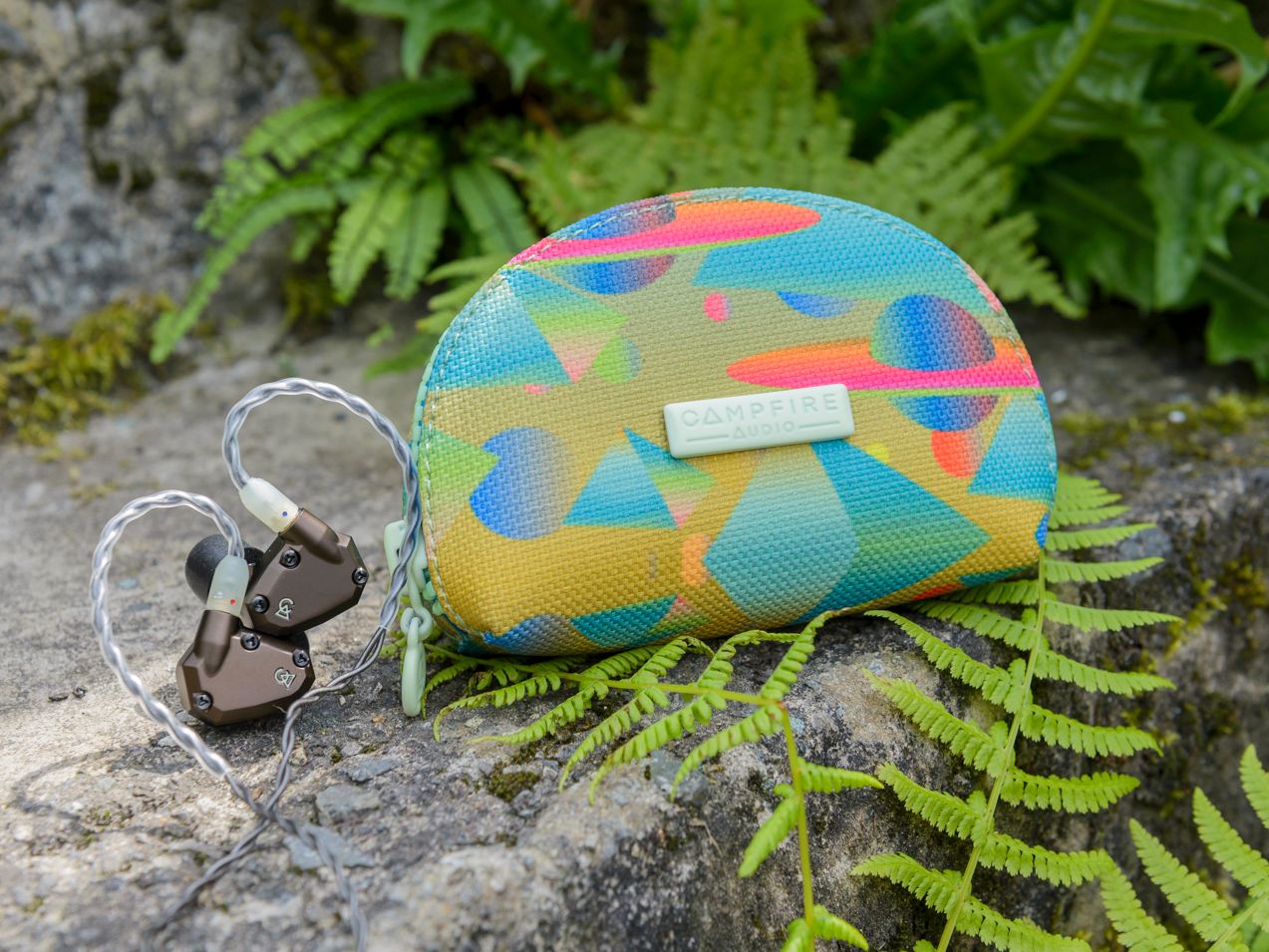 Who is it for?
Those looking for a detailed and clean sound signature
Those wanting a good all rounder that isn't fatiguing
Conclusion
The Holocene are almost a scaled down Andromeda, but with a twist of their own of course, they are slightly warmer and less airy in the top end but still have a very enjoyable sound. The Holocene are fairly linear with a slight bass lift that doesn't bleed into the midrange, allowing that to cut through with clarity and accuracy. The lower treble is dipped slightly, robbing them of some energy but also meaning they don't sound fatiguing or sibilant, yet the upper treble is well presented with great extension and air. Overall they are a really impressive earphone, and make a superb daily driver.