Today we take a look at the Honeydew, a new budget model in Campfire Audio's lineup that focuses on bass without forgetting the rest.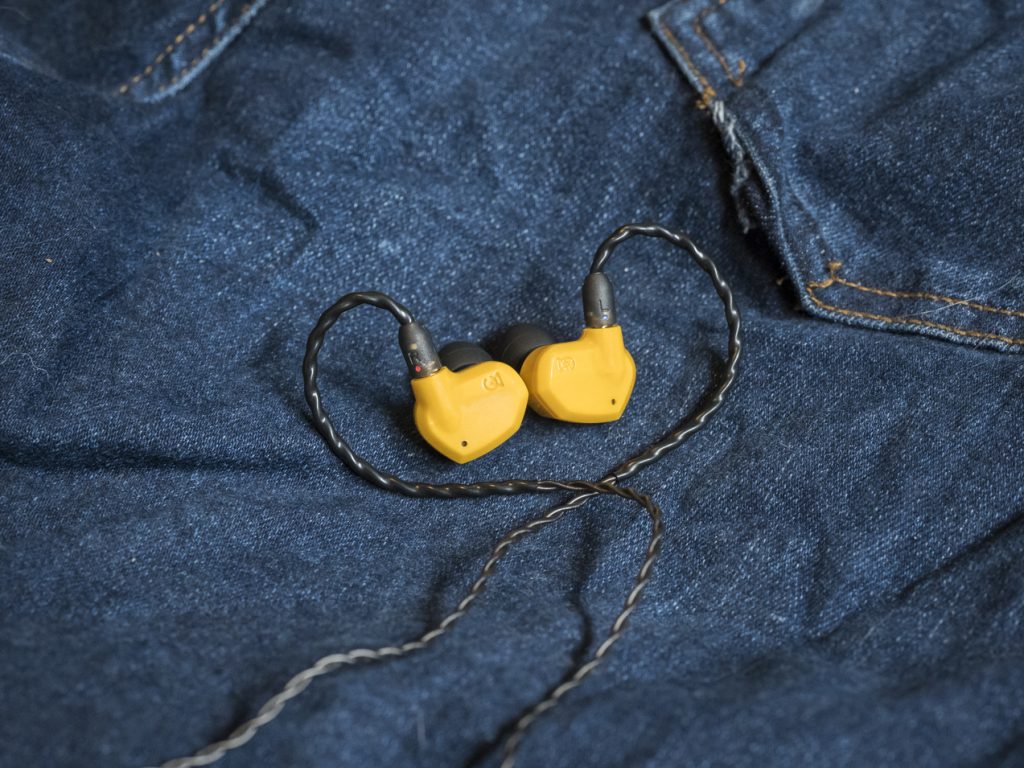 PROS
Engaging and fun sound signaure
Lightweight and comfortable fit
Excellent build quality
CONS
Not the best all-rounder due to the bass heavy tuning
Review Breakdown
Sound Quality

0

Features

0

Comfort

0

Value

0

Fit for intended purpose

0
Fit and Comfort
Much like the Satsuma, the Honeydew has an ABS housing which is durable and lightweight, along with a stainless steel nozzle that has a good length for a secure fit. Campfire are great at offering a wide selection of tips, and once you find the right ones for your ears the Honeydew fit really well. The new Smoky Lite cable is a little more supple too which all contributes to the excellent fit.
Comfort is also great on these, the housings have smooth inner curves and the nozzles have a good length to provide a comfortable yet secure fit. The cable doesn't have stiff memory wire which is a blessing, and all in all they are perfect for long listening sessions.
Compatibility
Whilst the sensitivity is quite low on the Honeydew (94dB) they do have quite a low impedance and they are certainly easier to power with a mobile phone than the Satsuma. These work well with lots of sources, but do benefit from something cleaner with good headroom, a dedicated DAP will make a difference over a mobile phone but they are still enjoyable out of a phone.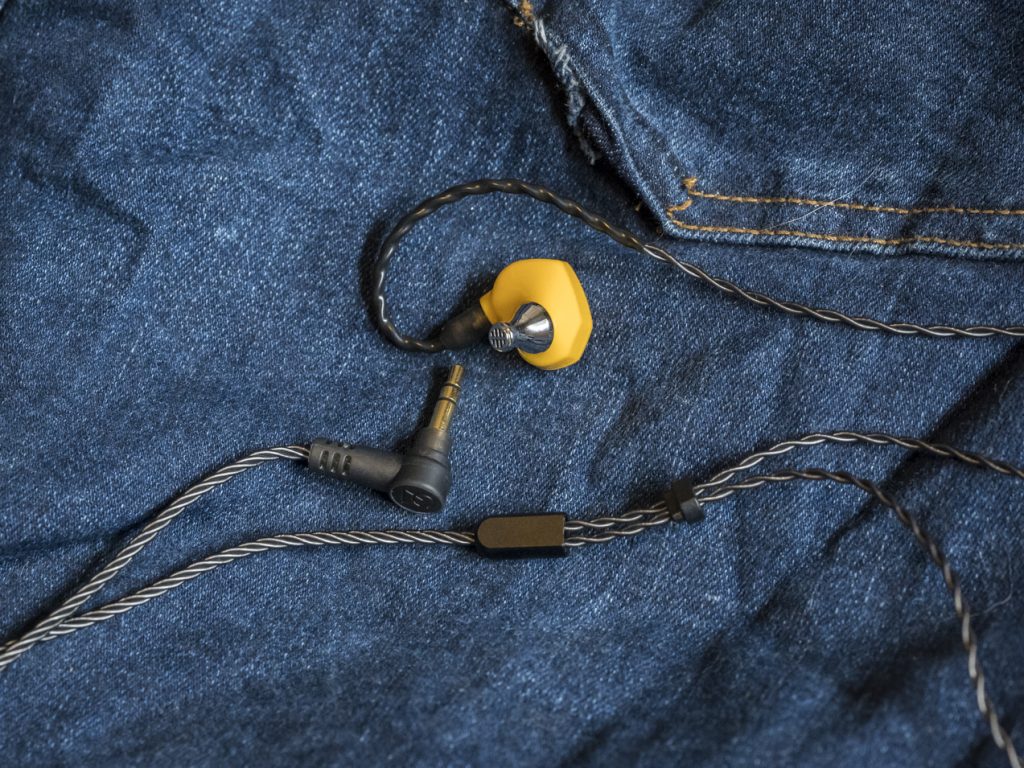 Sound
Bass: Campfire Audio have put a focus on the low end with the Honeydew, these are incredibly hard hitting and full bodied yet they don't overshadow the midrange or treble. When called for the Honeydew will hit with incredible impact in the mid-bass, yet the kicks are backed up by a good amount of body in the lower bass region. These don't disappoint when it comes to the sub-bass either, with plenty of audible rumble. These push a lot of air for an earphone, the dynamic driver made for these is really impressive as it hits hard, but also maintains good control and articulation.
Midrange: Whilst the midrange doesn't stand out on these due to the impressive low end, it should be noted that the midrange is actually quite impressive on these. Yes there is some bleed from the low end that warms up male vocals a little more than I would like, the midrange still manages to cut through and guitars/female vocals really do sound quite good. The midrange is definitely little recessed but these are not tuned to be accurate monitoring earphones, instead they are punchy and fun.
Treble: Fatigue free yet enough presence to be enjoyable and not overly dark sounding, the treble is always present but utterly smooth and surprisingly realistic. There isn't an upper midrange/lower treble peak that brings out sibilance, yet there is a good quantity of treble presence that cuts through the mix and extends quite effortlessly. The quality of the recording plays a part in the treble region, sounding very crisp and detailed with good recordings.
Genres and Soundstaging
Due to the big and full low end, these sound very fun with EDM and pop music, yet the bass is well controlled that it isn't overbearing during softer acoustic tracks, and slower alternative rock. They also do a very good job with metal, with great impact yet a midrange that still cuts through with authority.
Soundstaging is great on the Honeydew, with a spacious yet full sound and great positioning. Whilst they do have a more engaging and up-front sound signature, they don't lack separation and air.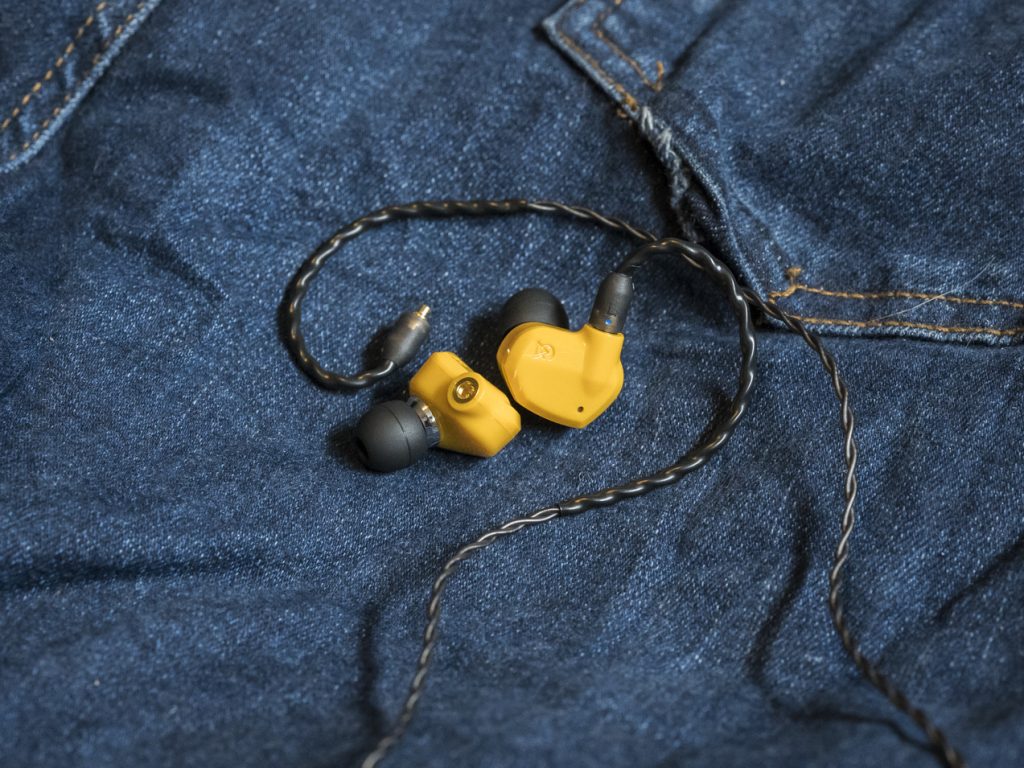 Who is it for?
Those looking for a fun and energetic sound
Bass lovers that also enjoy clarity
Bass players looking for a stage monitor
Conclusion
This earphone is undoubtedly a Campfire Audio model, with impressive bass impact and body whilst retaining good midrange and treble presence and clarity. This is a bass oriented earphone, no mistaking that, but it is also quite versatile and highly enjoyable. These make a great travel partner, along with a good monitor for bassists and drummers, they are also extremely comfortable and well built.