Campfire Audio have taken a less is more approach when designing their newest budgeting offerings. The Satsuma has been fitted with a single balanced armature (BA) driver and the Honeydew packs a 10mm Dynamic driver inside. Both IEMs focus on comfort, fit, and a each IEM has a tailored sound signature to reflect customers feedback. Make sure to read the reviews to find out more!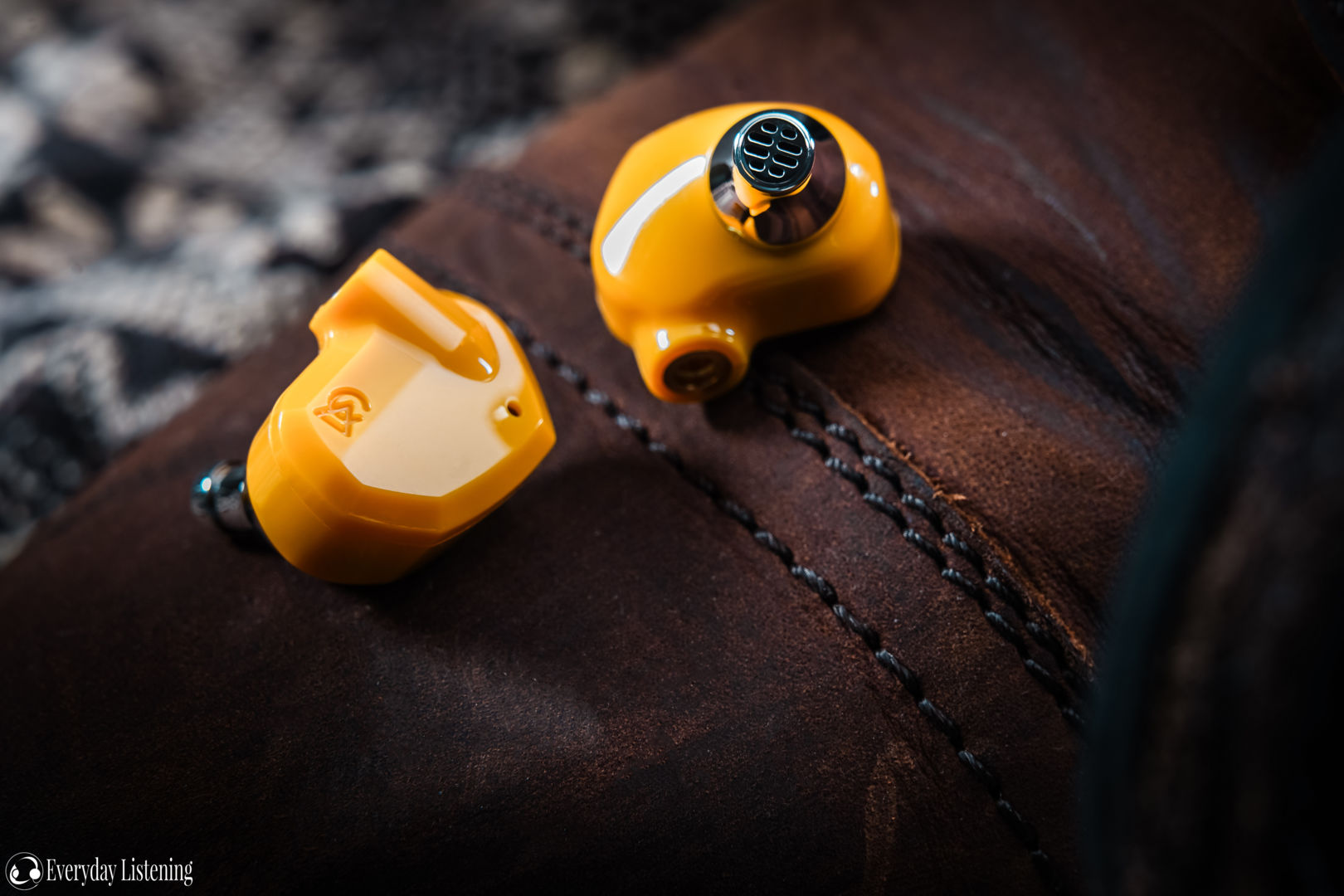 Campfire Audio's Satsuma & Honeydew have been described as "Perfect gateway products to the world within Campfire Audio". They are both very unique sounding and provide a significantly different listening experience from device to device.
If you are looking for bass, then the Honeydew has you covered. Costing £249, WhatGadget conclude "The Campfire Audio Honeydew earphones are bass-forward in-ear monitors with a cool design. The Honeydew IEM's are a strong value for money pair of earphones. That is, if the bass is your most important factor to come from your audio feed." You can read their review in full here.
For further reading, Headfonics has a detailed review of the Honeydew here & Knowtechie's analysis can be viewed here.
The Satsuma on the otherhand is one for those who enjoy a more detailed and controlled sound. Ideally it needs a slightly more powerful source to get the most out of them too. If you are looking for a crisp and clean sound though the Satsuma should fit the bill for a very reasonable price. Headfonics has a very detailed analsis of the benefits the Honeydew can bring to your ears. You can read their full review here
It is also worth reading Mixonlines "Real World Review" of the Satsuma here. To round off the reviews, read WhatGagets's examination of the same device here.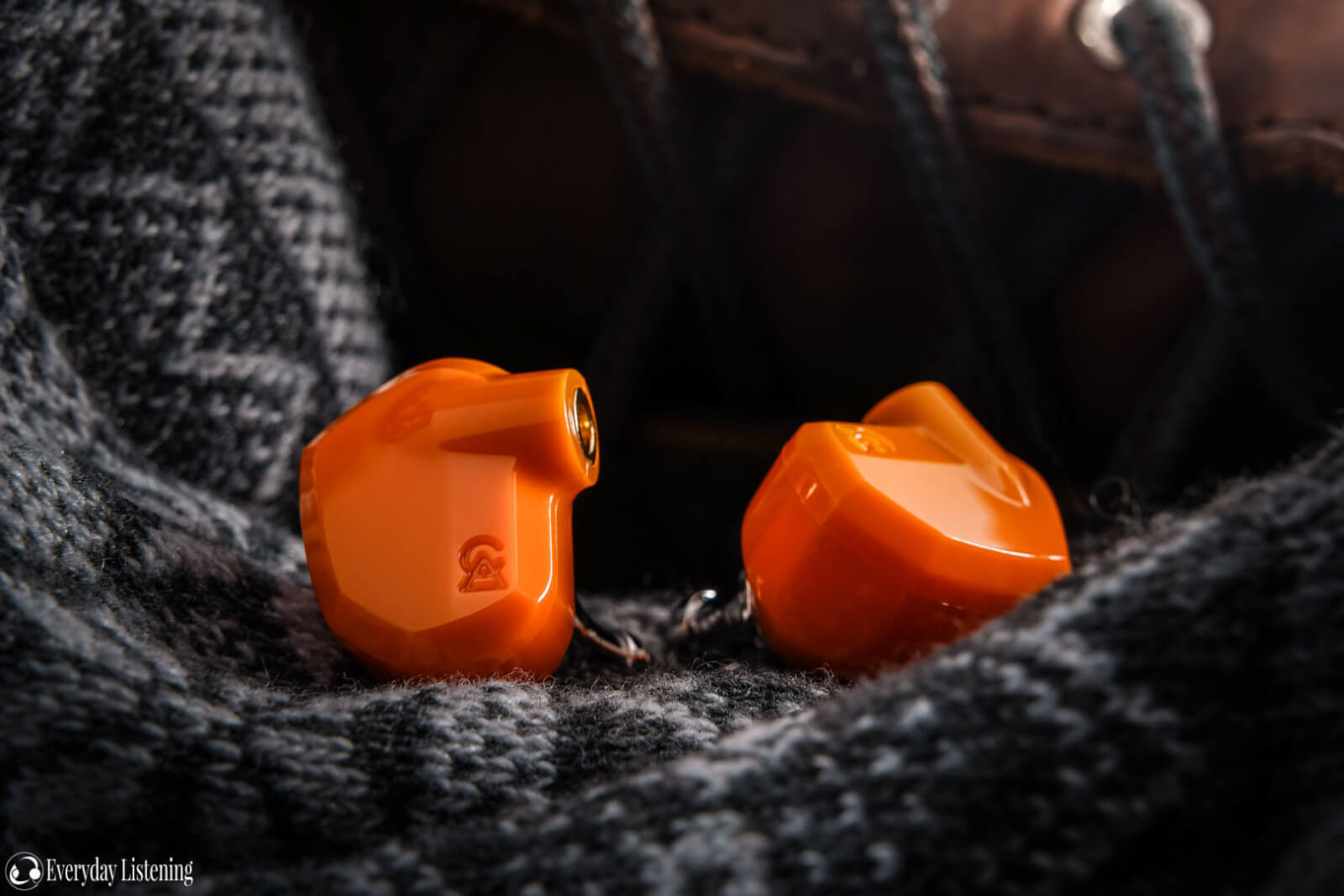 Oscar has also spent some time with these beauties. You can read his review of the Honeydew here and the Satsuma here. If Videos are more your thing then we also have you covered! We have just released a comprehensive video review of them both together on our Youtube channel here.