Campfire Audio is at it again! Only last month they dropped Trifecta – quite possibly the most impressive wired IEM release in decades. And now, finally they turn their exploratory gaze to the world of true wireless. Orbit is Campfire Audio's first ever true wireless earphone, and I can imagine that this is something fans of the brand have been expecting/wanting for a very long time. Well, now it's here – and this is what we think about it.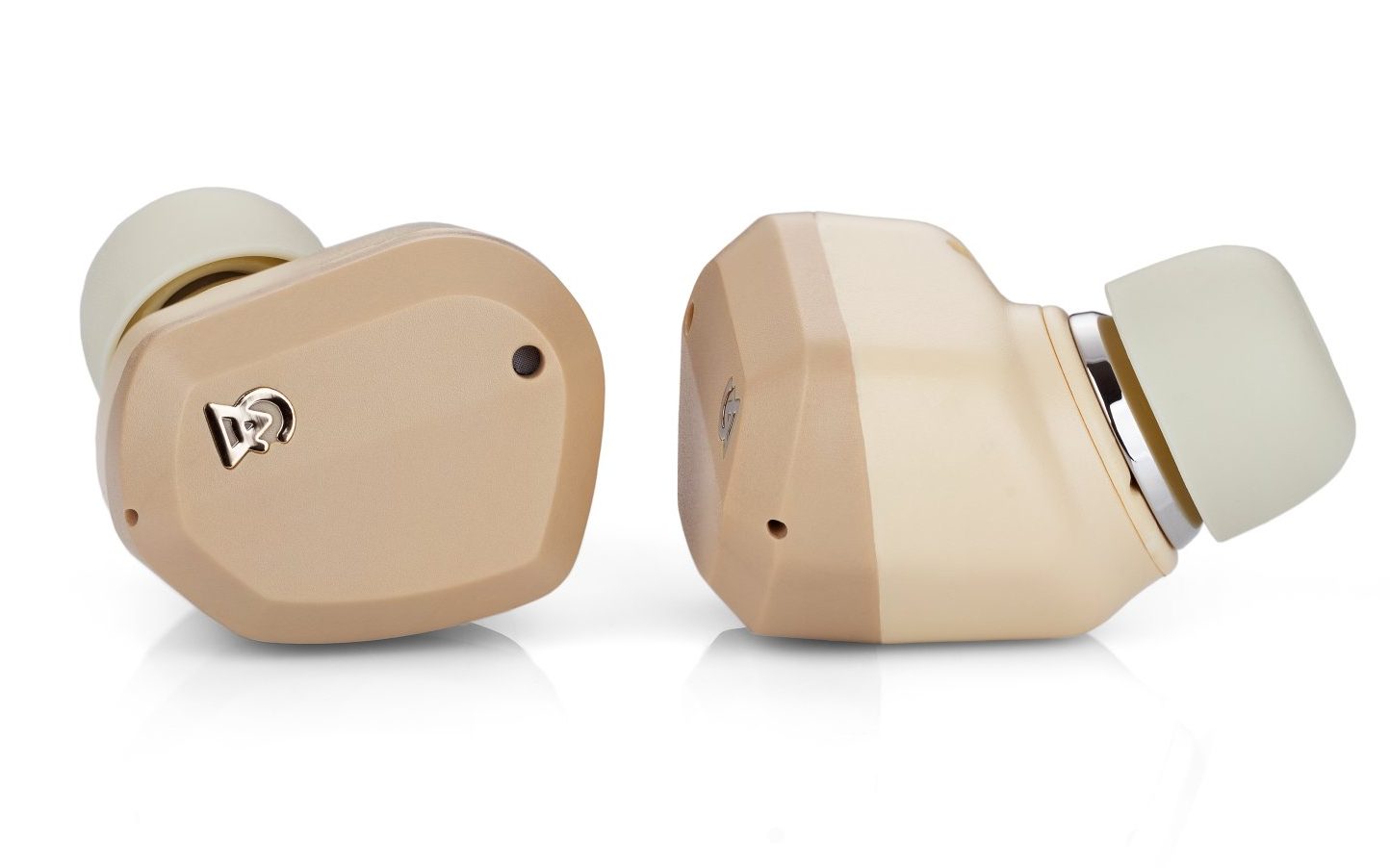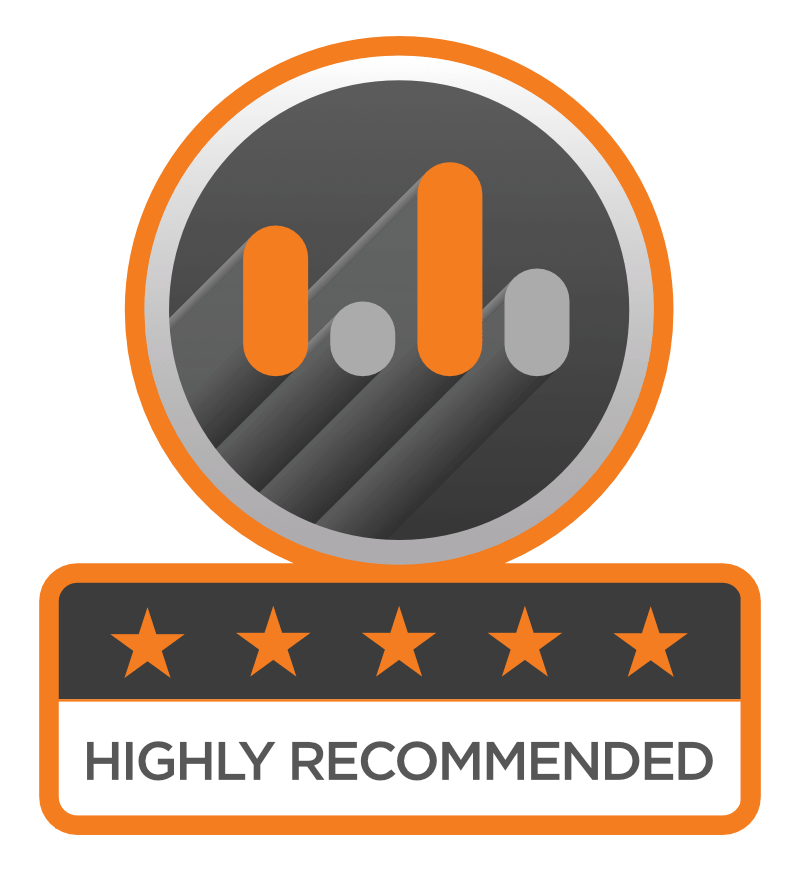 Campfire Audio Orbit
Review Breakdown
Sound quality

0

Build quality

0

Design and packaging

0

Comfort and fit

0

Value

0
The Looks
In true Campfire Audio fashion, the Orbit is presented in a beautifully simple and yet visually striking box. There is something quite retro about the colour and font choices for the Orbit, with a very neutral and natural colour palette for the font, box and earphone housings – then there's a bright splash of green to shake things up a bit. Just a reminder that this is indeed a Campfire Audio product.
Very eco-friendly and also very attractive
The packaging is all made of what looks like recycled cardboard, with no plastic in sight. Very eco-friendly and also very attractive. Open the box and there an explosion of gold which looks like sunbeams coming from out of the centre, with a deep blue box containing all of the goods.
Along with the Orbit, Campfire Audio has included a number of silicone and foam eartips in small, medium and large sizes. There is also a USB-C to USB-C charging cable, user guide and the coveted pin badge.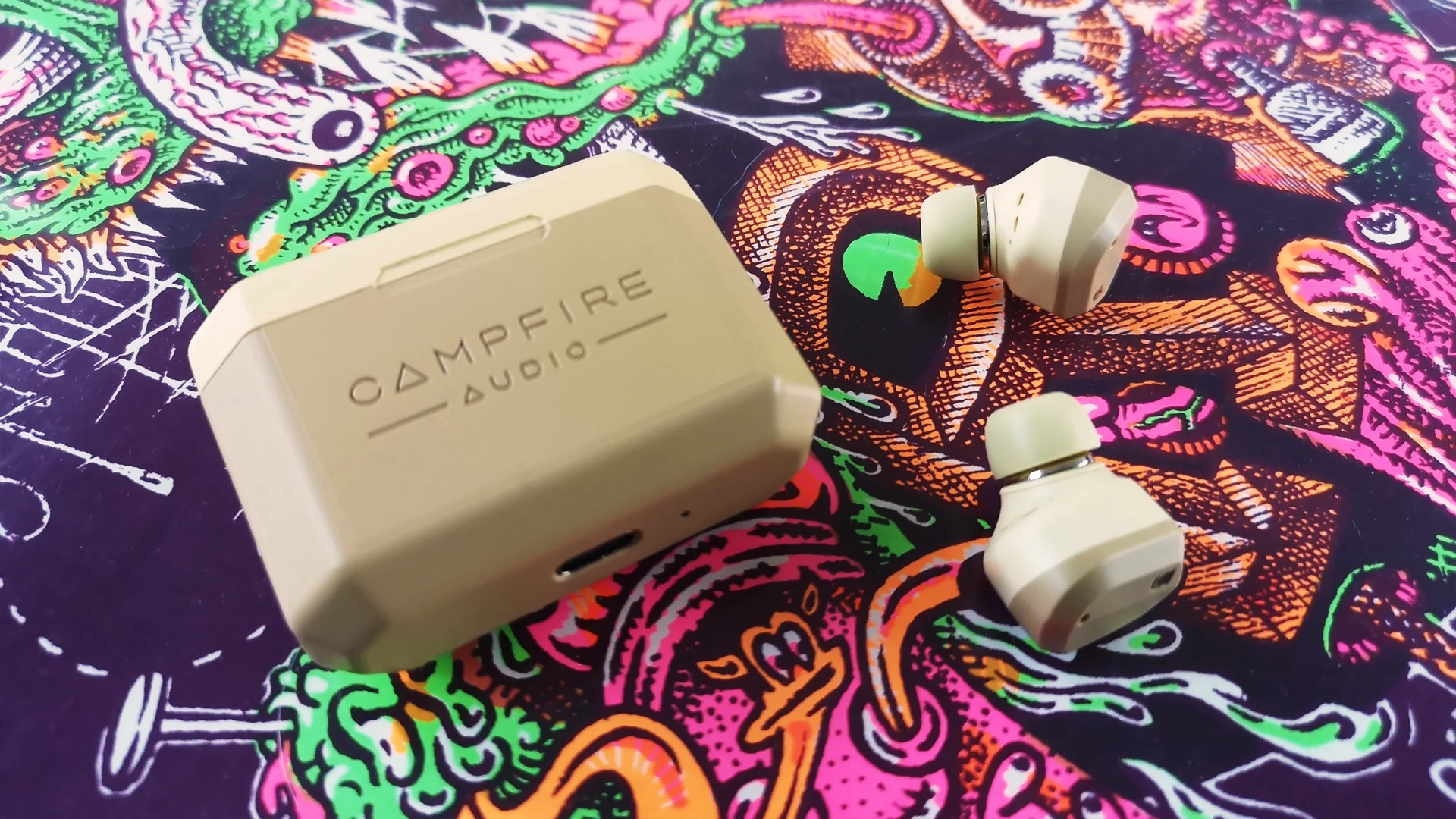 Campfire Audio has designed the Orbit from scratch, resulting in a unique style like no other. The case is nice and small and is finished with a smooth matte finish that feels very pleasing to touch. The two-tone colour style is in all neutral, earthy tones which is new to me – and I really like it. The shape is also interesting, with smooth angled edges along the sides, and the case tapers towards the bottom which makes for easy entry into a tight pocket when on the move. Lift the lid and there's that lovely green colour again! Nestled in the case are the earphones, which fit very securely and regardless of their compact size. They are easy to remove too.
As for the earphones, their shape reminds me of the Saber with is small housing size and comfortable fit. The Orbit housings are again using the matte finish and two-tone colour style. There is also a stainless-steel sound nozzle which not only looks great – this surely adds to the Orbit's durability.
The Inside
The Orbit uses 10mm custom full-range dynamic drivers, with a Liquid Crystal Polymer (LCP) film diaphragm. They are also packed with impressive tech: Bluetooth 5.2, AAC and AptX Adaptive codec support handling up to 24bit/48KHz audio, Qi wireless charging and 8.5 hours playtime plus a whopping 30 hours of reserve power from the carry case.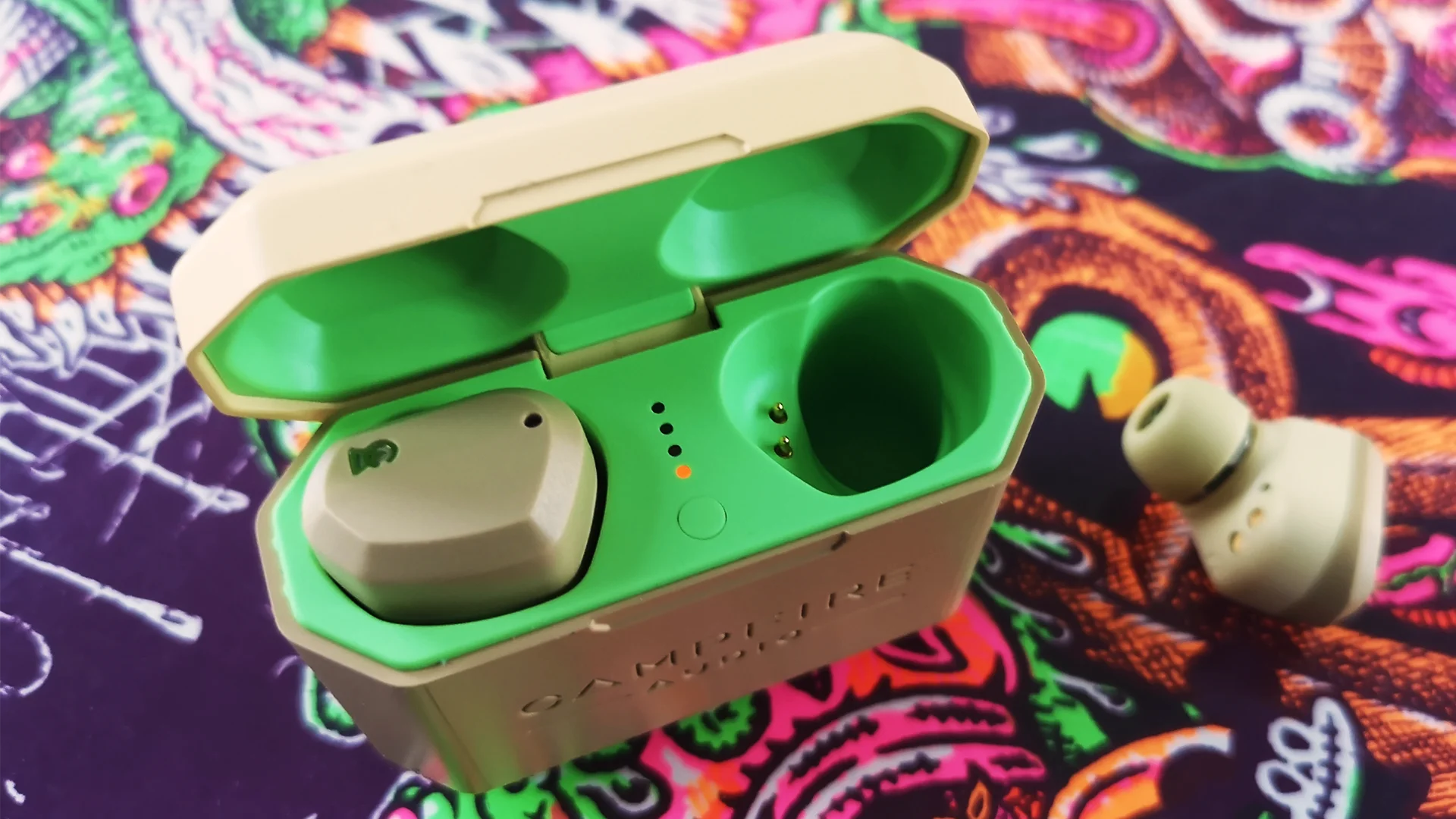 A Word of Advice
In trying the Orbit, I noticed that the housing shape made it slightly tricky to get that fit right in my ear, so I made sure to move them around until I felt a good seal. Once in place and with the right tips, the Orbit is very comfortable and secure with an airtight seal.
IMPORTANT INFO
When fitting the earphones, first make sure to try all of the supplied eartips in order to get the best fit possible. Getting a good fit is extremely important, as creating a seal between the eartips and your ear canal is what makes or breaks any earphone. If you don't have the correct fit, sound will come across very thin and lacking in bass. This is not representative of the earphone. Finding the right tip – whether that's silicone or foam – is the first step, then spend some time adjusting the earphones in your ear so they feel like they are blocking out external sounds. This process may be a bit fiddly at first, but you will get used to it, and be happy you did it as that will deliver the best possible sound.
The sound is massive. It slams when needed with bass that drops low and punches high
The Sound
As for the sound – I had to keep reminding myself that this was a wireless earphone. We know Campfire Audio can create incredible wired earphones, having released some of the best sounding IEMs in history. The Orbit not only manages to carry on this tradition without the need for cables. There is now a Campfire Audio product that delivers their well known bombastic and engaging audio in a more affordable and convenient to use package.
The Orbit makes full use of the custom 10mm drivers, and it is as though they have wrung every bit of quality out of them. The sound is massive. It slams when needed with bass that drops low and punches high. Details come across with crispness and clarity, yet they are still very much a part of the overall listening experience. There has always been an organic quality to Campfire Audio earphones, and the Orbit is certainly this.
It's hard to imagine that there is just one 10mm driver (per side) creating what sounds like a whole production suite in my head. The higher frequencies appear effortlessly, bringing everything together and helping to create space and depth – which there is plenty. Vocals are smooth and natural sounding, yet very present. They never get lost in the mix, they manage to be the focus when needed and if I didn't know any better – I would think they were singing directly to me. Words that come to mind are lush, liquid, edgy, smooth, impact, moreish, quick, yum… I think you get the picture.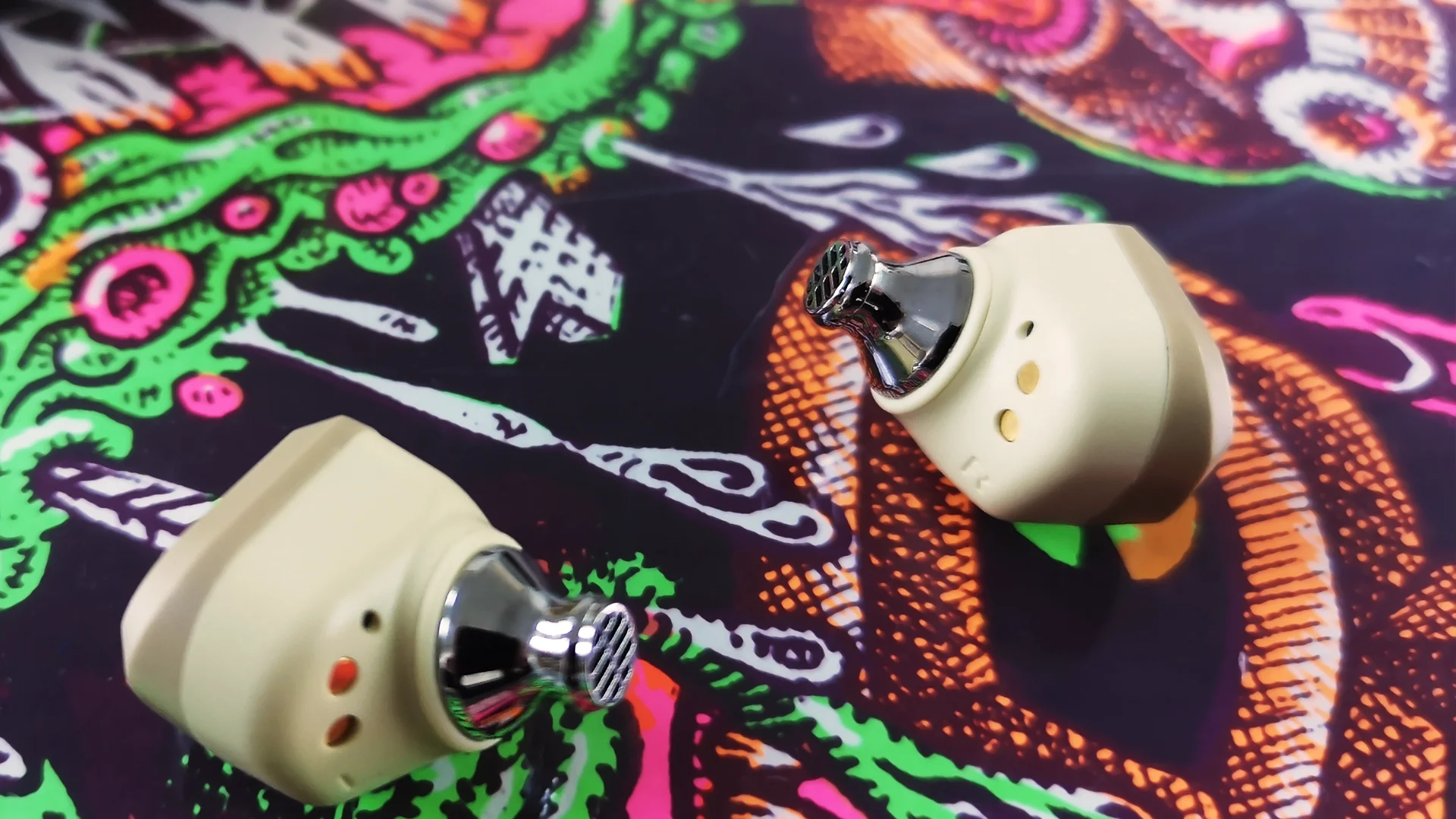 To top things off, Campfire Audio has also developed an app for the Orbit. Here you can view the individual battery levels, edit the touch controls, set the EQ (presets and custom) and update the firmware. This is all done very easily and the app is simple yet visually bold with quick response and connection.
Campfire Audio Orbit: Verdict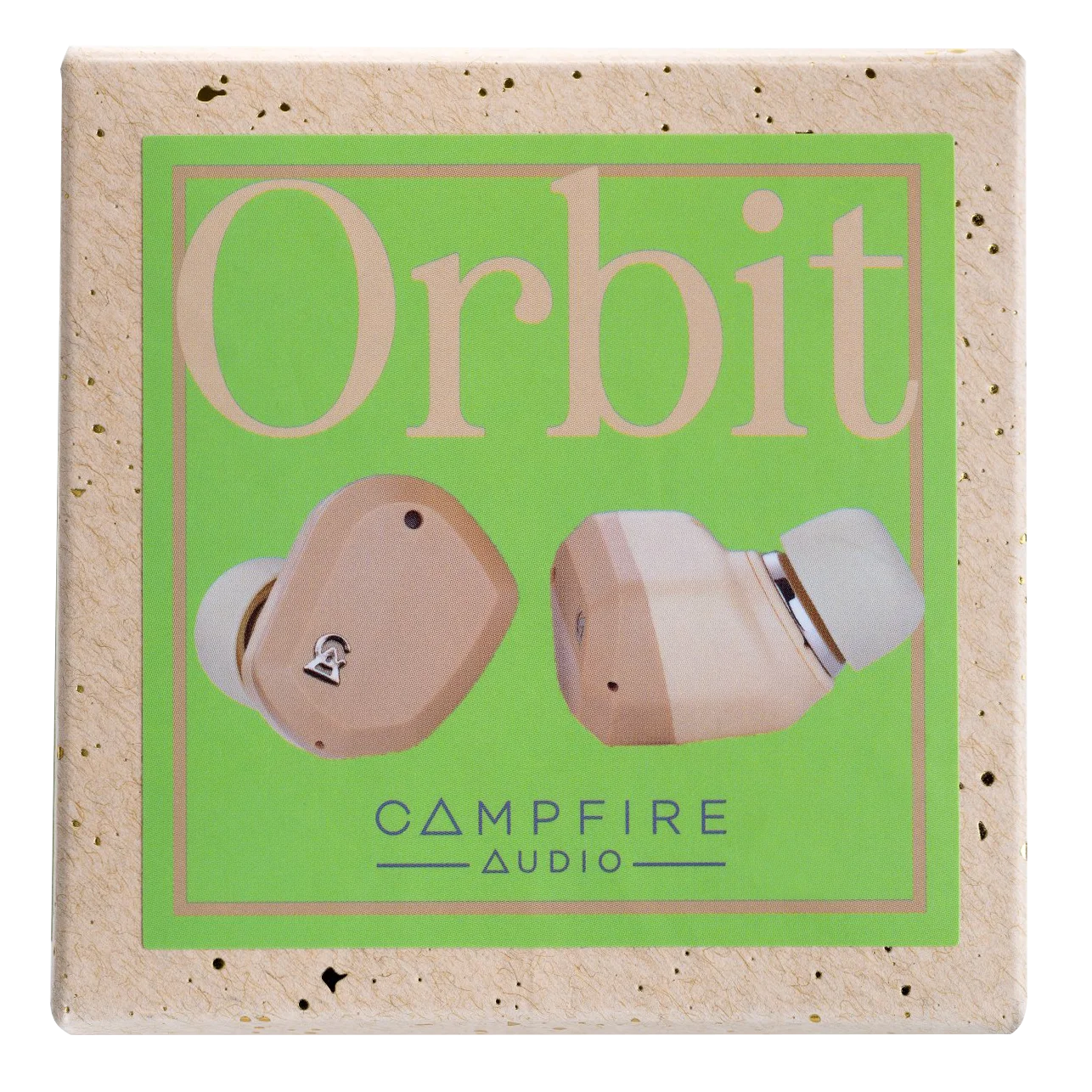 The Orbit is £249/$249, and while this is not by any means the cheapest solution on offer – it isn't ridiculous either. Considering you can spend the same on Sony, Bose, Sennheiser and Apple – the Orbit provides audio that surpasses what the other popular brands would only dream of. Yes, you don't get noise cancelling or fancy app tech with 1,000,000 features. What you do get is a product made by one of the best in the audio biz, and sound that you would normally need to pay over £1000 for (not to mention have a nice cable, good quality DAP etc…). Nicely done.
Interested in all things Campfire Audio? Check out more News and Reviews here!
Read our Campfire Audio Brand Story here!