The Cleer Goal true wireless earphones are designed for active users, allowing you to hear your surroundings as you work towards your personal best.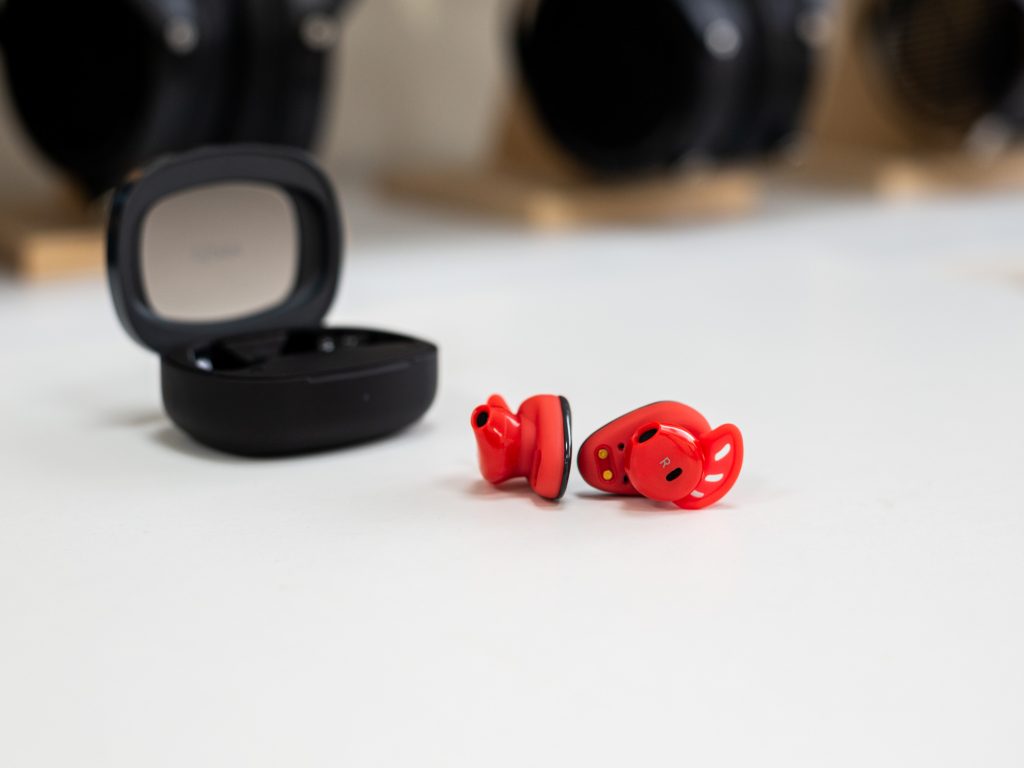 PROS
Secure fit
Hear your surroundings
Easy-to-use touch controls
Open and airy sound with superb clarity
CONS
Bass could be too light for bass lovers
Case on the larger side
Design may not suit everyone
Review Breakdown
Comfort

0

Sound Quality

0

Build Quality

0

Value

0

Fit for intended purpose

0
Fit and comfort
The Goal is completely unique when it comes to fit. They have a hybrid design, with Apple Airpod style earbuds held in place using replaceable rubber fins. This combination is intended to keep the earphones secure while in use, allowing you to hear what's going on around you while you listen. With that in mind, don't expect the Goal to create a seal around the ear – they are designed to sit in place with the help of the provided fins. There is a selection of different sized fins, and it is important that you try them all to find the best fit for you. I used the large size, and they worked a treat – saying that, they do take a bit of getting used to as it is such a different experience when compared to standard earphones. Once you have twisted them into place, they stay put and you'll barely notice you're wearing them.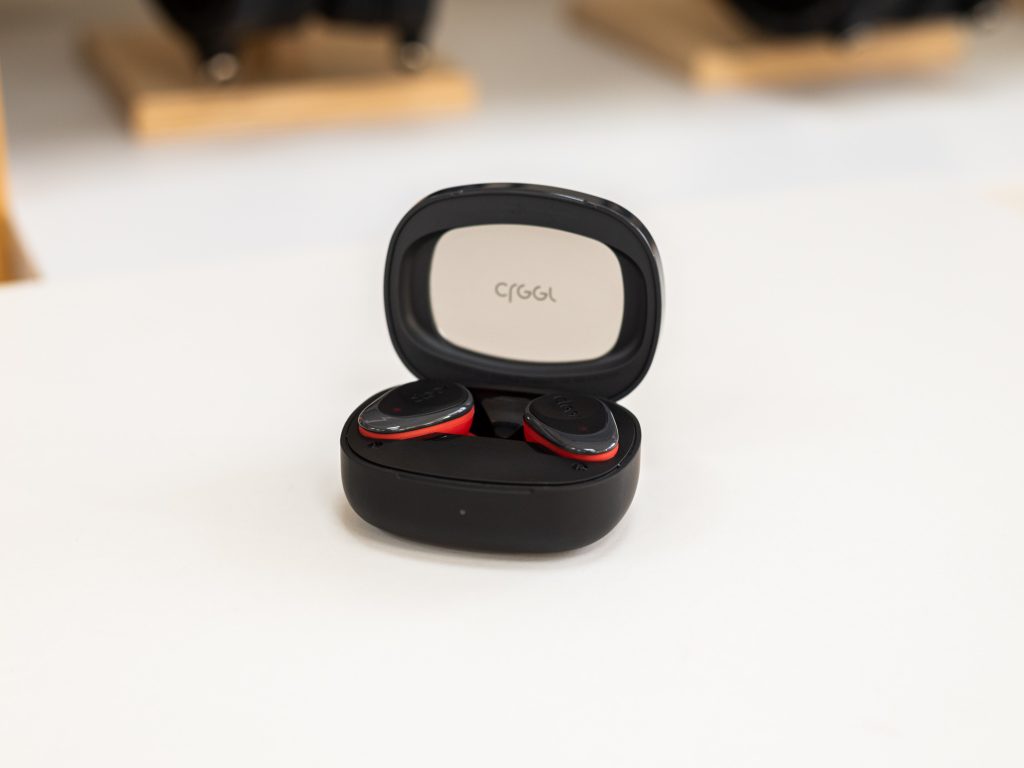 Features
Being a true wireless earphone, the Goal uses touch sensitive controls to play/pause, skip tracks, take calls, adjust volume and activate voice assistant. The controls are very easy to use, as the touch area is easy to find thanks to it being scooped slightly into the housing – the perfect size for finger tips. The earphones are IPX4 rated, so they are sweat proof and water resistant which is ideal for working out. You also get a total of 20 hours of battery life from the Goal – with 6 hours from the earphones and them a further 14 hours from the supplied charging case. The case itself works very well, and the design isn't the smallest – yet it is shaped in a way that is easy to slip into a pocket.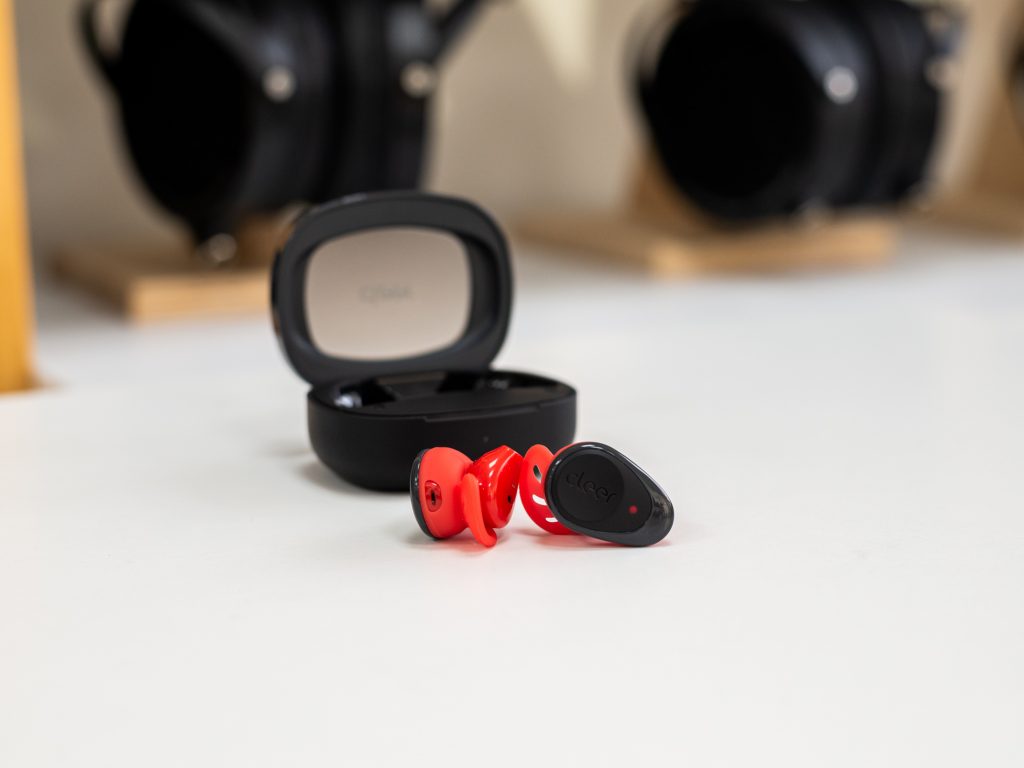 Sound
Due to the fit of the Goal, the sound is airy and spacious. As there is no seal created, you'd expect there to be no bass. Cleer have managed to avoid that though. By using a custom tuned 14mm dynamic driver, bass is punchy and very present – providing depth and body. The mids are very cleer, and they allow vocals and snare hits to really stand out and bring rhythm to the experience. The treble brings air and space to the mix, which overall is wide and well defined.
Conclusion
The Cleer Goal is obviously designed for active use, and perform very well in this setting. Once you have found the right fit, they will stay in place and the added benefit of hearing your surroundings makes them ideal for jogging or even going for a long walk while listening to your favourite podcast.