So you've just invested in some good earphones, but you have no idea whether you are getting the most out of them?
Here is our definitive guide on eartips and first thing first: There are a lot of people who take their earphones out of the box, put them in their ears and think that's it, let's listen to some tunes. Little do most people know is that taking a bit time to figure out which eartips fit best. Will help a long way to get the best sound quality from along with a secure fit.
Most earphones have a set of tips fitted to them out of the box, these tend to be a medium size silicone tip – which will fit quite a few peoples ears but it's worth looking in the box or case for the rest of them to try out the different sizes.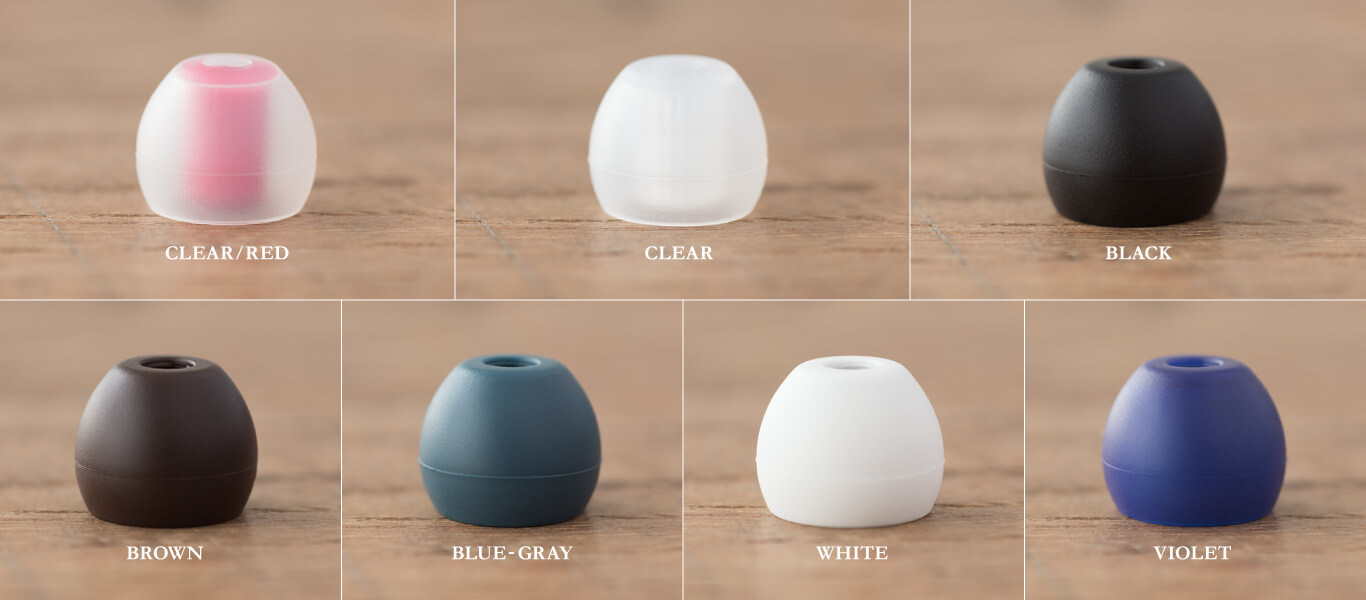 Finding the right Seal
Ear canal width doesn't seem to depend on how big or tall a person is, so we would recommend trying the smallest size first to see if this provides a good seal – you should be able to tell you have a good seal as they will effectively block out outside noises and when you speak it will sound very odd (occlusion effect). The earphones should not fall out of your ear either, if the tip is too small they will have a tendency to fall out, so try the next size up.
Another way you will tell you have achieved a good seal is the bass should be present, if there is a distinct lack of bass (unless the earphones are specifically tuned this way) a poor seal is often the cause of this problem. A poor seal often is the cause of earphones sounding thin, tinny and lacking body – this is because in-ear earphones rely on an air-tight seal to deliver the sound pressure waves to your eardrum, disrupt this and the pressure isn't there so you lose out on a big part of the sound.
Lack of Bass?
This is also one of the most common reasons for people returning earphones – lack of bass – and often we find that the other sizes of eartips are still in their packet and haven't been touched.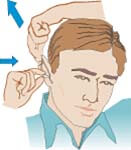 When it comes to actually inserting the earphones, with silicone tips you can sort of just push them in, but using the below method to gently pull the top of your ear up and back will allow the canal to open slightly and makes it easier to insert your earphones. With memory foam tips, you need to roll them between your fingers to compress them before inserting and letting the foam expand, there is a small window before them start to expand and with practice you should get used to compressing and inserting them swiftly and efficiently.
Materials – Silicone
The most common eartip material will be silicone, but not all silicone tips are created equal and they come in all sorts of shapes and sizes. More budget earphones will often come with just 3 pairs of standard single flange silicone tips (Small, Medium and Large), more premium products sometimes include different types of silicone tips (different grades / consistency of silicone) or different shapes (bowl, bullet, double and triple flange). Etymotic are well known for their triple flange eartips that offer a deep insertion depth and excellent isolation, at the expense of some comfort. There are a few aftermarket brands of silicone tips that are popular such as Azla SednaEarfit and Spinfit, these both offer premium made tips that are often more comfortable and provide more size options than come in the box of most earphones.
Memory foam
Often also included are memory foam eartips, these have a very different consistency than silicone and often conform to odd shaped ear canals better. Depending on the consistency of the memory foam, these tips do change the sound a little more than silicone tips, often absorbing some of the treble making the earphones sound a little warmer/fuller – this can be a benefit to some but may also rob other models of a little clarity and openness.
Custom tips?
In addition to the above you can often get custom made eartips for many models of high-end earphones, this is something to consider if you wish to have the best comfort and isolation for a pair of earphones you plan to be using for a long time. Doing this means that selling the earphones in the future will be easier than if you decided to go full-custom.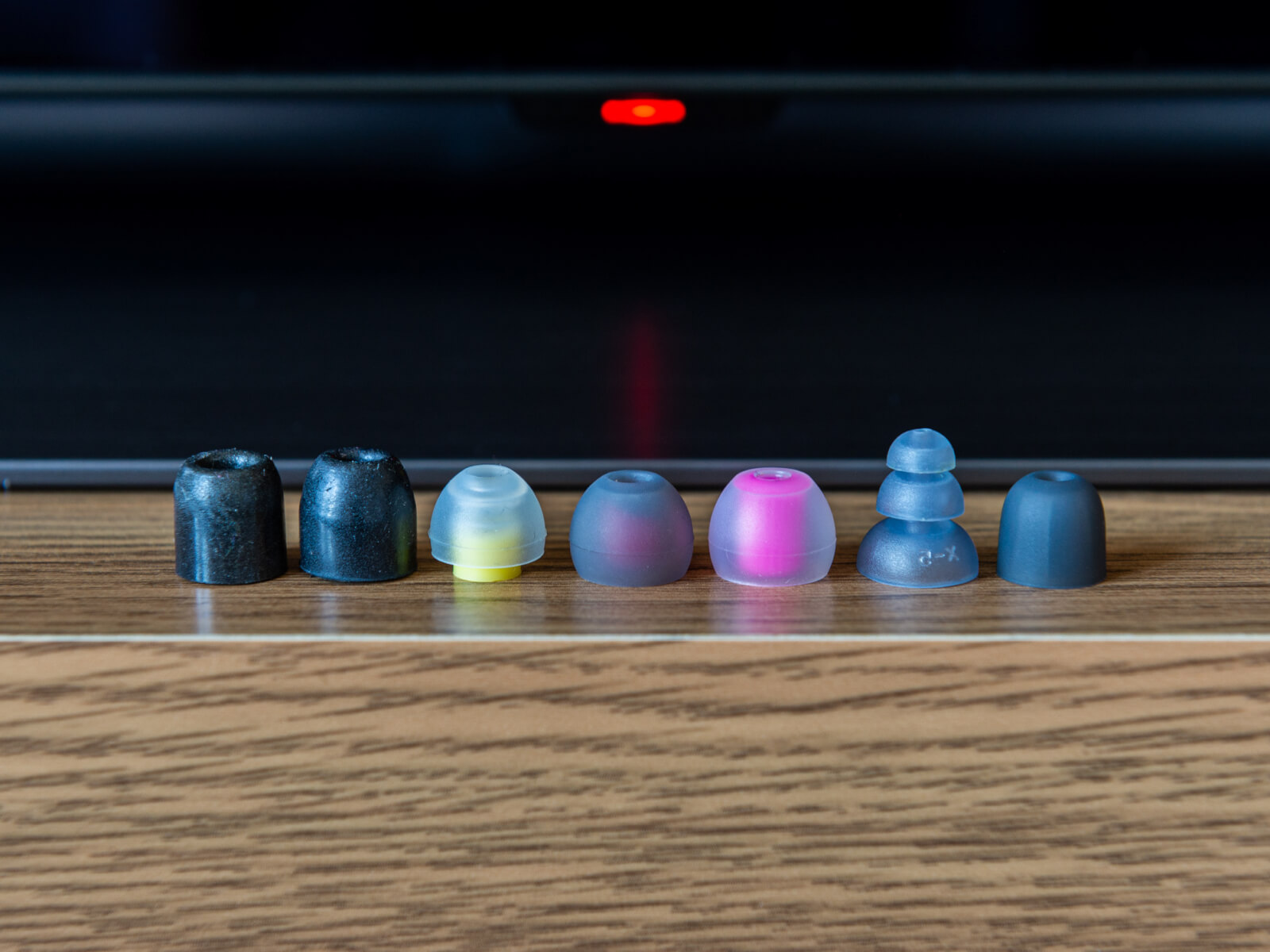 Conclusion
Here at HiFiHeadphones we test and demo a lot of earphones and each member of staff has their go-to eartips. As well as a healthy collection of random ones they have acquired over time it should be added. Some earphones work best with silicone tips, others with foam. But what we do know is that spending some time to find the best tips for your ears definitely helps you to enjoy your music to the fullest. By providing the most comfortable and secure fit for yourself you also get that optimal sound.