Here's a question that is asked a lot, and one that many don't quite understand, what's the difference between ANC (Active Noise Cancellation) and Passive Isolation? We hope this article helps you understand the difference between them.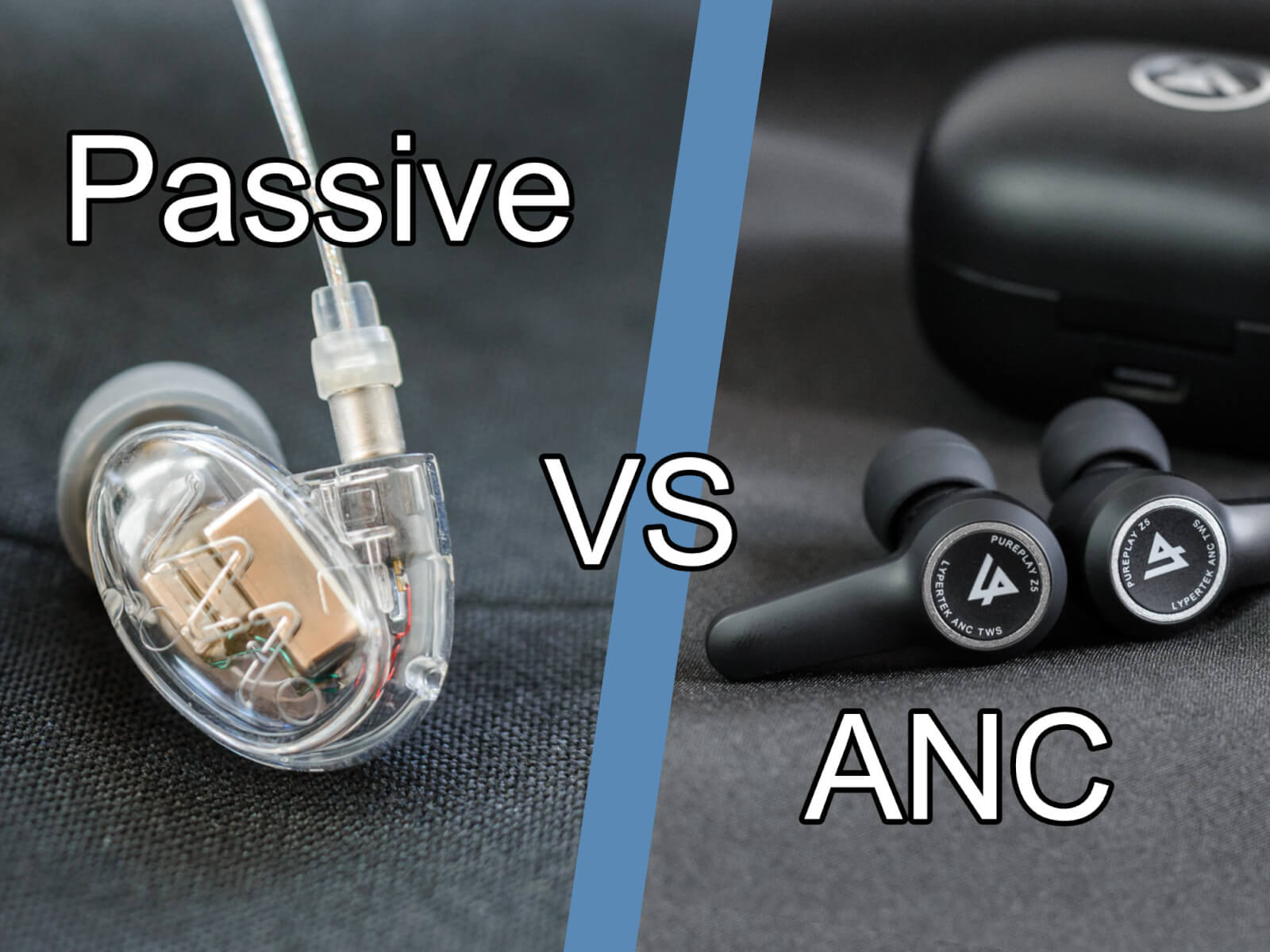 ANC and Passive noise isolation are very different in how they try to block out unwanted outside noise, one using an electronic circuit and sound waves vs a purely mechanical system without any additional sound trickery. But their goal is the same, to allow you to enjoy your music without unwanted distractions.
Passive Isolation
Let's start with passive isolation, whether they are earphones or headphones, use a sealed enclosure and a seal around your ears or in your ear canal to block out outside noise. Many earphones and headphones have venting on them to help tune the sound signature and these vents often compromise the sound isolation of the model – this is mainly in models that use conventional dynamic drivers. Balanced armature models are easier to fully seal, and some of these, such as models from Etymotic, offer up extremely high levels of passive isolation that are much more effective than ANC.
Etymotic claim that their ER series earphones offer 35-24 dB of attenuation depending on the eartips and depth of insertion, this is much higher than most earphones. Westone Pro X series earphones offer up around 25 dB of attenuation, and some studio headphones such as the Sennheiser HD380 Pro offering up to 32 dB of attenuation – more consumer closed back headphones will likely offer around 20 dB of attenuation.
When it comes to what frequency range is most affected, the bass is the hardest to isolate from with a passive isolation model, only some good earphones affectively isolate in this region, whereas ANC does a better job at blocking out low frequency noise. Midrange and Treble regions however are usually well isolated with passive designs, especially in the treble region where ANC designs don't attenuate very well.
For most uses, passive noise isolation is actually more than enough to enjoy your music without outside distractions, and ANC seems to have been pushed via marketing to sell a feature many don't fully understand. Also, a pair of fully sealed earphones will likely work better than a pair of ANC headphones for example so it is wise to carefully consider where you will be using your earphones/headphones.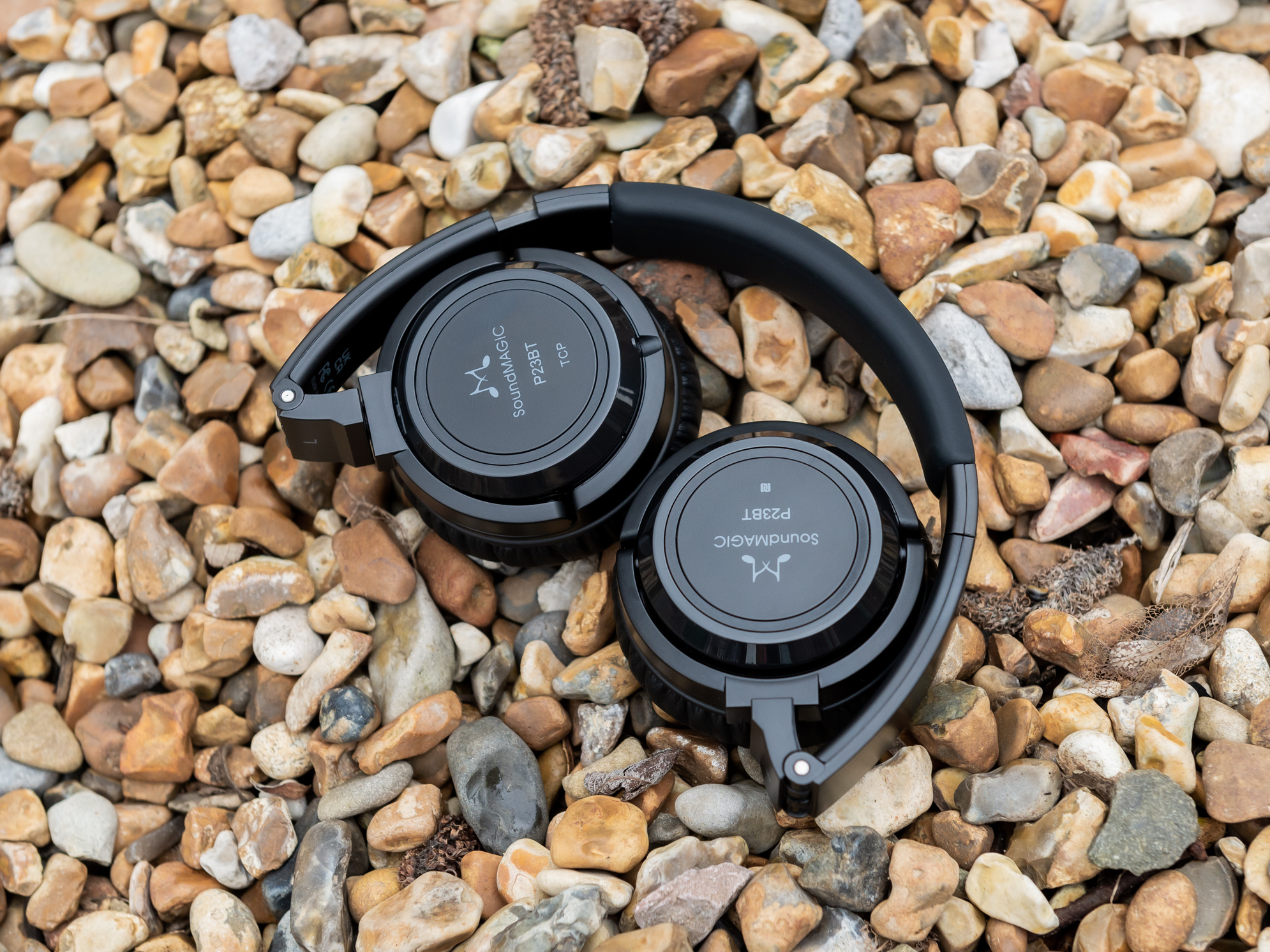 ANC
Now on to ANC – or Active Noise Cancellation – is a very different approach to noise attenuation, and one that has some benefits but also some drawbacks. ANC uses external microphones to monitor noise levels and create a phase-inverted sound wave to cancel out the ambient noise before it reaches your ears. This system requires a power source, so will only work if there is power supplied (often via a rechargeable internal battery), and this can make them heavier.
ANC works together with passive isolation normally, meaning if the earphones/headphones already have great passive isolation the ANC circuitry will only help a marginal amount and often compliments the downfalls of passive isolation (low frequency attenuation). However, this does cause some confusion, as some people may think that ANC is not working well if the passive isolation is already high – due to the passive noise isolation doing a great job already, it will seem like ANC is hardly working. However, if the passive noise isolation is mediocre, then it may seem like the ANC is better on that particular model due to having more of an apparent effect. This backfires if the battery runs out though, as models with high passive isolation can be easily enjoyed with ANC on or off.
Another thing to consider is the environment where the earphones/headphones are going to be used, ANC is best used in environments where there is persistent low-mid frequency noise as this is where they work best. This is why they often work well on planes and public transport where there is a constant background noise, but they do not handle impulse noises very well and don't cancel out higher frequency noise as effectively. Another issue common with ANC models is wind noise, some models do not handle wind noise well at all, others are better, so read up on reviews of specific models to see if this could be an issue. ANC can reduce some low frequency noises up to 60 dB but again this is only in certain environments and frequency ranges, and overall usually only reduces noise by up to 30 dB and puts it in line with most passive earphones/Headphones.
When it comes to sound quality, ANC nearly always has an impact, and it's a negative one. There is an additional circuit influencing the sound, as much as the designers will want it to impact the audio as little as possible, it still has an impact. Those seeking the best sound quality should stay away from ANC, ANC can create constant white noise and also introduces distortion due to the way it cancels out noise.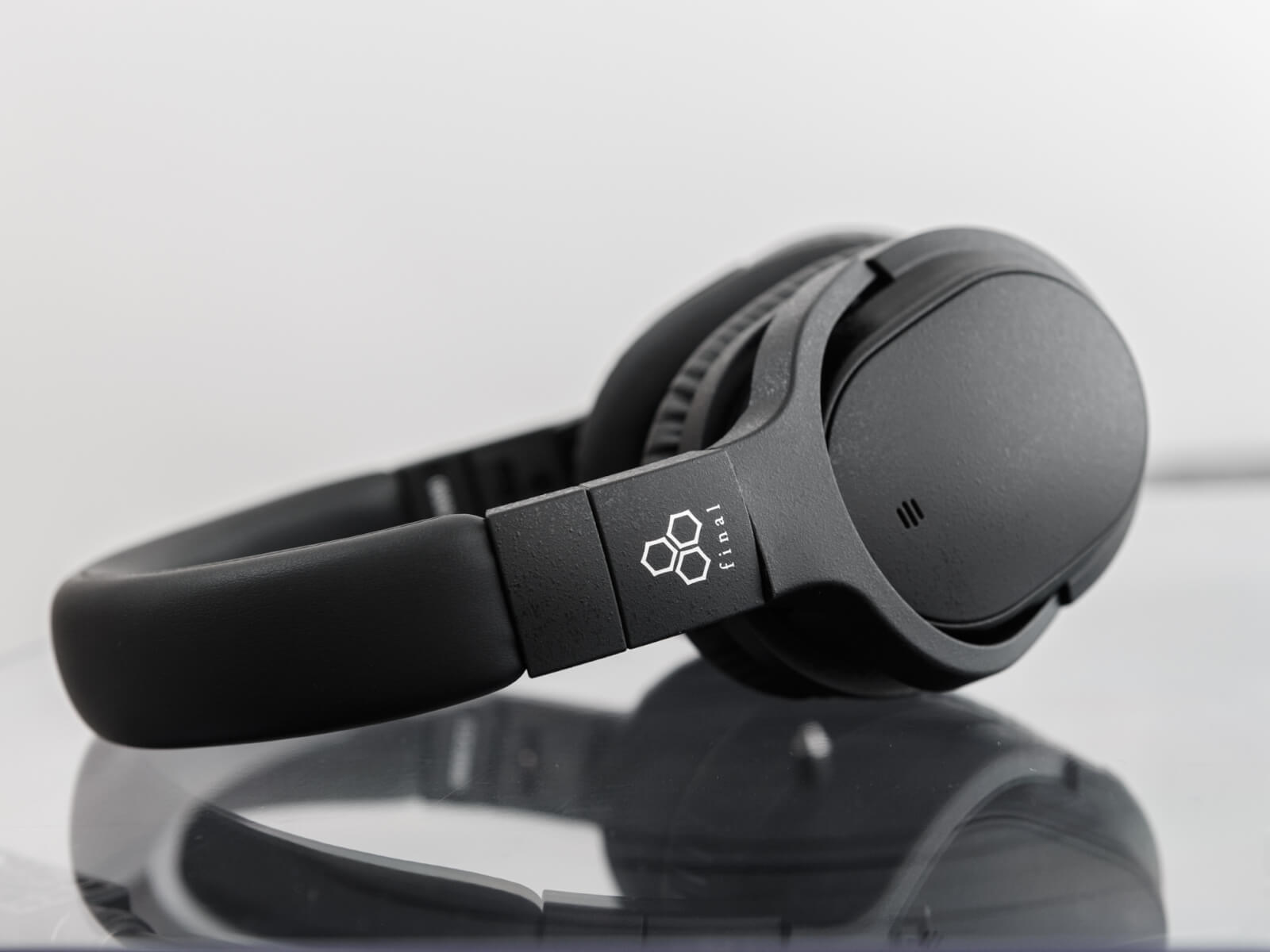 So what's better?
Well, it's not quite as simple as one being better than the other, for sound purists ANC is never going to cut it, but for your everyday listener ANC will sound just fine. The problem is that marketing has over-hyped ANC's capabilities and people expect them to cut out everything, which they don't. Wind noise can be problematic for ANC, as can impulse noises, these won't be filtered out and people will assume the ANC is poor on such models.
ANC is best suited to constant noise environments where there is a steady low-frequency noise that can be effectively cancelled out. Passive models tend to work better in day-to-day use as they more evenly attenuate outside noises and present the music in a more realistic way.
ANC needs power and consumes a lot if active, this will lower the operating time of any wireless models that have this feature, so if you are not in an environment where it is effective, it is worthwhile leaving it off.
We hope this article has helped clear up some misunderstandings when it comes to ANC vs Passive noise isolation, and if you have any further queries don't hesitate to get in touch.