Well, finally, Final has decided to take true wireless seriously. Final has never been one to rush, and the release of their latest ZE8000 flagship true wireless earphone will be a cause for celebration by many audio fans out there. It is clear they mean business, as just from looking at the design, we are dealing with something never seen before. Will they sound like no other too? Let's find out.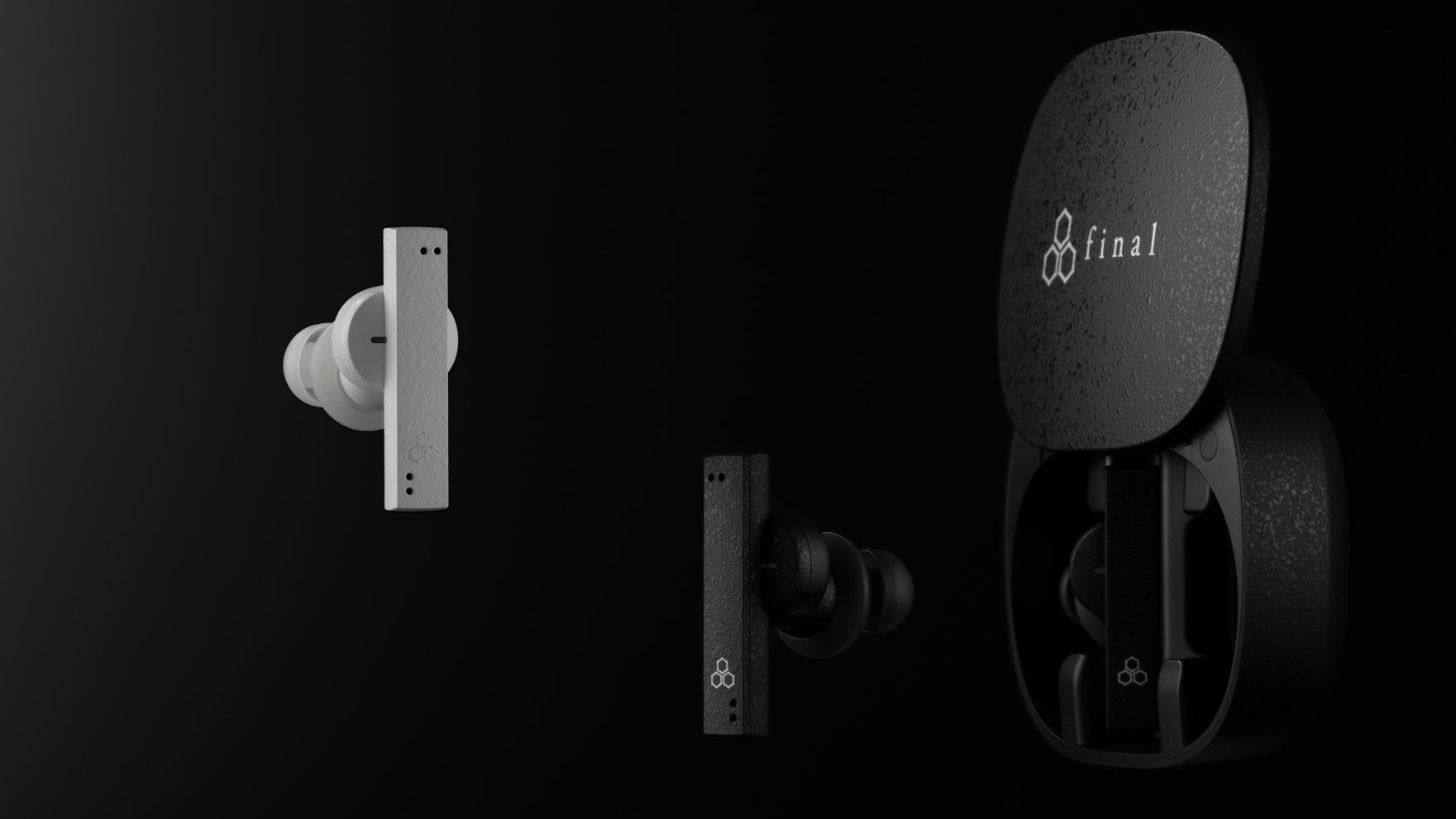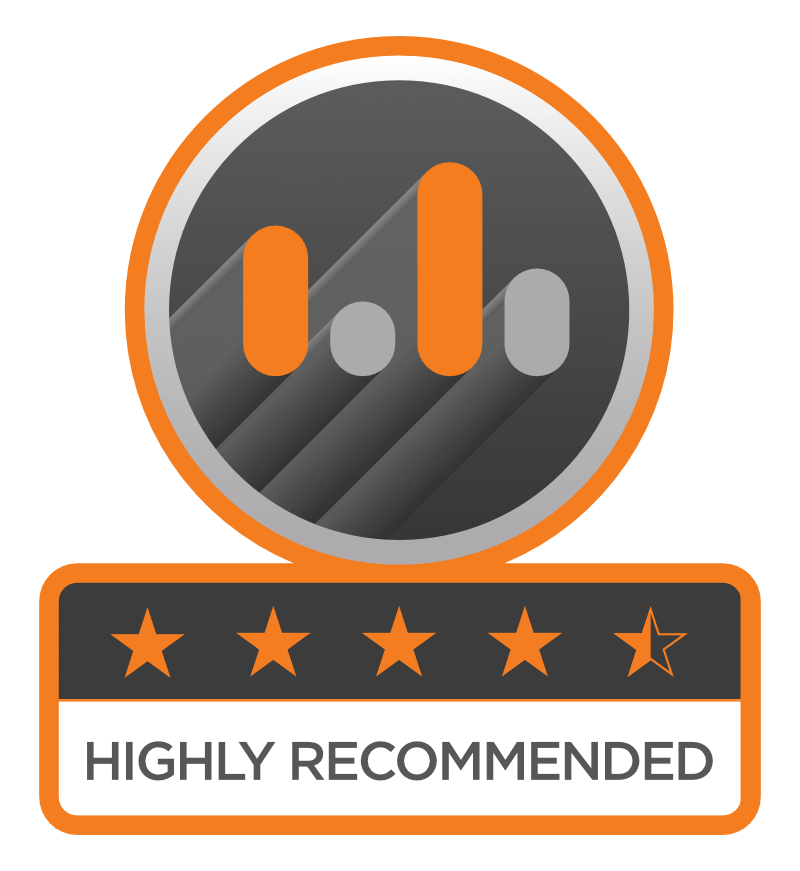 Final ZE8000
Review Breakdown
Sound Quality

0

Build Quality

0

Comfort

0

Features

0

Value

0
ZE8000: Presentation
I am a big fan of the ZE8000 presentation. The box is smart and shows the design of the earbuds in a subtle and inviting way, urging me to want to see more. Open the box and Final has provided a number of useful accessories including five sizes of eartips (SS, S, M, L, LL), a USB-C charging cable and a handy set of dust filters.
The Earbuds
Delve further and you'll find the earphones along with their handy portable charging case. The earphones have been designed in a completely unique way. Final has developed their 'division design' so that the bulk of the components are separated from the part that fits into the ear. This means that those with smaller ears will be able to find a secure fit. This design choice is not only clever, it is attractive to look at too (for me anyway). With the ZE8000, Final has taken the common true wireless 'stem' and created a classy and stylish alternative. Due to the divided design, the ZE8000 is extremely comfortable. I have large ears, and the LL eartips create a tight seal and secure fit with no fear of the earphones moving around or falling out.
Maybe Final are onto something.
The Case
The case is on the larger side, yet the size seems justified considering the unique shape of the earphones. The lid slides open easily enough and has a pleasant action. Putting the earphones into the case and removing them is easy to do, even with gloves on. I am however slightly disappointed with the overall feel of the case. It is very light and has a plasticy feel to it which I would not normally have expected from Final – especially with a product at this price. Saying that, maybe Final are onto something. The case will either be in my pocket or bag, so being this light does have its uses. There is no wireless charging here, so you will need to use the USB-C charging port on the back which my be annoying for some. I personally don't use wireless charging, so this did not affect my use of the ZE8000.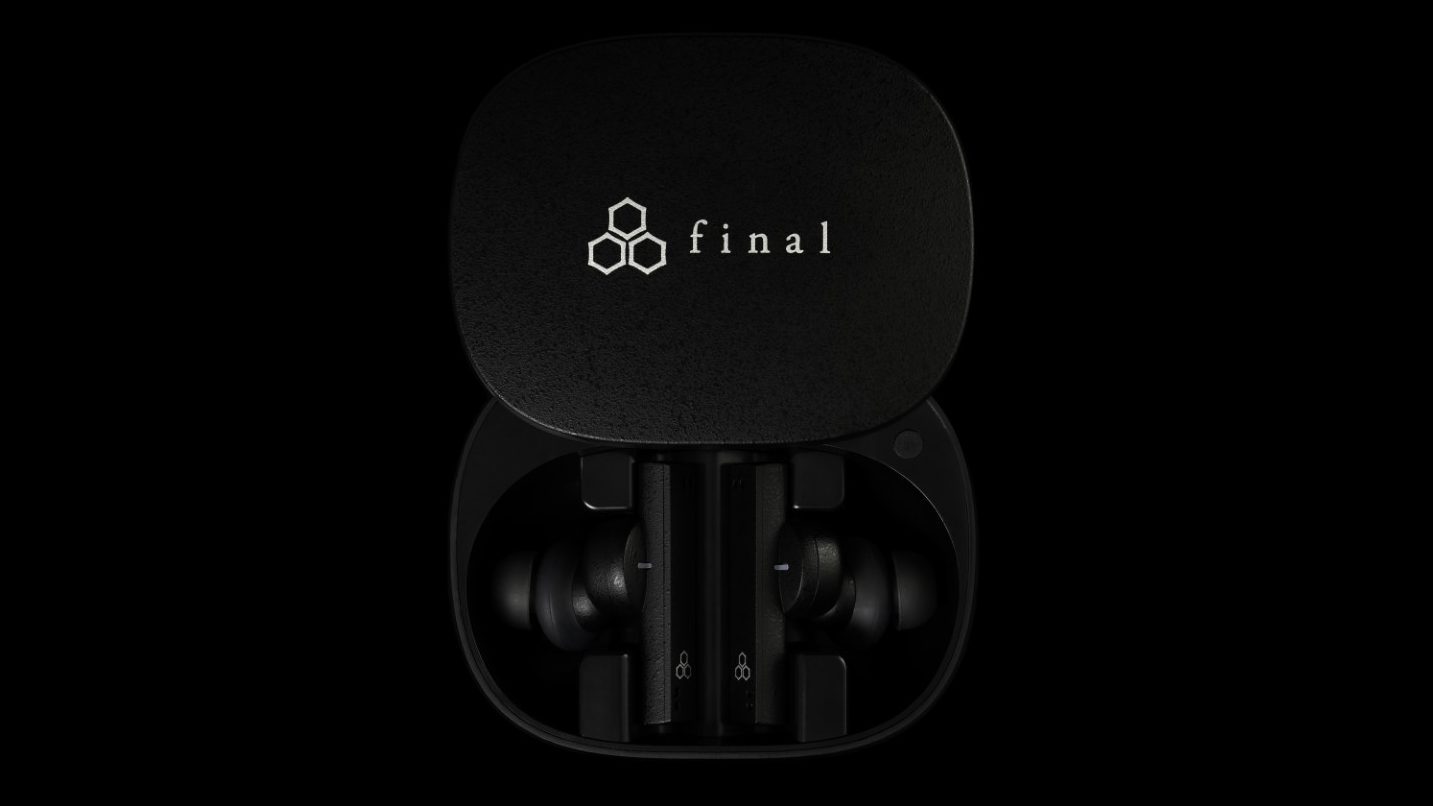 ZE8000: Impressive Hardware
The Drivers
Final has developed a bunch of new technologies for the ZE8000. The driver used is their 'f-CORE for 8K SOUND' ultra-low distortion driver, which has been newly designed by Final's in-house engineers. The 13mm driver has a lightweight aluminium dome which results in very low total harmonic distortion (THD) when compared to other true wireless models.
Class-AB Amplifiers
Another impressive hardware choice is the use of Class-AB amplifiers, known for their superior balance between sound quality and power efficiency. This is a big step for Final, as usually true wireless earphone products tend to use Class-D amplifiers which sacrifice audio quality for power efficiency. The result is a lower battery life when compared to some of the competition, but the benefits to sound quality will make up for that.
Battery Life
Speaking of battery life, the ZE8000 will give you 5 hours of listening time when fully charged, with an additional 10 hours (15 hours total) with the case. This is with noise cancelling activated, so while not being the best in terms of numbers, I find it acceptable given the benefits to sound quality from the Class-AB amps. You can fully charge the earbuds in 1.5 hours from 0, and fast charging will give you 45 minutes of playback from a 5 minute charge.
Call Quality
Thanks to the positioning of the earpieces, and the quality of the internal microphones used, voice quality on the ZE8000 is very clear. I found these earphones to work well outside while on the move and even better inside. I tried them when there was a fair amount of wind and still managed to make a few calls with no problems. Indoors, where there is no weather interreference, the call quality is extremely clear and along with their comfort, ideal for a day of long videos calls.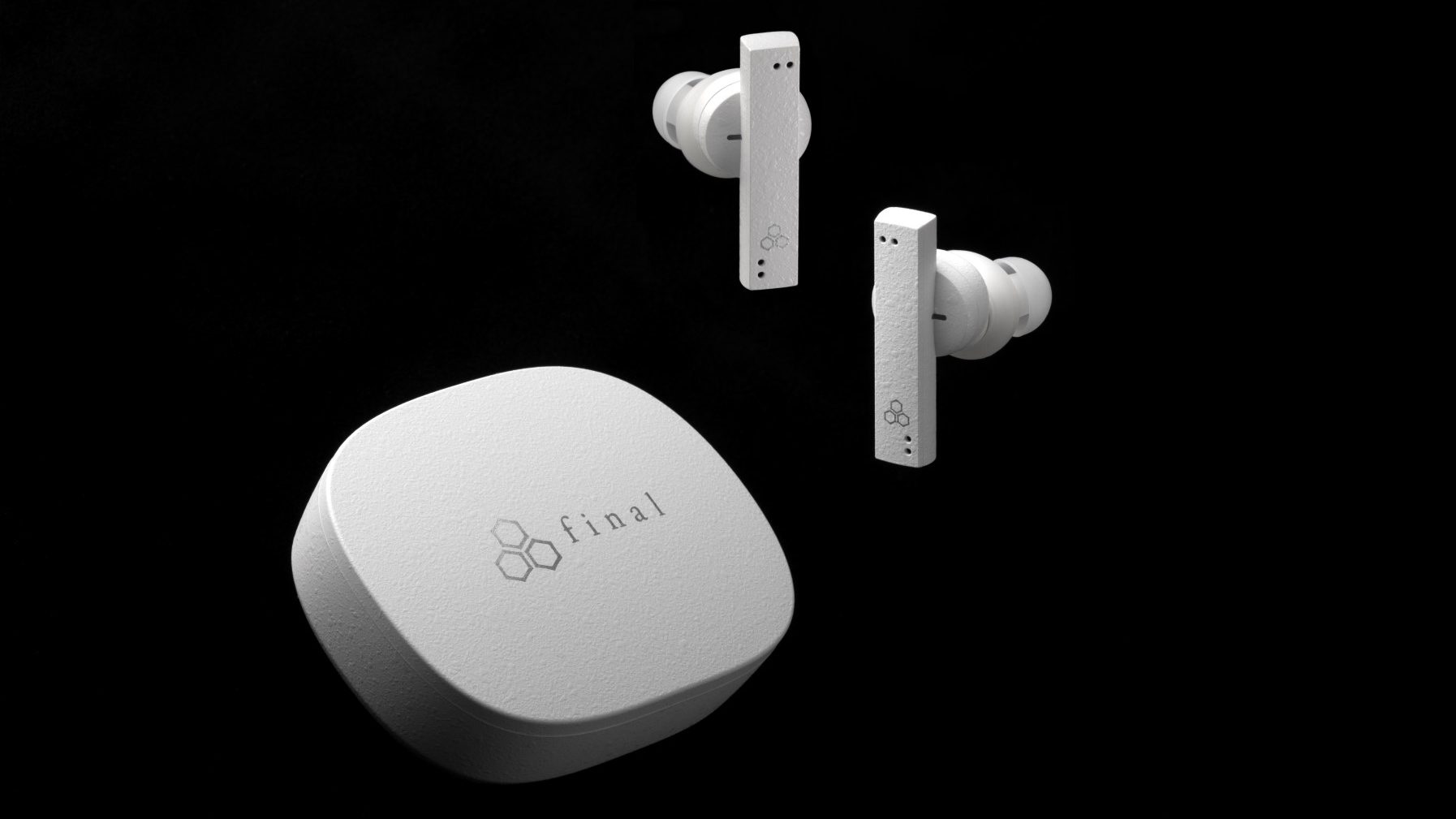 ZE8000: Software done right
Active Noise Cancellation
No corners were cut when it comes to the software either. For the ZE8000, Final has developed their noise cancelling technology to prioritise sound quality, and from what I can hear this is most certainly to be the case. The ANC may not block out as much noise as some of the competition, but what I do get is total silence coming from the earphones. There is no hiss anywhere to be heard, and the ANC certainly does create a quiet listening environment for me to enjoy some tunes, podcast interview or audiobook. The ANC also feels very natural to me. I tend not to use ANC on headphones or earphones because I find the effect to be very unnatural, usually affecting audio quality too.
Finally, there is Wind-Cut mode which gives you the benefit of Noise Cancelling while also completely reducing wind noise
Ambient Sound and Wind-Cut Mode
With the ZE8000, ambient noise is blocked out in a very natural way – as though the world just got quieter. If you want to hear your surroundings, Final has you covered. There are other settings including Ambient Sound and Voice Through. Both allow you to hear what is going on around you, with the Voice Through mode reducing the level of music coming through in order to be able to focus on talking. Finally, there is Wind-Cut mode (my favourite) which gives you the benefit of Noise Cancelling while also completely reducing wind noise – something I have not experience this well before. All of these models can be easily selected on the 'Final Connect' app along with a few other handy features including Final's newly developed Volume Step Optimiser and 8K Sound.
Volume Step Optimizer
Volume Step Optimiser is a way of being able to easily fine tune your volume. This is setup via the app, where you can set a reference point, and then from there you can adjust the volume at much smaller intervals when compared to the standard volume controls. I personally didn't use this much – however I know that there will be a lot of users out there who would appreciate this as an option.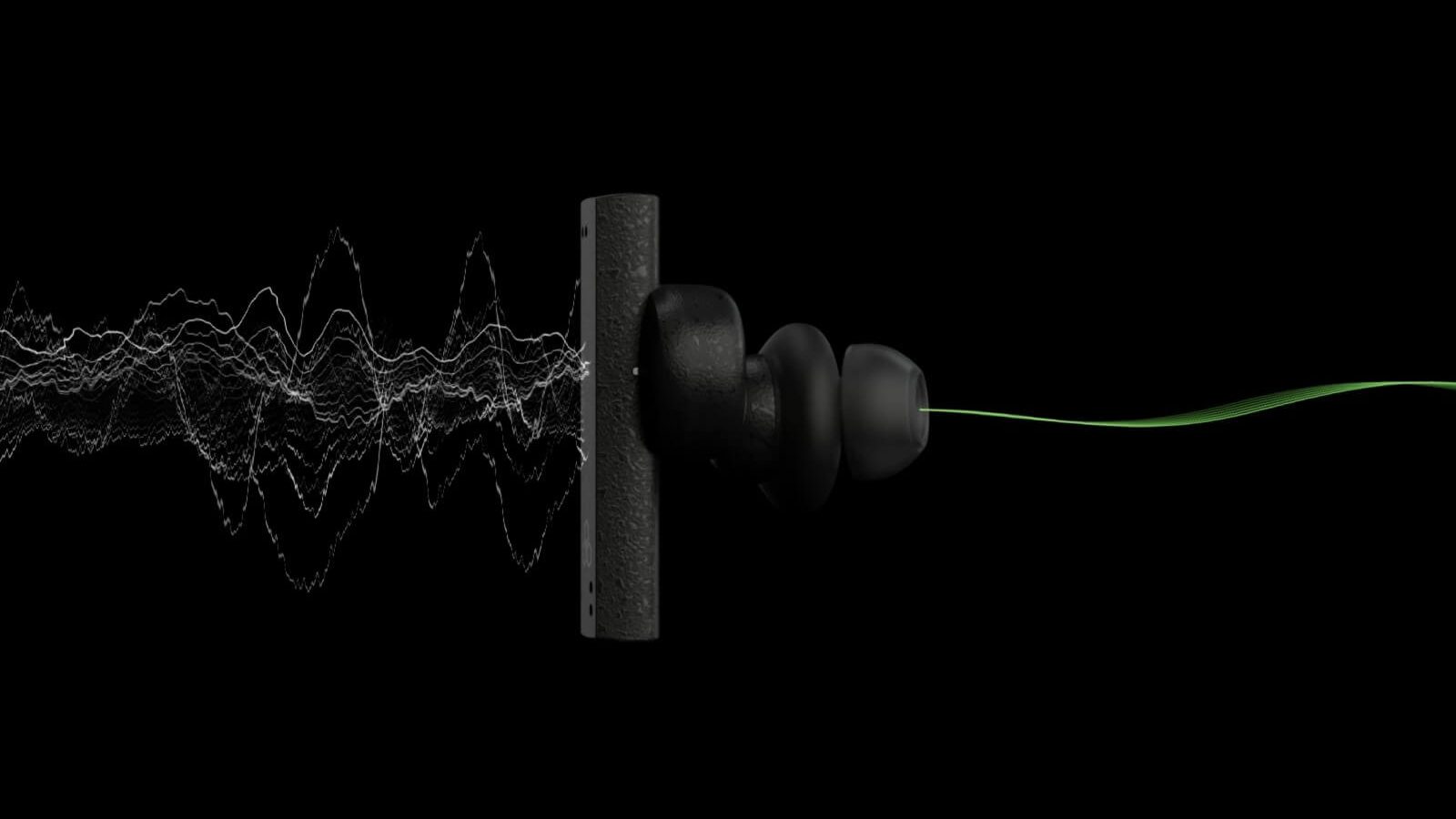 8K Sound
8K Sound utilises the hardware choices within the ZE8000 in order to deliver audio in a new way. When selected, I noticed a change to the sound. It is subtle, and there definitely seems to be an improvement to my ears – as though a veil was lifted and more information was pulled out of the audio. Those who prefer to keep things natural may not use this setting, I found myself keeping it on as I really enjoyed the benefits, however subtle.
Within the app you can also see the individual battery levels and easily perform firmware updates when available.
Compatibility
The ZE8000 supports all the main codecs AAC, aptX and aptX Adaptive, and is compatible with Snapdragon Sound – so anyone with devices using this technology will be able to benefit from this. My device does not so I could not test this out. I'll just have t take their word for it.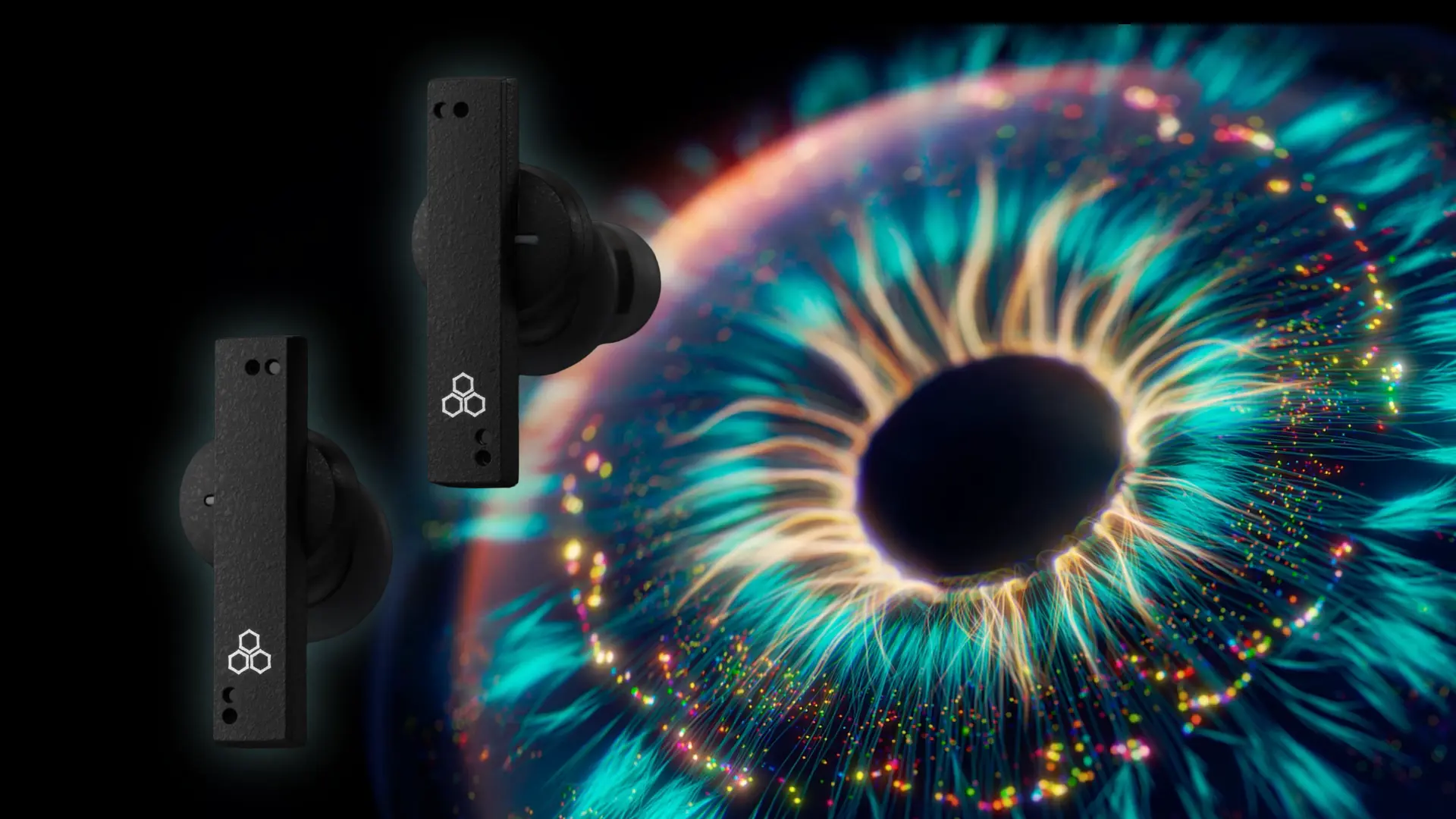 'But John, how do they sound?' – Good question. They sound very good!
I listen to so many headphones and earphones, wired and wireless, and at some point I realised that once you get to a certain level – they all sound pretty good. So, is the ZE8000 any different? Yes. Why? I am glad you asked…
A listening experience that I can best describe as ethereal
In my experience, true wireless earphones tend to favour smooth, unoffensive or bass heavy sound signatures. This makes sense, as it is probably what the majority of users really want. I love bass. If I listen to an earphone that has a lot of bass, and has balanced it well among the other frequencies, I will be a fan. Then I try the ZE8000 and I quickly remember that there's a lot more to music than these popular sound signatures tend to deliver. Firstly, these are not bassy, nor are they smooth – they are effortless. The bass is very much there, and it stays well in its lane. The lack of noise makes for a silent canvas, which means that the finest details can come across in a way that is noticeable and yet perfectly subtle. Each sound is so tight and well controlled, that this leaves an impressive amount of space within the mix for reverbs and other effects to really make an impact. The combination of an extremely comfortable fit and effortlessly delivered audio makes for a listening experience that I can best describe as ethereal.
Final ZE8000: Verdict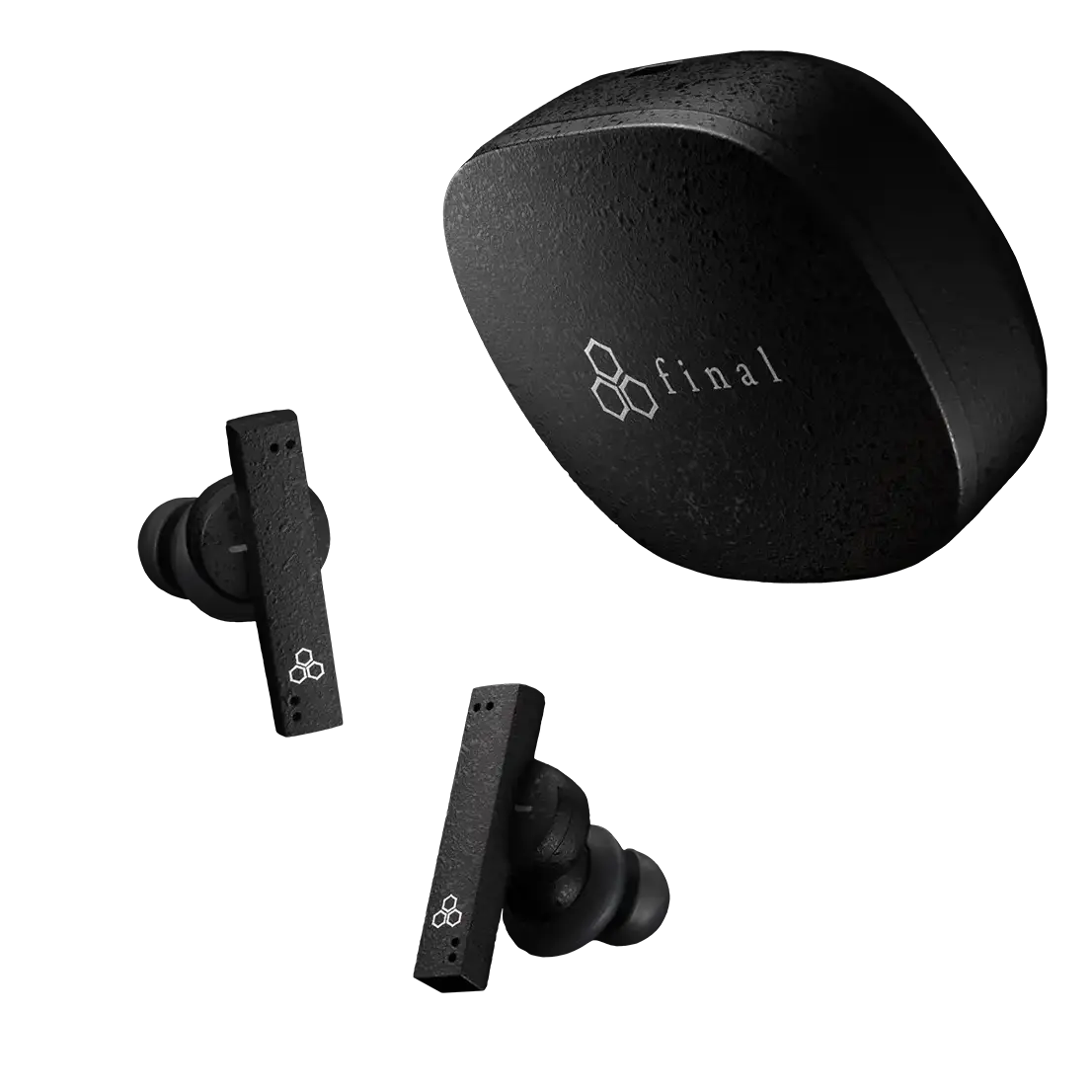 At £299, the final
ZE8000
is not cheap, and they are competing with the likes of Apple, Sony, Campfire Audio and Noble to name a few. One thing for me that really sets the ZE8000 apart here is the design. The looks and comfort of these earphones is unique and extremely effective. Add to that sound quality that challenges some of the finest wired earphones out there and you have quite the package.
All I can say is make sure to consider the
ZE8000
when looking to invest in your portable audio. I know where my money would go.
Interested in all things Final? Check out more News and Reviews here!
Read our Final Brand Story here!