iFi audio is an award-winning audio tech company with one aim in mind – "to improve your music enjoyment". Founded in 2012, iFi Audio continues to be at the forefront of technological innovation and continues to release products that make a real difference to their customers lives. iFi Audio manufactures a plethora of high quality portable audio devices from AMPs to DACs, DAPs, Power Adapters, Digital Enhancers, Cables, Connectors and and the like. This year alone they have revolutionised the stratospheric Wireless Earphones category with their GO Pods.
Not only focussing on the portable scene, they also dedicate a range of products to spruce up the enjoyment of life at home such as with their highly regarded and very beautiful all-in-one music system the Auroura. Having over 60 products is a large undertaking for any company, but iFi represents a good balance of quality audiophile-grade gear with affordable enough prices. Ranging from entry-level to High-end they offer something for every music lover regardless of their budget.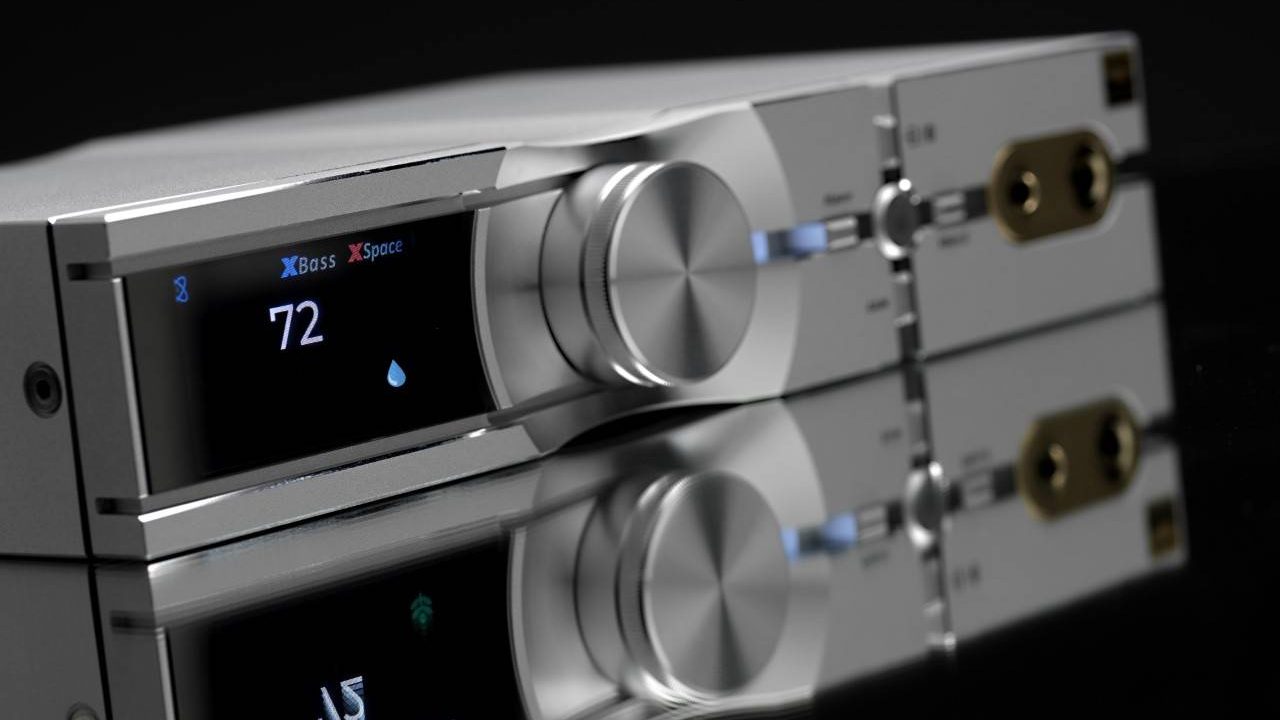 About iFI Audio & caterting to High-octane audio that takes your breath away.
iFI oversee the design, development and manufacturing of more than 60 products from their headquarters in Southport, UK. To uphold high-quality iFi Audio sources parts for its products from across the globe, including Germany, USA and Japan. Their focus is on creating products that improve sound quality and eradicate noise, distortion and hiss from the source device. In turn this allows you to hear as close as possible the studio-quality audio your favourite artists created.
This dedication to delivering the cleanest, most noise-free signal possible has resulted in iFi Audio also creating a range of power conditioners and isolators that ensure all mains and USB noise is blocked from contaminating the signal. On top of this they have developed a reange of high quality cables to carry those very signals.
iFi loves innovation and catering their products to up and coming technology
Over the last 11 years of research & development, iFi Audio has managed to put out an outstanding line-up of devices that have won many awards for their superior performance. Some of their most successful products include the Hip DAC 2, GO Bar, Zen DAC V2, iSilencer+, GO Blu, Zen Blue V2, the iFi XDSD Gryphon & the GO Link, to name but a few.
iFi loves innovation and catering their products up and coming technology, it does position itself as a "tech" company after all. Every iFi DAC and Amp features some of the best technologies around today. Burr-Brown DAC Chips, Custom Op-Amps and exceptional battery life. Many products even feature iFi's cutting-edge technologies like 3D+ and XBass and the ability to drive xMEMs drivers.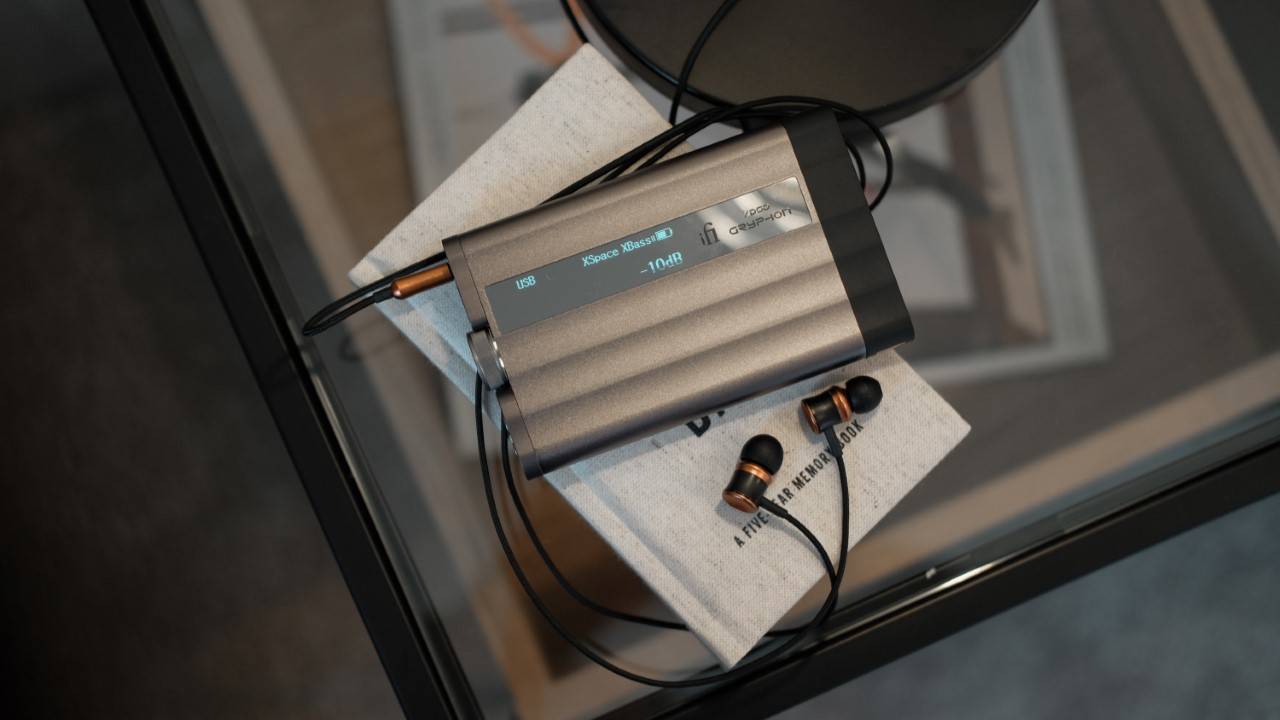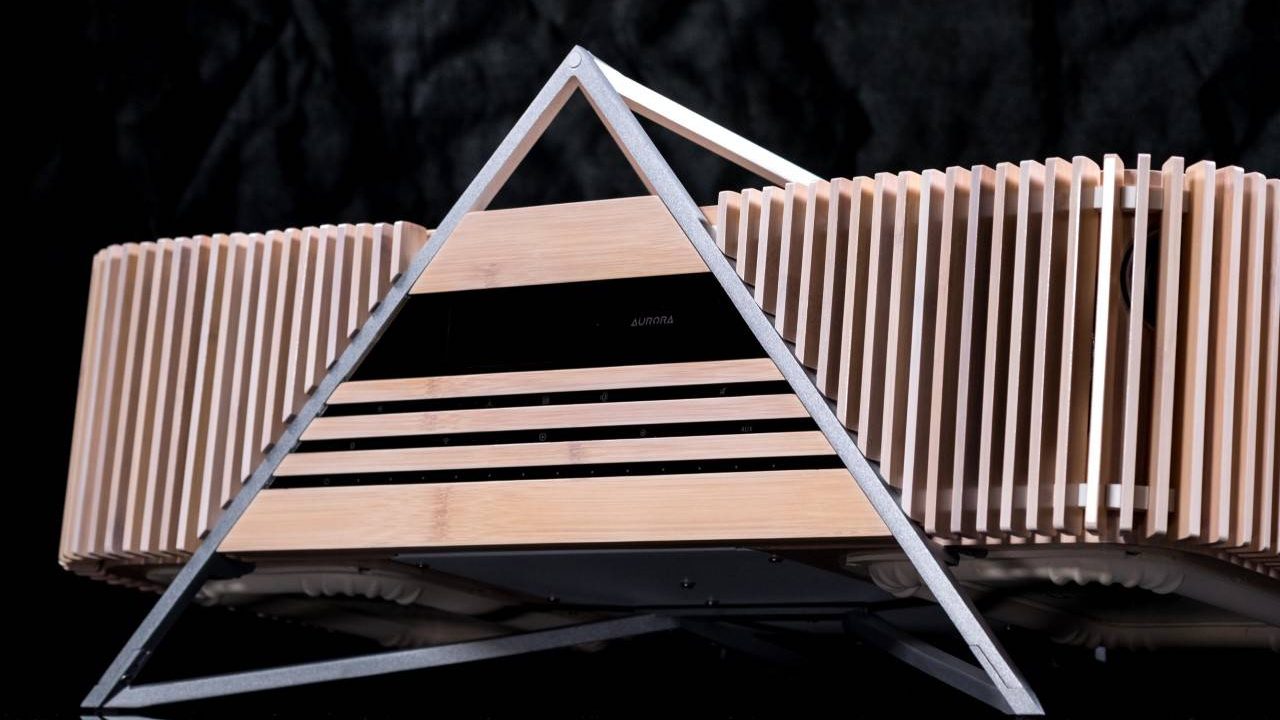 Portable Audio
If you the type of person who enjoys your music on the go, then iFi has you covered. They are determined to deliver every symbal crash and a each pluck of a string straight into your ears. Their GO range of products has taken 2023 by storm and let's not forget how successful and popular their Hip-dac2 is and how much new tech they have managed to pack into their iDSD Diablo X.
Home Audio
Another success story is iFi Audios home audio range and in particular the the ZEN series of DAC's/Amps/Steamers/pre-amps. The most successful USB D/A converter is without a doubt the ZEN DAC V2, which is also available in a signature version (ZEN DAC Signature V2) and a "stripped down" version, the ZEN DAC Air. There is also the ZEN CAN headphone amplifier which is proudly advertised as a fully balanced amp that provides nitro for your headphones. Customers, reviewers and the awards received could not agree more.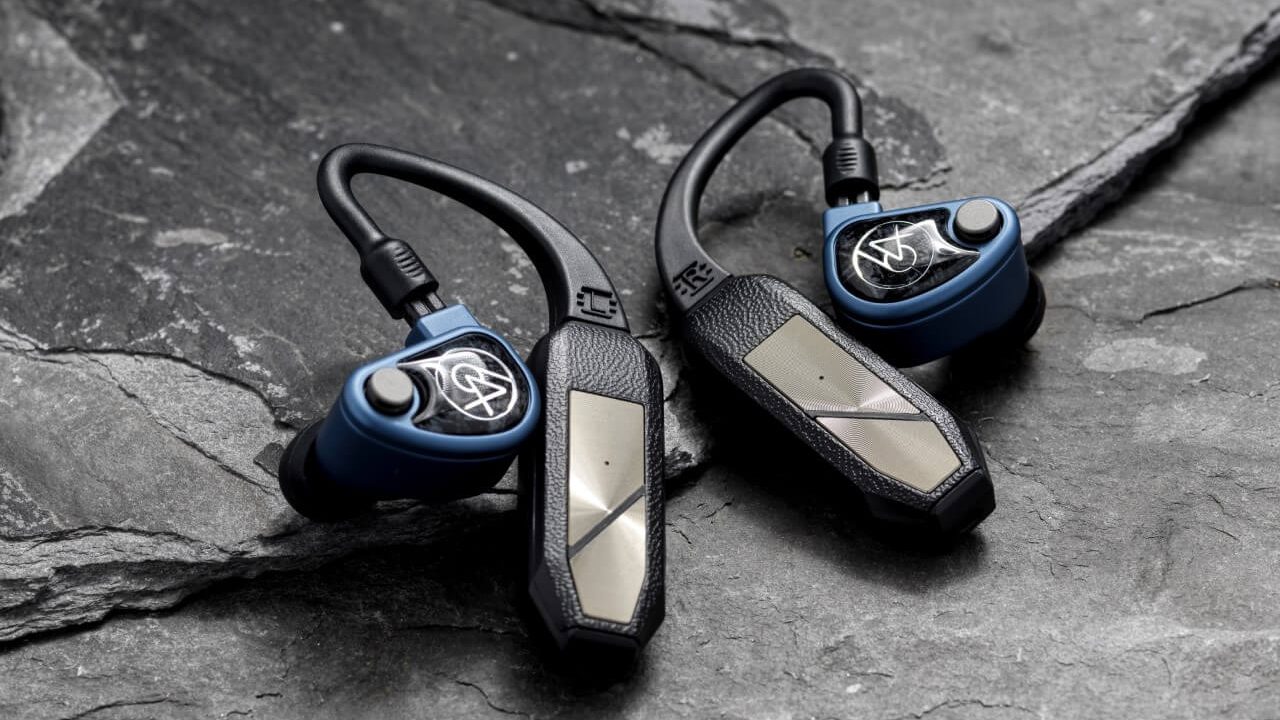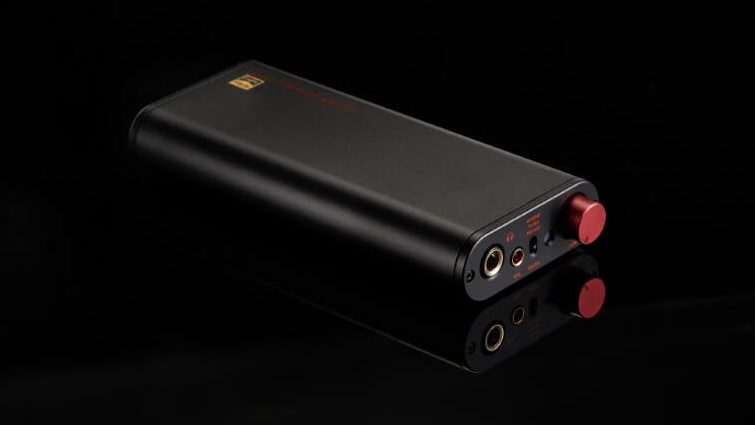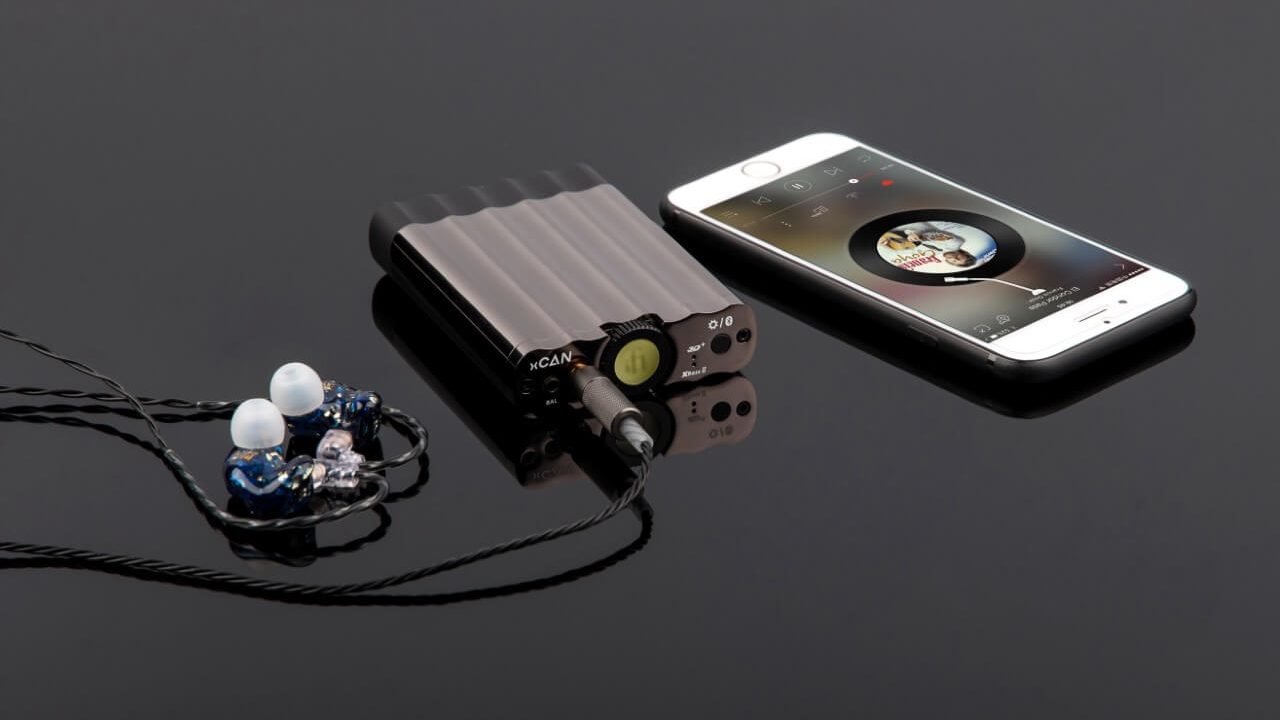 Our Top 5 iFi Audio Product Picks
Lastest iFi Audio Updates and News: