We're all looking for acoustic perfection and that is something Audeze has strived to achieve from the very beginning. Their first headphone, the LCD-2, received high praise worldwide and the word Audeze became synonymous with any sentence including the word Audiophile. The LCD-2 was and still is heralded in some quarters as the greatest headphones ever made. But Audeze was never never going to be a one hit wonder and stop there. Where there is room for improvement, so too is the strive to create that end-game perfection. That's the defining characteristic of Audeze: The strive to innovate. With now over 20 products out there it is nearly impossible to not find an Audeze headphone that is 100% tailored to your listening style.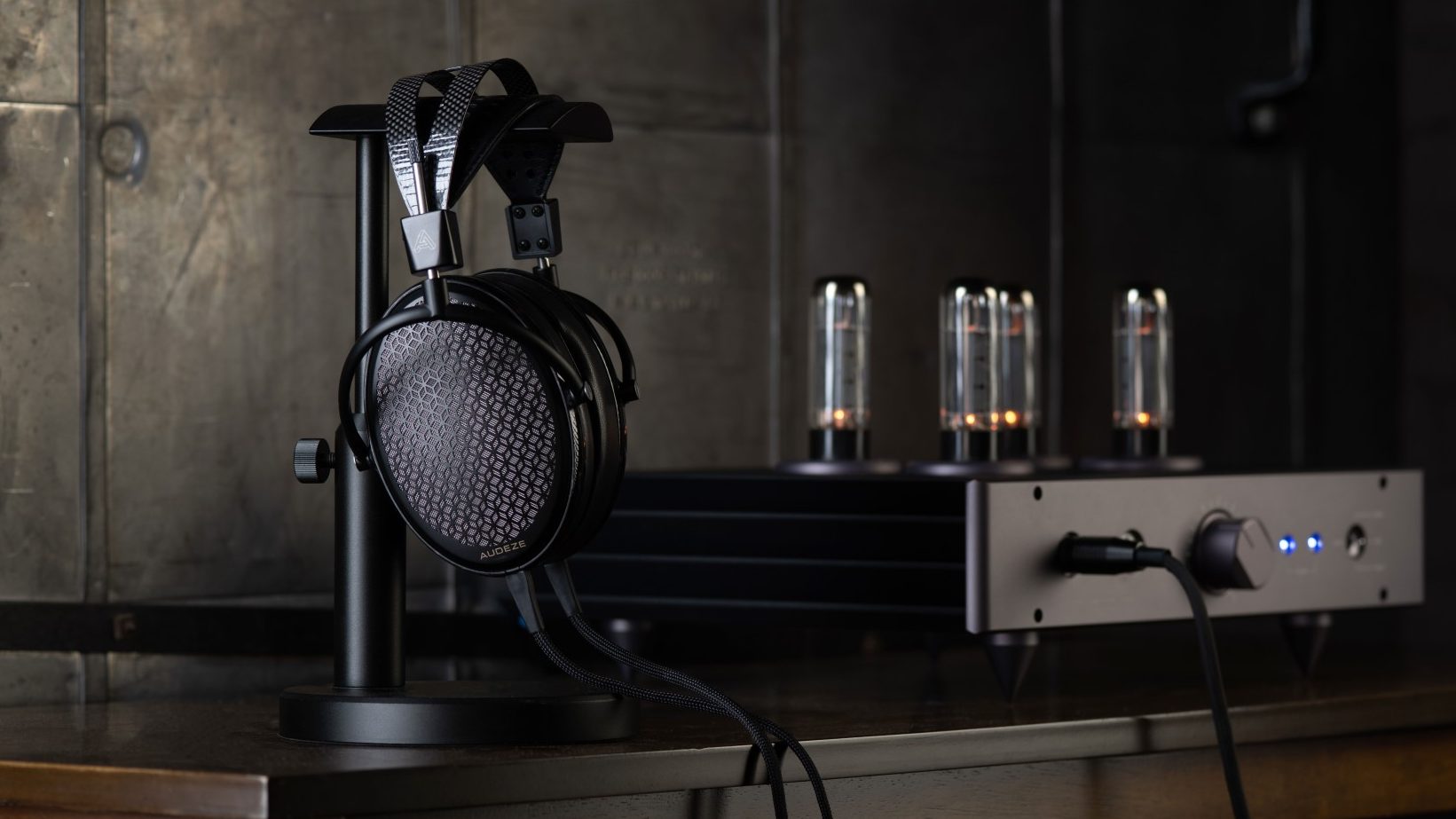 All About Audeze
As you are well aware, Audeze is a California based high-end audio manufacturer known for delivering some of the most accurate sound reproduction products available today. In other words, they specialise in making luxury high-end planar magnetic headphones. Founded in circa 2009 by Alexander Rosson and Sankar Thiagasamudram, their products are designed from the ground up and engineered with the latest innovations in materials & technology. This is paired with precision craftsmanship to produce products with an astonishingly dynamic and immersive sound. Audeze's commitment to research and development is reflected in every one of their products from the CRBN, LCD-5 to the Maxwell, Euclid and beyond.
What Does Audeze Mean?

Everyone
Audeze's mission is to "create the best headphones in the world", that much is clear. But everyone hears differently, so how can there possibly be "The One Headphone to Rule Them All" so to speak? Drumroll…. There's not! Audeze's real mission is to create the best headphone in the world for everyone out there, this is why there is not one Flagship Model but 4 and all manner of products in between.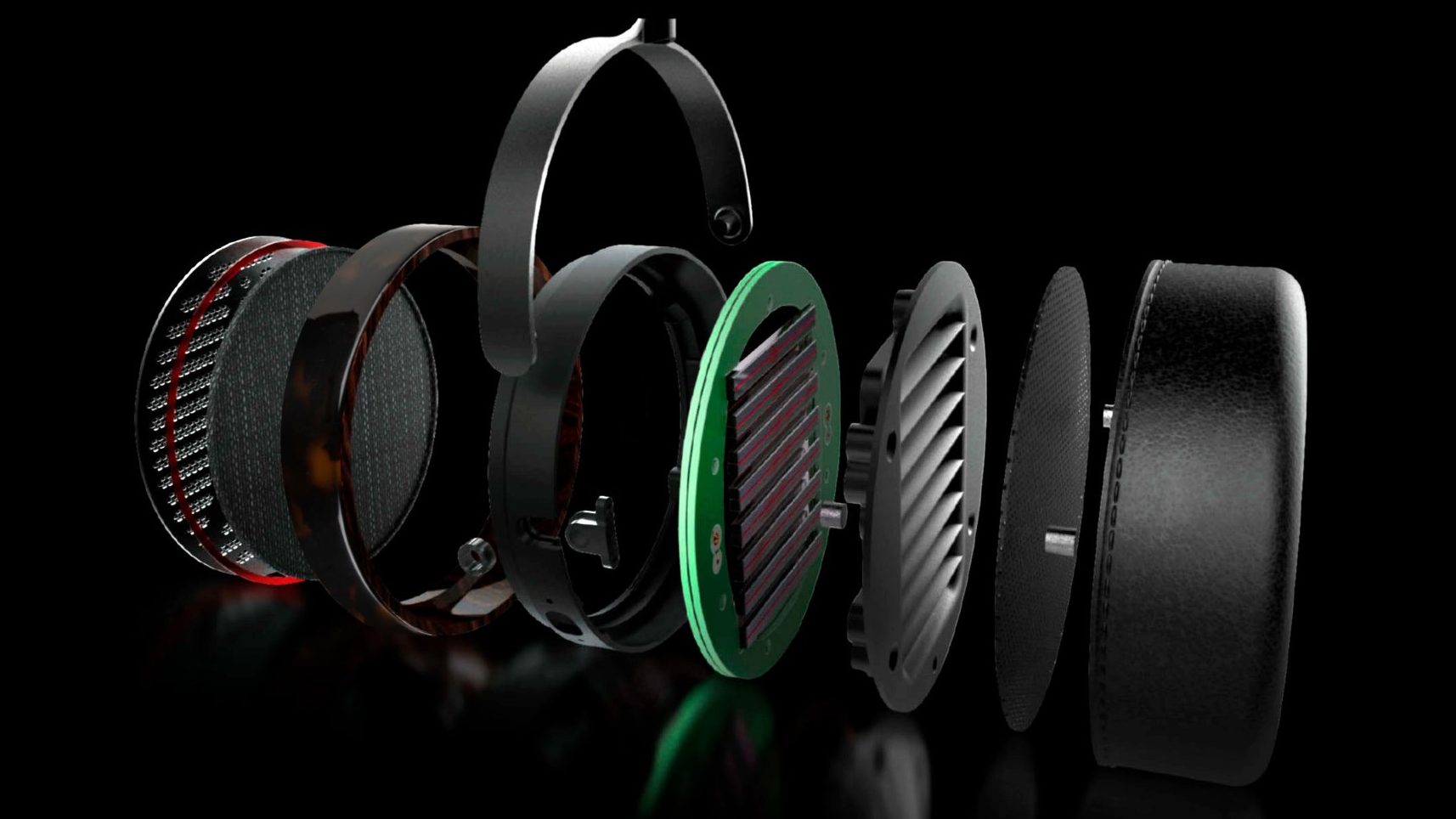 Making Planar Magnetic Fashionable Again
Audeze's continued innovation in planar magnetic driver technology has produced plenty of options for audiophiles, gamers, music makers alike. A popular thing in the 70's, Audeze has managed to bring back / reinvent this technology not only as a USP but with the belief that Planar Magnetic is the way to go for great sounding headphones. This hunch, or commitment has been justified by not only the brand's success but how others are now emulating what Audeze does day to day. Audeze's continued innovation in planar magnetic driver technology in open or closed back, over-the-ear & in-ear products has produced plenty of options for everyone, with both small and large budgets.
Just what are planar magnetic drivers? Instead of a coil of wire, there is a thin membrane separated by an array of magnets in front and behind. When electrical sound signals are sent to the membrane it starts to move/ vibrate, thanks to the magnetic field and as a result it produces sound. For the benefits and negatives of this technology, you will need to go down a rabbit hole on the internet.
The Odyssey of Audeze: How do you pronounce it?
…is it Awwdeez or Awe-de-ze or Oh-de-sea?

Please let us know in the comments, we would really like to know!
Flagship Models
Just what are they? "The culmination of decades of research and development. Featuring our Nano-scale or carbon nanotube diaphragms, Fluxor™ magnet arrays, and Uniforce™ voice coils, Audeze's Flagship series represents the pinnacle of audiophile technology.
LCD-5 – "The very definition of Uncompromised Audio. Representing more than 40 years of research and development in planar magnetic headphone technology, the LCD-5 stands in a class of its own."
LCD-4Z – "Experience the unrivaled audio quality of our Flagship LCD-4 without the need for an amplifier. No other headphone in the world features such a robust and musically engaging sound signature in such an efficient package."
CRBN ELECTROSTATIC – "Featuring the most advanced electrostatic technology in decades, the CRBN electrostatic headphone features a new Patent-pending polymer film with suspended carbon nanotubes for sparkling clarity, incredible transparency, transient speed, and bass response."
LCD-i4 – "Represents the pinnacle of both audio quality and technological innovation for In Ear Monitoring. This groundbreaking in-ear headphone features the same Nano-Scale Uniforce diaphragm found in our LCD-4 and 4z. Paired with our powerful Fluxor magnet array to offer one of the most responsive, detailed, engaging, and immersive listening experiences in the world."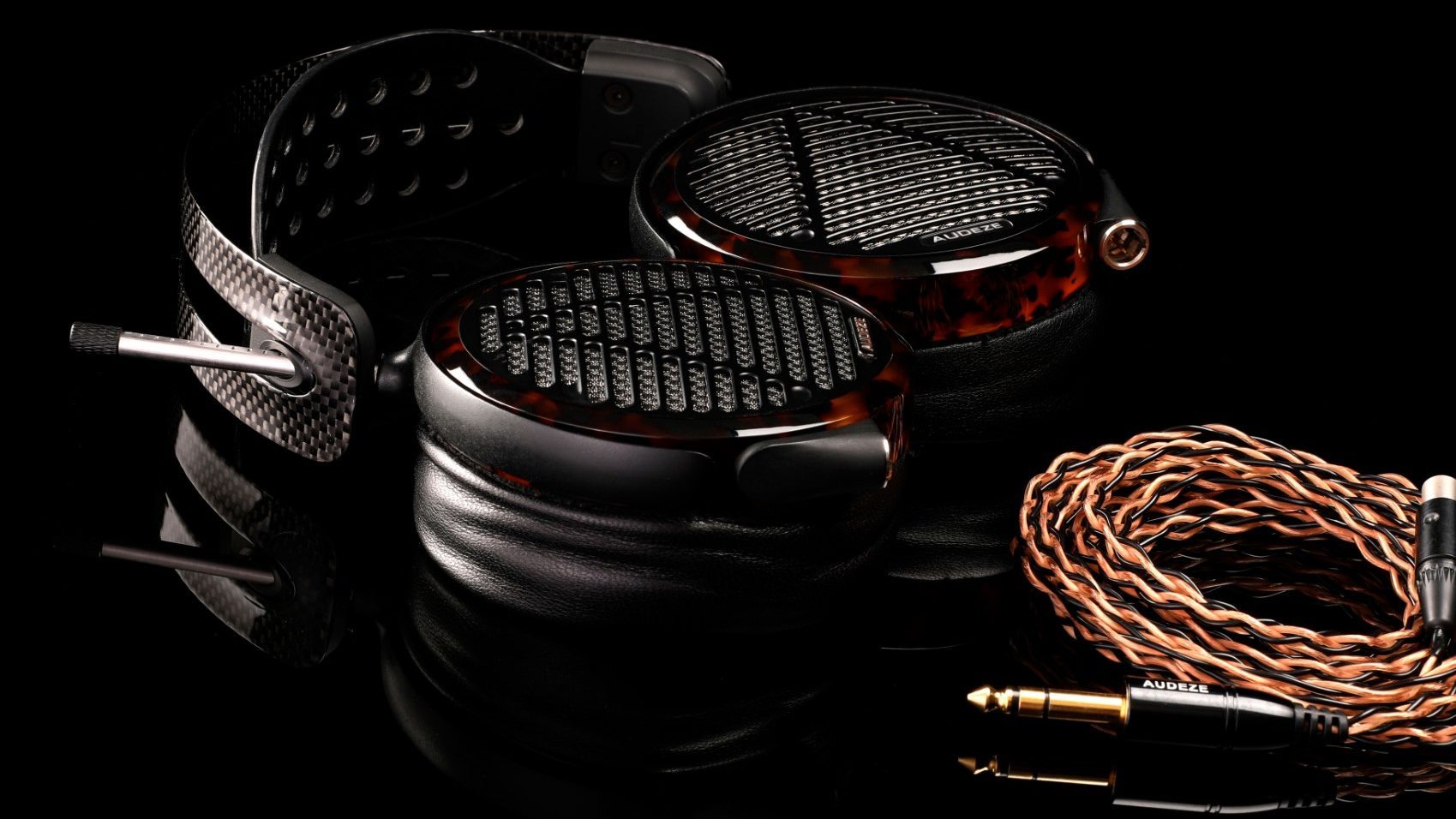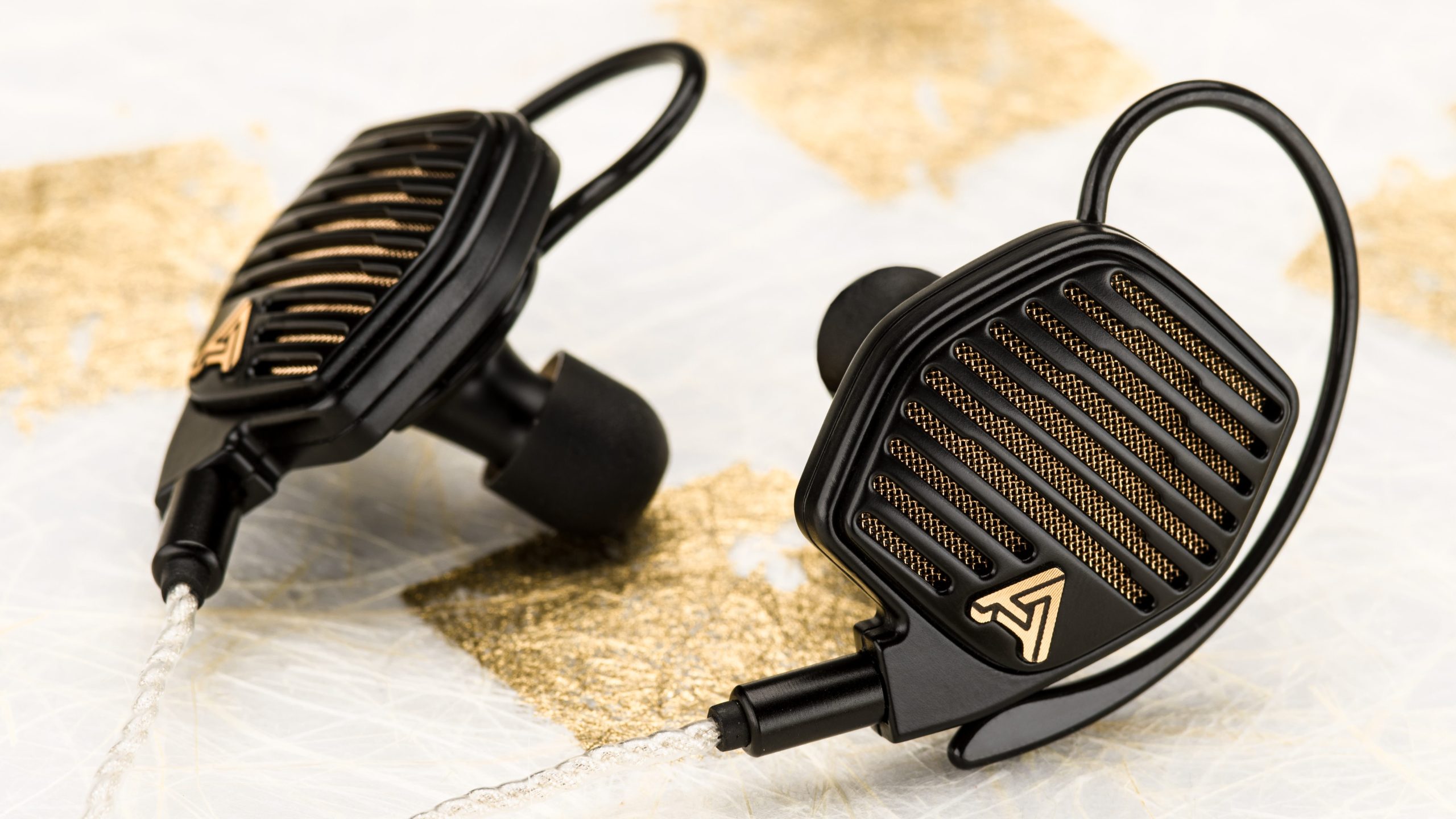 Audeze Artists
You will find Audze's reference series models in world-class studios and listening rooms all over the world. Audeze Artists and listeners everywhere use words like neutral, trustworthy and game-caning to describe them. So you know you will be hearing exactly what the artists themselves intended. The models in their reference series are the LCD-X, LCD-XC, LCD-MX4 & the MM-500. They are trusted and well reviewed around the entire world and if you're a sound producer needing an upgrade, look no further!
You can read more about Audeze Artists, watch reviews, explanation videos and find out exactly why Audeze headphones are the professional's go to choice here.
Gaming
It is safe to say that Audeze have been expanding their headphone product line a lot within the past few years. Not only is there an Origins Series; LCD-2, LCD-2 classic, LCD-2 Closed & the LCD-3. There is also an In-Ear Series featuring the Euclid, LCDi4 & the LCDi3. On top of these wonderful products there is a whole other beast in Gaming. Gaming is a fast rising market trend and has become an explosive market in the last 10 years. Audeze have managed to tap into this gaming-orientated audiophile quality headphone market, where hearing footsteps is the one thing between life and death (online).
Some of the top gaming headphones out there!
Both the Mobius and the LCD-GX are very different gaming headsets from each other, but that's part of the beauty of them. Not only have both been considered some of the top gaming headphones out there (thanks to their state-of-the-art technology, design and that remarkable Audeze sound quality). They are both designed with specific uses and people budgets in mind. So gamers can really get the best quality possible within their means.
Introducing Maxwell
Maxwell is an evolved (and seriously upgraded) successor to the Audeze Penrose gaming headset. The great news for gamers out there is that all their feedback from the Penrose/ Penrose X has been absorbed by Audeze and the changes made with the Maxwell are considerable. It has a chassis made of aluminum and steel (longevity +++). The integrated battery will also last up to 80 hours and if you forget to charge your headset, a 20 minute charge will get the headset to work for a full day (Battery +++! In addition to this, a new noise filter has been integrated (FILTER™ is Audeze tech).
Dolby Atmos is also supported, but this only applies to the Xbox version or for use on the PC. The microphone is also detachable. It is a boom microphone with hypercardioid characteristics (think broadcasting microphones) that has 5 beamforming mics integrated too. So yes, when it gets sweaty on the battlefield, you will still sound clear as day. More info here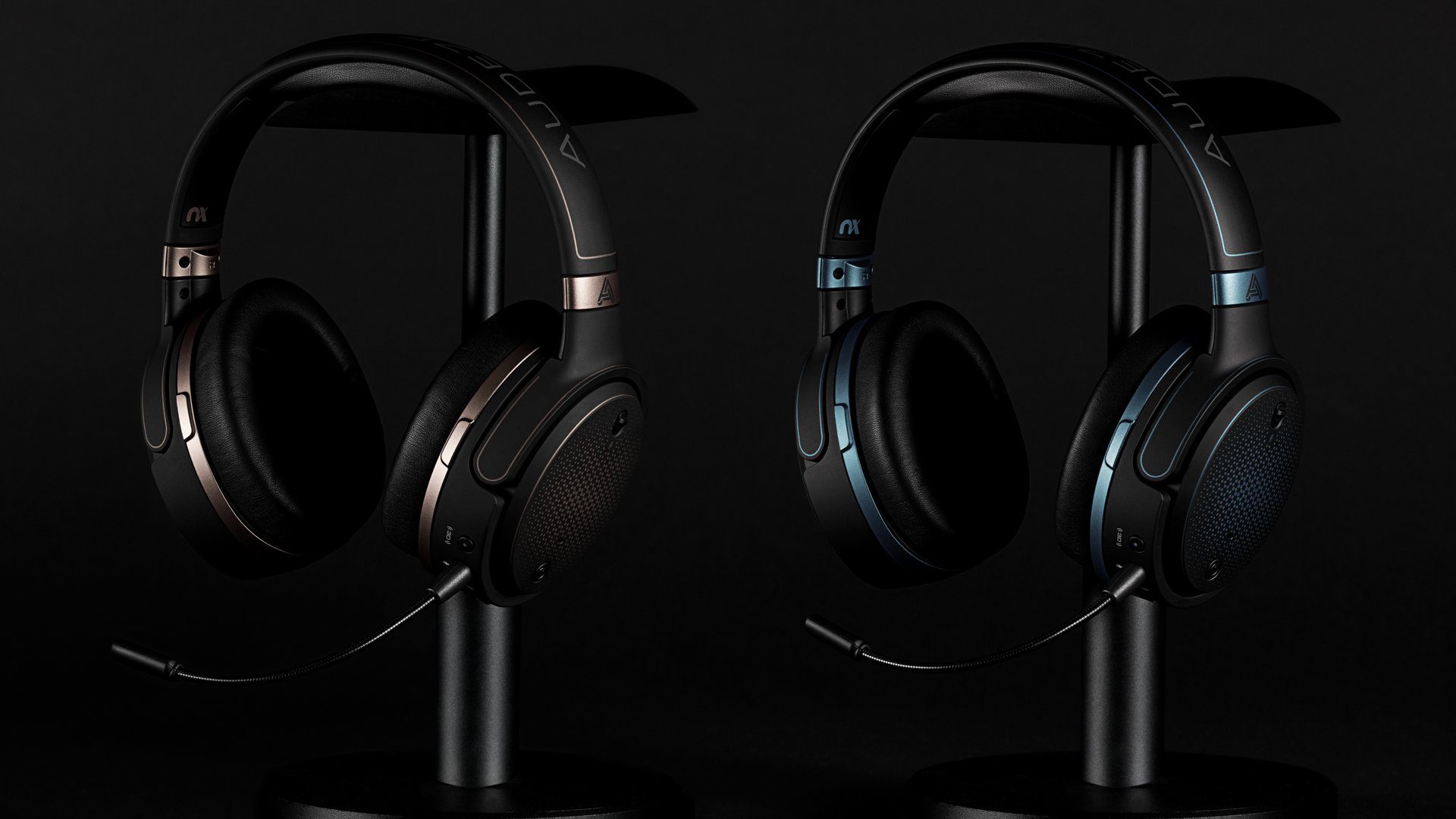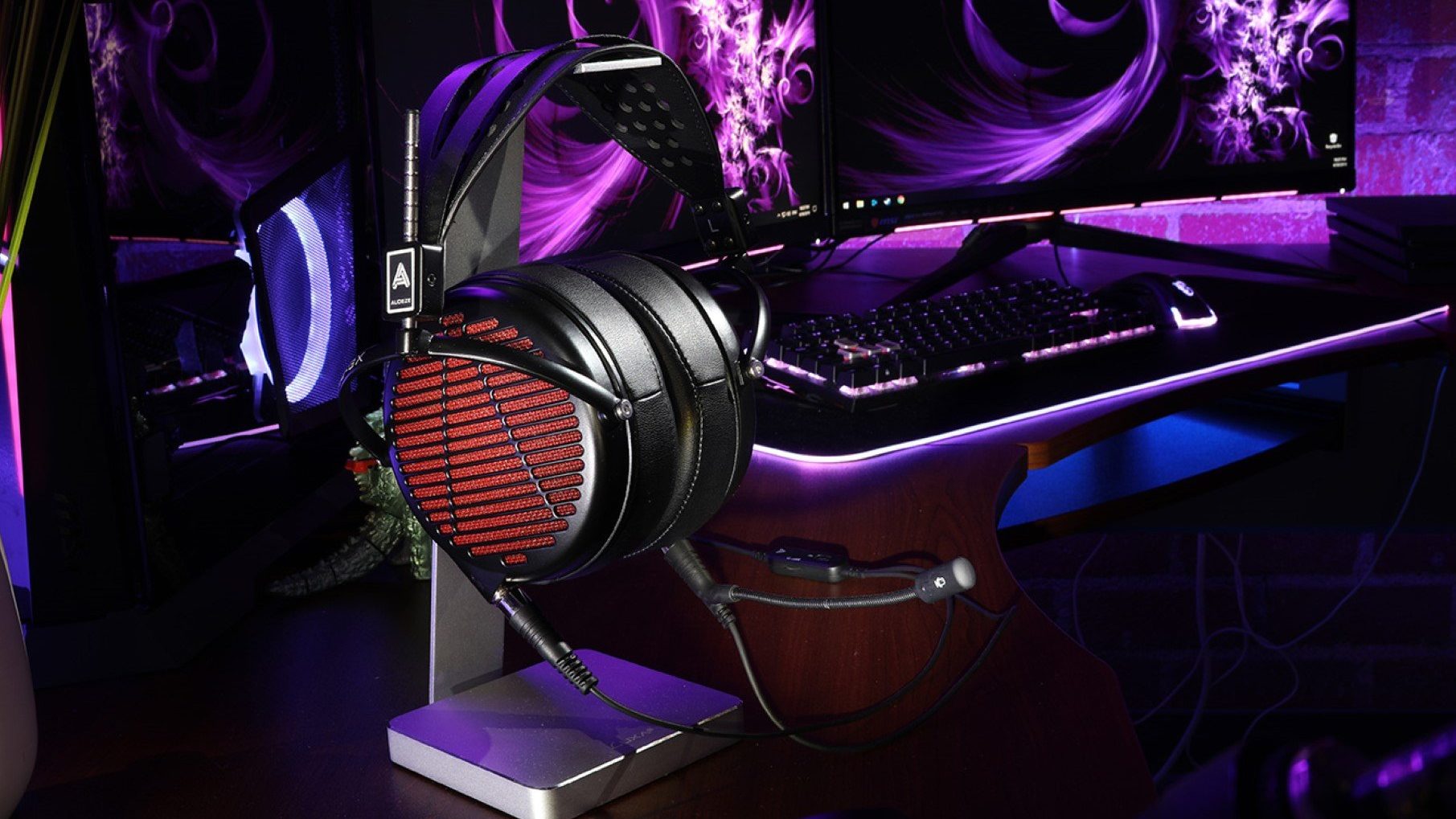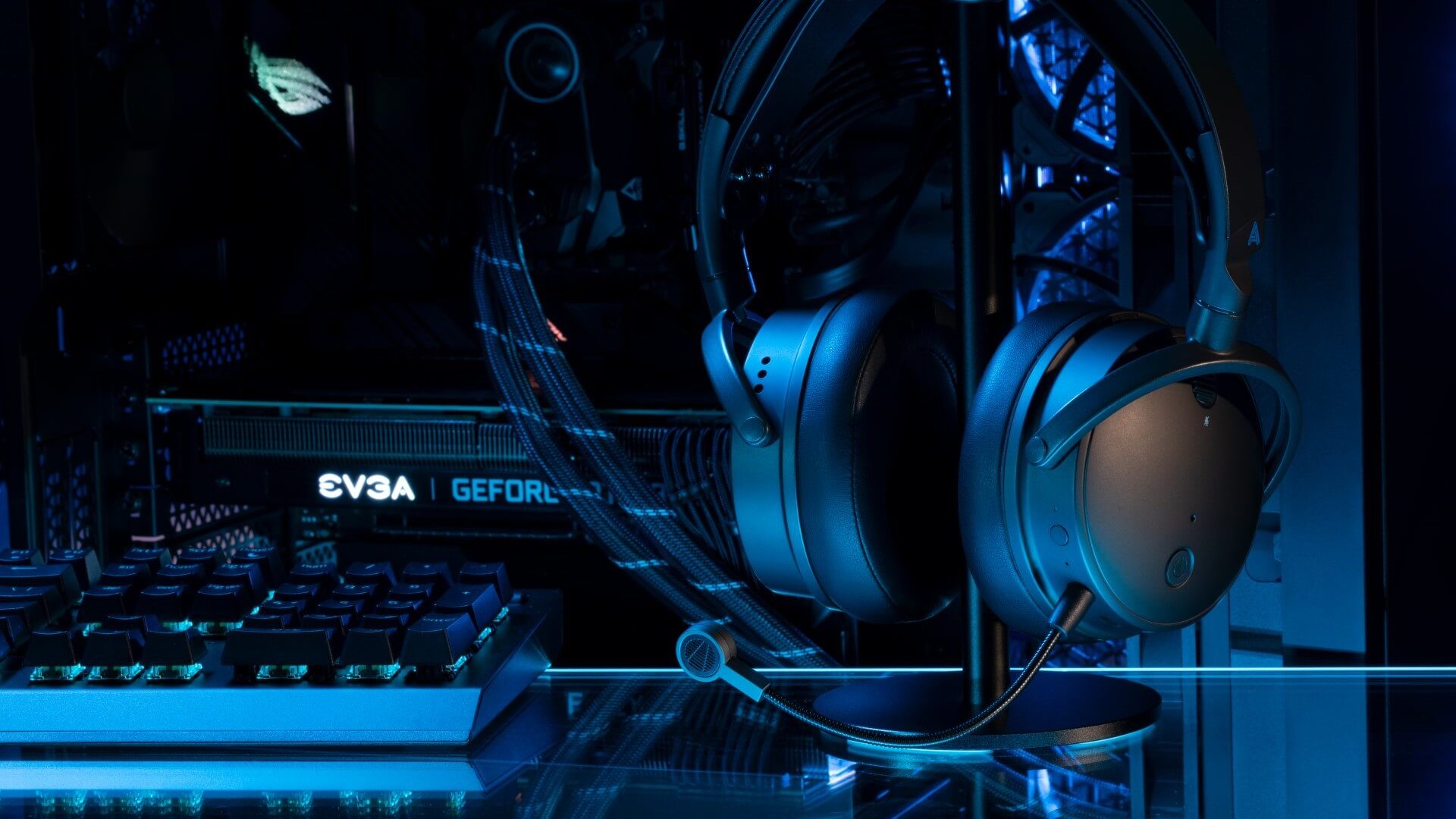 Timeline of Releases
2009: LCD-1 and LCD-2 prototypes revealed at CanJam
2010: LCD-2 launched
2011: LCD-3 Launched
2012: LCD-2 gets updated connectors and cable
2013: LCD-X Launched, LCD-3 & LCD-2 get Fazors
2014: product of the year awarded to LCD-2 by headphone.guru
2015: LCD-4 Released
2016: LCD-X LCD-2/ LCD-3/LCD-4 get new drivers, iSine 10 released
2017: LCD-MX4 / LCD-2 Classic, LCD-i4, iSine 10 Black/Steel Edition released. Sine headphones win Red Dot award
2018: LCD-4z launched
2019: Limited Edition LCD-24, LCD-GX gaming headphone, LCD-1, LCD i3, Audeze Mobius wireless PC gaming headset come to market
2019: LCDi3 wins best UIEM from Headfonia
2020: Penrose / Penrose X launched. LCD-5 wins best open headphone award from headfonia, LCD-1 wins best portable over ear from Tech Radar
2021: Limited Edition LCD-R, CRBN Electrostatic, LCD-5, Euclid, LCD-XC are released
2023: Maxwell drops in Q1 23
Our Top 5 Audeze Product Picks
Latest Audeze Updates and News: