Westone Audio have updated their ever-popular UM Pro series earphones, now renamed Pro X. these are still some of the best pro-audio earphones out there with different sound signatures to choose from and superb ergonomics.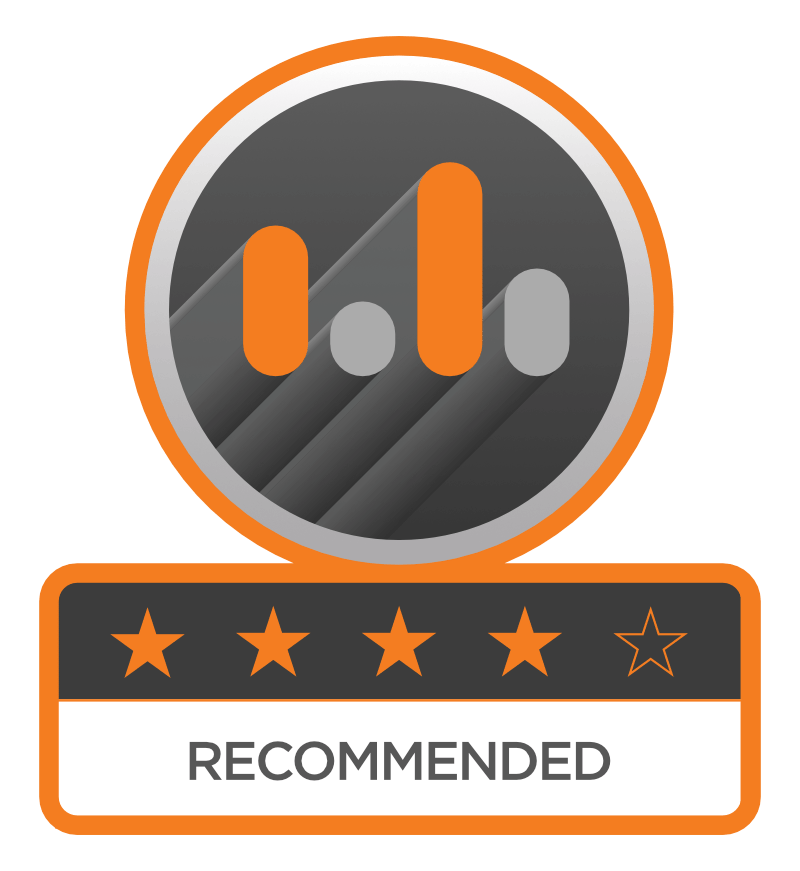 Westone Pro X Series
Review Breakdown
Build Quality

0

Accessories

0

Comfort & Fit

0

Sound

0
Westone have long had some of the best pro-audio earphones on the market and it is great they gave this range a complete refresh. An upgrade that needs to be immediately mentioned is that both earpieces are now matched to within +/-3dB. This is excellent for pro-audio earphones.
Build Quality: 9/10
The build quality is similar to that of the previous UM Pro series. The hard plastic shells feel extremely lightweight, but this time they have moved to IPX connectors with a Linum Bax T2 cable. The Linum cables are becomming ever more popular and are incredibly thin and lightweight. In fact, they are so thin they look fragile but are actually rather robust and coil back on themselves making them relatively tangle free. The T2/IPX connectors are a big step forward. They feel much better than MMCX connectors with a more secure fit and reportedly increased longevity.
Accessories: 10/10
Accessory wise you get the same excellent assortment as always. A huge number of tips (which are excellent quality) along with the small monitor vault that is perfect for keeping your earphones safe when not in use. Everything is included to use these straight out of the box. You need to spend some time finding the right tips for your ears but that's it really.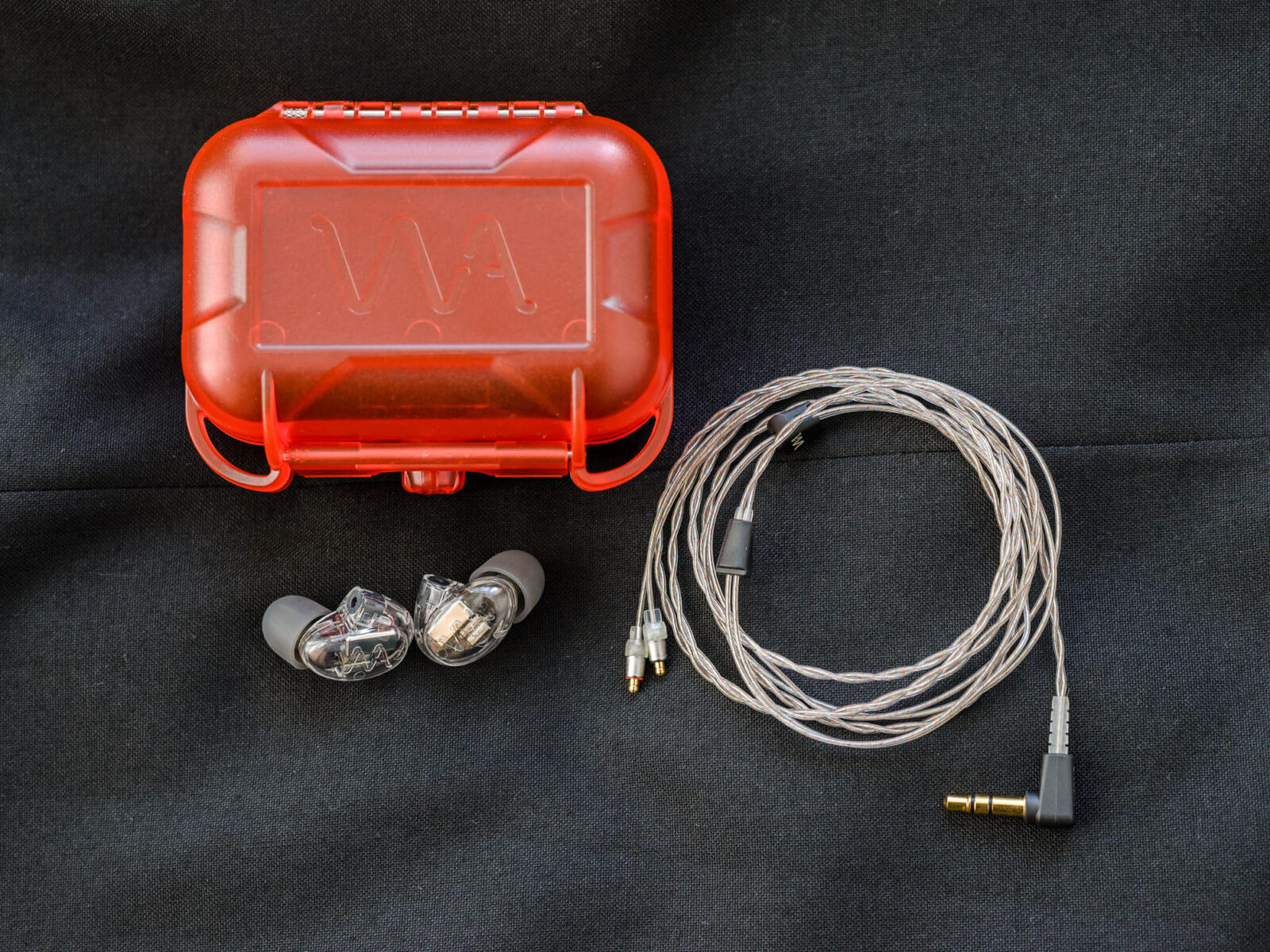 Comfort and Fit 10/10
The Westone UM Pro series were always regarded as some of the most comfortable earphones out there. Luckily the Pro X series are much the same in terms of shape. These fit like a glove, once you settle on the right eartips they really do disappear in your ears. The new lightweight cables makes them even more comfotable. It can't get any better.

The fit is also superb. The housings are small, lightweight and smooth. Which means you get a secure fit that is flush in your concha too. The cable is so lightweight you forget about it. Arguably, these are the best fitting universal earphones out there. There are slight differences in size between the Pro X10 and Pro X50 for example, but all the models fit really well.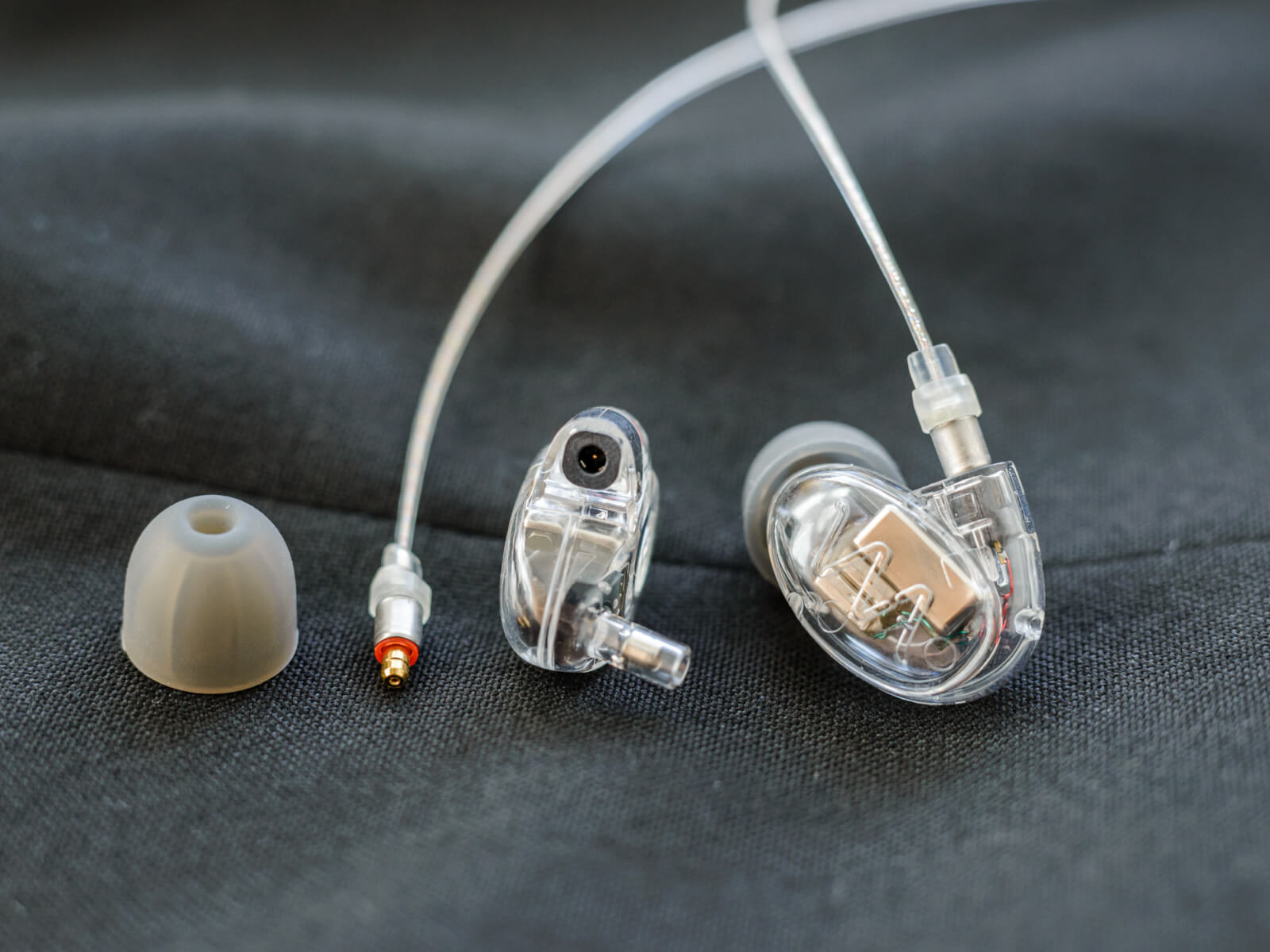 Pro X10:
The Pro X10 is the entry level, single driver model aiming for a neutral and balanced sound signature for general monitoring purposes. It has impressive extension from top to bottom for a single driver unit, with a reasonable amount of body too. It does lack in dynamics a little and comes across a little flat at times. But there is a surprising amount of detail on offer for the price. These seem to excel when listening to more midrange focussed music such as acoustic and folk. The vocal clarity and presentation is really impressive for the price
Pro X20
These improve upon the Pro X10 by adding an extra driver. This improves dynamics and there is a little more sparkle up top and body down low. These sound a bit livelier than the Pro X10, there is definitely some extra bass emphasis going on making these more suited to those who like a little added warmth to their sound. The midrange is less intimate. Making this model more suited to bassists and drummers who need a little more punch and dynamics.
Pro X30
An update to Westone Audio's bestselling pro model, the Pro X30 retains that ever-loved sound of the UM Pro30 but increases the sound staging, along with ever so slightly better definition and clarity across the board. The Pro X30 uses three drivers. This helps increase the headroom before distortion sets in, along with a single driver dedicated to each part of the frequency range. You get articulate and full lows, a nuanced and detailed midrange and clean highs that extend smoothly. They do have a fuller sound signature that works well in a live music setting. Perfect for pretty much anyone on stage and they are easily tuneable with EQ.
Pro X50
Here we have the flagship model in Westone Audio's Pro range. Packing 5 drivers into a small and comfortable housing with a focus on bringing out more clarity without sacrificing refinement and smoothness. This model shares a similar core signature with the Pro X30. Although it has a little more body in the bass along with better extension in to the sub-bass. There is a definite boost down low that is tight and controlled, yet makes these a warm sounding earphone overall.
The Pro X50 have a full and enjoyable sound signature that makes them an easy listening, everyday earphone. With a bit of EQ tinkering you can easily tailor the sound to your personal preference whilst retaining excellent comfort and a really good technicalities.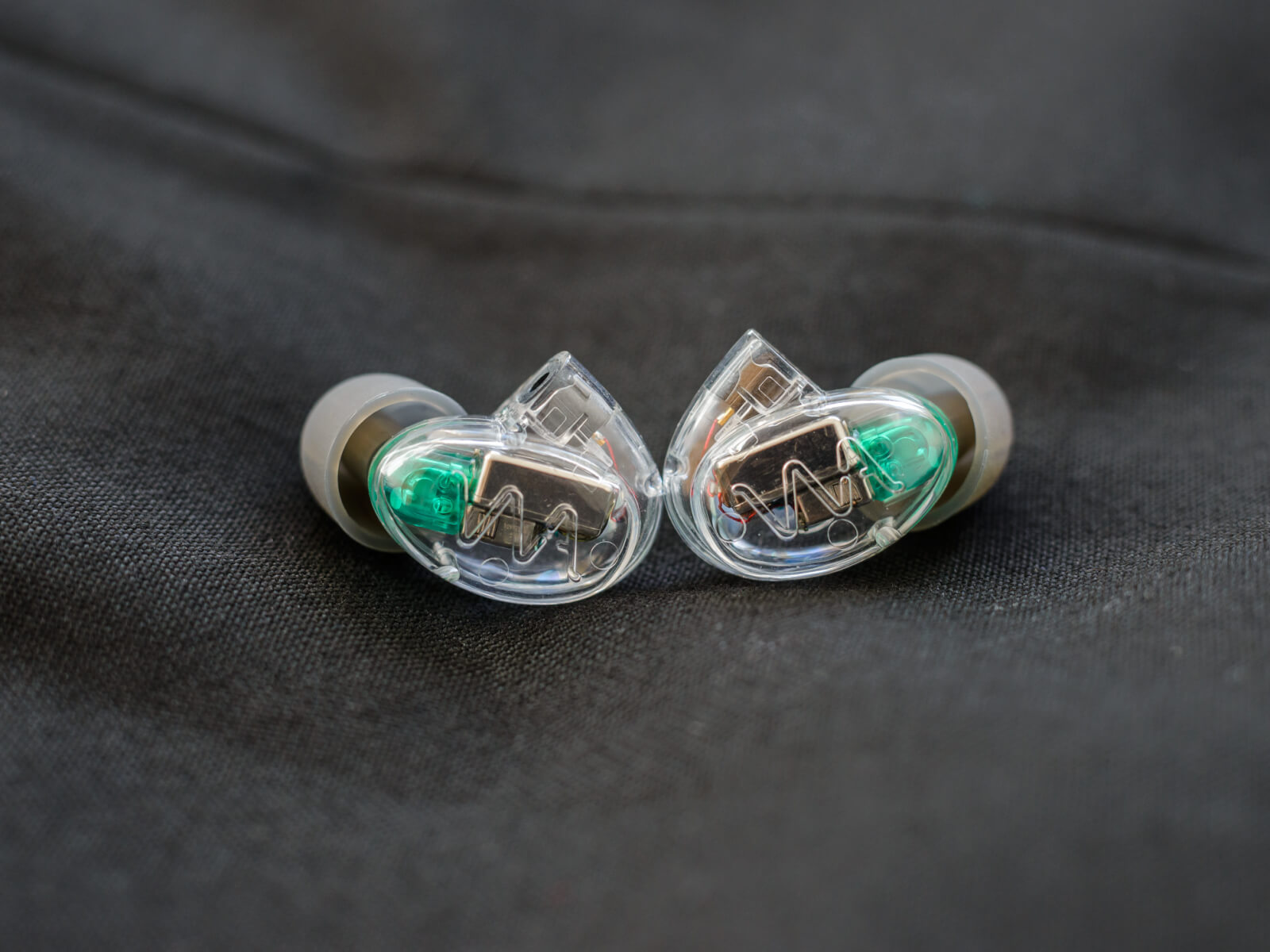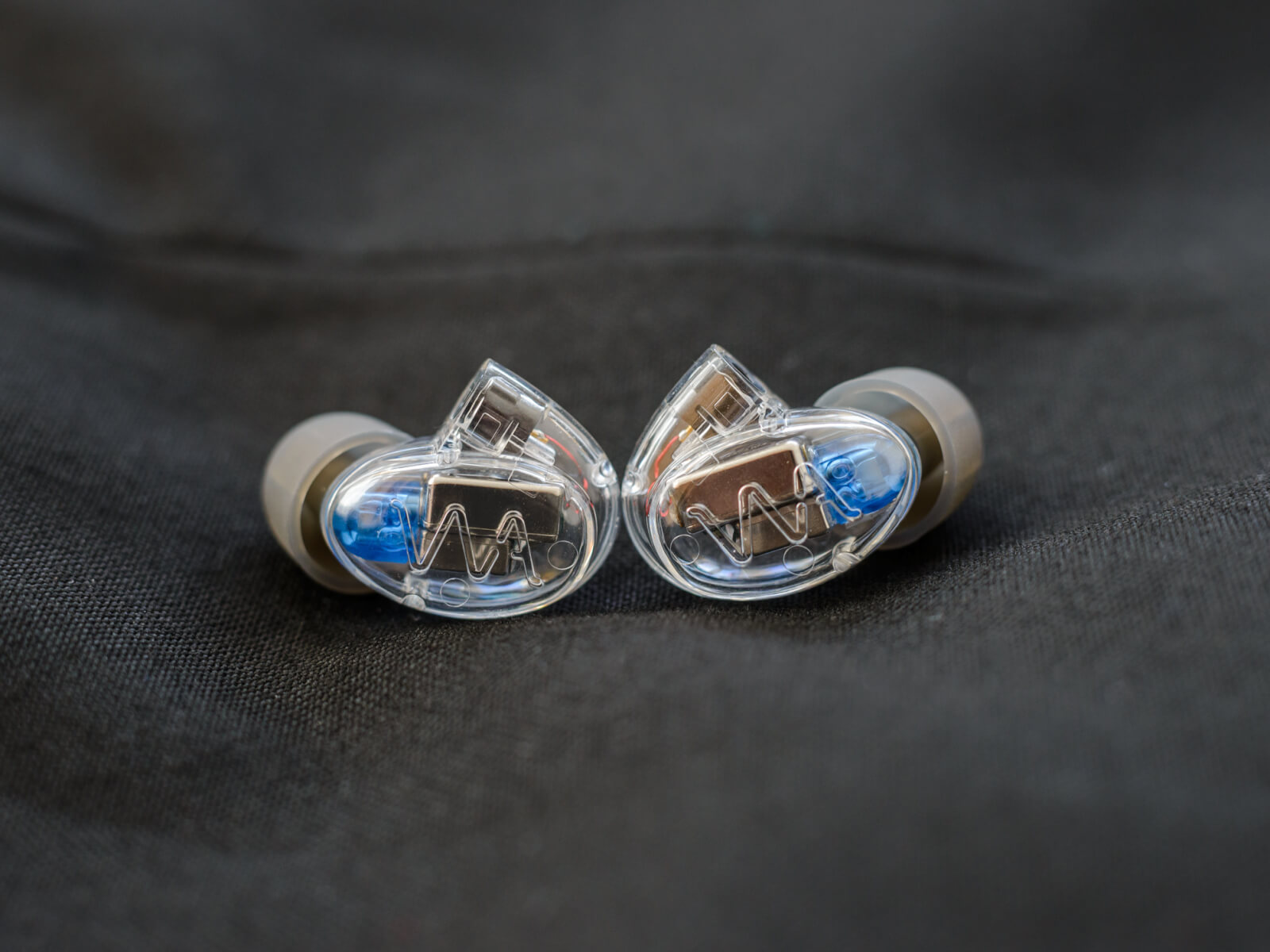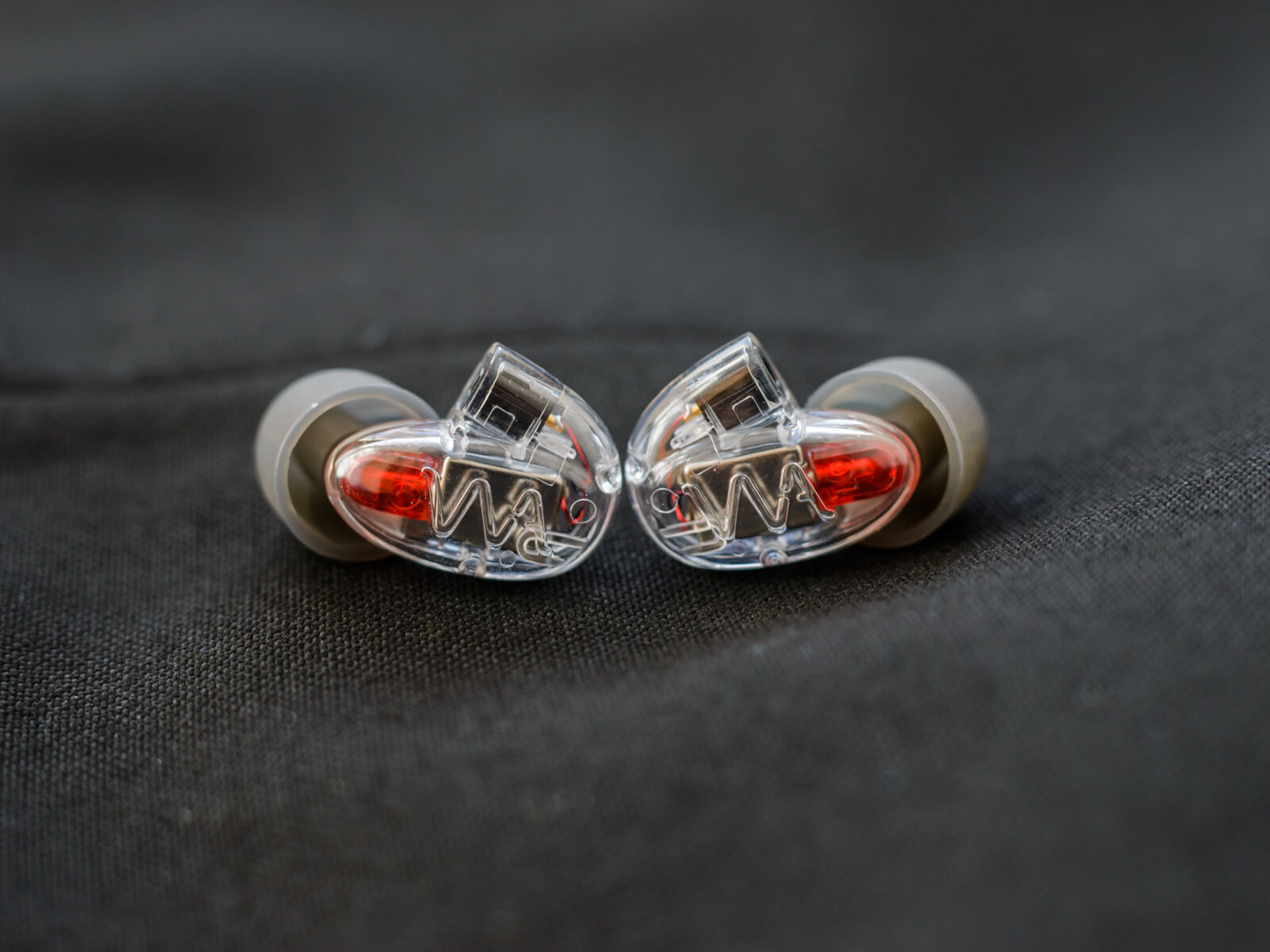 Westone Pro X series: Verdict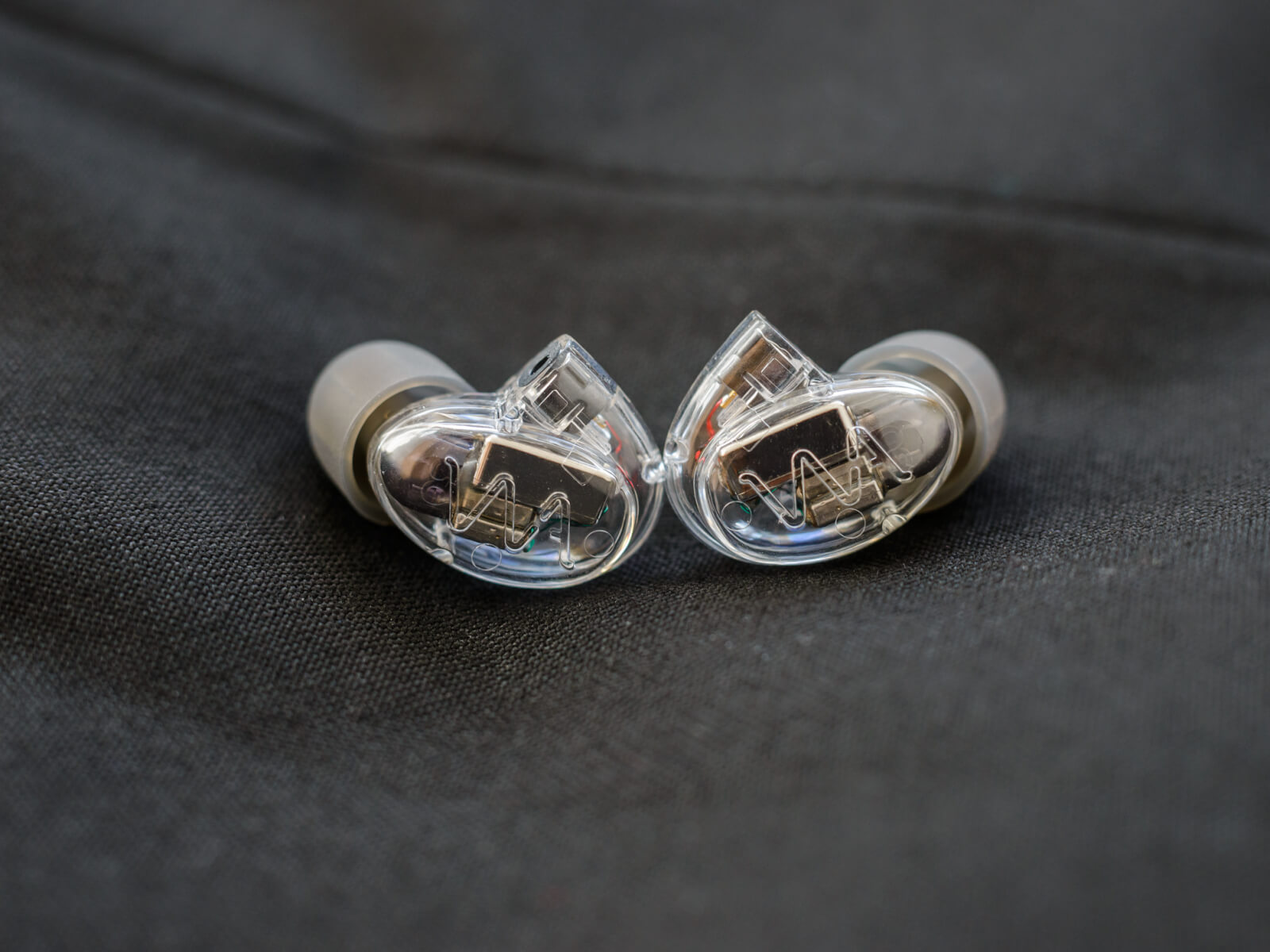 Westone Audio have a very comprehensive range of pro-audio earphones with models to suit all needs, starting with the more linear
Pro X10
, v-shaped
Pro X20
, smooth and balanced
Pro X30
and warm and full
Pro X50
. All of these earphones are extremely comfortable to wear along with being tuneable via EQ to suit your personal preference. They come with an excellent set of accessories and all models are suited to on-stage and regular day-to-day usage. Whilst Westone Audio may not be innovating at a fast pace, these are great models to update and refine with much loved sound signatures we cherish.
Westone Pro X Series
Westone Pro X Series DEALS
We collect information from many stores for best price available
Best Price
£0
Enjoyed this review? If you are after more, all things Westone Audio can be viewed on our Blog here.