Here at HiFiHeadphones we really are passionate about audio and listen to the products we offer. Our headphone guru and Youtube star John has put together a HiFiHeadphones best buy list, so read on to find out what our best headphones, earphones and headphone amps in 2022 are!
Best True Wireless with ANC
Lypertek PurePlay Z5 – £79.00
The PurePlay Z5 are one of the best, if not the best, true wireless models for daily use. They have ANC, Ambient mode, wireless charging, accompanying app and more along with truly suburb sound quality for a low price. – Full Review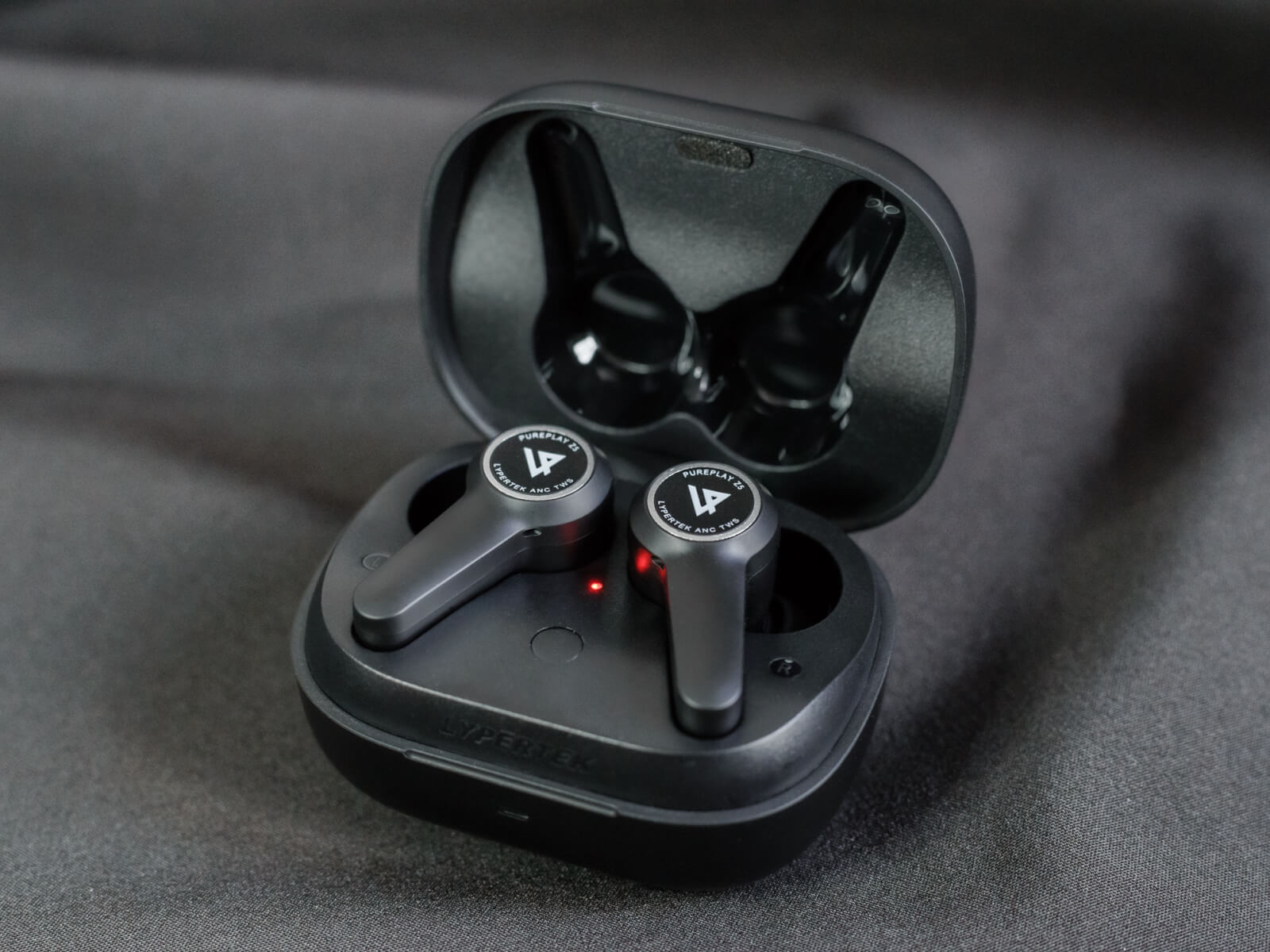 Best True Wireless for Sound Quality
Final ZE3000- £119.00
These don't have a lot of features, no AThese don't have a lot of features, no ANC, ambient mode or wireless charging. However they are designed for ultimate sound quality and in that they succeed, They also look awesome and fit perfectly. What more could you ask for at £119? – Full Review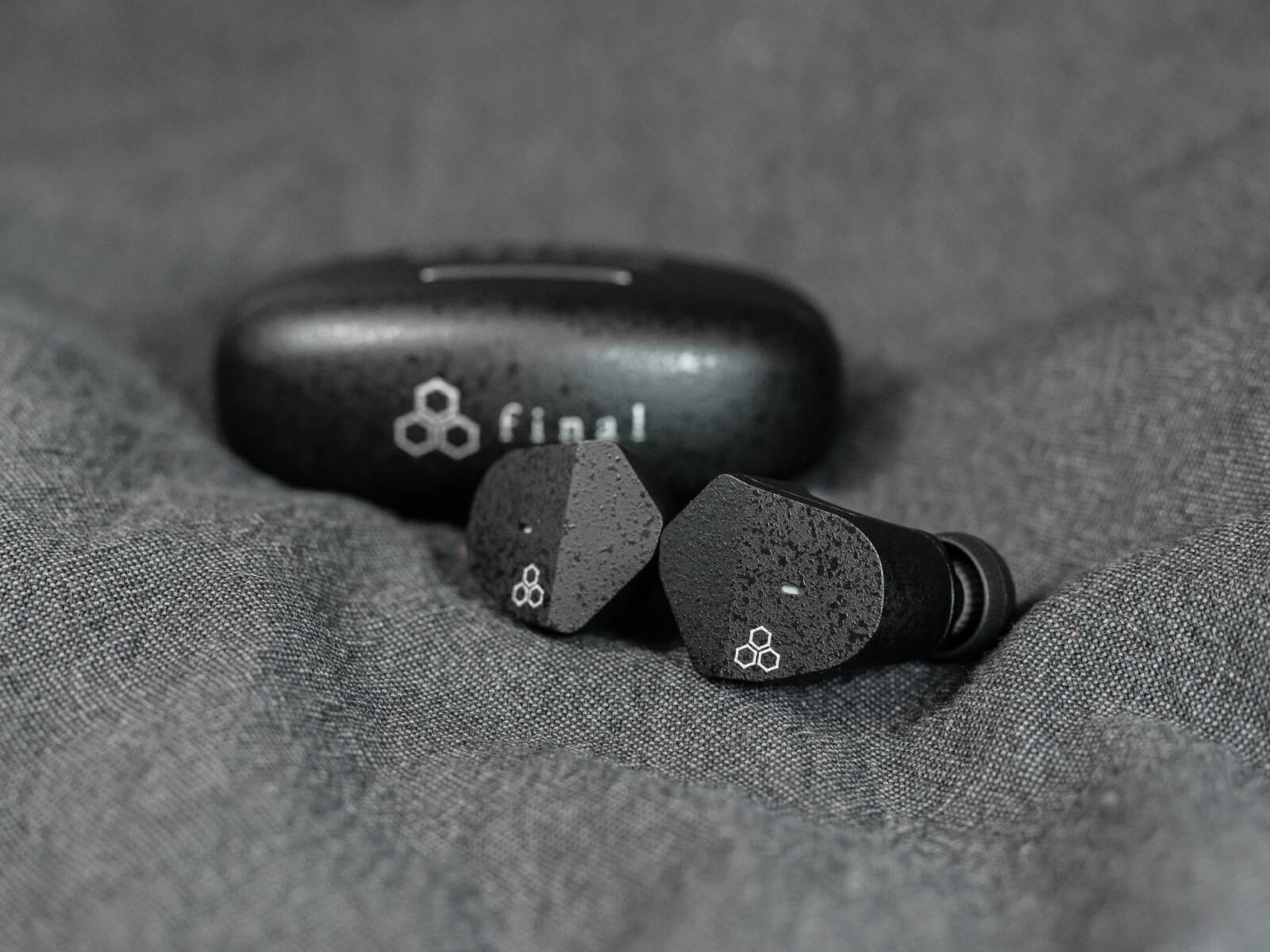 Best Wired Earphones under £100
SoundMAGIC E11C Silver – £52.99
A Brilliant Budget Earphone that Sounds MAGIC. We have found the E11C to be a grown-up earphone with a keen knack for giving a clear and accurate presentation across the board. It is a true bargain and certainly a very good IEM for everyday use. The mic and controls are an added bonus and making use of the included case as well as regular cleaning ensures that these earphones last well beyond their warranty. Perfection? Not quite. But at £52 you will struggle to find a similar product worthy of your investment. – Full Review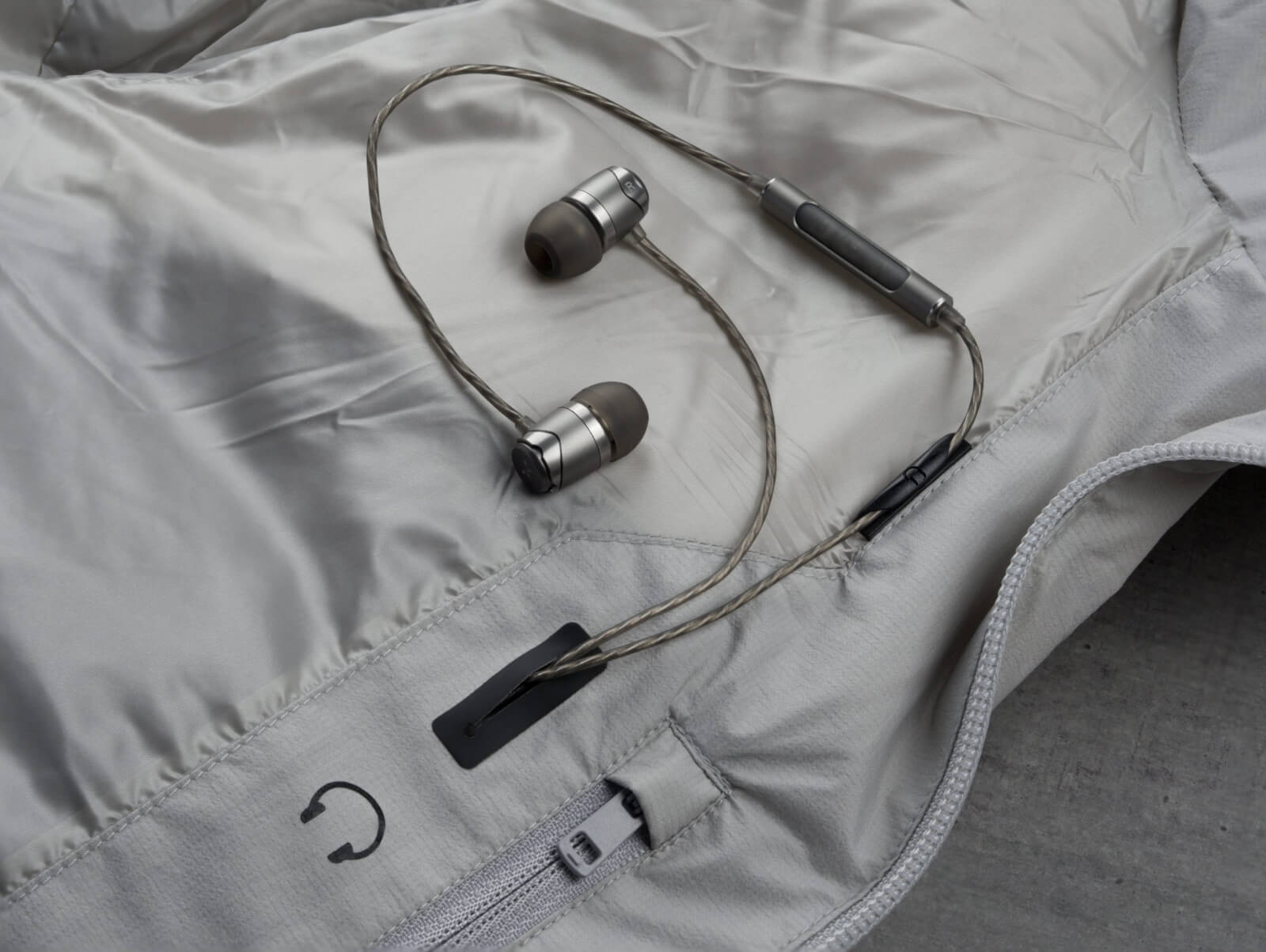 Best Wired Earphones £100-£300
Oriveti OH300 – £299
The OH300 really does a lot right, especially when you take into account the £299 price tag. With a detailed and even-handed sound signature that is tonally accurate yet not boring. There is power when needed, yet they always have a controlled and refined approach to rendering your favourite tracks. – Full Review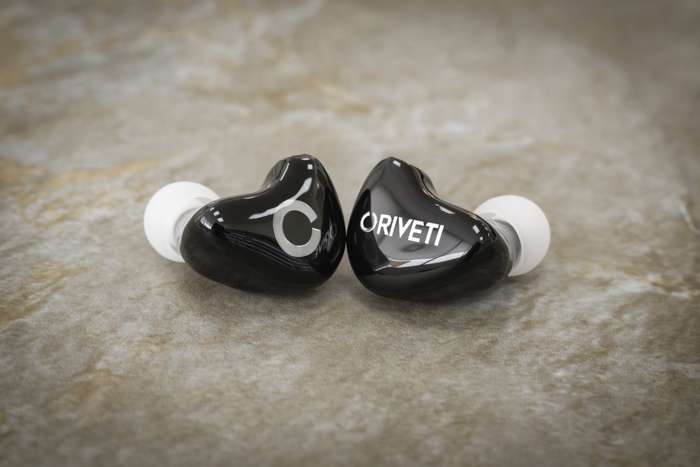 Best Wired Earphones £300-£1000
Campfire Audio Holocene- £649.00
The Holocene are almost a scaled down Andromeda, but with a twist of their own of course, they are slightly warmer and less airy in the top end but still have a very enjoyable sound. The Holocene are fairly linear with a slight bass lift that doesn't bleed into the midrange, allowing that to cut through with clarity and accuracy. The lower treble is dipped slightly, robbing them of some energy but also meaning they don't sound fatiguing or sibilant, yet the upper treble is well presented with great extension and air. Overall they are a really impressive earphone, and make a superb daily driver. – Full Review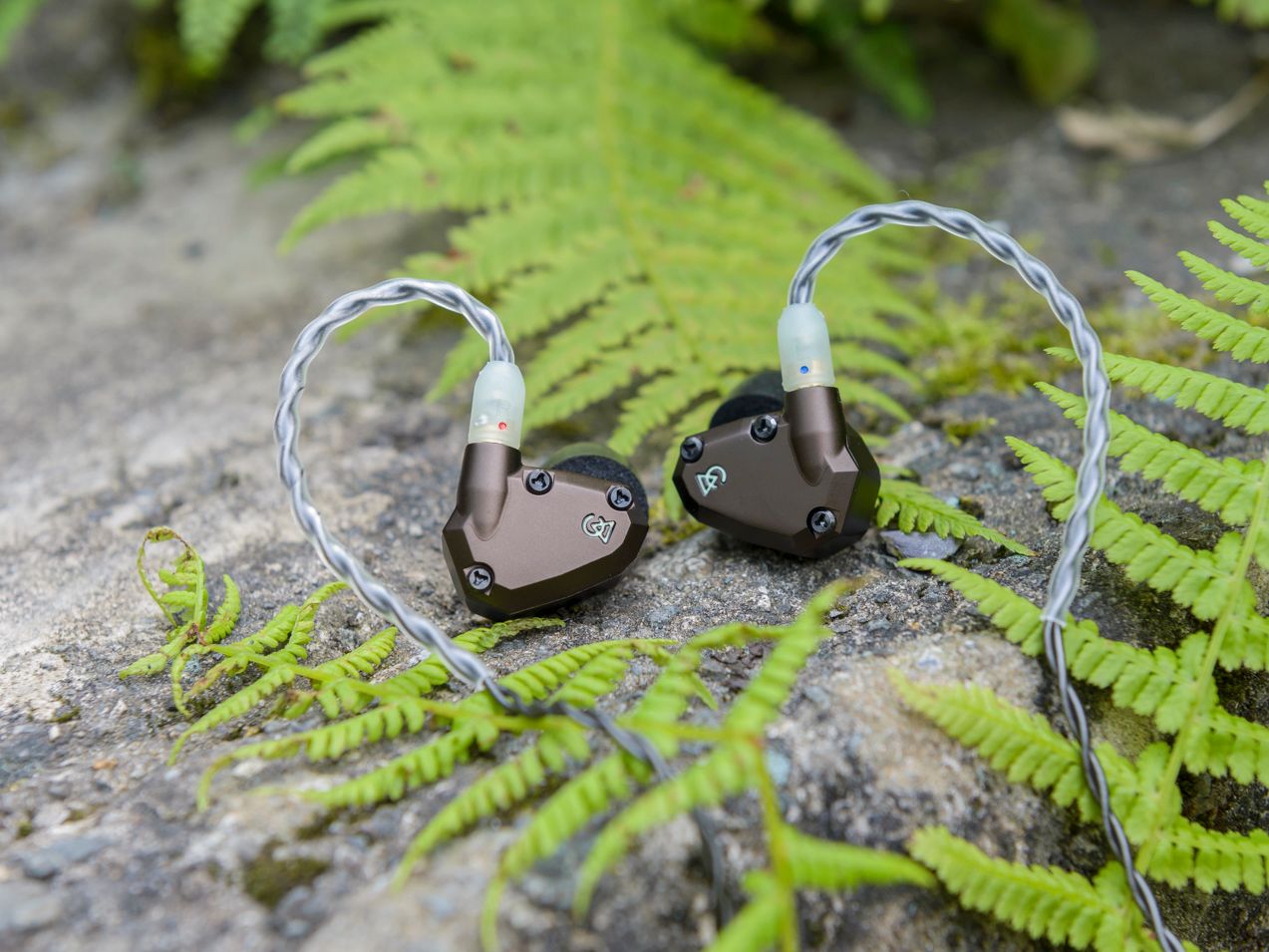 Best Wired Earphones £1000-£2000
64 Audio U6t- £1,299.00
For the price, 64 Audio have created a brilliant everyday earphone that allows great insight into the recording with superb clarity and detail retrieval, wrapped up in a smooth, coherent and easy to listen to sound. They are such an easy earphone to live with. Providing a comfortable fit and refined sound that many fail to match. This is proof that 64 Audio really do know what they are doing when it comes to sound. A superb model for the price.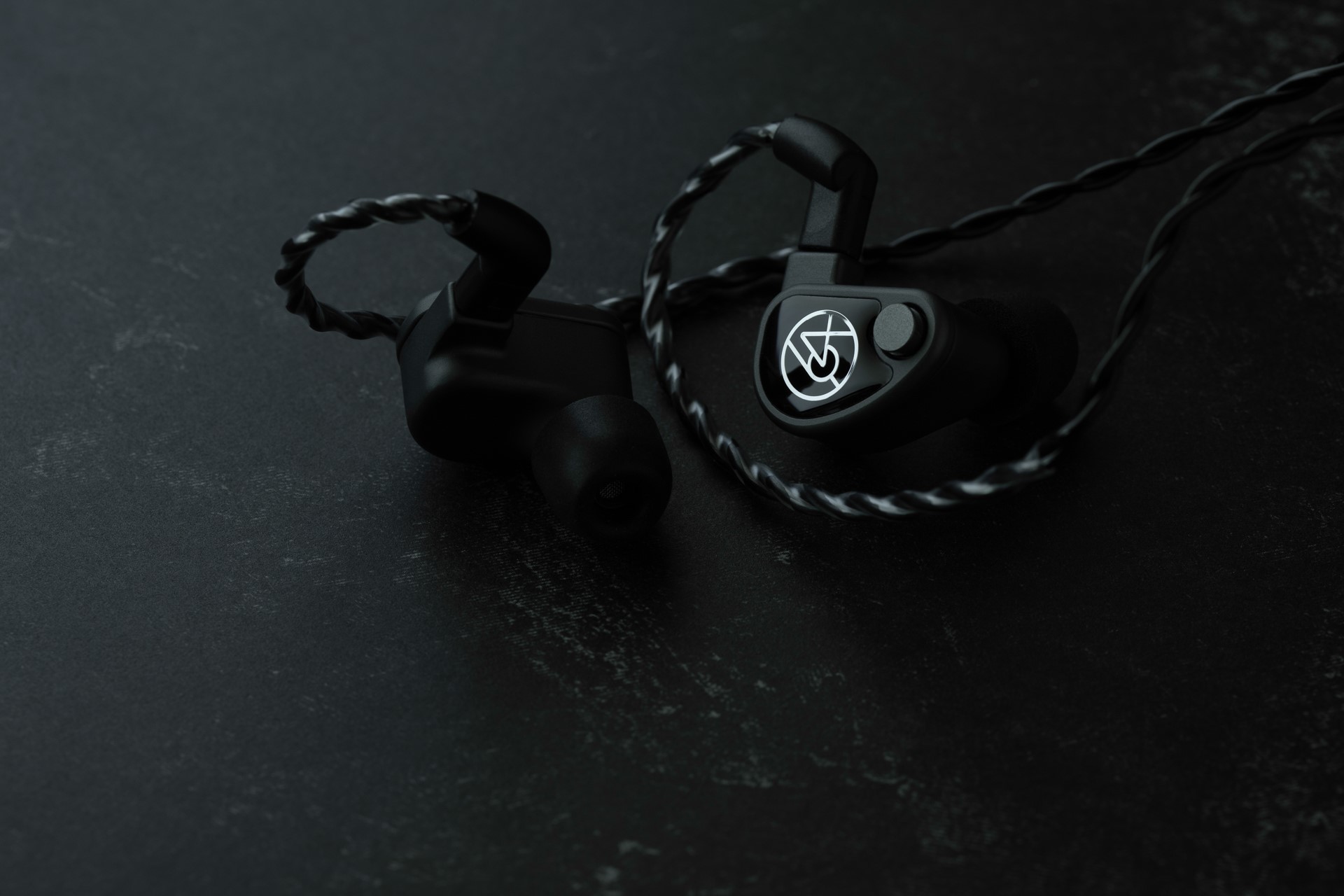 Best Wired Earphones £2000+
64 Audio tia Fourte – £3,599.00
This model pushes the boundaries and shows what's possible with only 4 drivers. This is a hybrid design with an intricate inner shell with chambers that help shape the sound. Nothing sounds overly boosted on the Fourte, but they do have a healthy dose of impact down low. The Fourte are very revealing and will throw up flaws in recordings, but the clarity in the midrange is truly astonishing. What's even more impressive is how the top end just extends without rolling off at all.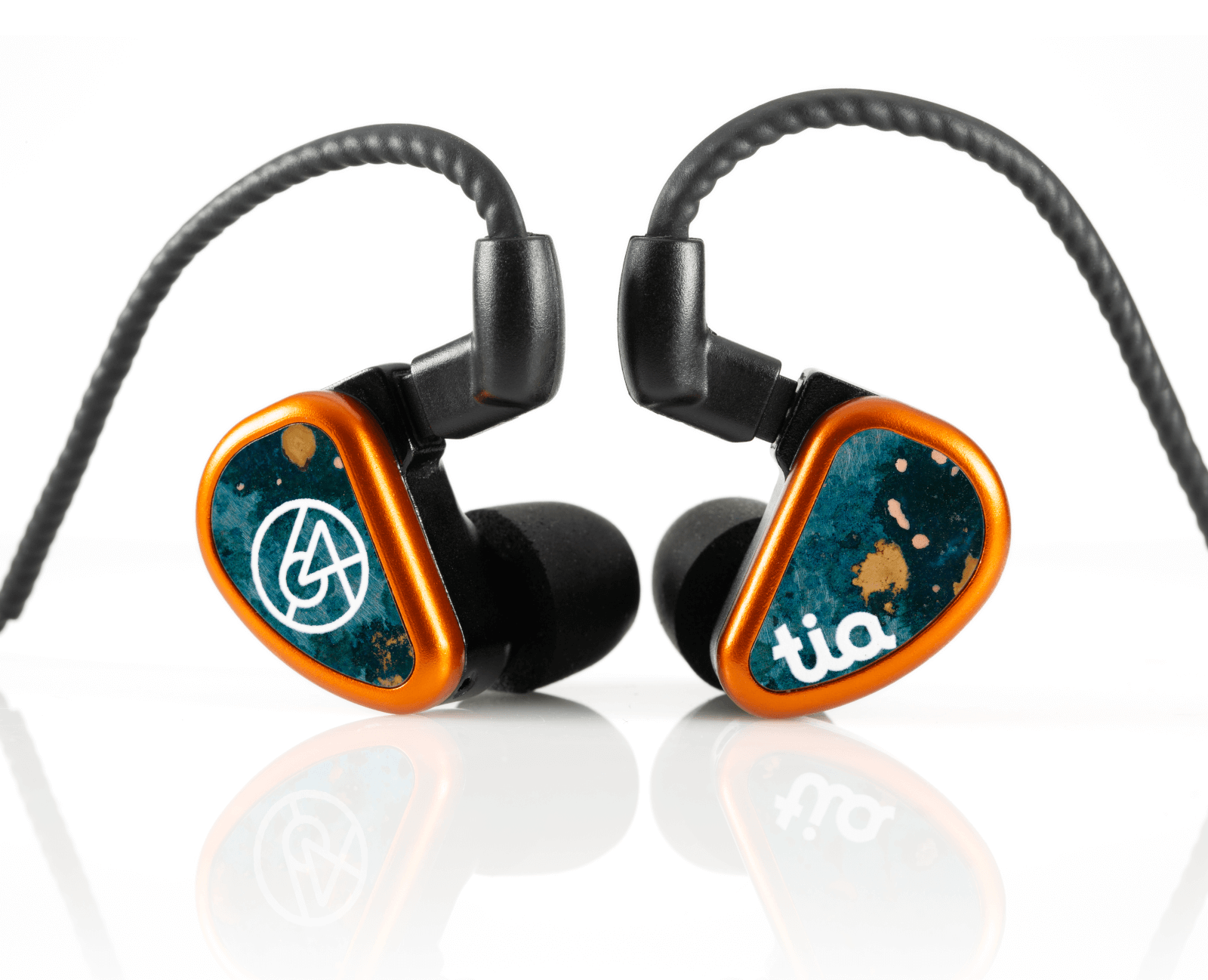 Best Wired Studio Earphones
Etymotic ER-4SR – £305.95
If you are looking for neutrality, the ER-4SR are the industry standard – they do not flatter you with a smooth sound or hide any mistakes in recordings, so not great for everyday listening but superb if you want to hear every detail.
Best Wireless Headphones under £100
SoundMAGIC P23BT – £49.96
SoundMAGIC once again show that they are unrivalled when it comes to creating budget models with excellent sound quality, the P23BT has such an enjoyable sound that you quickly forget they only cost £50. Full Review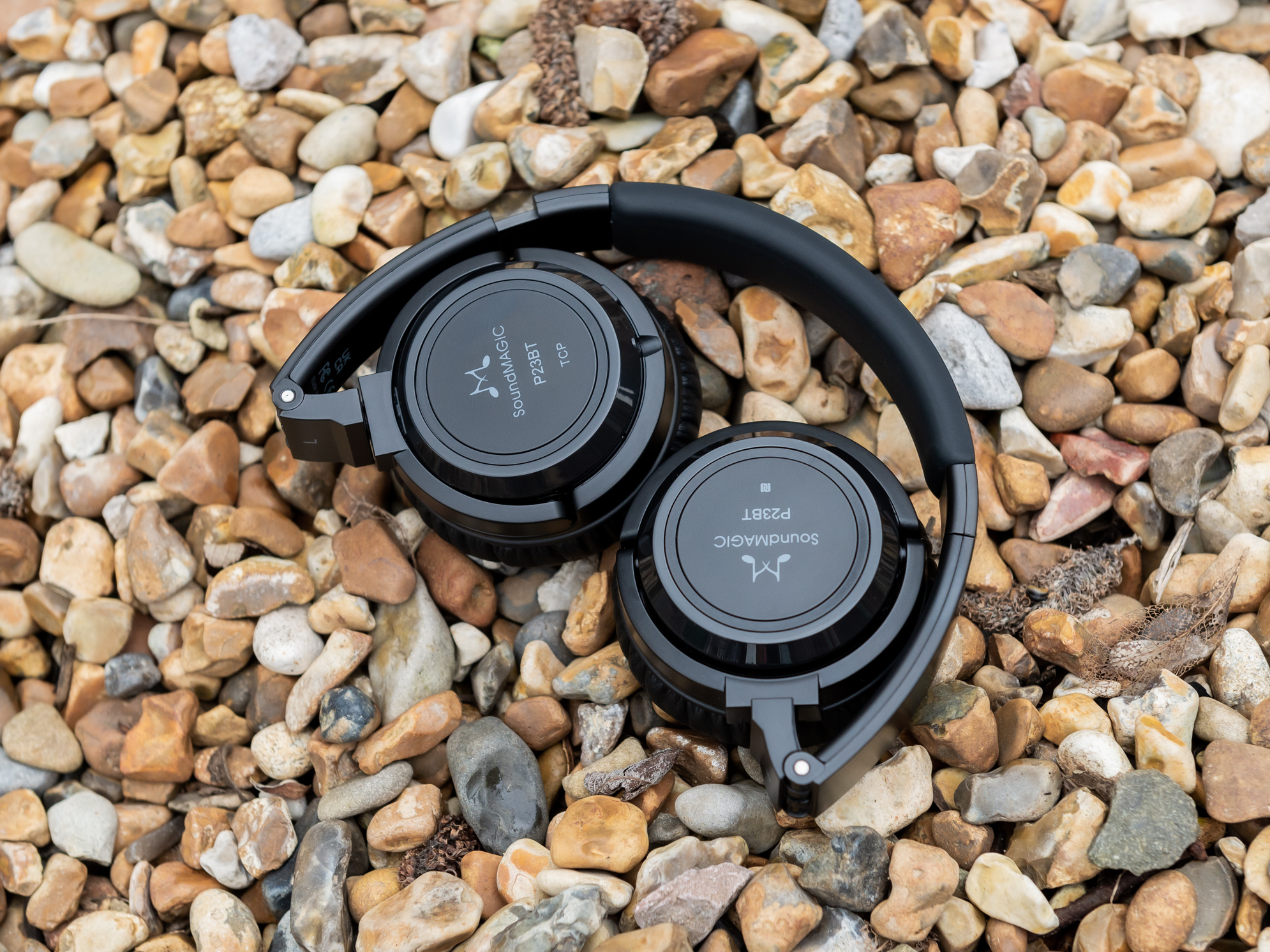 Best Wireless Headphones £100+
Final UX3000- £119.00
The Final UX3000 ANC is a fantastic product for its price. Final have really worked their magic here. Solid build quality, paired with great sound and effective ANC for under £120 is something rarely heard of. Add to that fantastic mic quality and you have an absolute bargain on offer. The UX3000 can be recommend to anyone looking for a portable over-ear headphone. Full Review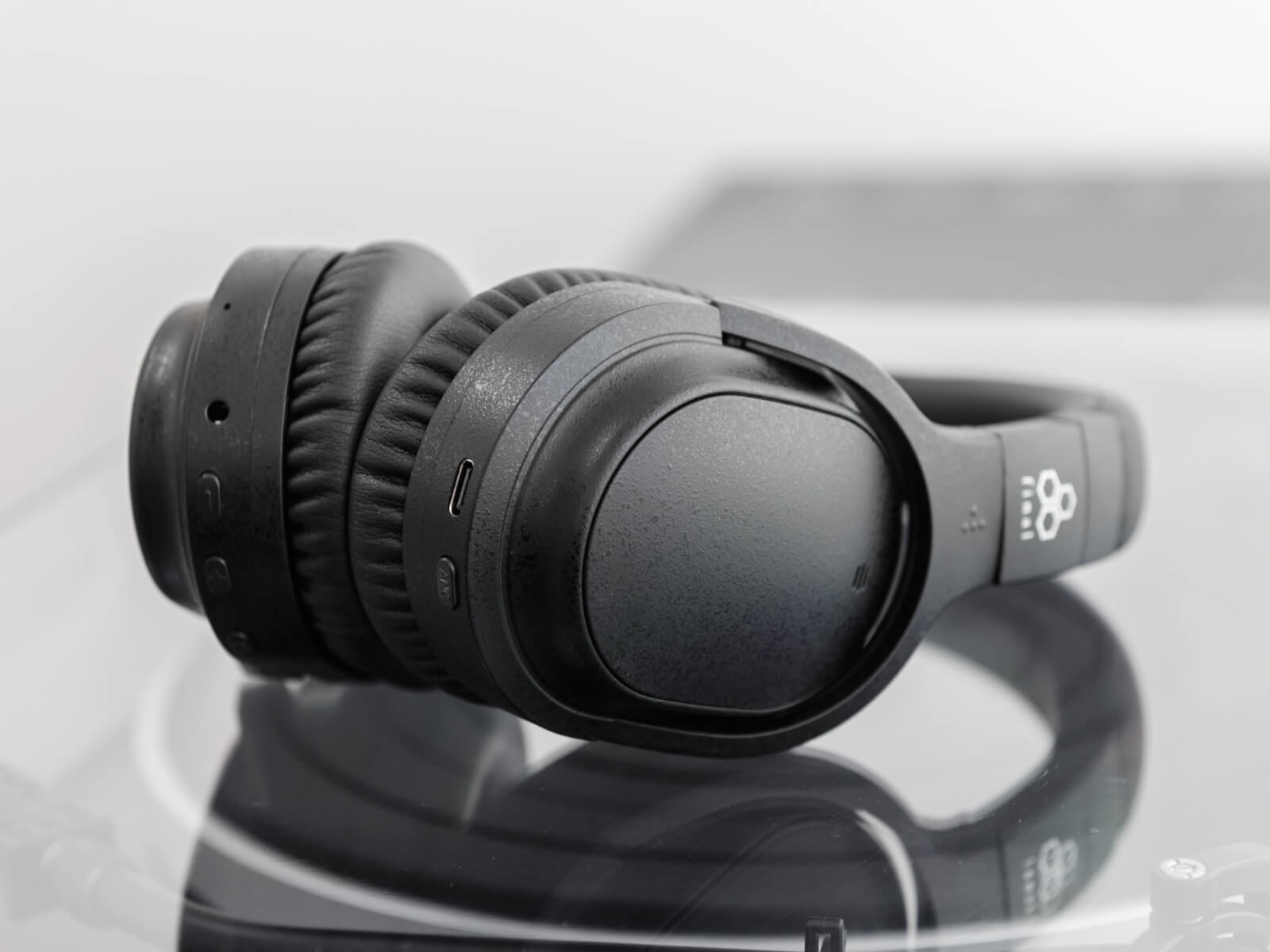 Best Headphones £100-£500
Sennheiser HD660s – £429.00
The latest addition to the HD6xx series comes with improved clarity, these are detailed and open sounding and paired with the excellent comfort the HD6xx series are known for, make these a superb headphone for the price.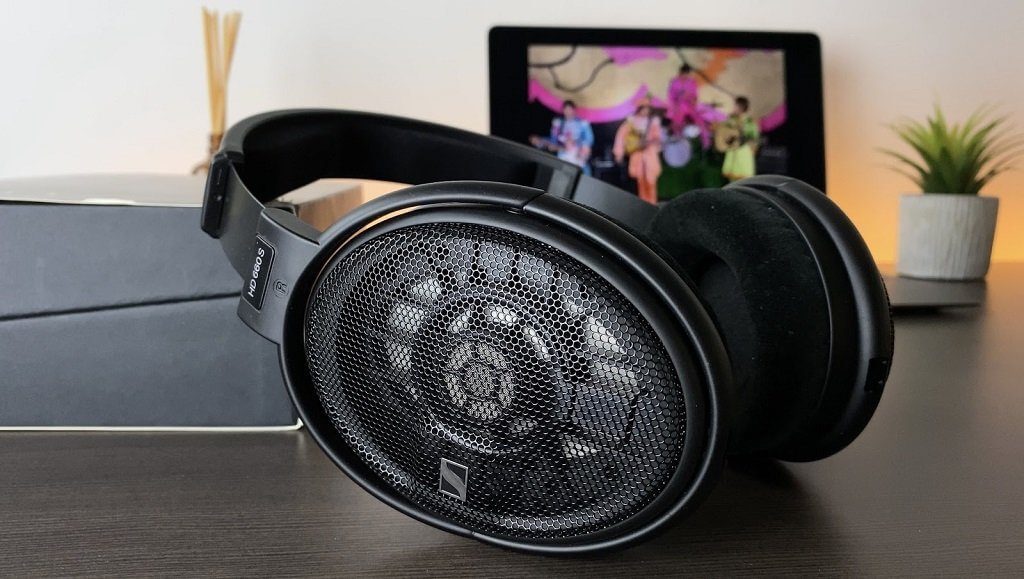 Best Headphones £500-£1000
Audeze LCD-2 Classic – £749.00
The LCD-2 Classic are a well controlled, but ultimately warm sounding headphone. They offer up a fatigue free sound with good width and height. If you listen to electronic centred music, old school rap/hip-hop and smoother more acoustic music they are a joy to listen to. Full Review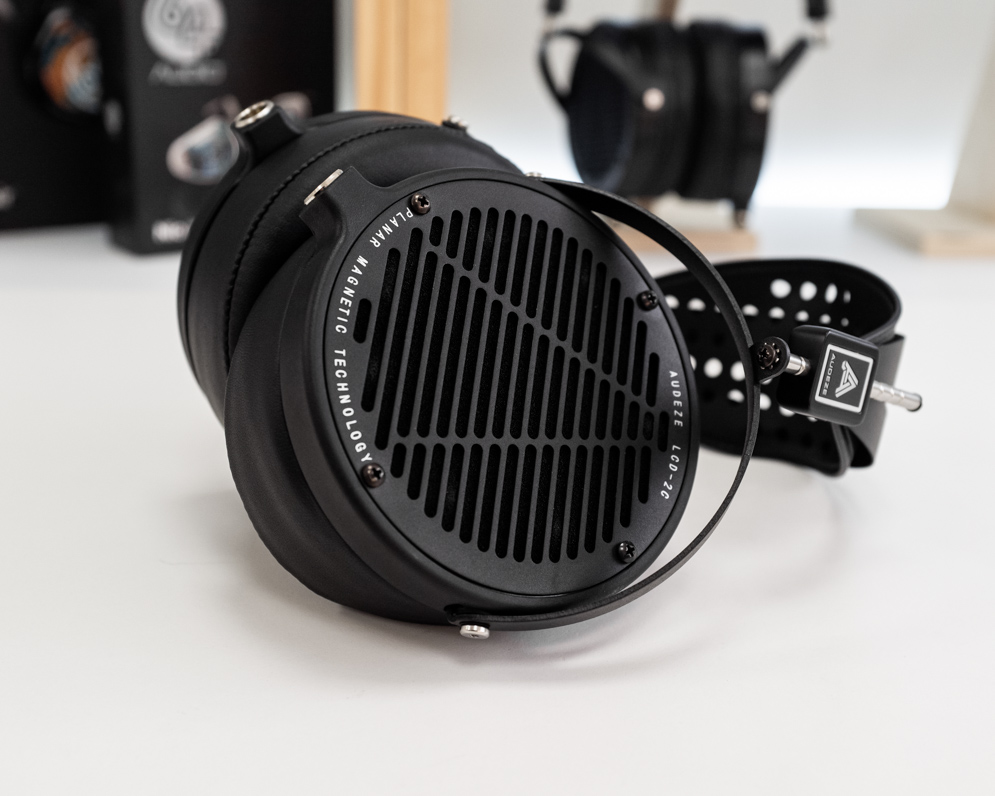 Best Headphones £1000-£3000
Final D8000 – £2,999.00
Instead of going for the usual neutral-ish sound signature of most high-end models, Final instead decided to make the D8000 enjoyable, with very punchy and dynamic bass and impressive clarity across the board, the D8000 stand out from the crowd.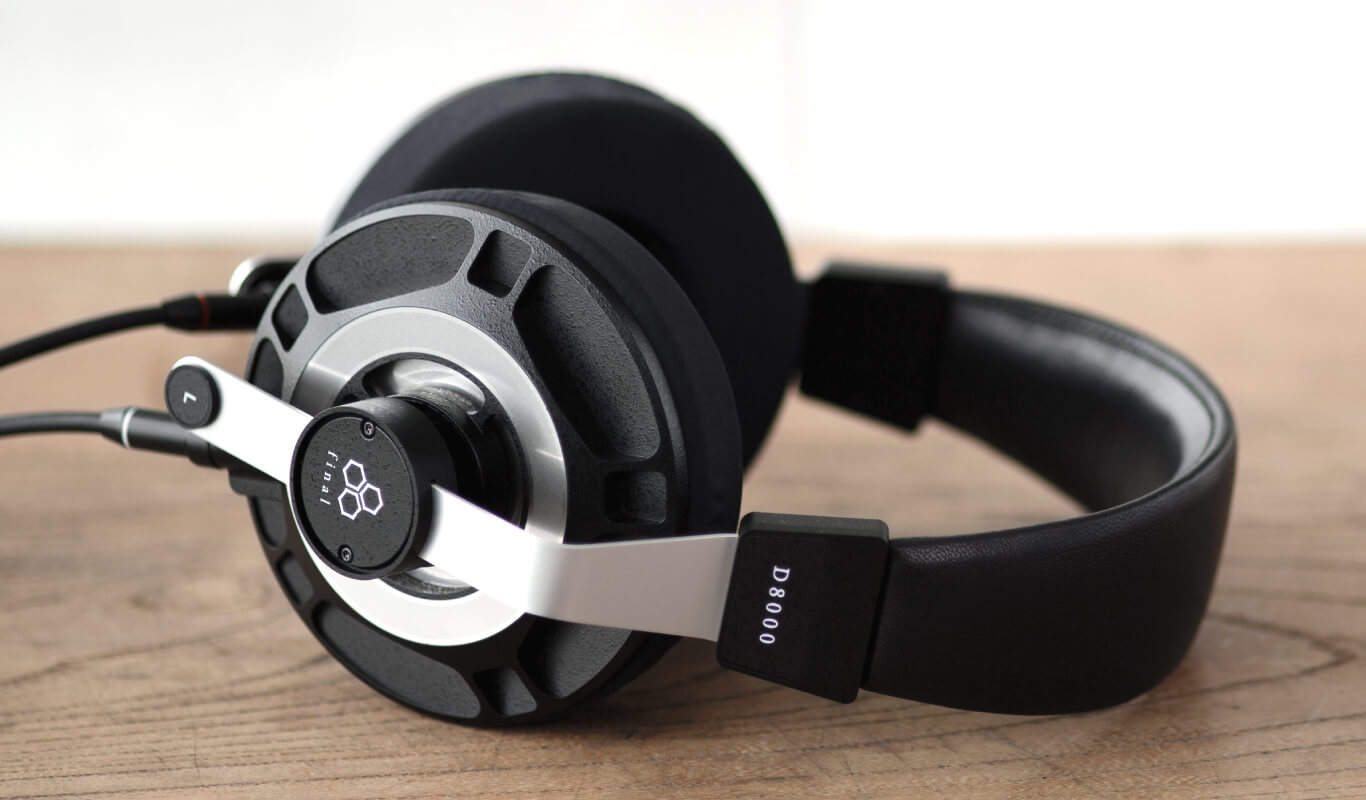 Best Headphones £3000+
Audeze LCD-5 -£3,999.00
These are resolving yet enjoyable, they have a reference like tuning without coming across clinical, they have an honest presentation without too much colouration or sweetness to the sound. Full Review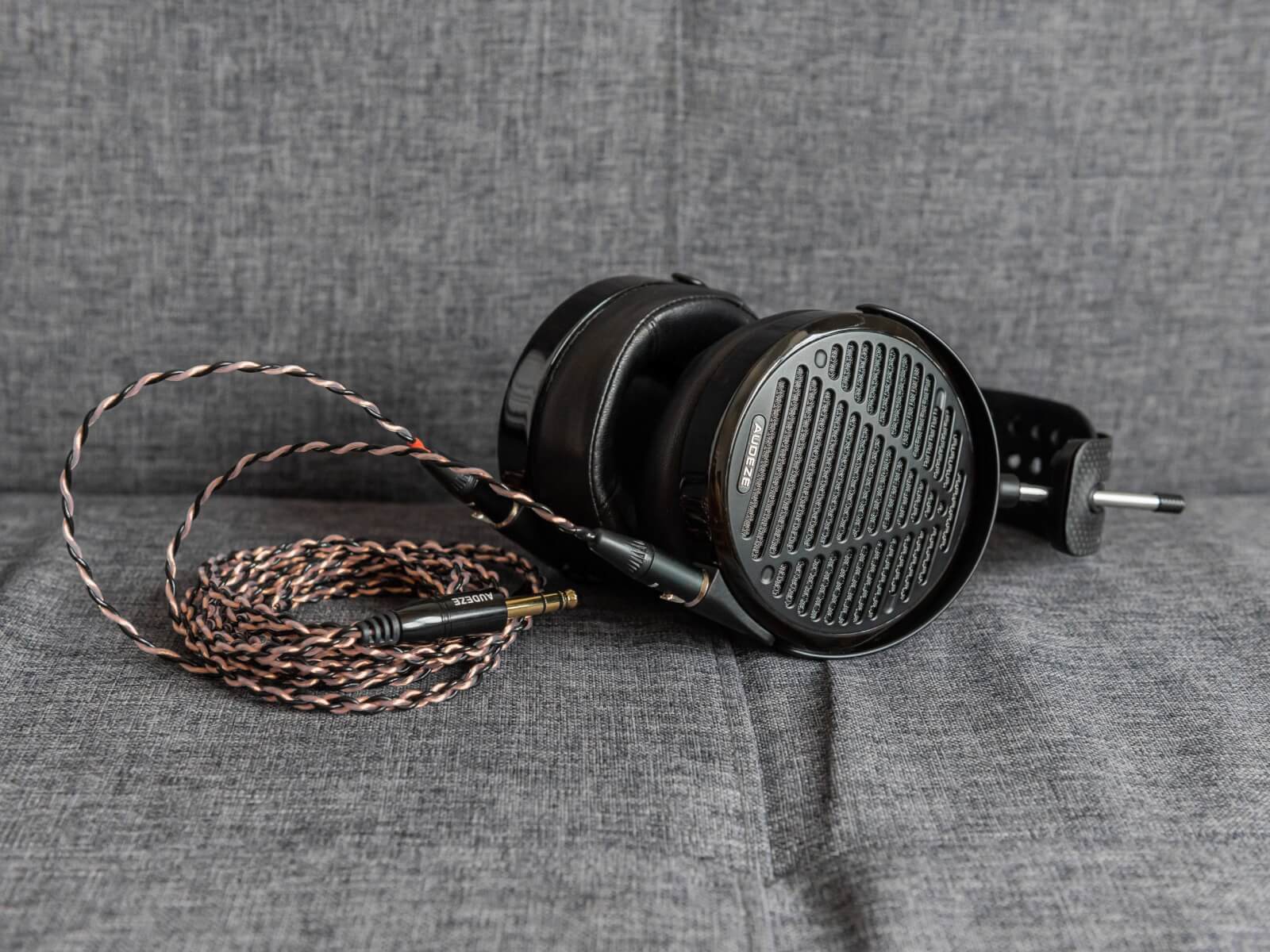 Best Headphone DAC/Amp under £100
Periodic Audio Rhodium – £49.00
The Periodic Audio Rhodium is brilliant for the money, a USB-C dongle DAC/Amp that has a clean sound, even if the output power is a little limited.
Best Headphone Amp £100-£300
JDS Labs Atom Amp+ – £129.00
The Atom Amp+ is a neutral and linear sounding amp that will pair well with most headphones and earphones on the market – it measures well and doesn't cost a lot, what more could you want? – Full Review

Best Headphone Amp £300-£1000
JDS Labs Element III -£499.00
The Element III comes with an all new digital volume encoder and optical input, you get perfect channel balance for sensitive IEM's along with auto-gain and enough output power for most over-ears too – backed by that same linear sound JDS Labs are known for. They even added an opitical input, very handy for gamers or those who listen to CD's . Full Review

Best Headphone Amp £1000+
Burson Soloist 3X GT – £2,499.00
This amp is perfect for those who need the best from their hard to drive headphones, the perfect pairing for those select few headphones that need multiple watts of power – it's dual mono, fully discrete design doesn't compromise when it comes to sound quality either.