Coming from Japan, Final is a High-end audio brand with a minimalist style and an aim to give their customers the best in class when it comes to audio quality. No matter the price point. Well loved and with a loyal fan base in its native Japan, Fnal has been making strides into Europe and the USA over the last decade. Becoming a household name for Audiophiles, they have recently broken into the more mainstream consumer markets with their Wireless product range. Winning awards for their affordability, style and sound quality along the way.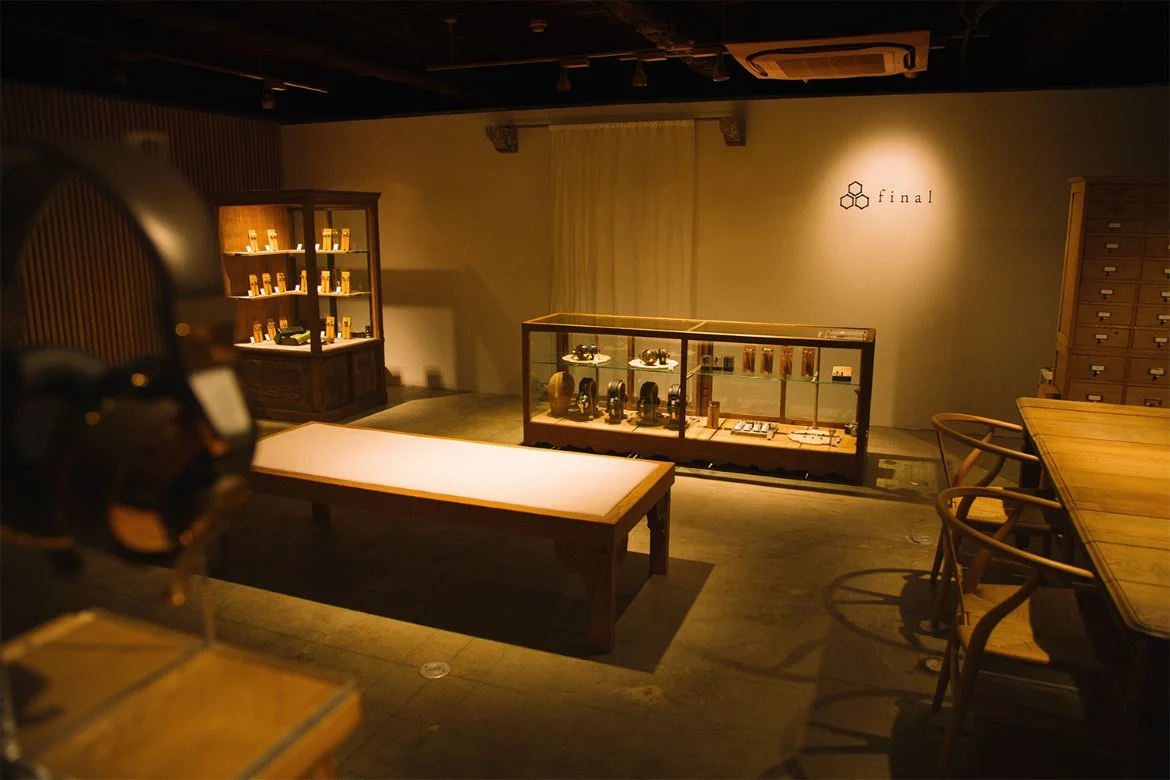 About Final
Established in 2007, Final's first earphones were released onto the market in 2009 and their first Final branded headphone was released in 2013. They are a very modern company, making use of high precision Japanese engineering and adopting cutting edge technology such as 3D printing. This in turn aids their now famous and unrivalled focus on finesse and accuracy.
A name for itself amongst the audiophile world over the last 10 years
This company wide attention to detail, alongside their stylistic minimalist approach to their products has resulted in Final carving a name for itself amongst the audiophile world over the last 10 years. In addition to this, further recognition amongst the general consumer market, most recently with their "Best Most Affordable Wireless Headphone 2022" award from TechRadar for their UX3000 has further enhanced the brands image in the western world's mainstream.
They are finally starting to get the recognition they deserve in this general consumer space. This is because their products in all price categories from £19.99 to £4000+ fulfil their mission to provide the highest quality of audio design. That "Final magic" reviewers often write about is something very real, and it would be remiss to not try out what they offer.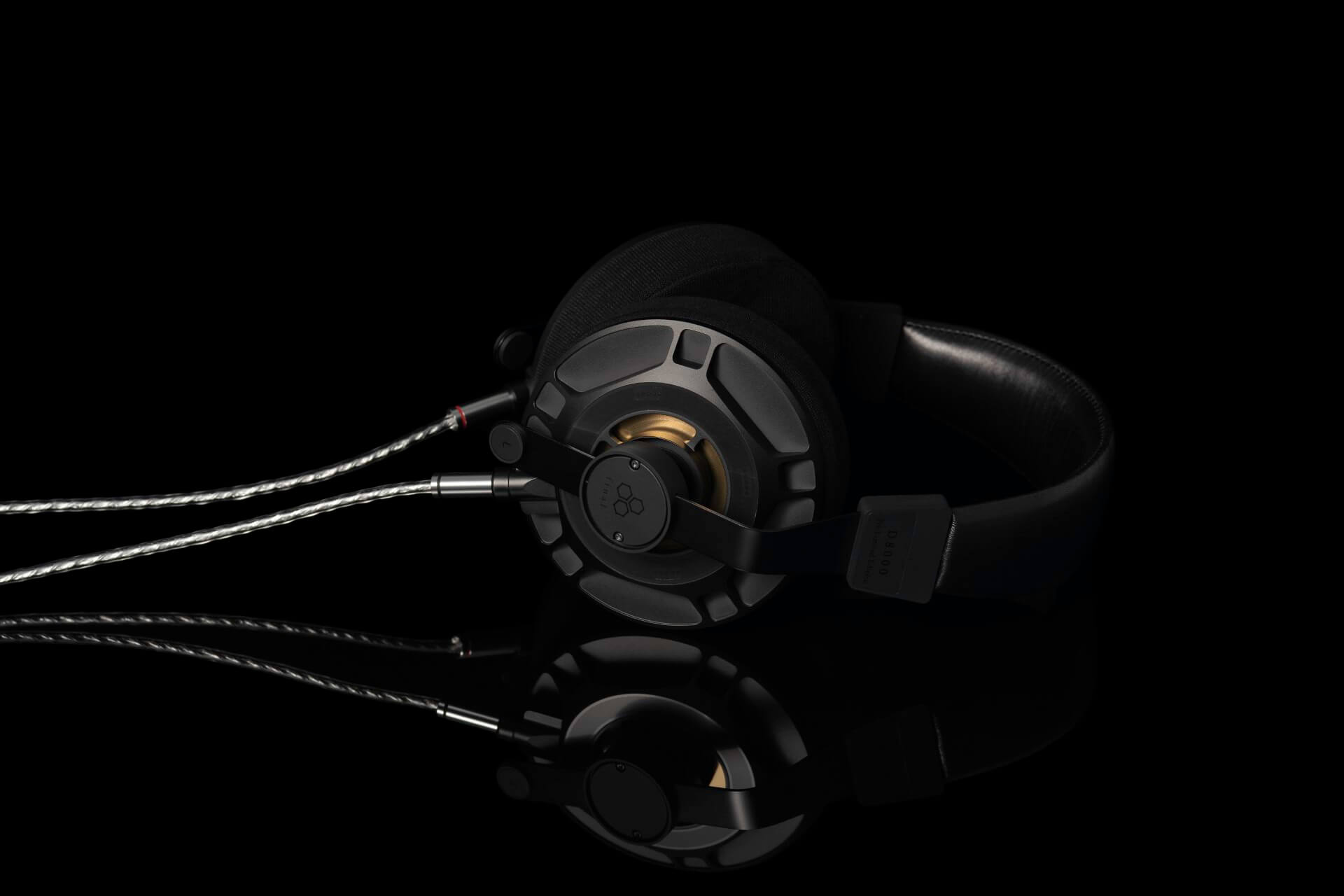 Collaboration series
As Final gained more renown worldwide and a reputation for producing great audio devices, they have begun to collaborate with other Japanese cultural exports to create unique products. Without a doubt, these are as collectable as they come and they are great "Final" products themselves. For example, the collaboration between Final and the anime show Evangelion uses the characters Mechas as a motif. So each model (there are now 6 in the wild!) are totally unique with the earphone chassis and case. Not only can people get something that reflects their favourite character, the voice signals in each device, such as "power on" are also recorded by the actors that play the characters these devices represent.
Final have taken this approach further with a recent collaboration with Ultraman and in the coming months, there is sure to be even more collaborations with other Japanese cultural icons that are already popular culture in the western world. As big as Naruto or Pokémon? Hold your breath, because it is going to blow your mind.
Fun FACT
Final has a state-of-the-art "Final STORE" located in Kawasaki, Japan. This is open to all music lovers and audio enthusiasts to come in and experience Final's range of headphones & earphones. You can even reserve a table or even a soundproof room to try out their products. In addition to this, they offer on the spot, repair / support consultations on your Final products.
Furthermore, they offer various events such as limited edition sales or "The MAKE series tuning experience". The MAKE series is a DIY earphone kit that allows you to find "your own sound" by changing the internal tuning with the included kit. As well as the option to be able to purchase the kit on the spot, the experience includes staff recommended tunings and advice on how to get the earphone to create more of the sound you desire. Worth a visit if you ever find yourself in Tokyo, Japan!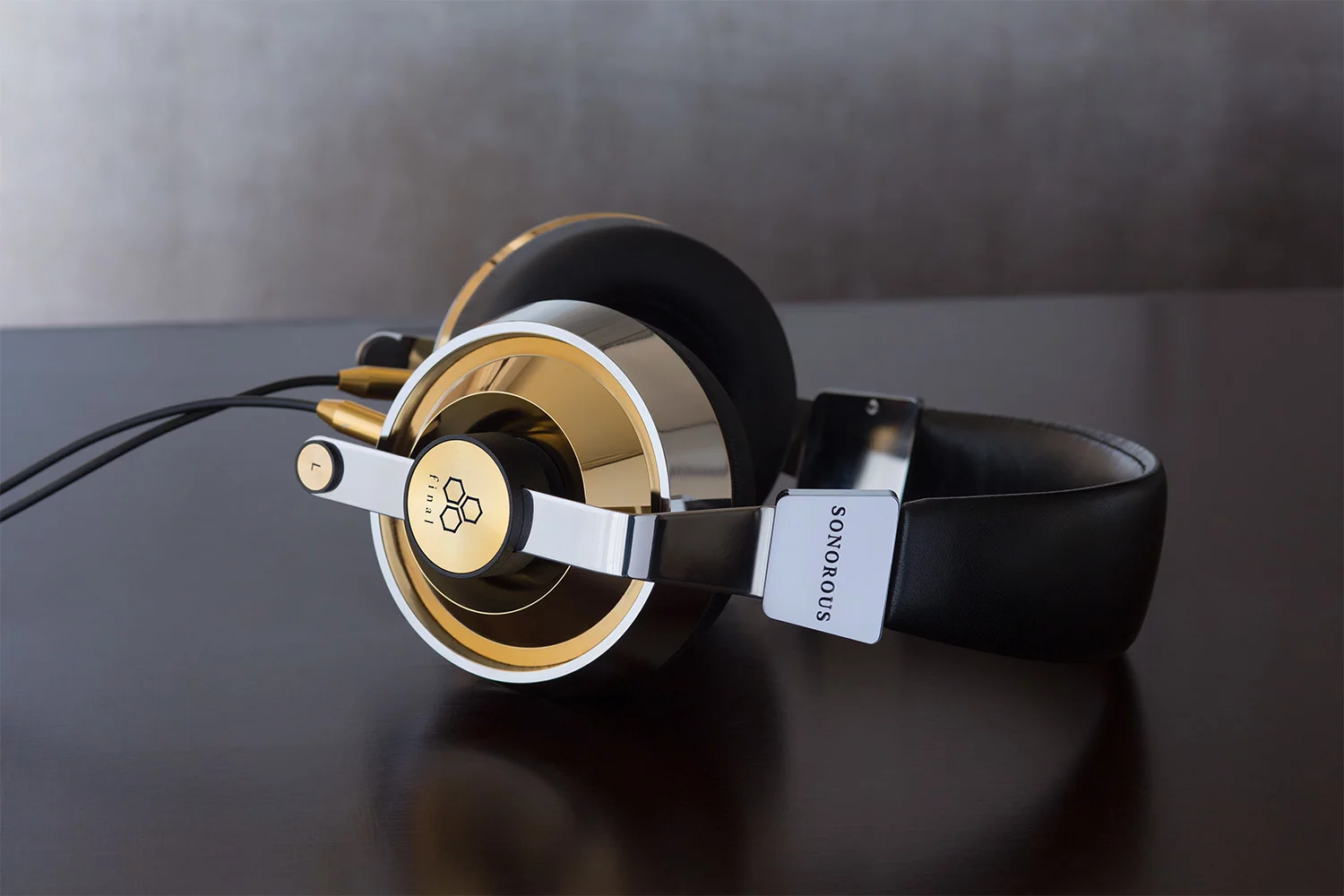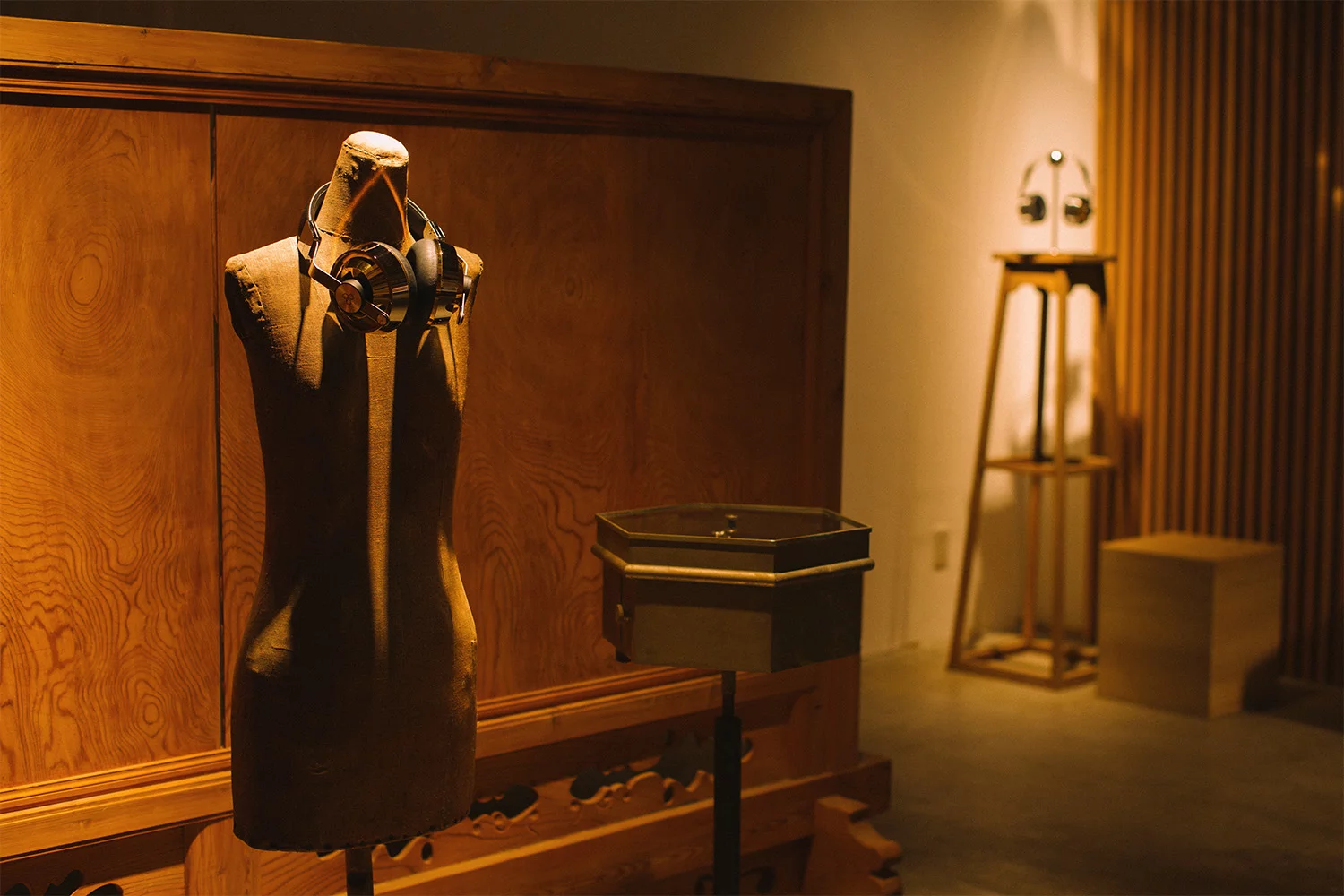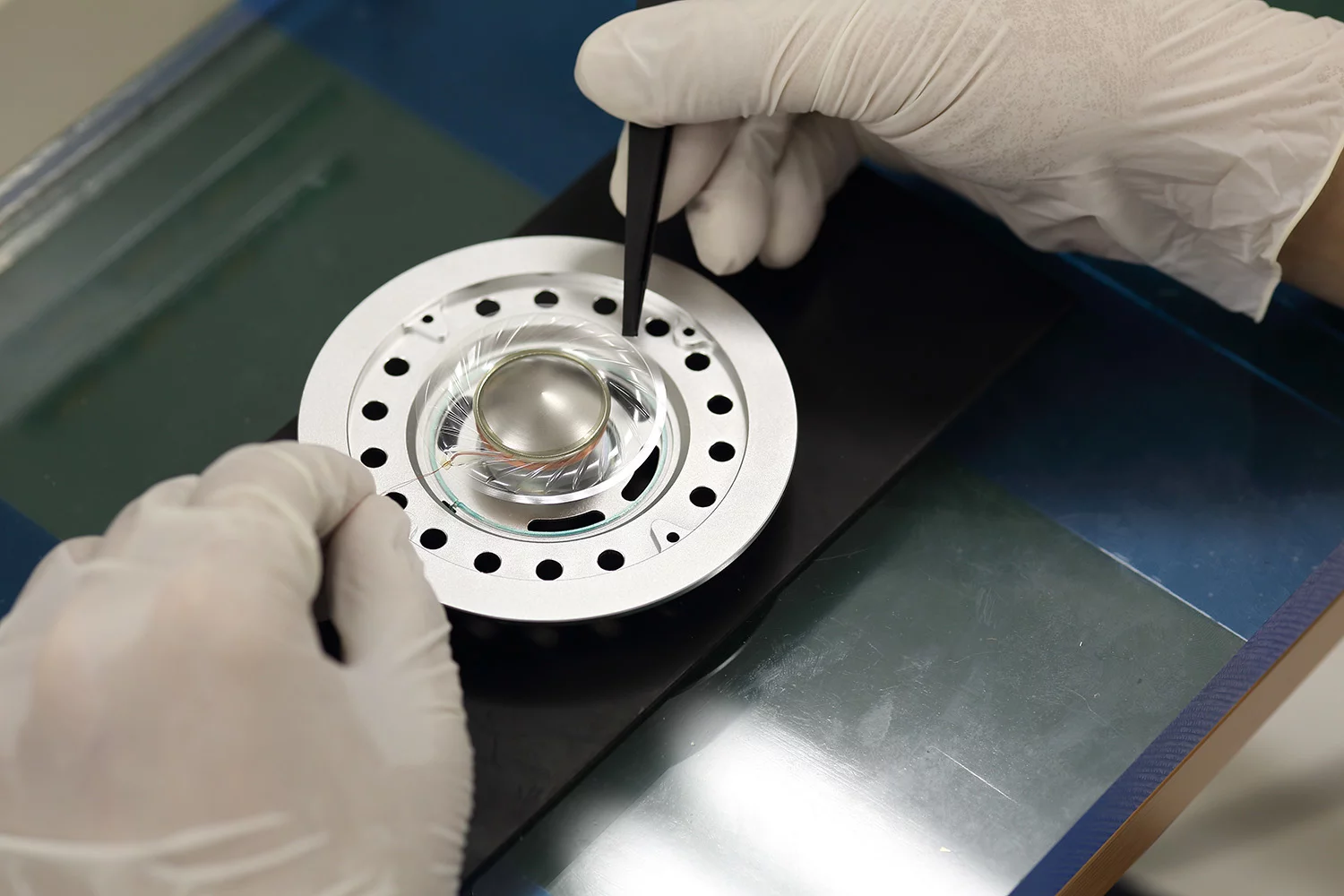 Ethos
Final strongly believe in creating products that are highly revered by people. They design and build their products with the intention for the customer to have an affinity towards them and continue to use in the same way as for example with mechanical wristwatches; The kind of products that will continue to be valued and seen as antiques in the future.
Final aspire to make their name synonymous with Earphones/Headphones. Much like the countries Switzerland being famous for wristwatches or Germany for their cars. To that end, Final embody the design of their products with their core values and mission, unrivalled craftsmanship precision and accuracy.
Milestones
2007: Founded.
2009: The manufacture and sales of earphones under the Final audio design brand began in conjunction with the beginning of an earphone. / headphone OEM / ODM business.
2011: Sales of Final audio design branded products began overseas focused in Europe and Asia.
2013: The first headphones under the Final brand were released onto the market.
2014: The brand name was standardized to "final", and the company logo was revamped. Joint development of LAB I, the first earphones with a titanium housing created using a 3D printer.
2015: The company's head office expanded and relocated from Shinagawa, Tokyo to Kawasaki, Kanagawa Prefecture.
2016: LAB II, earphones with a titanium housing, were developed in collaboration with NTT Data Engineering Systems using a 3D metal printer.
2017: Released the bestseller the E3000, the result of research on the correlation between hearing and physical characteristics. The D8000 planar magnetic headphone is also released.
2018: Scaled down ODM and OEM businesses in line with the growth of the Final brand.
2019: Created the ag brand that handles wireless products and opened a directly managed Final store
2020: Name changed from S'NEXT Co., Ltd. to Final Co., Ltd.
2021: Head office and directly managed Final store expanded and relocated to Nakasaiwai-cho, Saiwai-ku, Kawasaki.
2022: Released Final wireless range the UX3000 and ZE3000 to critical success. Major review platforms such as Trusted Reviews, T3 Magazine, Techradar and Hi-Fi Choice chose the UX3000 as one of the best affordable headphones 2022.
Late 2022: A limited edition of the D8000 pro is released.
Our Top 5 Final Product Picks
Latest Final Updates and News: