Cleer Audio is an industry-leading manufacturer of high-performance headphones and speakers. The lifestyle brand has become ever more popular since being founded in 2012. With a passion for uncompromised audio and a cleer, dedicated focus on the design of their products and target audience, Cleer have made a huge name for themselves in the last few years. Their most popular product, the Enduro ANC has consistently won praise since its release and is a great showcase for what Cleer as a brand is, as well as continuing to receive great reviews from those who own it. More recently, Cleer have moved into the "Fitness Audio" niche with products such as the ARC and the Roam Sport ANC. A dedication towards great design, uncompromised features and an incredible price/performance ratio for the end customer only adds to the genuine, authentic experience you get from their products.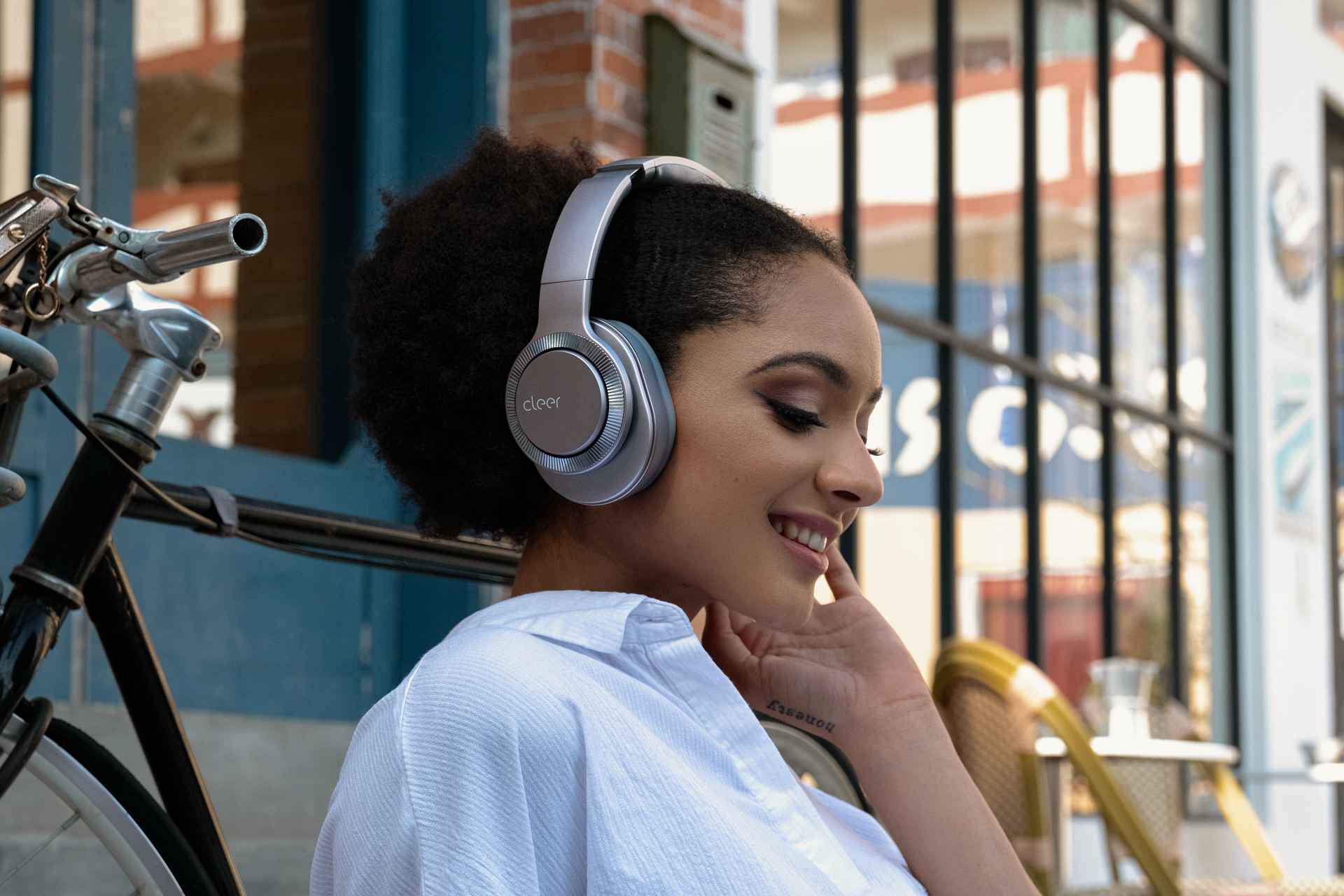 About Cleer Audio
Cleer Audio is made up of a team of people that have spent decades in the audio industry. It can be argued that Cleer really got into the mainstream for the first time following CES 2019. With a broad range of product releases to coincide, this foundation is what propelled them into the well known brand they are today. Originally from San Diego, Cleer have become famous for their dedication to building innovative headphones & speakers consumers need and want. As well as continuing to invent things along the way. Cleer believes in elevating and transforming every experience through sound. They create things with intention, anticipating the consumer's needs before they're even recognized.
Understanding this is key to understanding their most recent products and gives you an insight into what may come in the near future. Being a lifestyle brand, they want their products to be with you in most memorable moments of your life, "those little aha moments" as they say. With this focus, it is no surprise that they have quality Audio products for all walks of life, from home entertainment, to sport, Audiophile, on the go, casual and everything in between.
Sound has the extraordinary ability to transport us and enrich every moment. It is our quest to pioneer the highest standards of audio and realize its full, future potential through impeccable performance and style.

Own The Moment
Popular Audio Products
As mentioned above, the Cleer Enduro ANC is by far Cleers most famous product (In the UK) and for good reason! It is extremely comfortable yet also compact. The sound signature is perfect for everyday use and the ANC is particularly great for commuting / being on the go. The ambient noise control is another neat feature included in its fantastic price.
For Audiophiles there is the award winning Next and for people who would rather wireless earbuds you have the Ally Plus II.
The design, features and target market are so varied for each of their products that there is sure to be something for everyone. You can find out what is for you here. But one thing remains constant. When you buy a Cleer Audio product, you are also buying into their ethos of "owning the moment" and living life to its fullest. All in style, of course.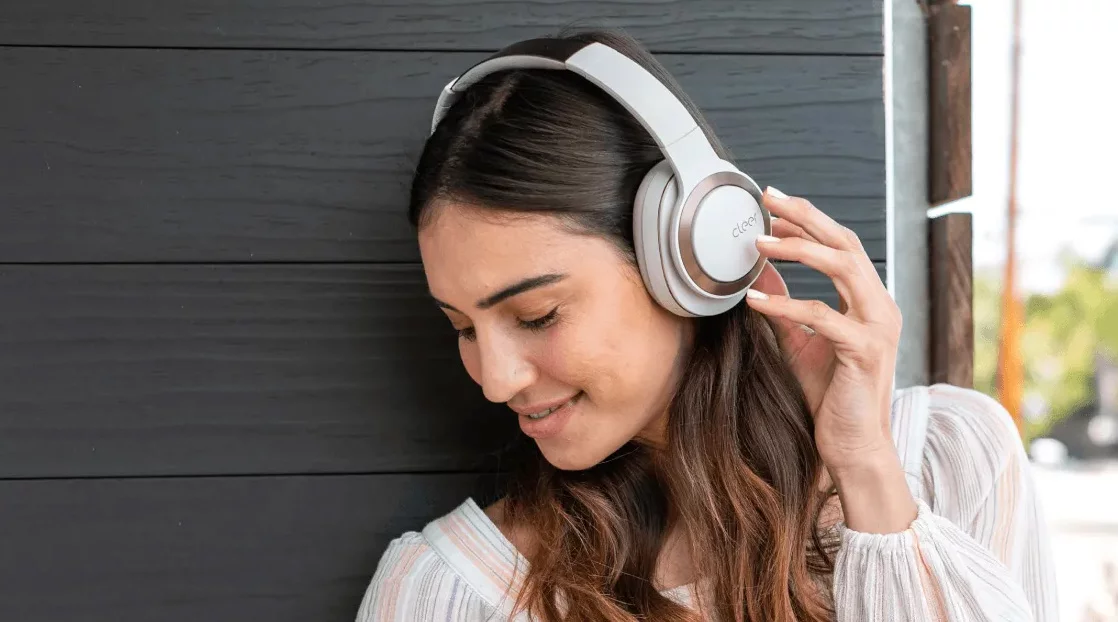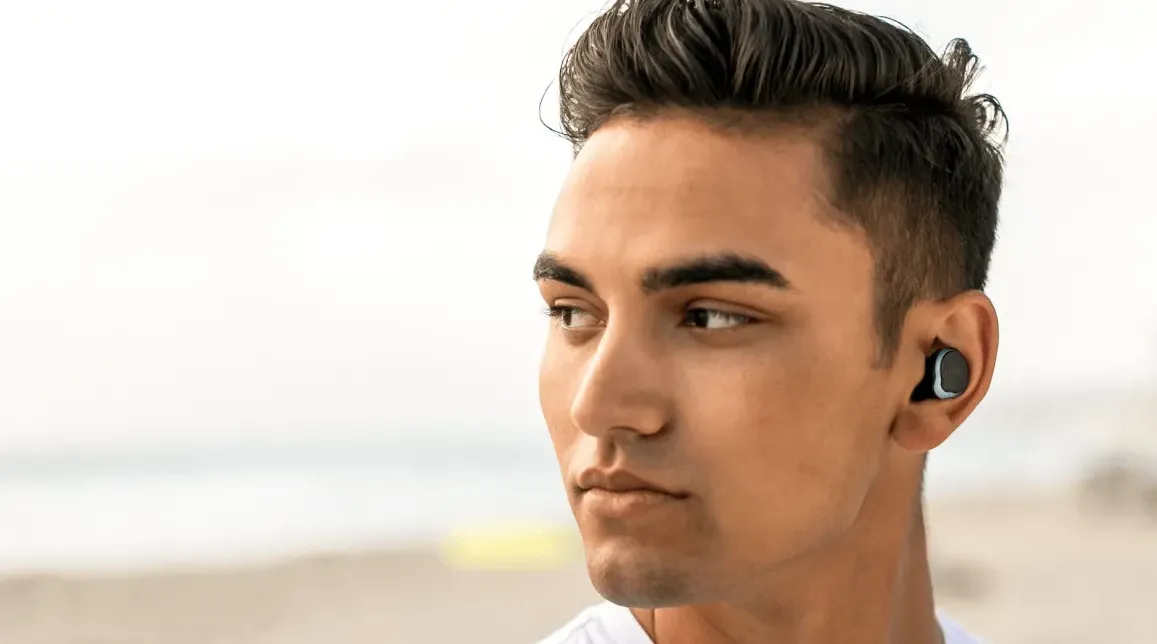 Pivot Towards Fitness
In 2022 there was a cleer pivot towards fitness with Cleer's new releases pitting them against brands such as Beats, Bose and even Adidas. Starting the year with the ARC-Open Ear True Wireless Earbuds, these feature an open ear design with flexible ear hook / hinge design for a comfortable secure fit. They do not go into or cover the ear canal, instead channeling audio directly into your ears. A great idea for those on a morning run or people in general who want to be aware of their immediate surroundings at all times.
Towards the end of 2022, Cleer released the Roam Sport ANC. These sports earbuds are designed and built for those with active lifestyles, and they do a fantastic job at it. With a price of £79.99, these feature packed earphones with full app support mean Cleer are now providing an affordable alternative to the market leader Beats Fit Pro and is definitely one to consider if you need a new (audio based) sports companion.
We are passionate audio lovers devoted to blazing new trails in wireless headphones and smart audio speakers. As champions of functionality and minimalism, we aim to exceed expectations through design and craftsmanship that delivers uncompromising performance and inspires joy.

Cleer Audio Mission Statement
Home Entertainment and Portable Speakers
From the deluxe awarding winning Cleer Crescent to, the wearable neck speaker Halo or the 360-degree alexa enabled room speaker SPACE, Cleer has your speaker needs covered. More recently, they have released the Scene, a water resistant bluetooth speaker that is just destined to be blaring out tunes poolside in the summer. These products show how Cleer are constantly "Owning the moment" by designing and releasing products suited to all walks of life.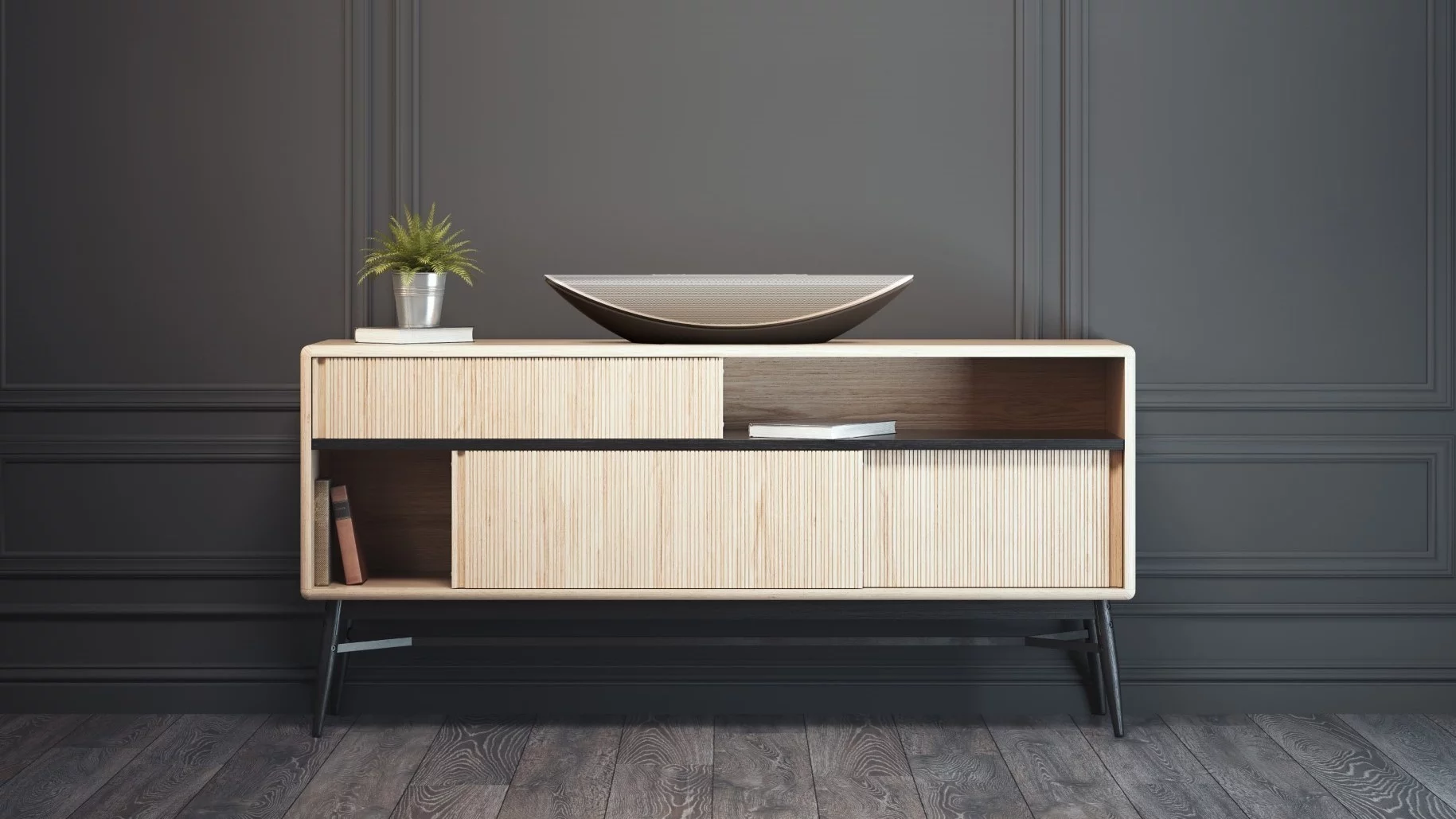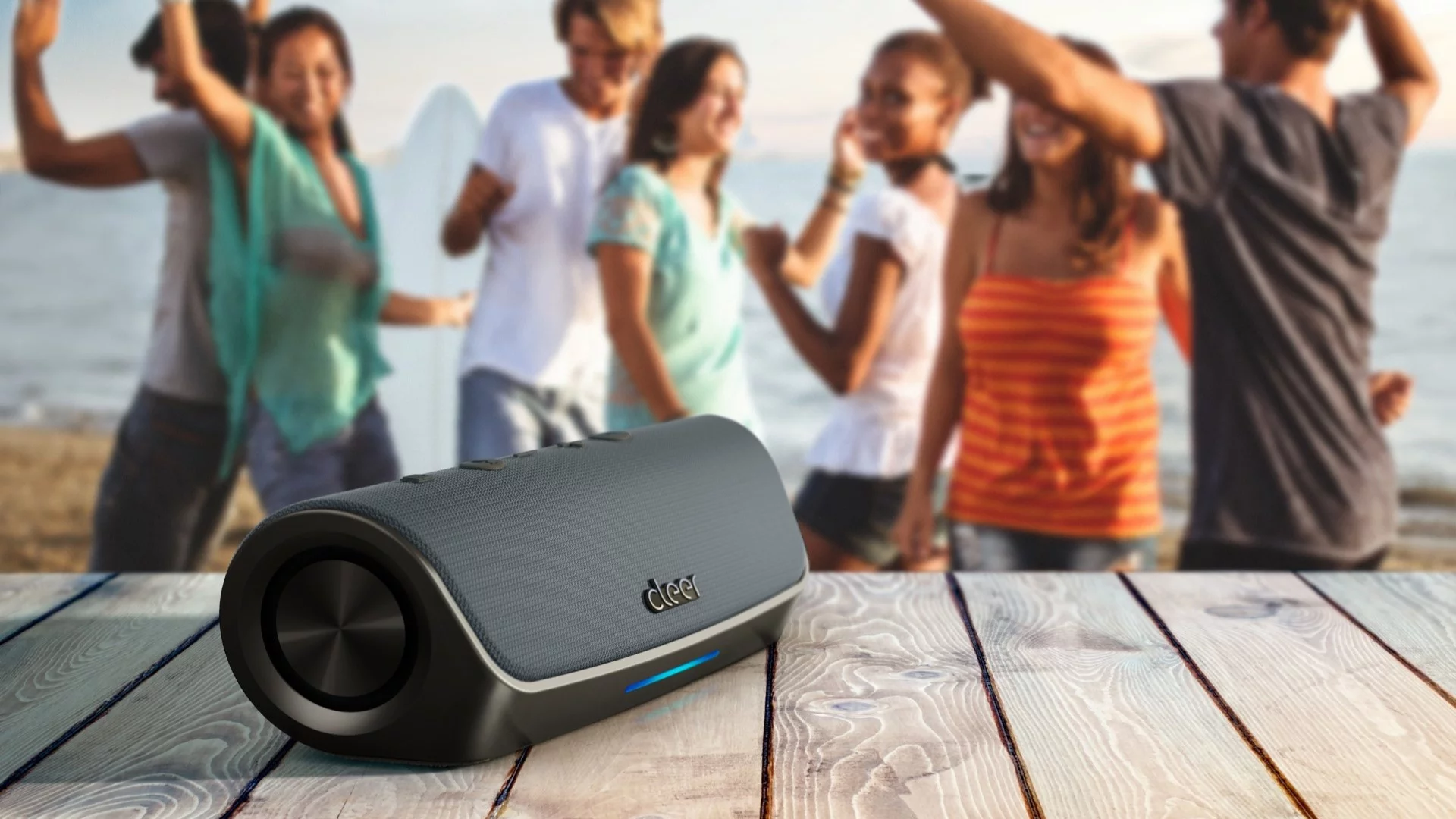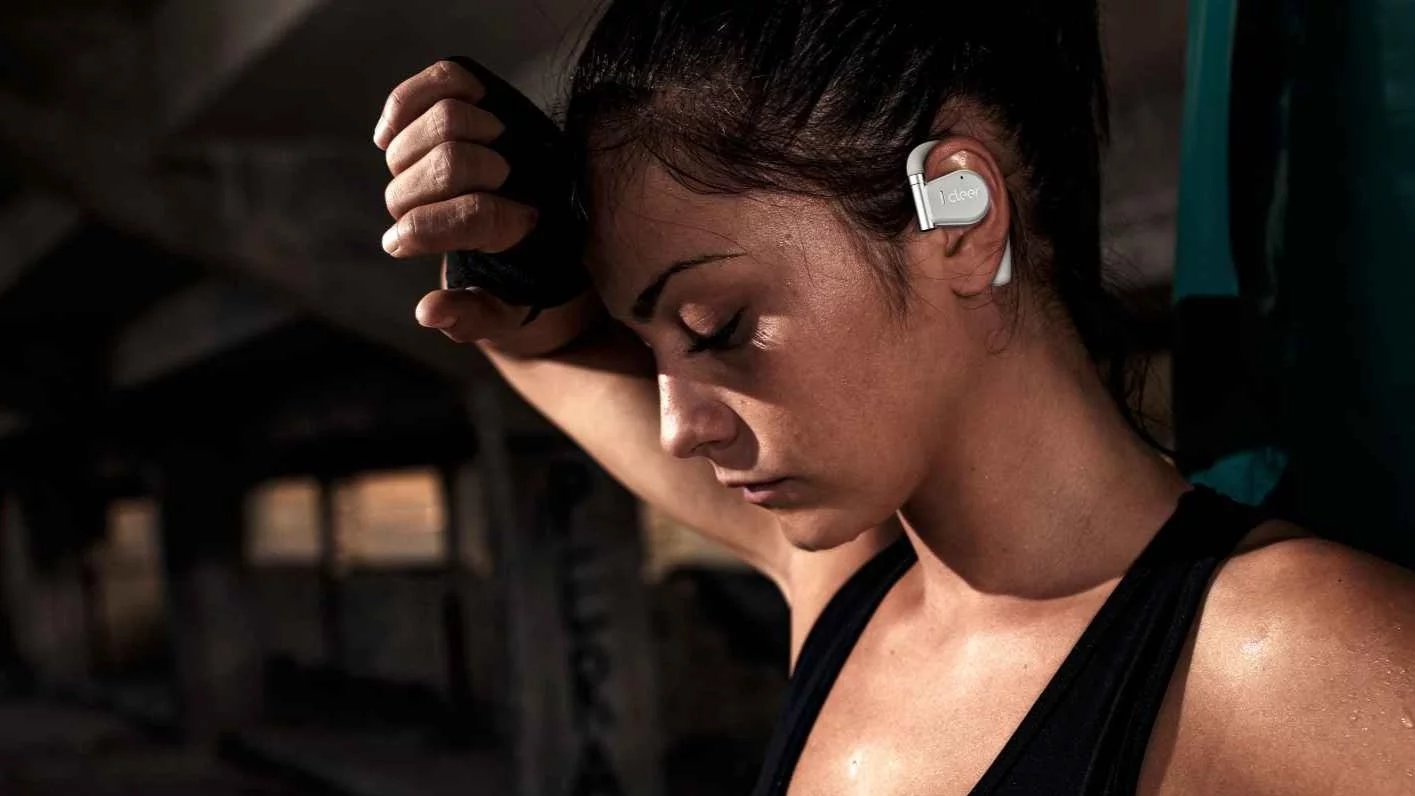 Milestones
Our Top 5 Cleer Audio Product Picks
Lastest Cleer Audio Updates and News: