Over the last 7 years, Campfire Audio has become one of the biggest names in the IEM world. Their iconic designs are immediately recognizable and with a diverse lineup of products they are able to provide options for every music lover out there. They have proven that with unwavering determination and attention to detail, success can be achieved on merit alone. Famous for many products, most notably the Andromeda and more recently the Trifecta, all Campfire Audio Earphones and IEMs are hand-assembled in their Portland, Oregon workshop. When it comes to performance and finish, Campfire Audio products are at the top of the pedestal.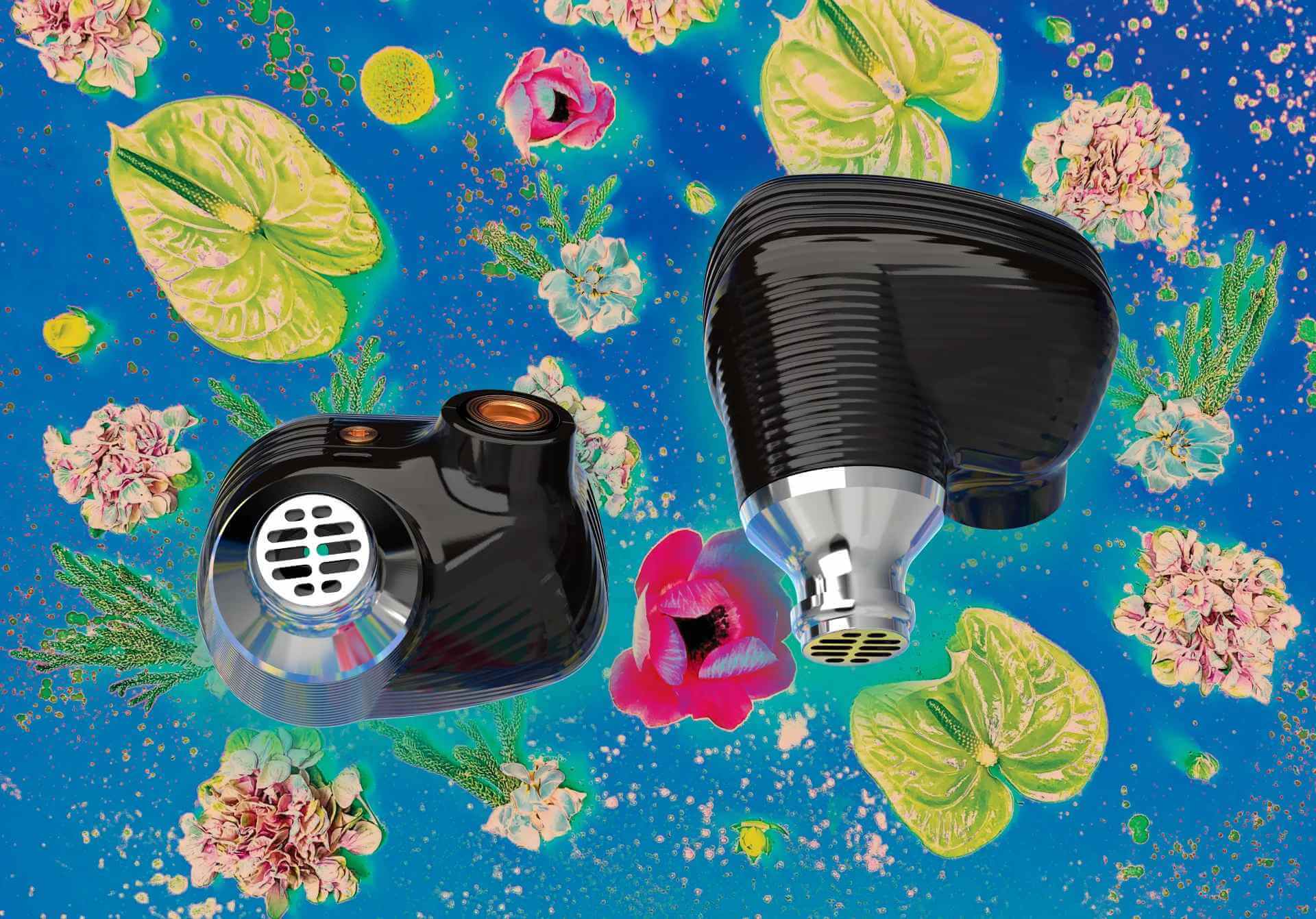 About the Campfire Audio journey
The journey of Campfire Audio began in 2009 with a man named Ken Ball and a company called Audio Line Out (also known as ALO Audio). Kens dedication and hard work ethic resulted in ALO Audio being recognised for creating some of the best audio cables in the world and more importantly, a brand that had gained trust from its customers and fans that it still retains this day. In short, ALO Audio's passion for quality audio reproduction was the driving force behind the creation of Campfire Audio. A bit like "well we do all this already with cables etc, so why not make earphones!?".
By building up a highly motivated group of skilled craftsmen and developing their own unique aesthetic, Campfire Audio's relentless experimentation with materials and technology resulted in them providing something extraordinary in the summer of 2015 with their first product releases, The Jupiter, Orion and Lyra.
Since 2015, Campfire has created and refined over 45 IEMs in a wide range of sound signatures and aesthetics.
The Campfire Universe keeps expanding
As Campfire Audio grew and developed over time, it has continuously improved upon its own ideas and prototypes. In turn, this has led to the development of many different products over the last 7 years. The Campfire Audio Andromeda, Solaris, Ara, Polaris, and Trifecta are just a few of their most famous exemplary products out there. Each earphone and headphone released from them is a result of infinite repetitions, extreme testing and tweaking of the performance and doing absolutely everything in between until it is "perfection".
The sound signatures are so varied between each model that there is sure to be something for everyone. You can find out what model is exactly for you here. When you buy a Campfire Audio earphone, you immediately own a world-class earphone that comes from a company which stands fully behind the product it builds. Each one is a work of modern art.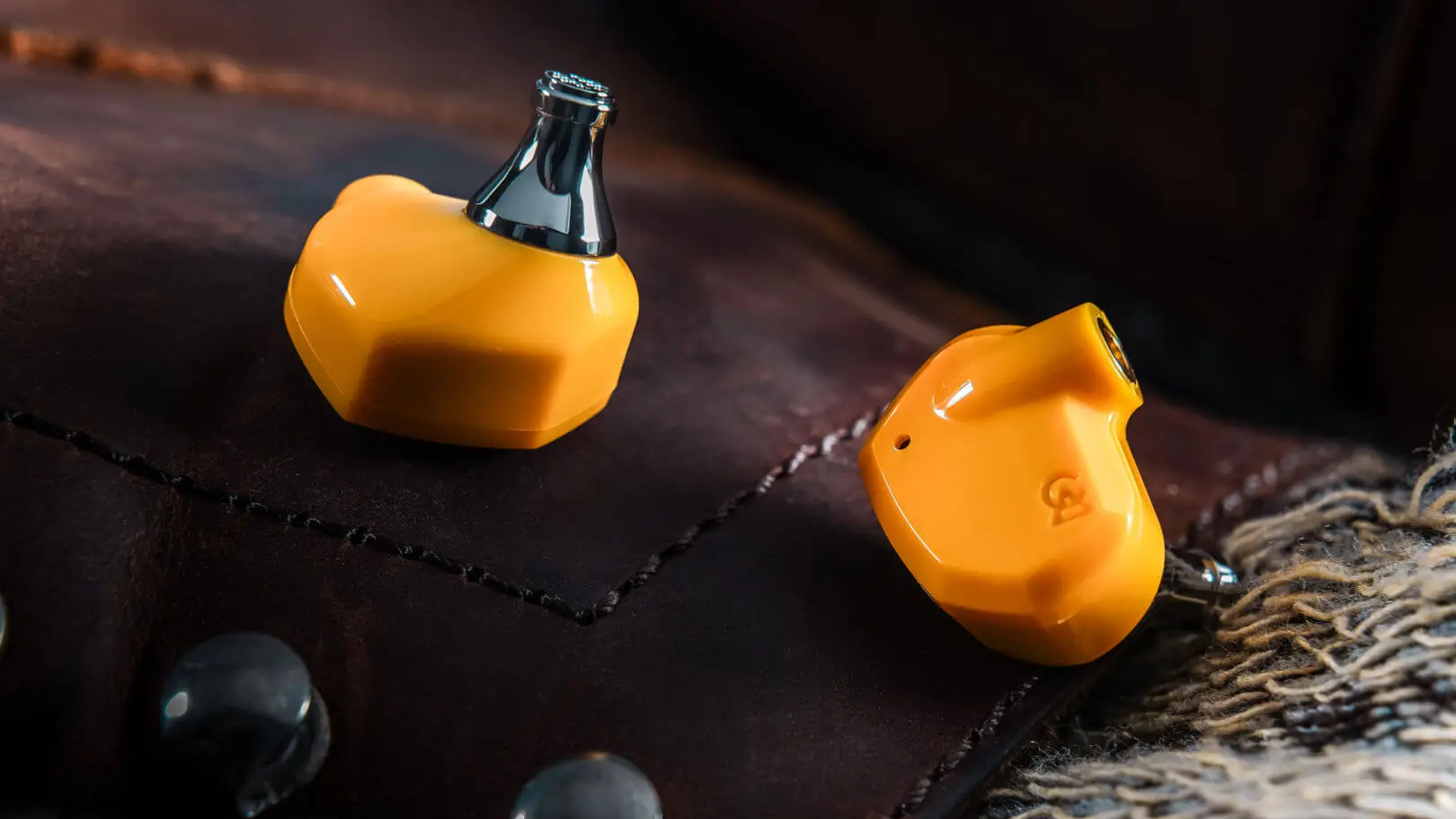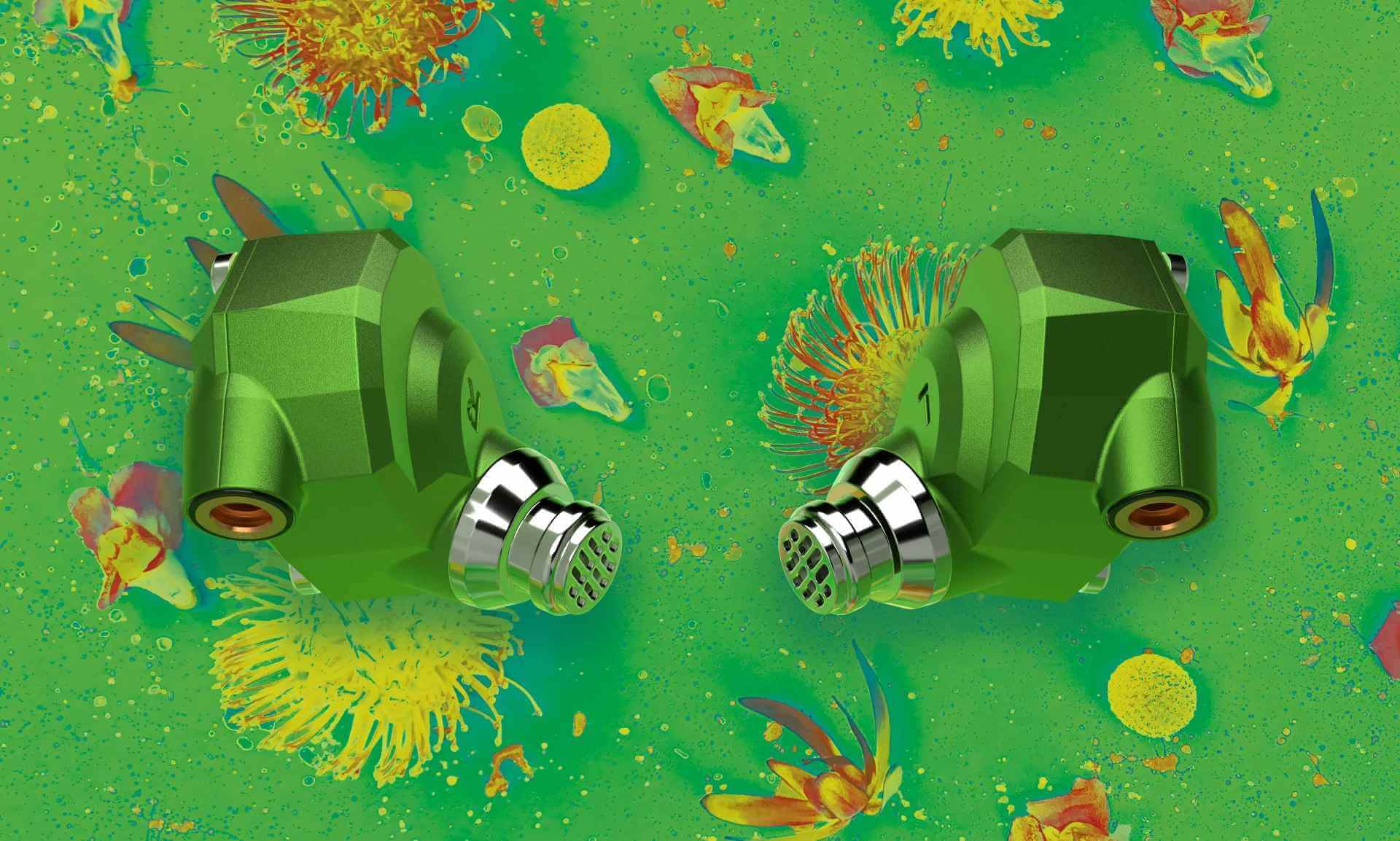 There's a Custom for that
Campfire Audio also dabble in the custom earphone market. Bringing their spectacular designs and incredible sound profiles to fit your ears perfectly if you want it. You want crisp detail and reference sound? Then the Solstice is your eclipse. After bombastic dynamics? Hello Equinox my old friend. Or are you after something more velvety with a refined performance? Then look no further and absorb the elegance of the planar Supermoon.
Campfire Audio have issued 19 special edition IEMs, many of them limited to less than 200 units, and some with as few as 8 in existence; creating unique rarities for Campfire fans worldwide.

Campfire Audio History – Fun Fact
The Campfire Audio Market
Recently, Campfire Audio have been documenting the Adventures of Captain Francis Aristarchus and releasing his discoveries to a wide audience worldwide, but they also provide a safe place where fans can get themselves a piece of history (and a quality IEM to boot). The Campfire Audio Market provides a range of B-stock, Pre-Owned, legacy, and overstock products from Campfire and ALO Audio. If you are still wanting that Honeydew or even a C/2019 Q4 , you best be quick, once they are gone, they are gone for good!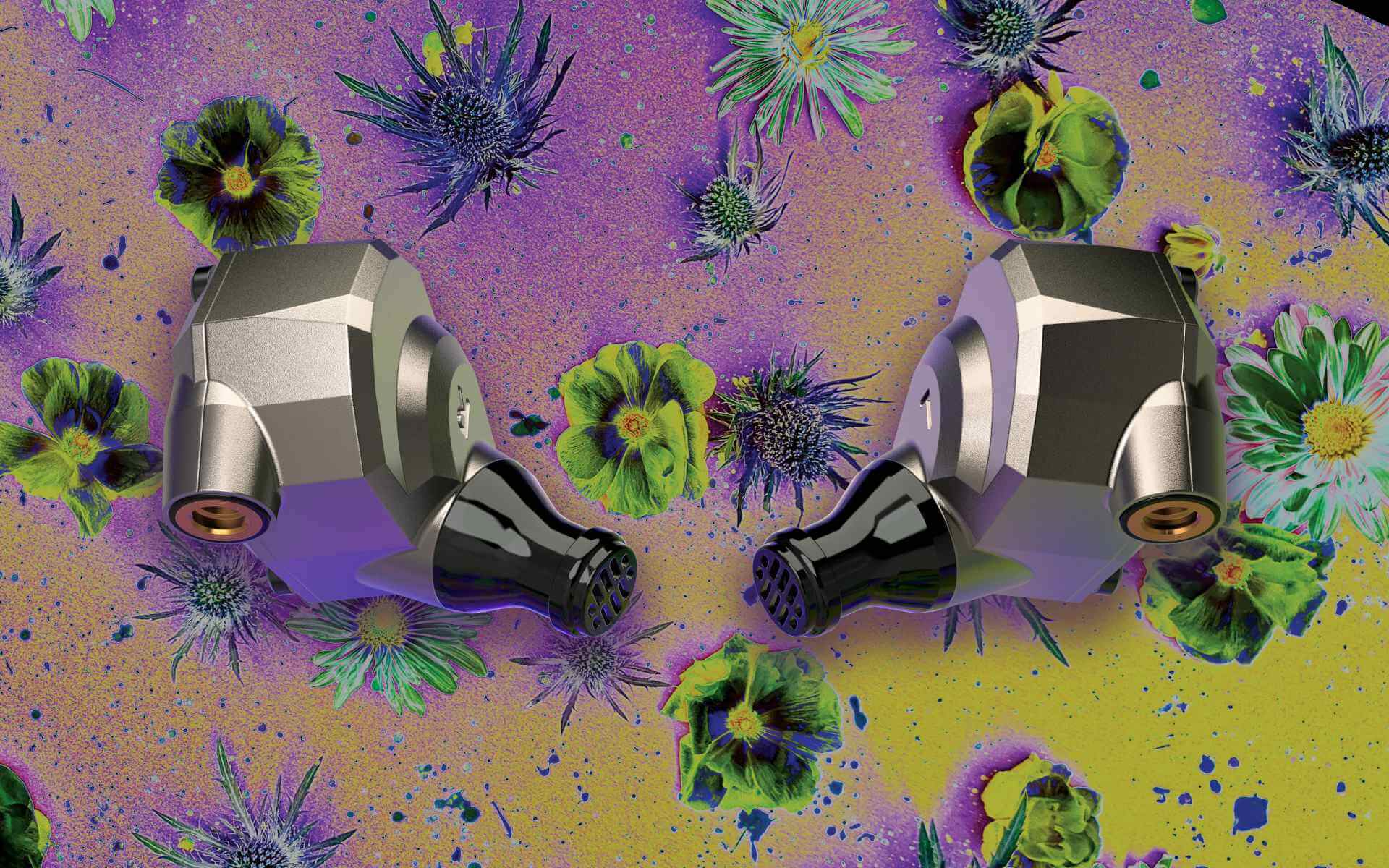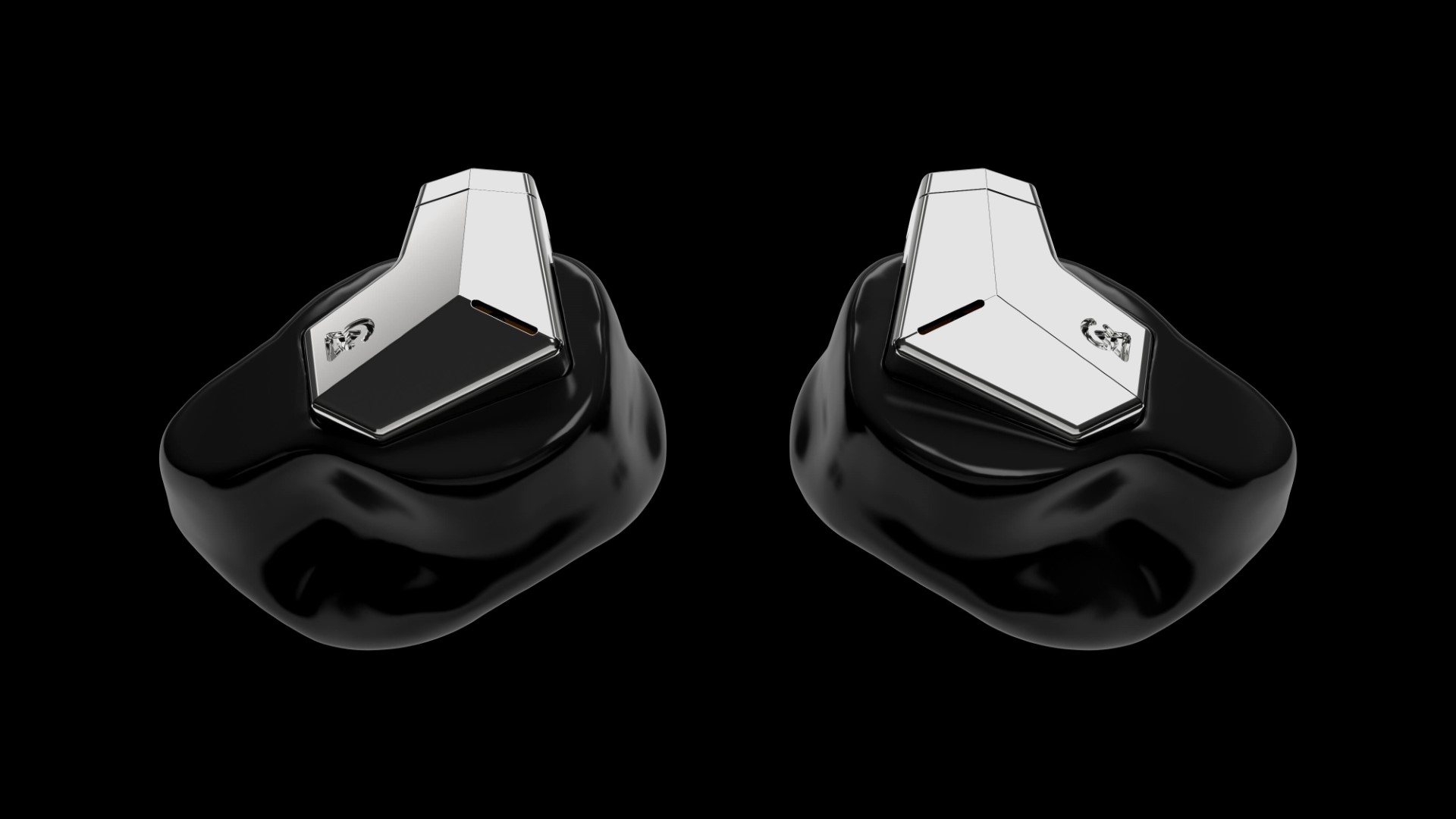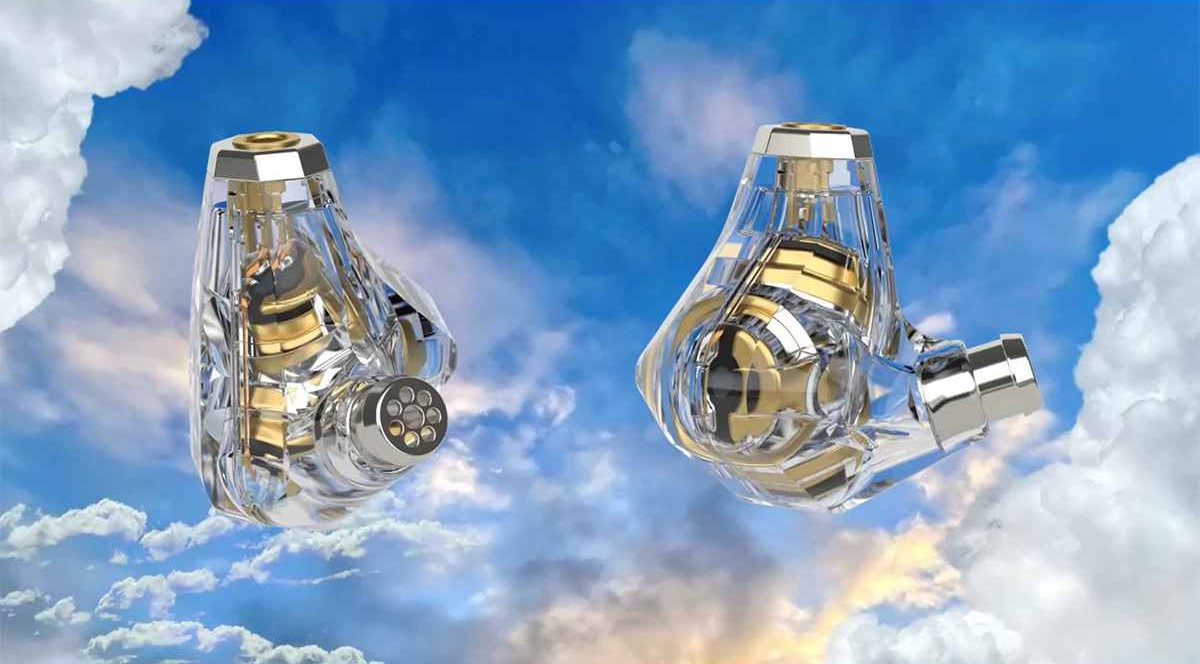 Milestones
2015: Launched first set of products, The Jupiter, Orion and Lyra
2017: Launched the Polaris at the Hong Kong High-End Audio Show as well as 4 unique limited editions of the Andromeda
2018: Released their first and only over-ear headphone called the Cascade, 2018 top gear award winner. The Atlas, Comet and Solaris come out. Also released their first custom IEM the Equinox
2019: Released the Polaris II and the IO in addition to even more unique limited runs of various models. Soltice wins top gear award from Headphonics
2020: The Ara is dropped onto the world as well as 2020 reimaginations of the Andromeda, Dorado, Solaris & Vega. Dorado 2020 "recommended" by Forbes
2021: Tapped into the entry level market with the release of the Honeydew and Satsuma. Also released the Holocene, Mammoth, Saber and a multitude of limited edition runs. Holocene "recommended" by Ear-fidelity
2022: The Trifecta premiers at Munich High-End, Solstice wins Editors Choice 2022 award from ReviewGeek
2023: First TWS Earphone "Orbit" is released. Re-envisioning of the Solaris with a complete overhaul and new name, The Solaris Steller Horizon.
2023: Andromeda Emerald Sea & Trifecta Astral Plane released.
Our Top 5 Campfire Audio Product Picks
Lastest Campfire Audio Updates and News: